Geek Deal: The Avengers Four-Disc Combo For Only $19.99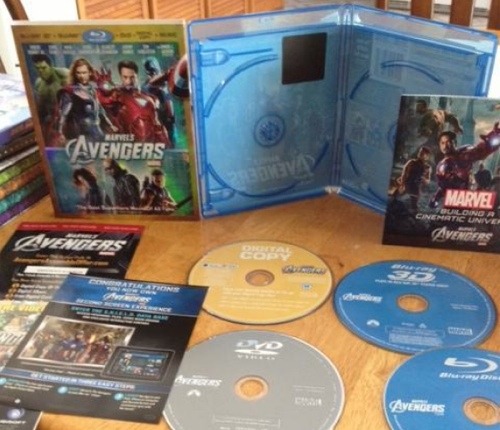 We may receive a commission on purchases made from links.
Amazon is having an awesome deal on Joss Whedon's The Avengers, selling the Four-Disc Combo for only $19.99. The four disc combo release features the movie on Blu-ray 3D, normal Blu-ray, DVD, Digital Copy and includes a Complete Digital Download of  The Avengers Assemble CD soundtrack. The retail price for this package is $50, so the deal is for 60% off. Act fast as we don't know how long this price will last!
image credit: cheapassgamer