Page 2: Ghostbusters, Argo, Looper, Christian Bale, Star Wars, Labyrinth, Back To The Future 2, Dune, Jim Henson, Fight Club, Attack The Block, Game Of Thrones, Firefly, Taken 2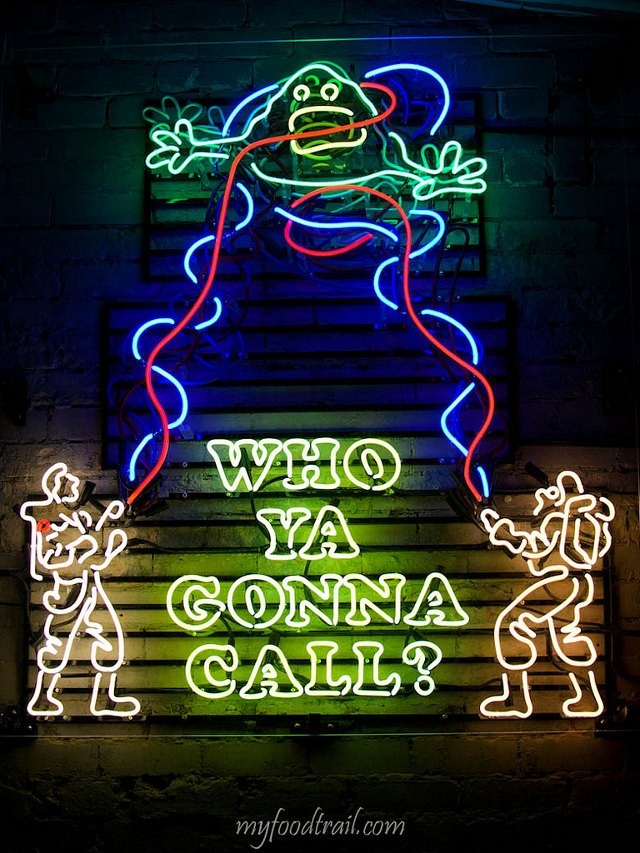 We may receive a commission on purchases made from links.
Page 2 is a compilation of stories and news tidbits, which for whatever reason, didn't make the front page of /Film. After the jump we've included 46 different items, fun images, videos, casting tidbits, articles of interest and more. It's like a mystery grab bag of movie web related goodness.
Header Photo: Ghostbusters Zapping Slimer Neon Sign In Real Life
Disney 3D Filmmakers: 'Glasses Off' 3D Measurement Test is 'Inaccurate'
What is the meaning of The Master?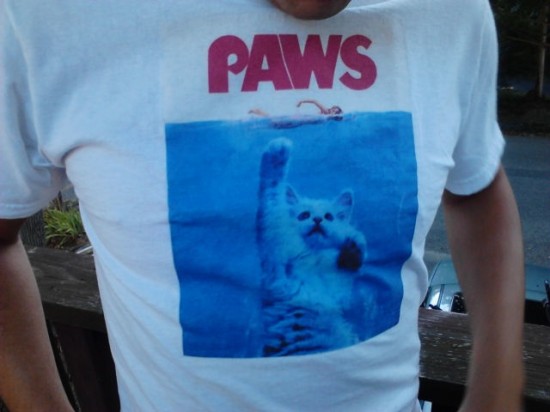 PAWS t-shirt5 Things You Learn As A Film ProjectionistThe Jetsons turns 50 years old.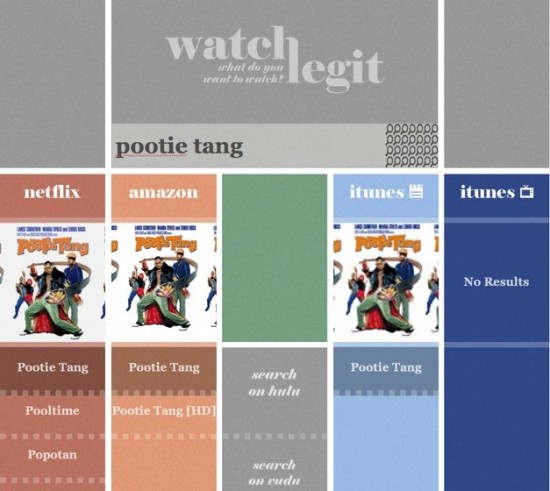 Feeling torrent-guilty? Here's how to find movies, legit-style.
The Best Way For An Independent Filmmaker To Make Money?7 Things I Learned Covering My First Film Festival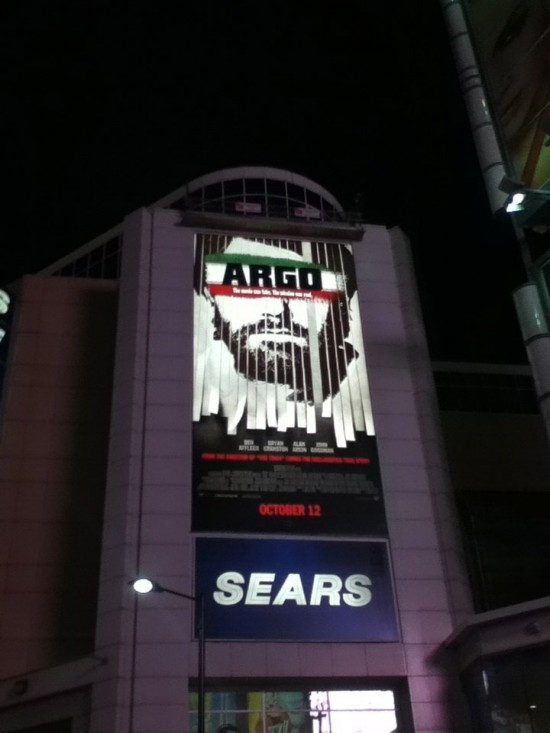 Argo poster which was on display at the Toronto Film Festival.Is 'Frankenweenie' a 'Beetlejuice' Prequel?
Supercut: Every time someone says "time" in "In Time"
10 Great Movies That Bombed At The Box Office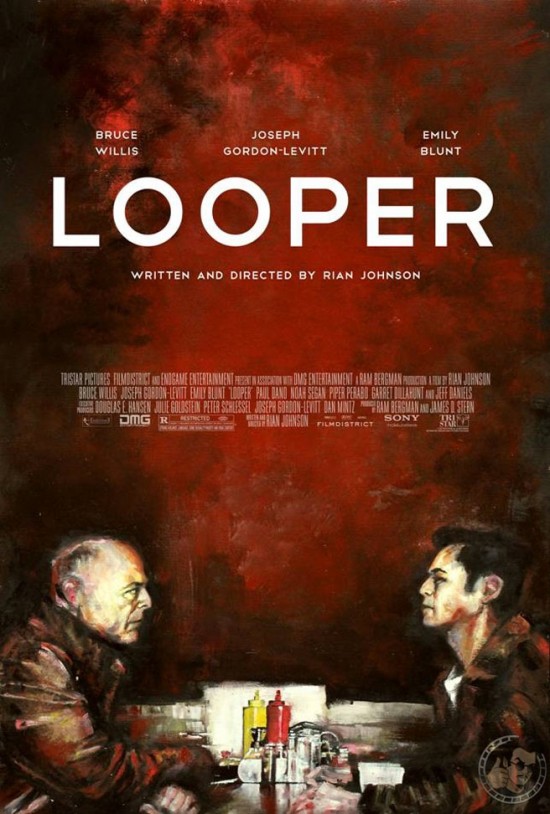 New poster for Rian Johnson's Looper.
Rejected bait: 17 recent Oscar-ready films that walked away empty-handed
Red Letter Media watches the ending of Resident Evil: Afterlife
Showtime's second screen iPad app hits 2.0, goes from Social to Sync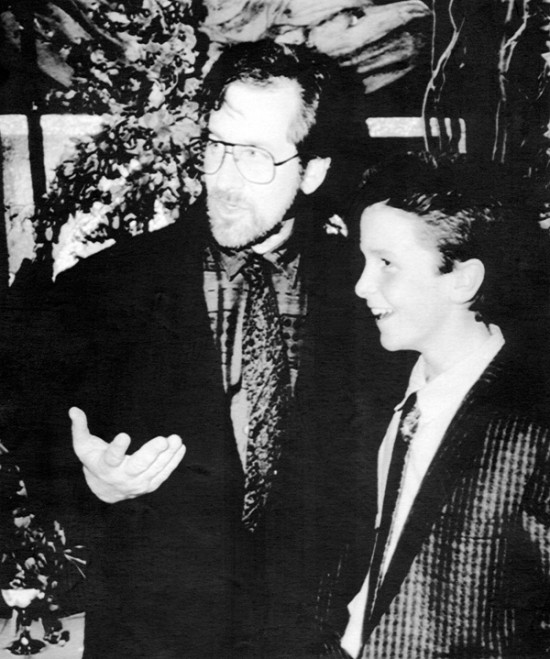 Vintage photo of Steven Spielberg and a young Christian Bale at the 1987 premiere of Empire of the Sun
'The Master' Opens Strong In Wide Release With $5 Million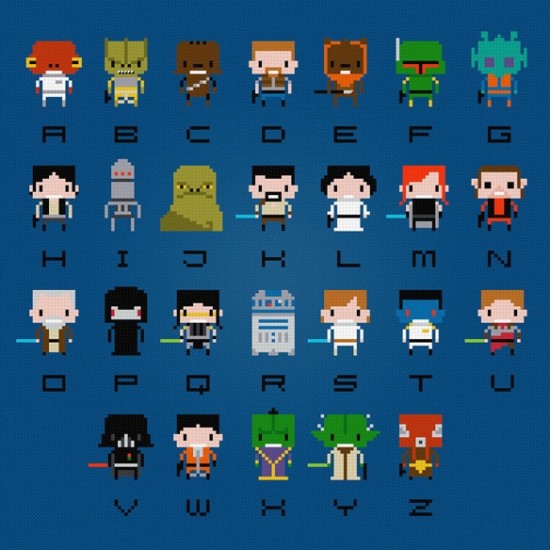 Star Wars Cross Stitch Alphabet Pattern t-shirt
Battlestar Galactica's Katee Sackhoff Signs Up For Terror In Oculus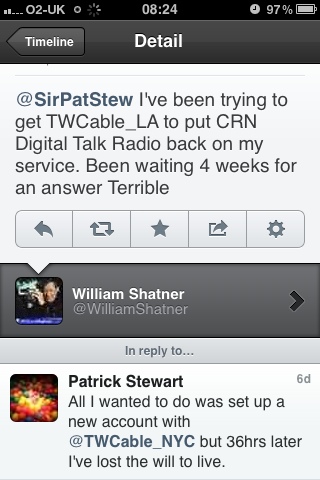 Time-Warner Cable pisses off two Starship Enterprise Captains on two coasts
Comedy From 'Ted's Seth MacFarlane, Alec Sulkin & Wellesley Wild Lands At Fox With Big Commitment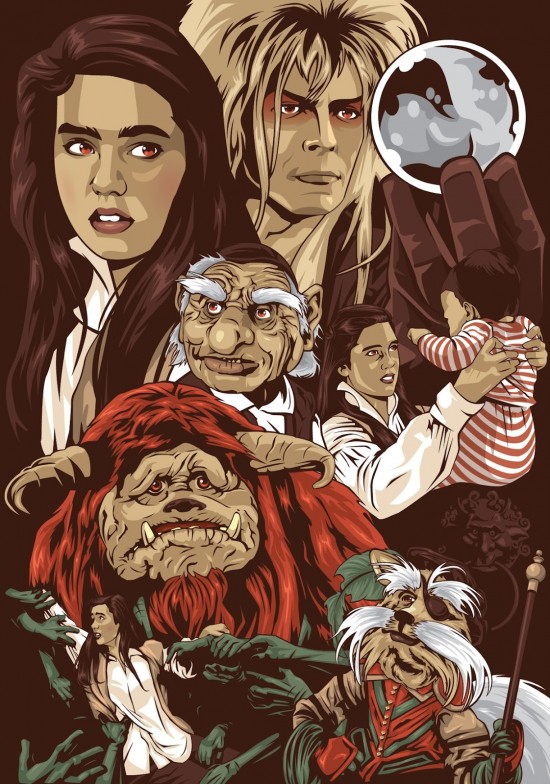 Labyrinth poster By: Mark ReihillRenee Zellweger's 'Cinnamon Girl' Starts Bidding War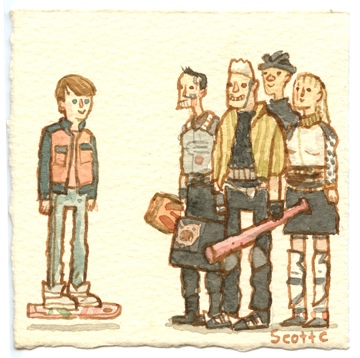 Scott C created this awesome Back to the Future 2 Great Showdown which I tried but failed to purchase.
Zooey Deschanel To Produce Sister Comedy From 'New Girl' Writer J.J. Philbin & Chernin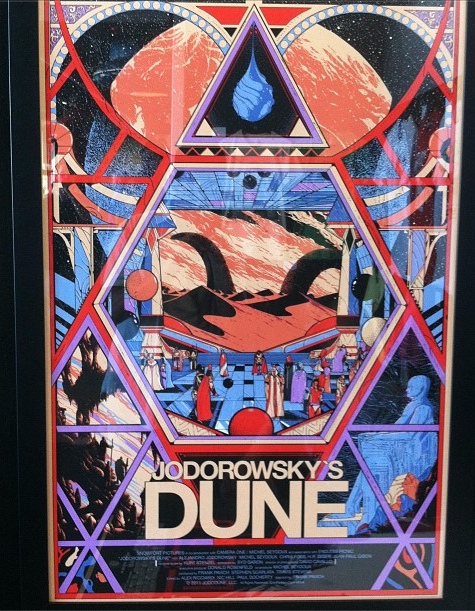 Alejandro Jodorowsky's Dune poster by Kilian Eng for Mondo
Dominic Minghella to Direct Puccini Movie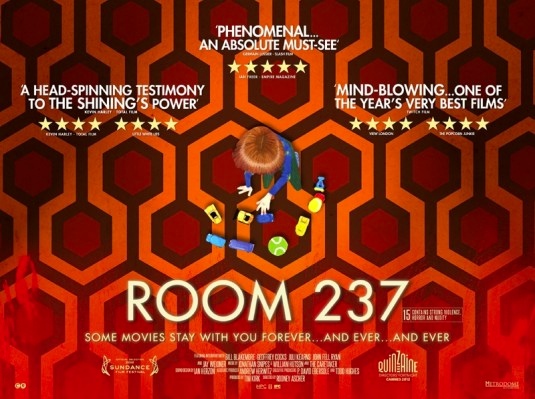 UK quad for The Shining documentary Room 237
Magnet Releasing Picks Up Spanish-Language Horror Film 'Here Comes the Devil'
Watch Jim Henson's early unfinished stop-motion short Alexander the Grape
Disney Studio All Access moniker officially dropped from Disney's upcoming movie cloud.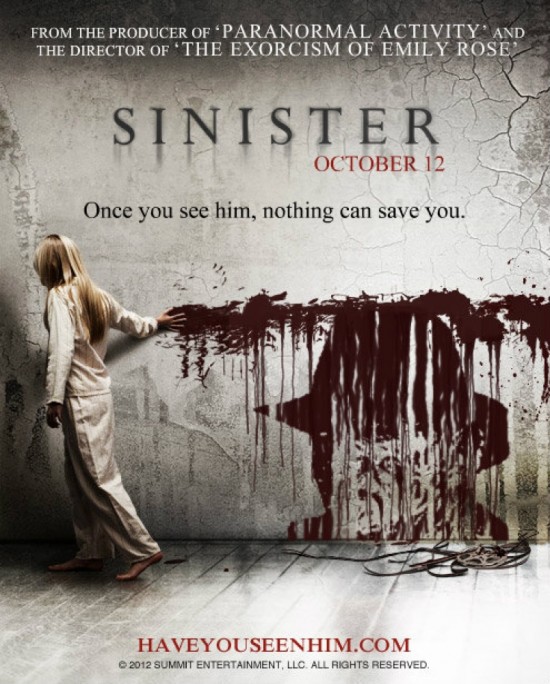 'Sinister' Movie Poster: 'See Yourself Sinister' App Turns You Into Movie Monster
10 Classic Movies We Need To See In IMAX
Han Solo vs Gangnam Style
Cinemark is sued over Colorado theater shooting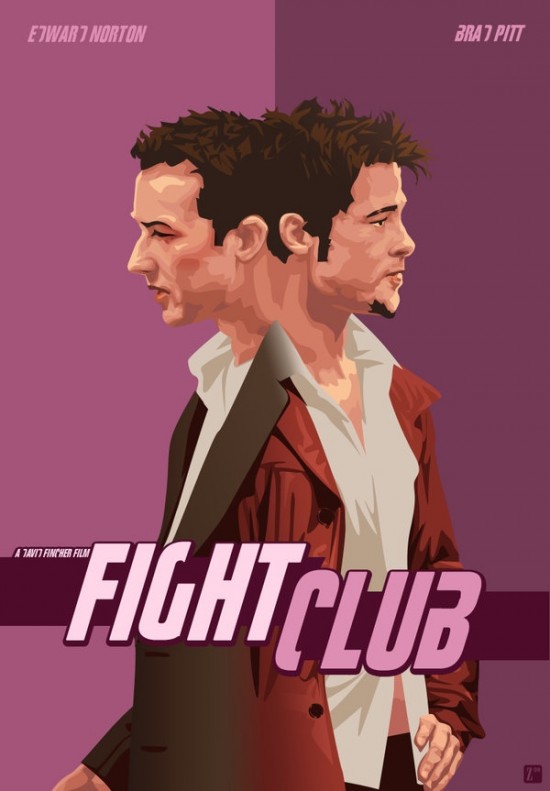 Fight Club fan poster
Supercut: "...Two Kinds of People In This World..."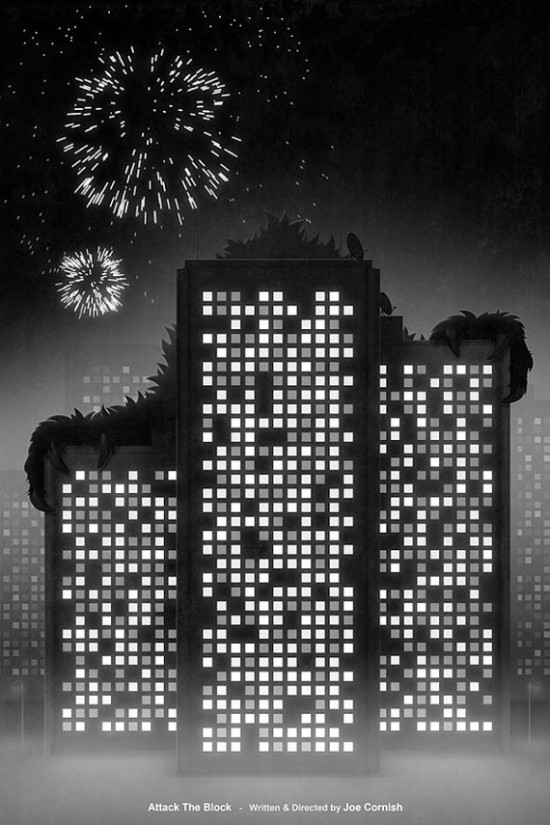 Attack The Block poster by DirtyGreatPixels (via)
Junkfood Cinema Screenplay Pitch: 'Ghostbusters 3: The Entity'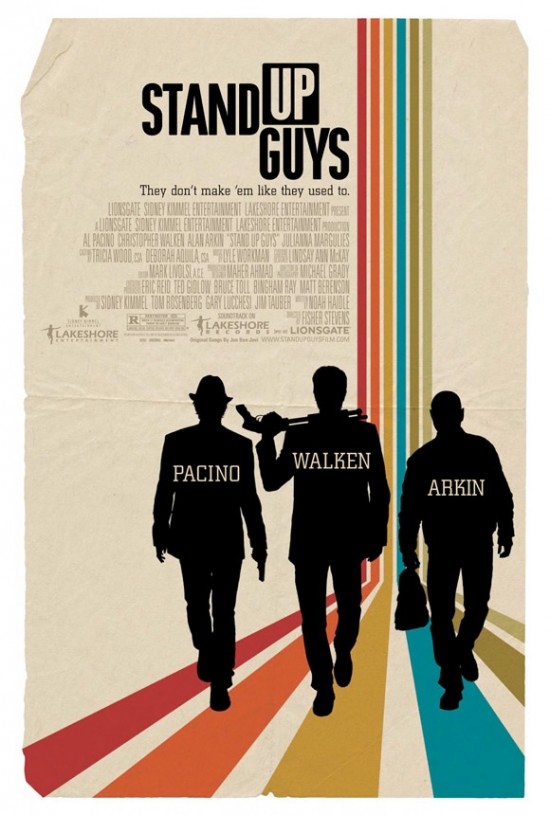 Nifty New Poster for 'Stand Up Guys' with Pacino, Walken and Arkin
State of California Sues Movie Producers Over Alleged Ponzi Scheme
Florida State University marching band does Game of Thrones
Game of Thrones: 5 Ways to Make a Great Video Game Adaptation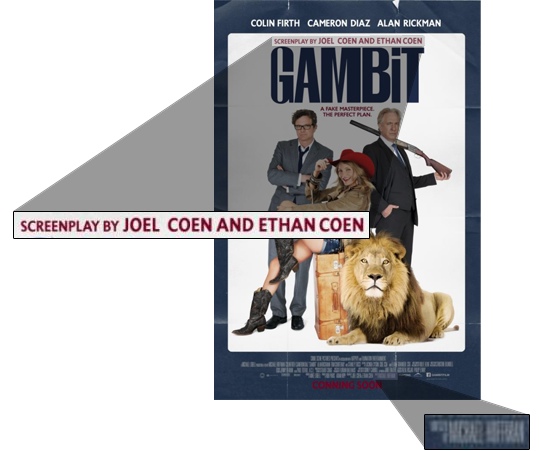 You can't help but feel bad for Gambit director Michael Hoffman
'The Master' Deleted Scenes
Announcing The Top 6 Fantastic Fest BumpersWill DirecTV Try To Merge With Dish Network?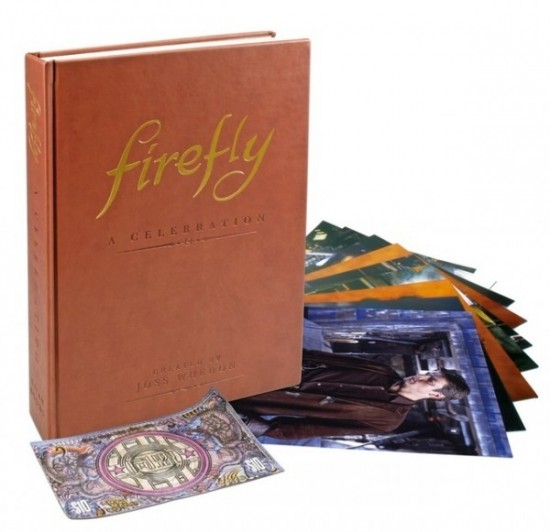 Save 34% On Firefly: A Celebration Anniversary Edition – Only $32.97The Best Online Writing About Clint Eastwood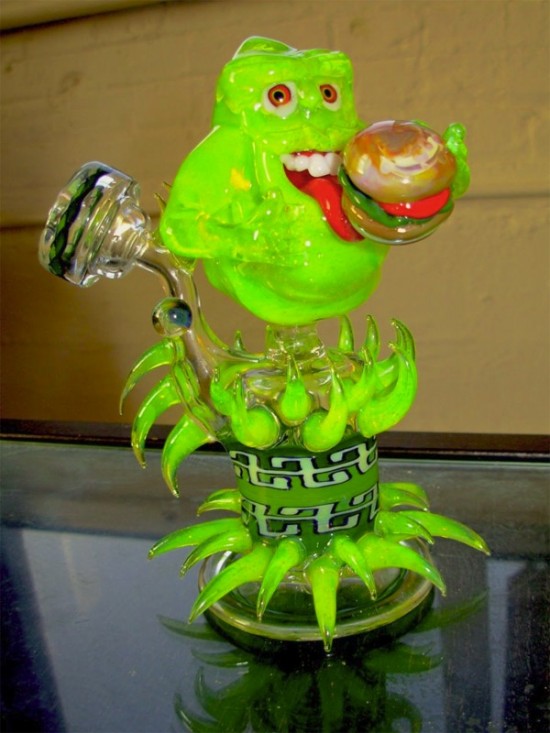 Ghostbusters Slimer Glass Pipe10 Obscure Horror Movies You Need To Discover
Bad Lip Reading: The Hunger Games
As 'Dredd' Hits Theaters, 5 Great Genre Remakes & 5 Terrible Ones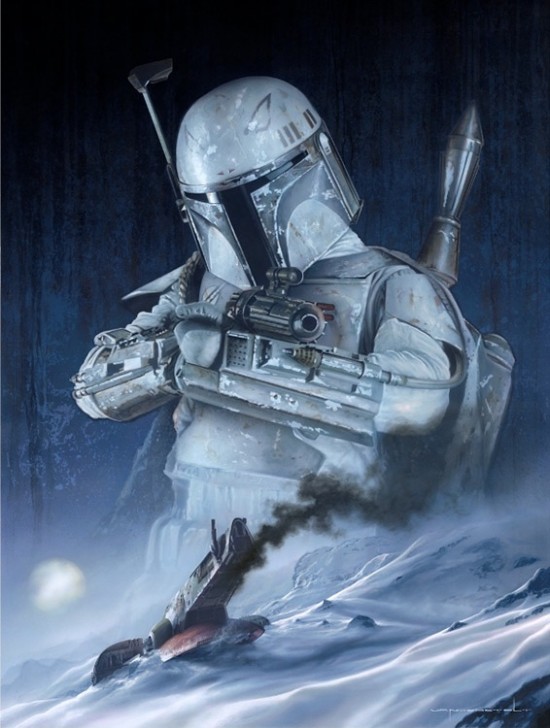 Jerry Vanderstelt Star Wars Art
Whatever Happened to the Buddy Cop Movie?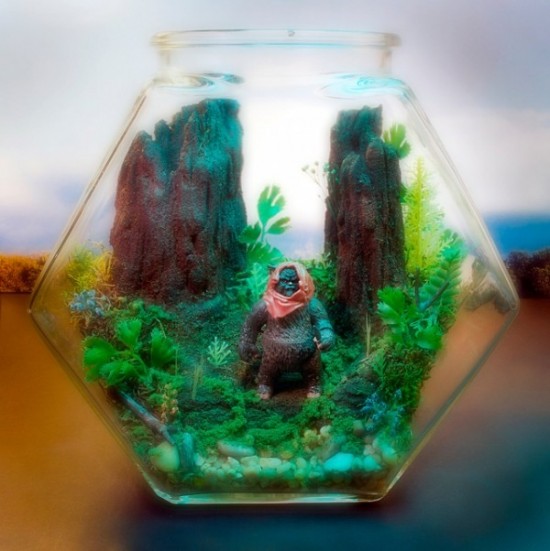 Star Wars Terrariums
Hulu Plus, HBO Go and Max Go apps for Android updated with support for closed captions
Watch some behind the scenes b-roll footage from Taken 2.
'Taken 2' Soundtrack Features Two Key Songs From 'Drive' & More
If you have any interesting items that we might've missed that you think should go in /Film's Page 2 – email us!