Page 2: Mars Attacks, Alien, Harry Potter, Frankenweenie, Skyfall, Star Trek, Fight Club, The Expendables 2, Indiana Jones, Muppets, Firefly, Monsters Inc, Toy Story, Mad Men, Simpsons, Back To The Future
Page 2 is a compilation of stories and news tidbits, which for whatever reason, didn't make the front page of /Film. After the jump we've included 46 different items, fun images, videos, casting tidbits, articles of interest and more. It's like a mystery grab bag of movie web related goodness.
Header Photo: Mars Attacks street art (via)
Top 10 Most Anticipated Films Still To Come This YearA New Light for Social Cinema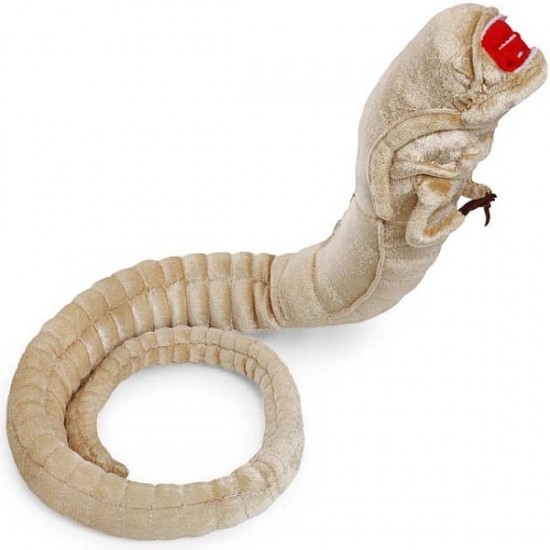 Alien Plush Chestburster11 Most Ill-Advised Quotes To Fall Out Of Shia LaBeouf's Mouth5 Directors Who Should Pull A Ridley Scott And Return To Their Own Pasts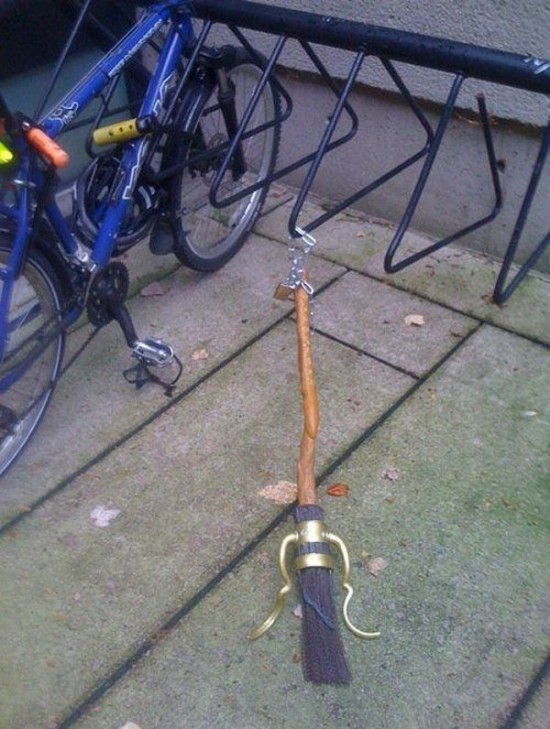 Harry Potter, the Parking Hog12 Terrific Real Movies Shown In Other Films6 Ironic Coincidences Behind the Scenes of Famous Movies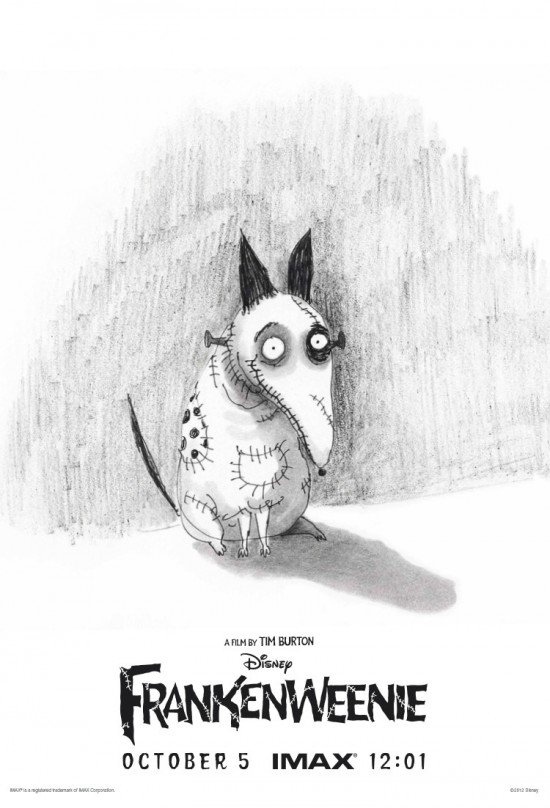 Limited Edition Frankenweenie IMAX poster available at midnight screenings
A working class hero is something to be: 23 proletariat classics
Watch: Sexy 'Skyfall' Video Blog on Bond Girls Marlohe and Harris 5 Roles That Could Salvage the Careers of These Struggling Actors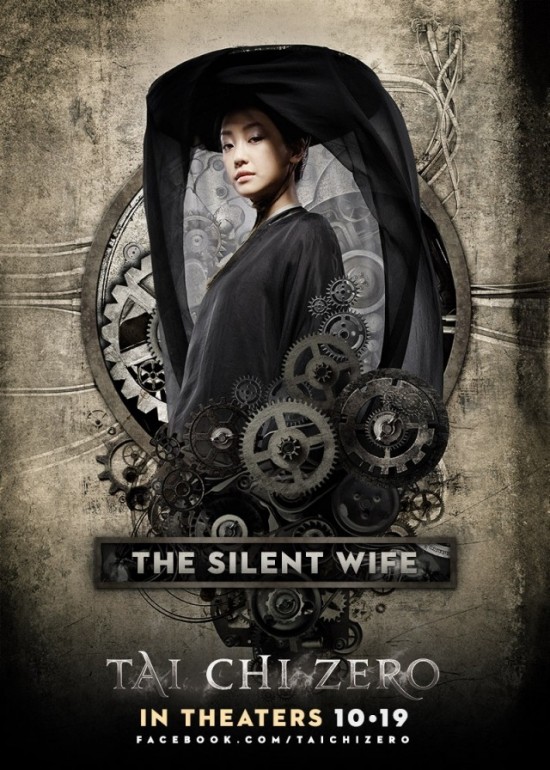 The Silent Wife Poster from Fantastic Fest film 'Tai Chi Zero'
34 Things We Learned From 'The Cabin in the Woods' Commentary
Hollywood Devices: 40 Years
Kickstart This: Emily Hagins' Halloween Film 'Grow Up, Tony Phillips'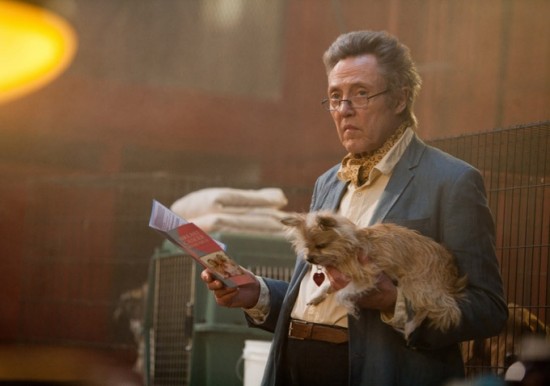 4 New Images From 'Seven Psychopaths9 Anti-Climactic Movie Endings That Totally Blew Our Minds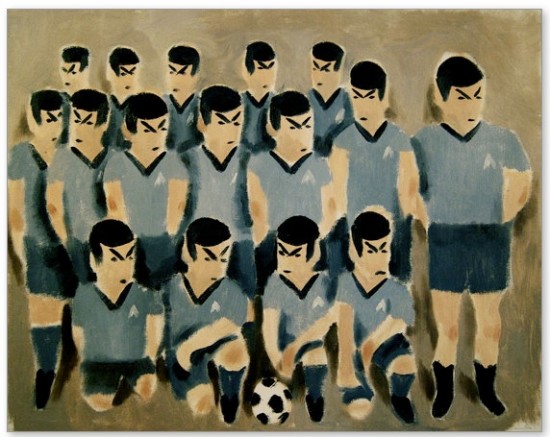 For $149, you could own this painting of an all-Spock soccer teamEverything You Need To Know About Judge DreddFight Club: A Love Story13 Fun Facts About Judge Dredd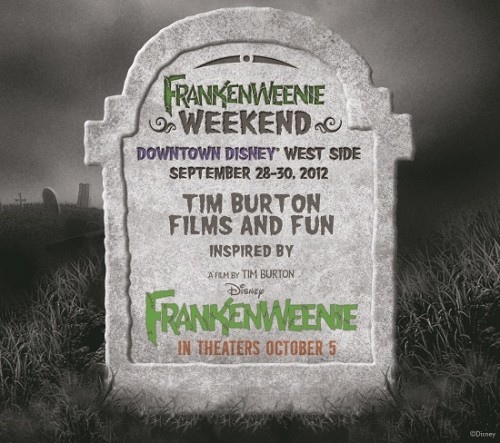 "Frankenweenie Weekend" Takes Over Downtown Disney Sept. 28 – 30, 2012
Apple and Fandango to bring movie tickets to your iphone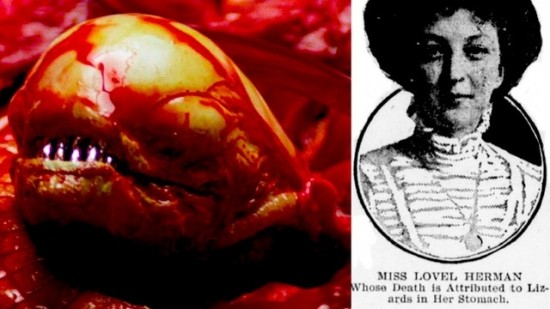 In 1910, the plot of Alien went down in a local newspaper
5 Things You Might Not Know About David Fincher's Criterion Approved 'The Game'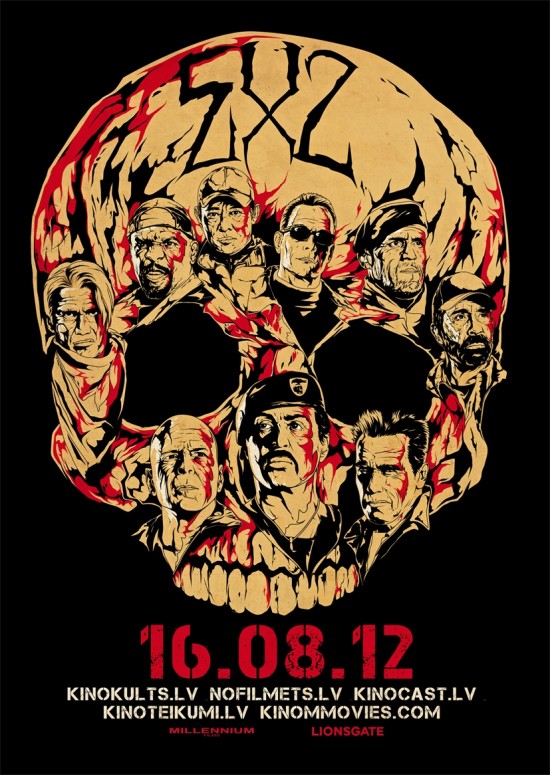 THE EXPENDABLES 2 custom poster for special blogger-screening of the movie in Latvia
Open Road, Endgame Acquire Marlon Wayans Comedy 'A Haunted House'
Frankenweenie  Featurette – The CharactersRoman Polanski will direct a film adaptation of David Ives' play "Venus in Fur."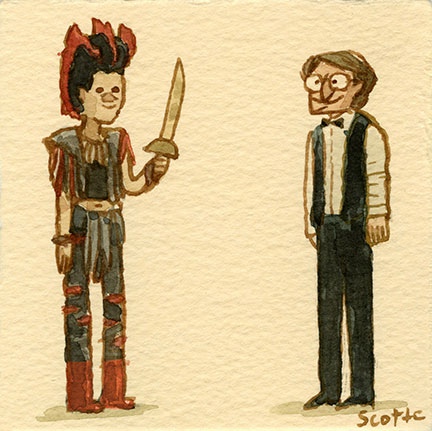 Scott C's Great Showdown tribute for Hook.
Netflix Picks Up Morgan Spurlock's Comedic Documentary 'Mansome'
Star Wars costume change music video
Simple.TV's $149 DVR For iPhone, iPad, Roku And Web Ships September 27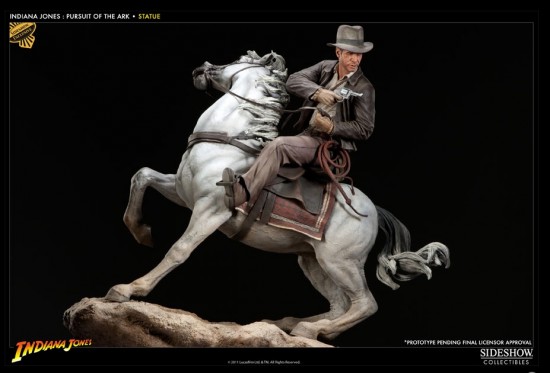 Sideshow Collectibles has released a Indiana Jones 'Pursuit of the Ark' Polystone Statue
Frank Grillo closing in on 'Homefront'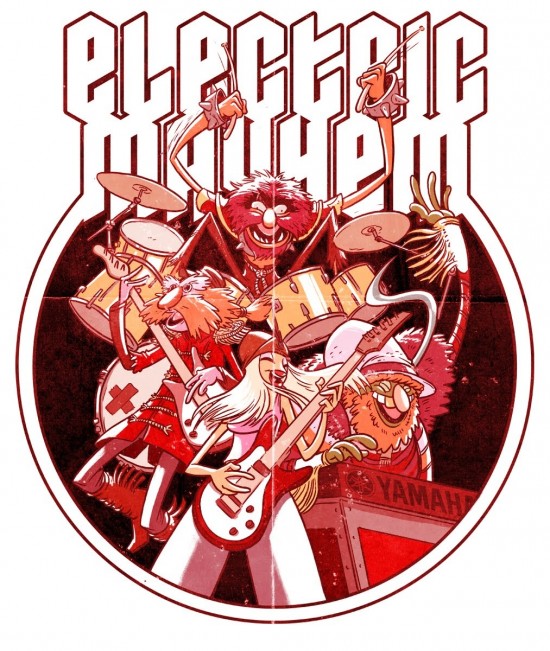 The Electric Mayhem illustration by Douglas Holgate (via)
8 Most Ridiculously Unlucky Movie Families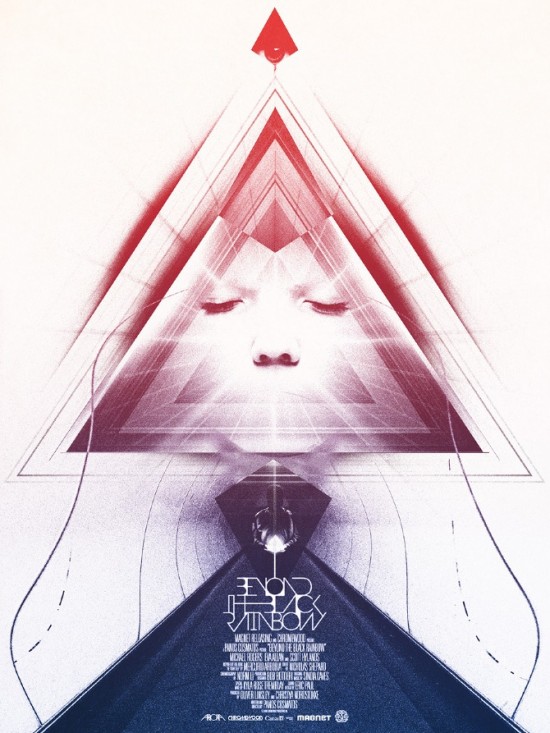 Another movie poster by Jay Shaw: Beyond the Black Rainbow.
The 7 Most Useless Star Trek Main Characters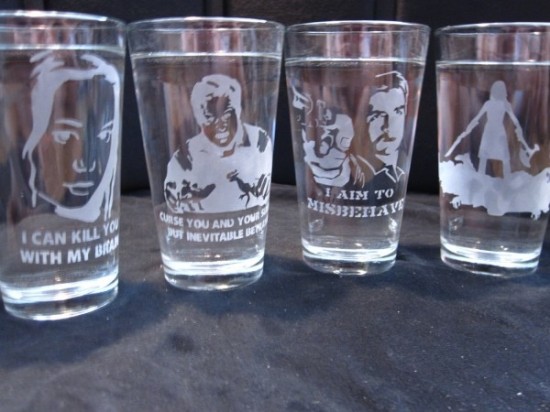 Firefly Glasses
Director Wim Wenders's Whimsical Touraine Richmond Compound in the Hollywood Hills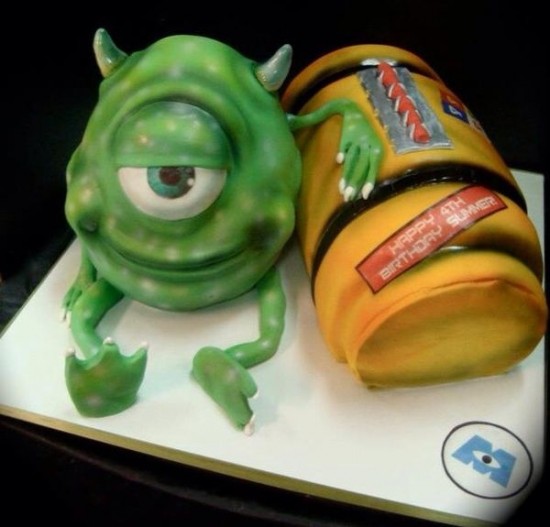 Monsters, Inc. Cake
Fifty years after its publication, Rachel Carson's environmental tome "Silent Spring" is getting the big-screen treatment.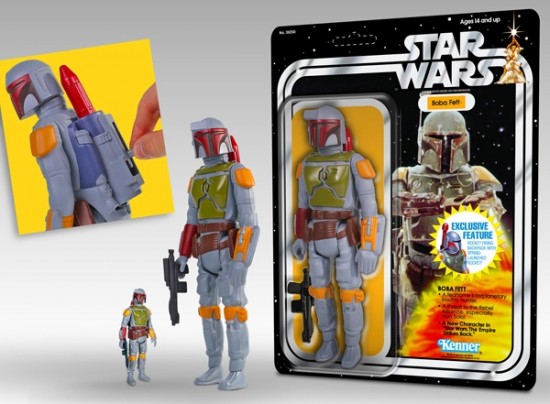 New Jumbo Vintage Kenner Star Wars Figures From Gentle Giant
James Cameron, Vincent Pace honored with 3D Visionary Award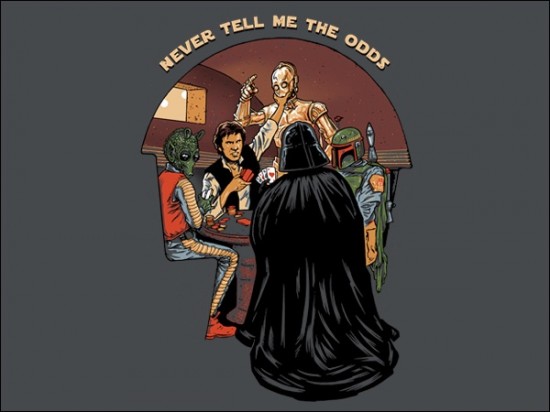 Never Tell Me The Odds T-Shirt
Bank of America Is Now Stealing From Child Actors, Allegedly
Buzz Lightyear costume made from balloons.
Digital Domain heads for auction as first suit filed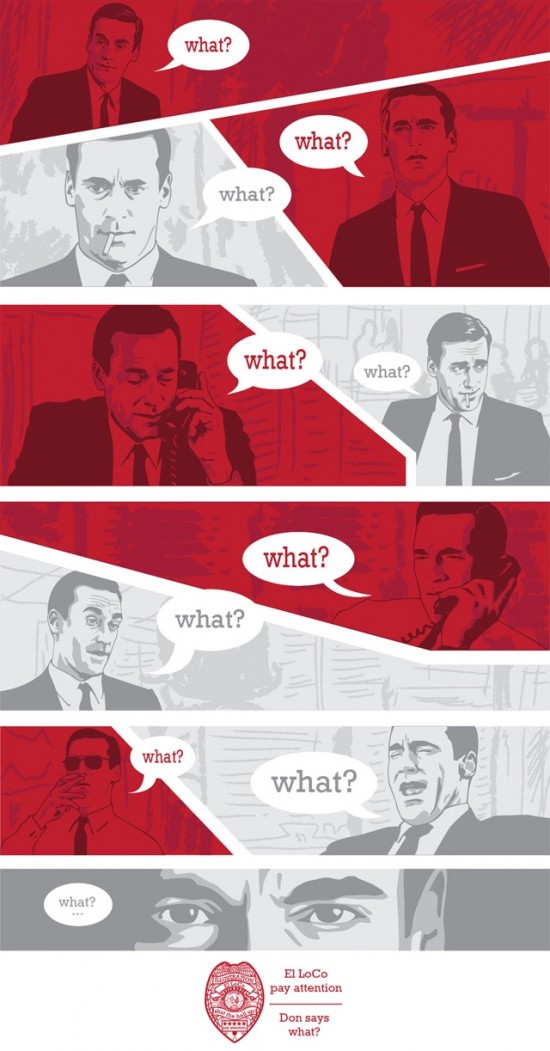 Mad Men comic stripThe Top 15 Worst Cop Movie Clichés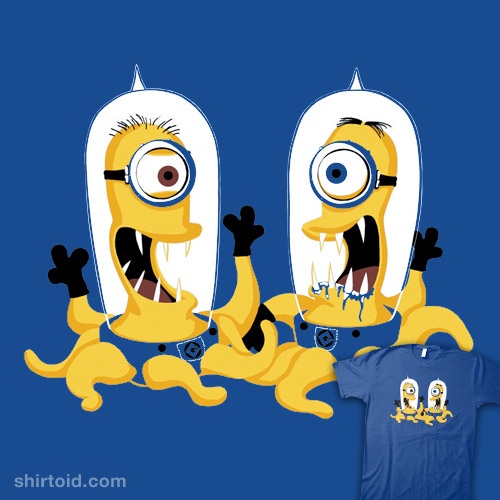 Simpsons/Despicable Me mash-up Intergalactic Me t-shirt10 Predictions For The Future of Cinema
Rejected Pitches: Edward Scissorhands
6 Sensible Things You Should Never Do in a Zombie Outbreak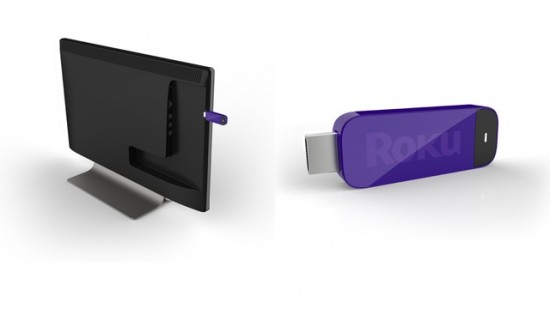 Roku's New Streaming Stick Costs $100
13 Creepy Movie Puppets and Dolls That Made Us Cry Out In Terror
Adam Savage And His C-3PO16 Celebrity Commercials From Before They Were Famous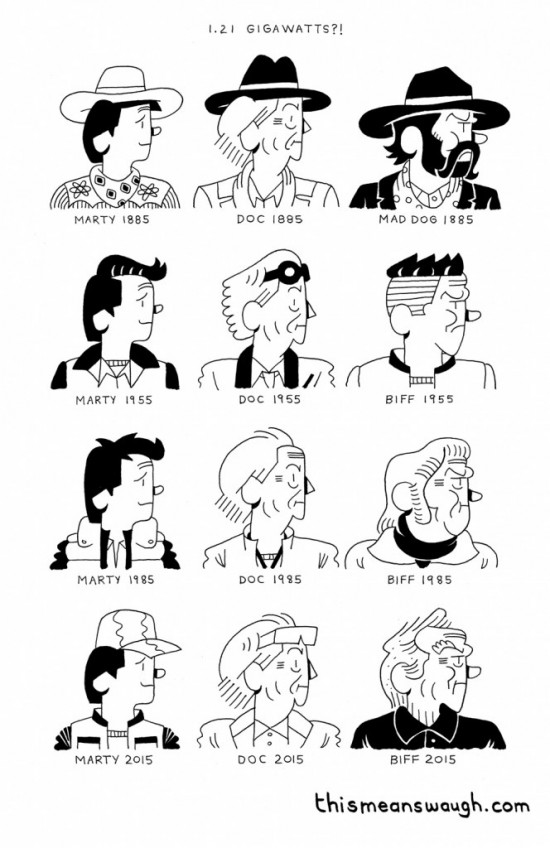 Back to the Future family portrait.5 Best Bars to Get Drunk in Movie and TV History
If you have any interesting items that we might've missed that you think should go in /Film's Page 2 – email us!