'Bridesmaids' Star Melissa McCarthy Joins 'The Hangover 3'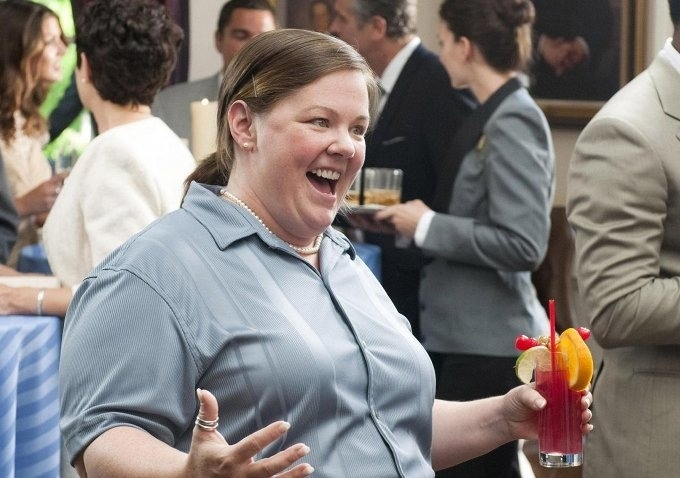 Bridesmaids star Melissa McCarthy is in talks to appear in Todd Phillips' next Hangover sequel The Hangover III. According to Variety, if McCarthy is able to find time in her busy schedule (she's currently juggling her tv show Mike & Molly with a bunch of other film projects) the role in the threequel would be "small."
There isn't much more information than that as the plot details are being kept tightly under wraps. It has been rumored that the third installment would return to Las Vegas and would include shooting in Los Angeles and Tijuana.
I've been a fan of McCarthy since first seeing her in John August/Doug Lineman's Go. She kinda floated under Hollywood's radar for the last decade, having regular roles on a bunch of tv series including Gilmore Girls and Samantha Who. But her appearance as Megan in Paul Fegi's 2011 comedy Bridesmaids made her a mainstream star.
Phillips co-wrote the script with Craig Mazin, with all three of the original cast members (Bradley Cooper, Ed Helms and Zach Galifianakis) reprising their roles. The Hangover III will hit theaters on May 24th 2013.