Exclusive 'Tai Chi Zero' Poster Debut: The Master (No, The Other One)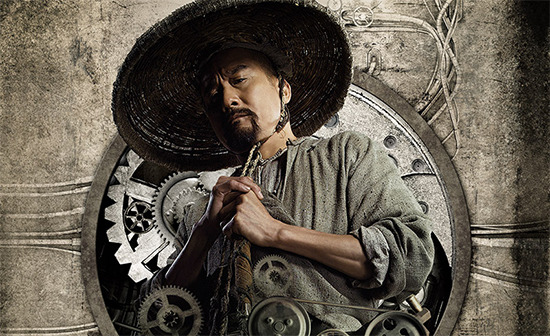 I know that everyone is thinking about Philip Seymour Hoffman as the Master right now, especially with that film opening in more theaters today. But right now I want to direct your attention to a different Master — this guy is one of the characters in the wild-looking steampunk martial arts film Tai Chi Zero (aka Tai Chi 0). The powers that be are releasing seven character posters for the film today via various outlets and we're giving you The Master.
Check out the image in full below, along with a look at the most recent trailer.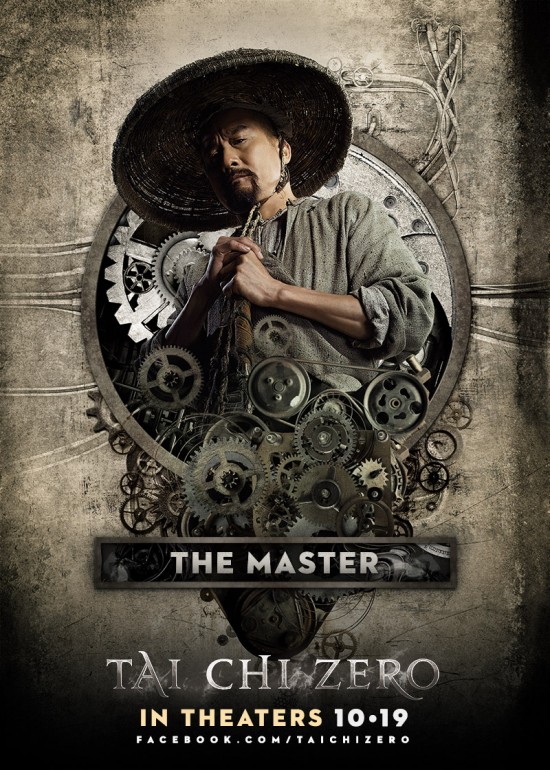 Tai Chi Zero, which will be followed by Tai Chi Hero, opens in 3D on October 19 after a premiere this weekend at Fantastic Fest. Stephen Fung (Enter the Phoenix, House of Fury) directed based on a script by Kuo-fu Chen (The Message, Detective Dee) with Xiao-chao Yuan and appearances from Angelababy, Tony Leung Ka Fai, Daniel Wu and Qi Shu.
Young genius Yang Luchan travels to Chen Village to learn the forbidden secrets of martial arts, but learns that the village is menaced by a formidable battalion of Steampunk soldiers. The villagers realize that in order to save their home, they must trust this strange outsider with their knowledge of Tai Chi.