First Look: 'The Smurfs 2' New Little Monsters The Naughties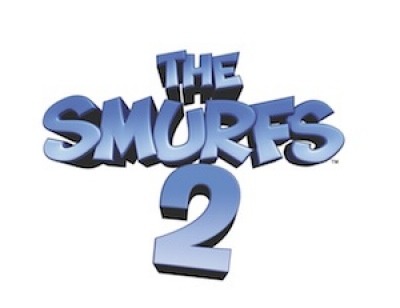 Sony Pictures Animation has released the first image of new characters that will be introduced in The Smurfs 2. In the sequel to the 2011 live-action/animation hybrid, Christina Ricci voices Vexy (left) and comedian JB Smoove voices Hackus (right), two new little monsters nicknamed "The Naughties" created by the evil Gargamel (played again by Hank Azaria). See the image after the jump.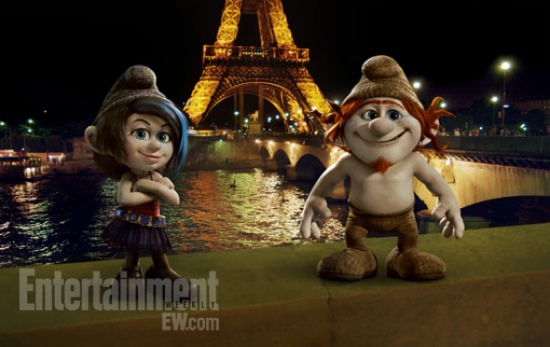 And while they pose trouble for our blue mushroom-housed heros, they aren't all bad. Director Raja Gosnell tells Entertainment Weekly that "They're not bad, they're misguided. They're just products of their upbringing. And they haven't had the best upbringing, let's say."
"Vexy is smart, and mischievous and has lots of attitude. Attitude to spare," Gosnell says. "And she really does want to please her father (Gargamel). Hackus, he's just very funny and very physical. He's the Tasmanian Devil meets a lovable puppy dog."
Gargamel, left stranded in the real world at the end of the first movie, is now living as an entertainer in Paris. He plans to use the Eiffel Tower as an energy-generating antenna that will allow him to return home, and has created the Naughties to help him get the Smurf "essence" required to "fuel his magic", whatever that means.