'Skyfall' International Trailer: Be Very Afraid Of Javier Bardem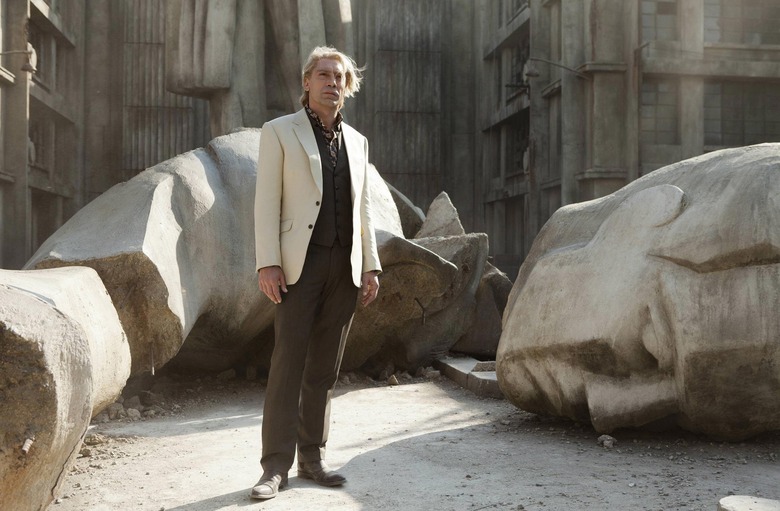 Time for a new look at the twenty-third James Bond film, Skyfall, and this one comes complete with a big warning about what a badass the new villain Silva is. As the blond bad guy, Javier Bardem should be a great deal of fun, and while this new trailer doesn't really give us much of a look at Bardem in action beyond what we've already seen, it does offer up a stern and frightened warning from Berenice Marlohe about how worried Bond should be when it comes to dealing with the guy.
The trailer offers some new footage, most of which is conveniently front-loaded for those who've devoured all the other trailer drops so far. Check it out below.
Skyfall, as you likely know, was directed by Sam Mendes and also features Naomie Harris, Albert Finney, Ben Whishaw, Helen McCrory, Ola Rapace and Tonia Sotiropoulo. It opens on October 26 in the UK and many European countries, and will continue to expand until the US opening on November 9.
Daniel Craig is back as James Bond 007 in Skyfall, the 23rd adventure in the longest-running film franchise of all time. In Skyfall, Bond's loyalty to M (Judi Dench) is tested as her past comes back to haunt her. As MI6 comes under attack, 007 must track down and destroy the threat, no matter how personal the cost.