Page 2: Prometheus, Game Of Thrones, Wreck-It Ralph, Mars Attacks, Indiana Jones, Breaking Bad, Lilo & Stitch, Doctor Who, Back To The Future, Ghostbusters, Arnold Schwarzenegger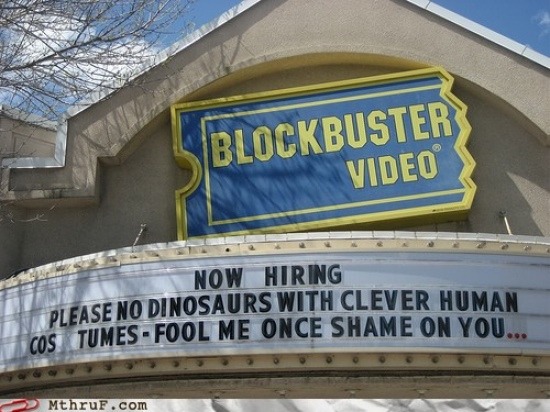 Page 2 is a compilation of stories and news tidbits, which for whatever reason, didn't make the front page of /Film. After the jump we've included 46 different items, fun images, videos, casting tidbits, articles of interest and more. It's like a mystery grab bag of movie web related goodness.
Header Photo: Blockbuster Video is hiring but please no dinosaurs.
The 15 Highest Per Screen Averages of All Time, and Whether They Translated into Mainstream Box Office Successes
What Revolution Can Learn From Game of Thrones, Lost, and The Walking Dead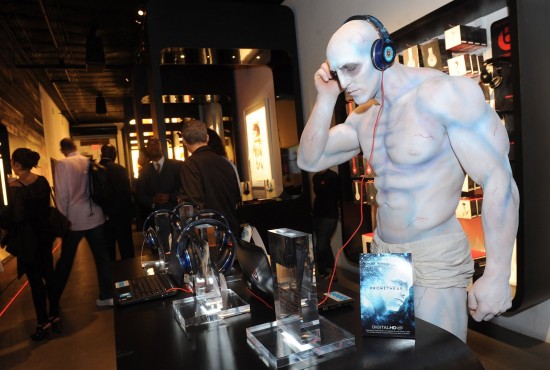 The Engineer from Prometheus spins at the Blu-Ray launch event at The Beats Store in New York.
How 4K TV Works
Classic Armond White: Praising Resident Evil by bashing Scorsese and The Master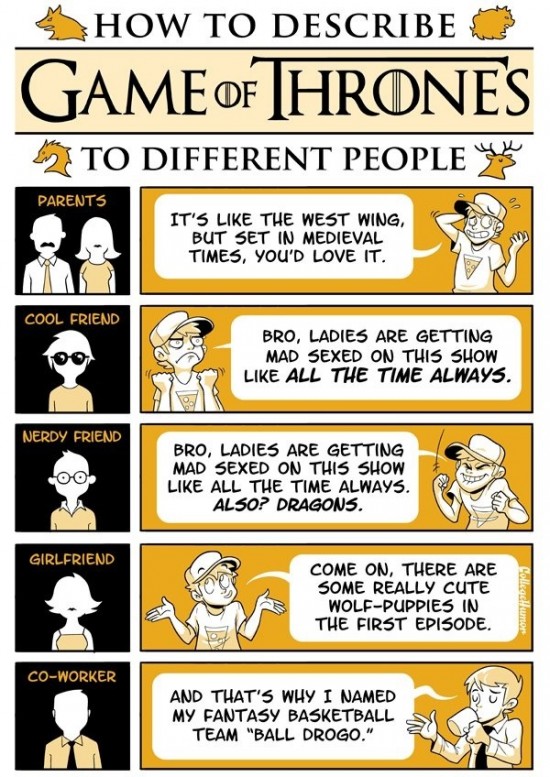 Comic: How to Describe Nerdy TV Shows to Different People
The 12 Must See Movies of Fantastic Fest 2012
Hey AMC, Shut Up About Dish Network Already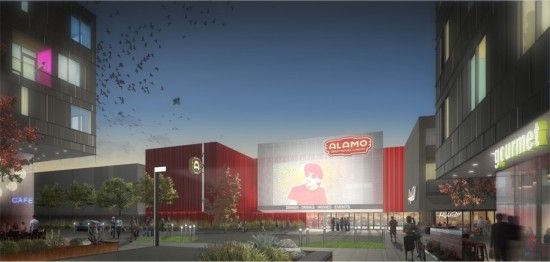 This is what the new Alamo Drafthouse South Lamar Austin movie theater will look like after the 2013 remodel.
The Trick to a Good R2D2 Ringtone (via)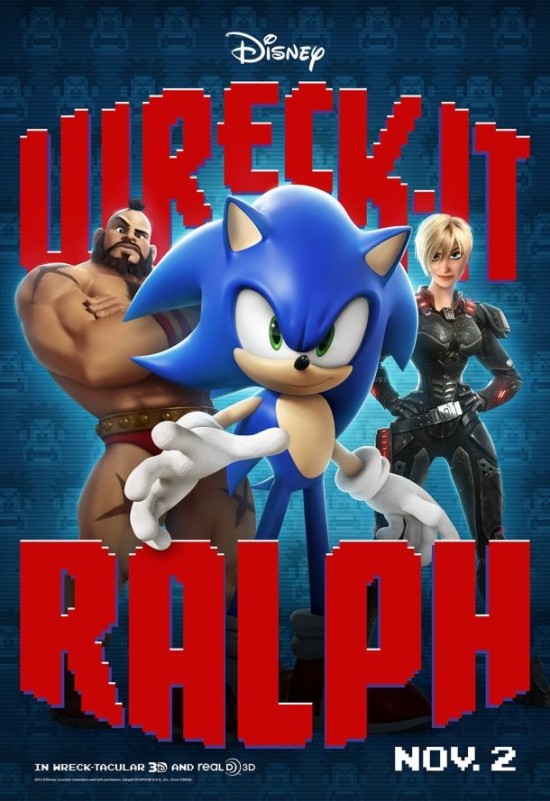 Wreck-It Ralph Posters Feature Video Game Icons
Internet Archive offers transformative tool for docmakers (via)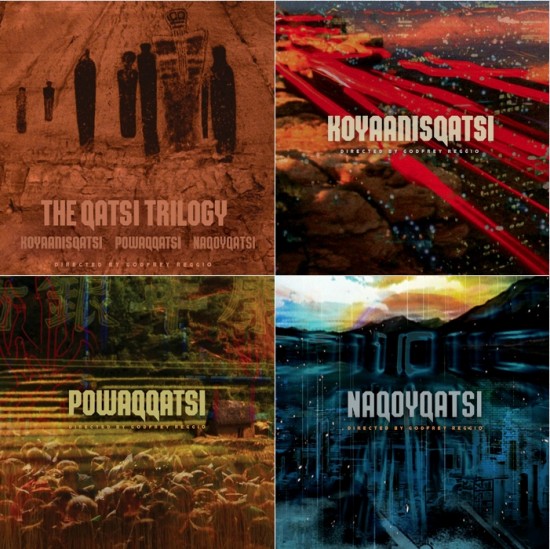 A closer look at Sam Smith's designs for the Qatsi Trilogy Criterion Collection art.
The 10 Greatest Shark Films of All Time
Parker Posey Teaches You How to Accept an Emmy
Don Draper Is Probably Still Married in Mad Men Season Six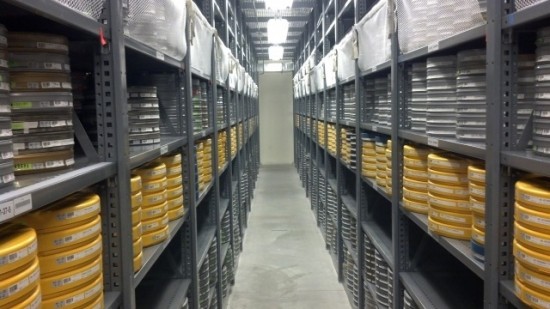 INSIDE THE VAULTS: A Tour of Los Angeles' Leading Independent Film Archive (via)
Paramount Pictures announced that principal photography has begun on JACK RYAN. The film is shooting in New York, Moscow and London and is slated for release on December 25, 2013.
All the Special Effects of Game of Thrones Are Still So Unbelievably Real
The intersection of Fifth and Flower Streets in Downtown Los Angeles is now named Ray Bradbury Square, per a City Council vote.
Mars Attacks-inspired Ack-Ack by Jayson Weidel
4 Classic Films That Are More Fun Than They Sound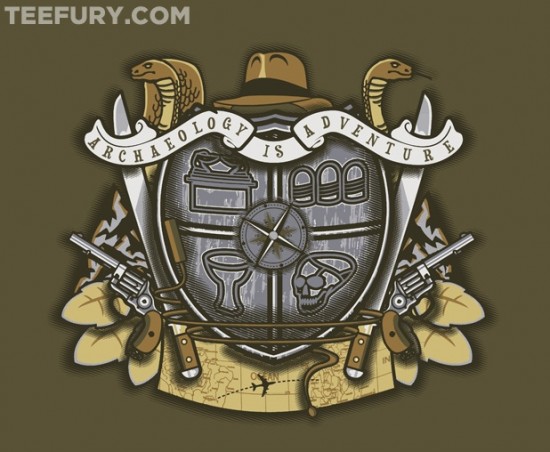 Today's t-shirt(s) of the day on TeeFury is a Indiana Jones-inspired design.
Top 11 Essential Judge Dredd Stories
Poster for Breaking Bad mash-up Barking Bad
Top five sickest Stephen King sex scenes.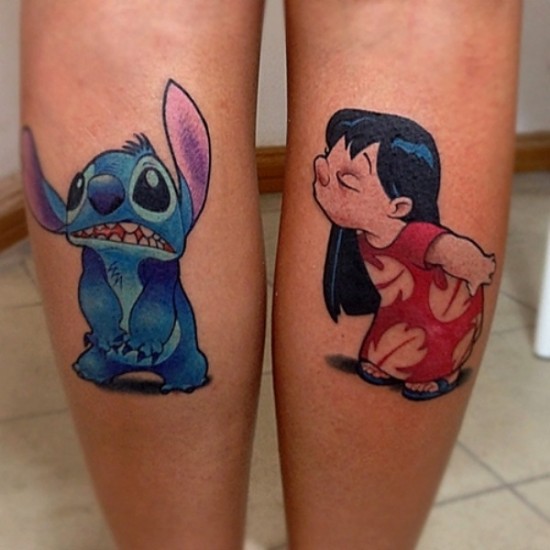 Lilo & Stitch Tattoo
Actor Stephen Dunham Dies at 48
A road trip visiting some famous filming locations from the 80's + one 90's movie: Visiting Back To The Future, E.T., Terminator 2, The Lost Boys and Karate Kid filming locations.
Please Enjoy The Mob Doctor's Bizarre Star Wars–Hymen Analogy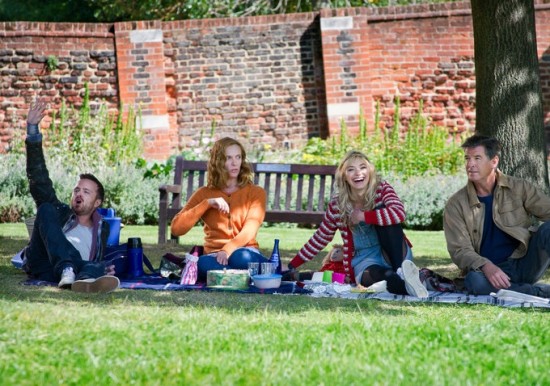 First Look At Pierce Brosnan, Imogen Poots & Aaron Paul In 'A Long Way Down'
Spike Lee Says He Wants To Do Stevie Wonder Documentary; Says Prince Refused To Let Him Use Footage For 'Bad'
'Frankenweenie' Featurette Delves Into Film with Cast and Crew
Melissa Leo cast in 'Prisoners'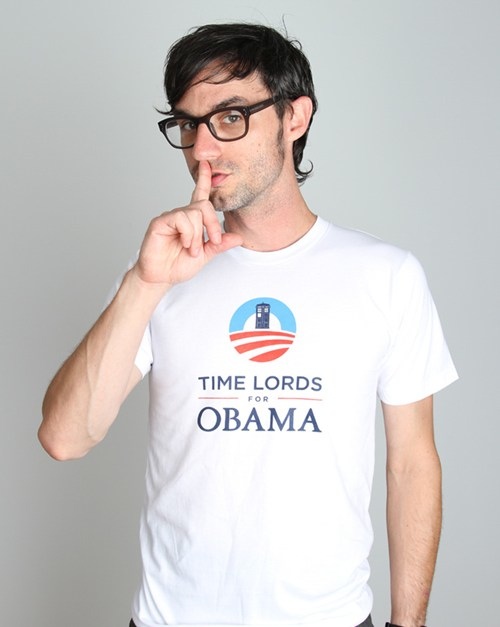 Timelords for Obama t-shirt
5 Upcoming 2014 Films We Can't Wait to See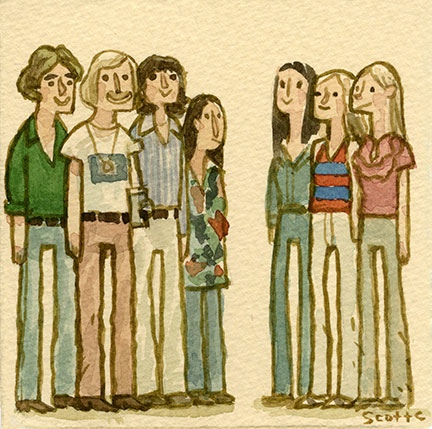 Scott C's Great Showdowns tribute to Dazed and Confused.
6 Utterly Underwhelming Film Threequels
Watch 'Aubrey Plaza' Audition to Play Dora the Explorer
Justin Bieber in Book Of Mormon Movie? (And What Scientology Can Learn From Mitt Romney's Religion)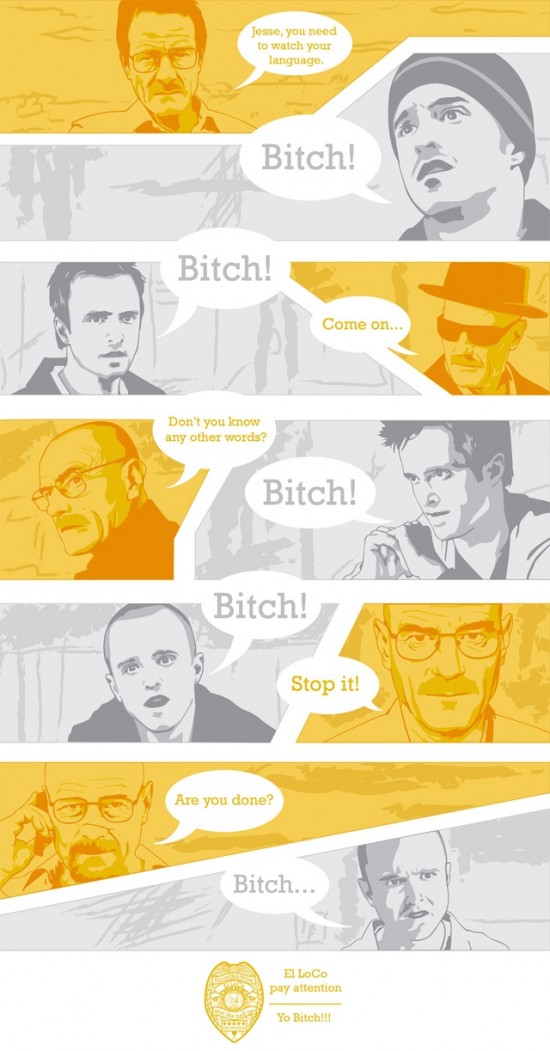 Breaking Bad comic strip
Academy to make Oscar nomination announcements sooner
Werner Herzog stares into the blank and formless abyss of The Killers in this short documentary
Get Meta-Drunk with the 'Cabin in the Woods' Drinking Game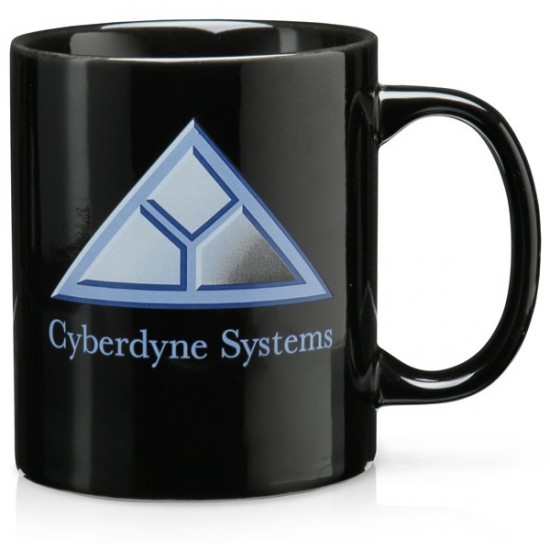 Grab a Cyberdyne Mug for All Those Late-Night Deadlines
The Time Has Come to Remake Back to the Future (editor's note: no it hasn't)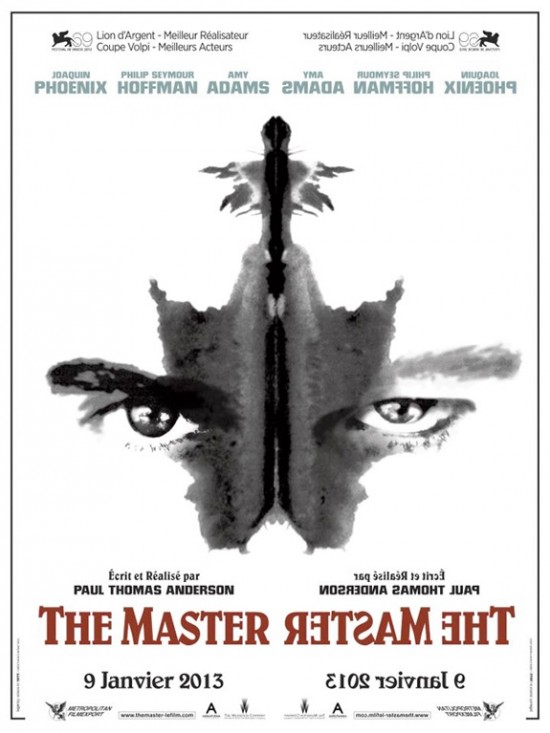 French 'The Master' Poster Debuts
Peter Jackson Expresses Interest in Working on 'Doctor Who'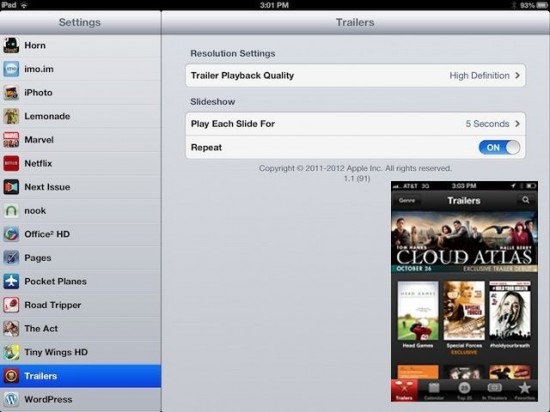 Make Your Trailers App Play In Glorious 1080p All The Time On Your iPad or iPhone [iOS Tips]
BBC Earth Announces Three New 3D Projects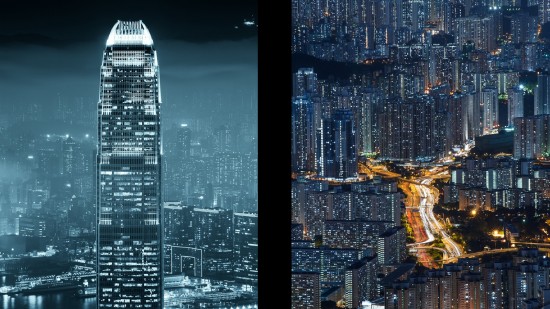 Tron's World Exists On Earth
Fox kicks off its Digital HD initiative by joining Google Play and YouTube, offering movies early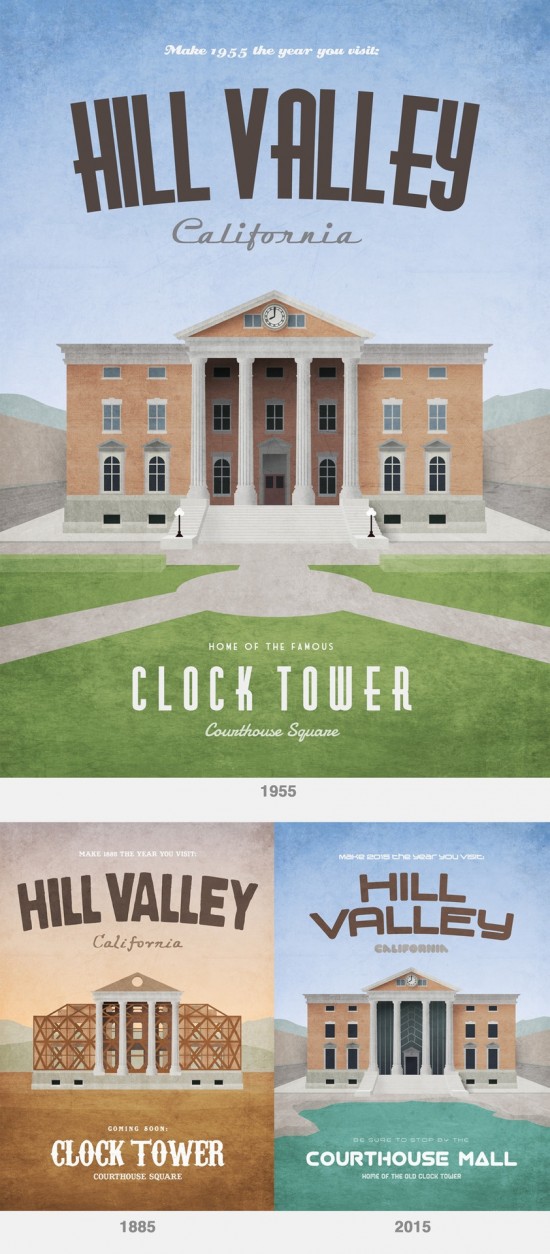 World of the Film: Back to the Future posters by Dean Walton
Netflix for iPhone update adds 'continue watching' bar, more titles to home screen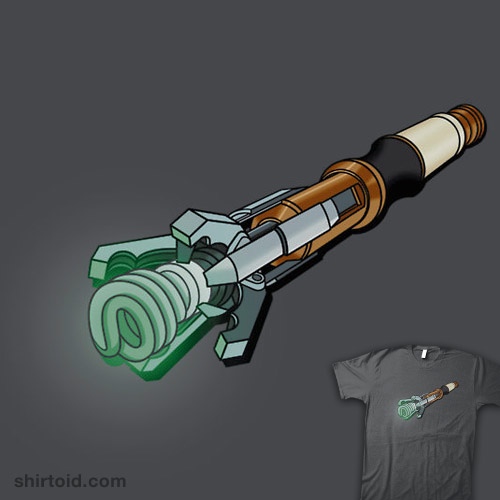 Eco Sonic Screwdriver t-shirt
5 Reasons Why Bowling For Columbine Is Not A Real Documentary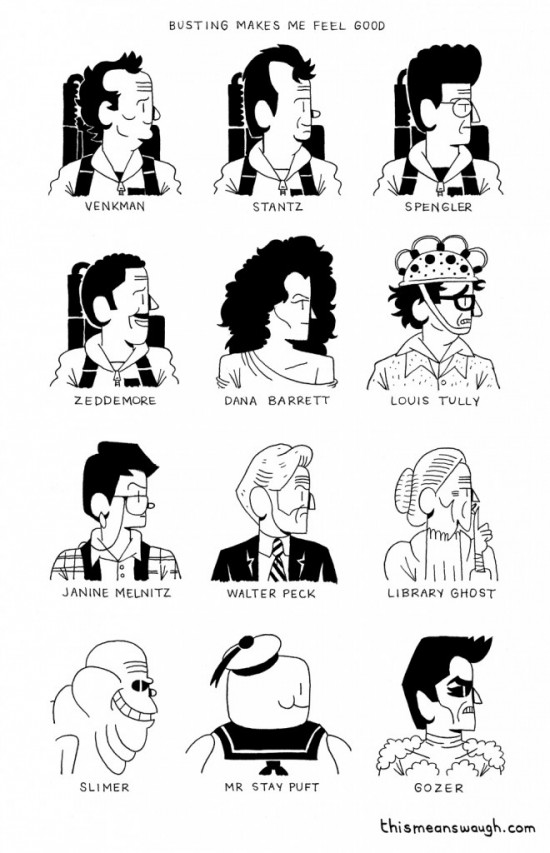 Andrew Waugh's Ghostbusters family portrait
5 Terrifying Implications of Surviving a Horror Movie
Watch Arnold Schwarzenegger Record Some Dude's Voice-Mail Greeting
10 Most Epic Love Stories in All of Science Fiction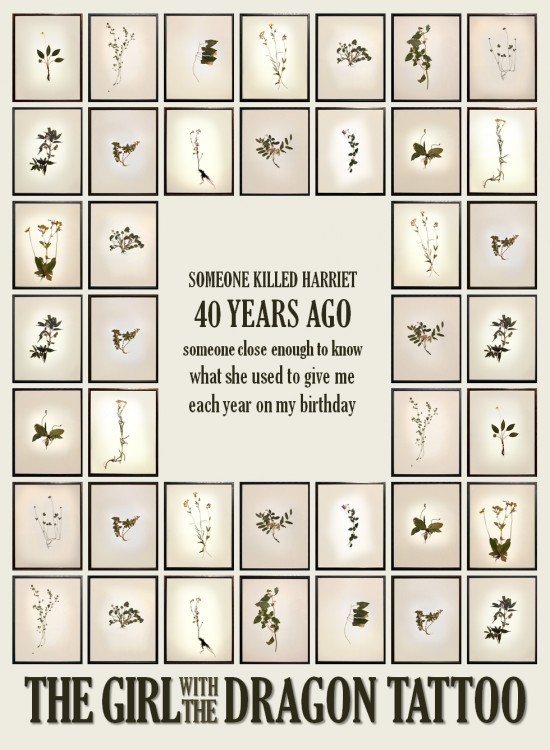 The Girl with the Dragon Tattoo poster by Roxana Gark
Watch Neil Patrick Harris (As Barney) Explain All Seven Seasons of How I Met Your Mother in 60 Seconds
If you have any interesting items that we might've missed that you think should go in /Film's Page 2 – email us!