Superhero Bits: The Dark Knight Rises, Kick-Ass 2, The Wolverine, Captain America 2, The Avengers 2, X-Men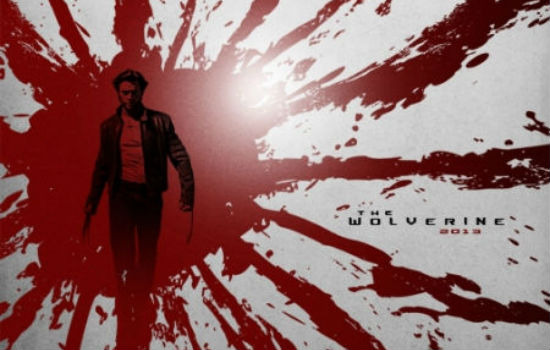 When might The Dark Knight Rises be released on Blu-ray and digital download? How specifically does the script to Kick-Ass 2 differ from the comic book? Want to hear Anthony Mackie and Anna Kendrick talking Captain America: The Winter Soldier? Has a Marvel executive commented on Thanos appearing in The Avengers 2? Which composer is scoring The Wolverine? Does Drew Goddard want to direct a Marvel movie? Was there another clue to Phase 2 that we all missed in The Avengers? Will Patrick Stewart be appearing in a new X-Men movie? Read about all this and more in the epic 300th edition of Superhero Bits!!!!
Latino Review posted this fantastic video script review of Kick-Ass 2 which details the differences between the comics and movie.
Warner Bros. accidentally posted a new trailer for The Dark Knight Rises on Tuesday that revealed a Blu-ray release date of December 3. It has since been taken down. Thanks to Engadget.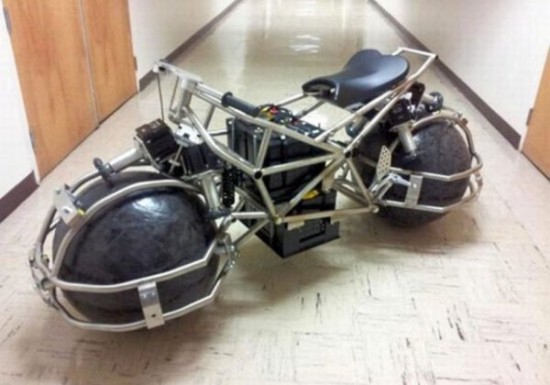 San Jose State University students made this working bicycle that looks kind of Batman inspired. Via Geekologie.
Is Anna Kendrick officially in Captain America: The Winter Soldier? Speaking to Ain't It Cool News she would neither confirm nor deny:
All I know is that I can not really say anything. Sorry, man.
Get More:
Movie Trailers, Movies BlogRosario Dawson believes Sin City: A Dame to Kill For should begin shooting in November.Marco Beltrami will be scoring The Wolverine according to Film Music Reporter via Superhero Hype.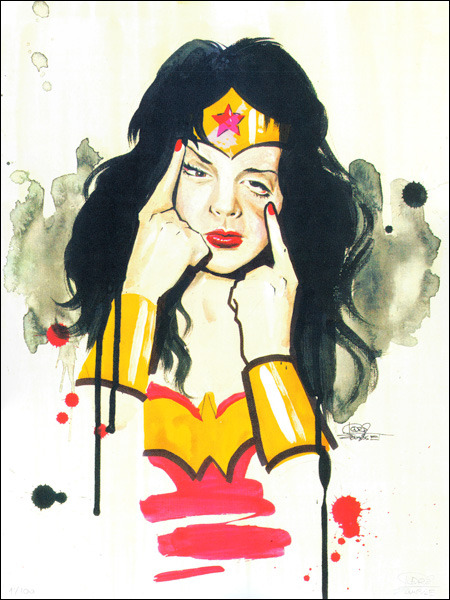 Lora Zombie did some funny Wonder Woman prints for Phone Booth Gallery.FilmJunkies (via CBM) spoke to Marvel co-president Louis D'Esposito about a bunch of things, such as will they introduce a hero in a short film (no, they won't) and when we might see the Iron Man 3 trailer:
I [don't] have the exact date...it's just not ready. But I think it is mid to late October, you can watch a first teaser trailer.
Due to the amount of graphics and images included in Superhero Bits, we have to split this post over THREE pages. Click the link above to continue to the second page of Superhero Bits.
UniqueDaily posted this Justin Bieber inspired Batman music video.Like Cool posted a Spider-Man body paint photo that's so sexy, I feel almost sexist posting it. So I'll just link.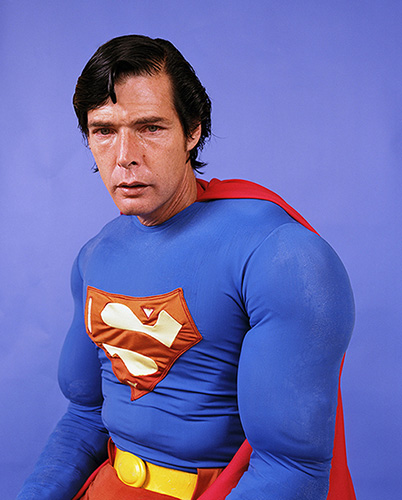 Nicholas Silberfaden did a series of sad cosplay photos as an art experiment. Thanks to Sad and Useless via Fashionably Geek.Shock Till You Drop asked Drew Goddard if he might join his friend and co-writer Joss Whedon in the Marvel Universe:
What Marvel character would I not love to get on?  That's an easier question to answer.  I would love any of it and I love Marvel, Joss and what they're doing.  It's all about finding the right fit.  Directing...in order to do your job right, you have to find ways to make it personal, and if we can find the right fit, then I would love to do it.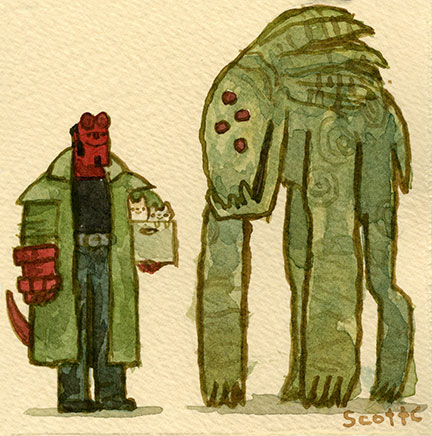 Hot off the heels of yesterday's article, Scott C revealed this Hellboy inspired showdown.
Rumored Marvel insider @RogerWardell posted a few gems. Here's the best one, alluding to a possible Phase 2 connection:
Something that was very overlooked in The Avengers, but is still of great importance is that Tony Stark has access to Thor's DNA.
Anthony Mackie talked to MTV about joining the cast of Captain America: The Winter Soldier.
Mackie also talked to MTV about his character possible being a role model.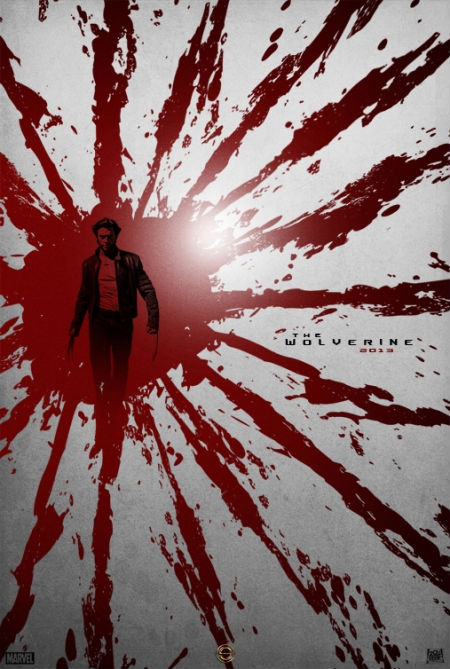 Decent fan made poster for The Wolverine over on Reddit.
Cosmic Book News is "confirming" that Thanos will appear in The Avengers 2 and Guardians of the Galaxy. Their source is reportedly Jim Starlin, creator of the character, but it's doubtful Marvel will be happy with his reveal if its true. However, Cine Premiere talked to Louis D'Esposito who definitely alluded to that happening.
Due to the amount of graphics and images included in Superhero Bits, we have to split this post over THREE pages. Click the link above to continue to the third page of Superhero Bits.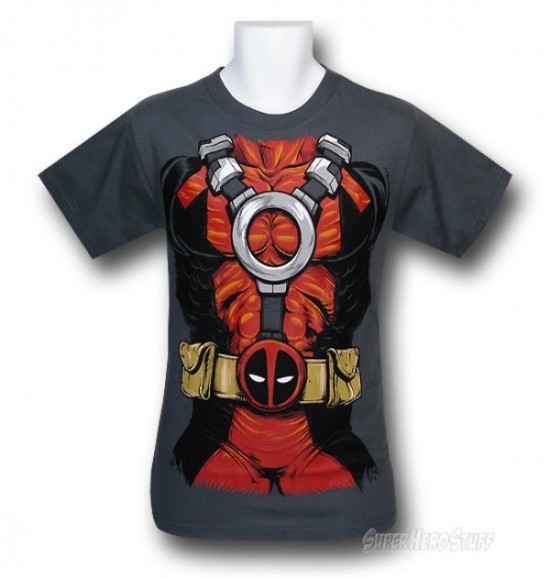 Superhero Stuff (via Fashionably Geek) posted this cool Deadpool t-shirt.
In an upcoming issue of The Ultimates, Captain America will become President of the United States. See the cover at EW.
Superman is having a bad day in this video from Dorkly.
The many different faces of Lois Lane, leading up to Man of Steel, are featured on Movies.com.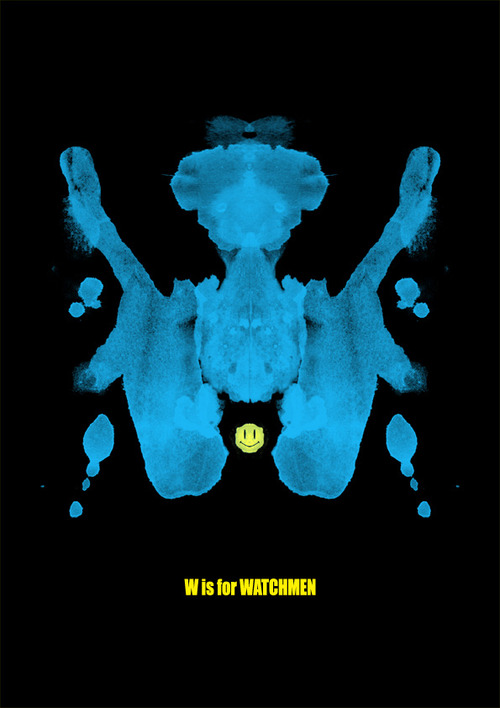 Meagan Hyland did this solid Watchmen poster over at F Yeah Movie Posters.
IO9 has a fun article of six times even super villains went a little too far.
Yahoo Movies posted this new featurette for Dredd 3D.Bleeding Cool reports that, on the The Comic Book Club podcast, Patrick Stewart strongly suggested he'd be appearing in an upcoming X-Men movie. First Class 2? The Wolverine?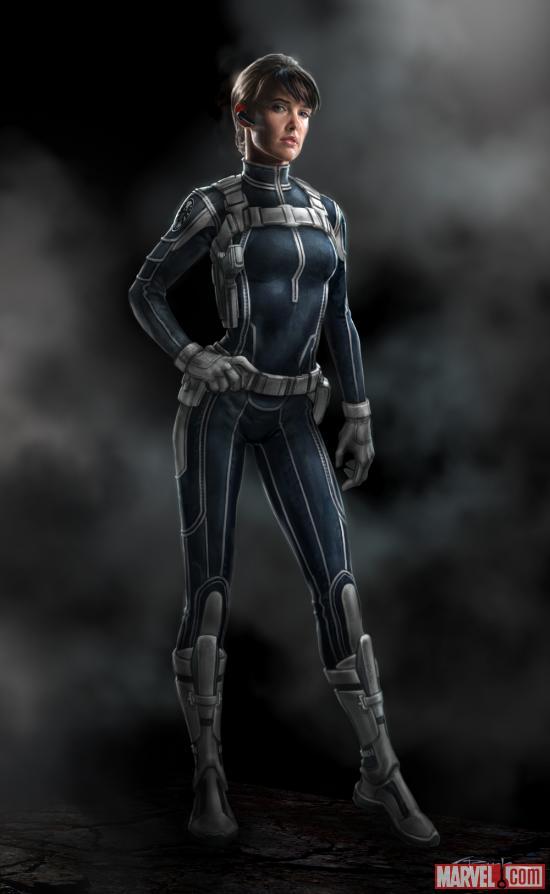 Marvel concept designer Andy Park talked to Marvel.com (via CBM) about designing Nick Fury and Maria Hill in The Avengers.
Any updates on The Avengers Blu-ray edit in the UK? Bleeding Cool reports Disney screwed up and apologies. Head there for more.