'Sinister' Red-Band Trailer: An Excellent, Unsettling Attack Of Sight And Sound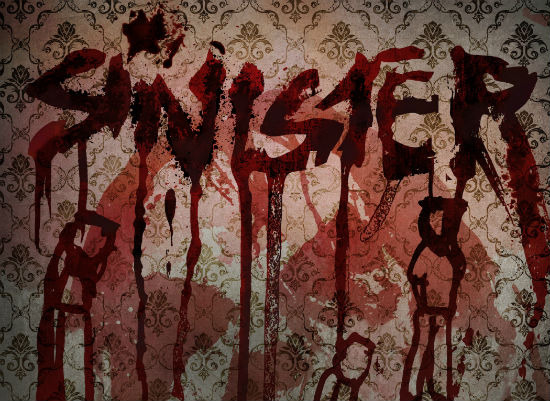 It's strange to have a very recognizable actor in a found-footage movie, because the whole "realism" concept of found footage relies upon our ability to relate to the normalcy that is eventually shattered by whatever weird entities beset the characters. But I've been hearing great things about Sinister, which stars Ethan Hawke as a guy whose discovery of old reels of film in his house leads to some horrible encounters.
And I think this new red-band trailer for the film is excellent. It features almost no dialogue, working instead off image and sound. It is red-band thanks to some partial nudity, expletive-laden pullquotes, and a generally intense tone, and I'd say that just about everyone should check it out. Those who've seen the film tell me this is a bit spoilery, and while it probably does show a lot, I didn't feel as if I'd seen too much. Use your own judgement there.
Yahoo has the trailer. Sinister opens on October 12.
Sinister is a frightening new thriller from the producer of the Paranormal Activity films and the writer-director of The Exorcism of Emily Rose. Ethan Hawke plays a true crime novelist who discovers a box of mysterious, disturbing home movies that plunge his family into a nightmarish experience of supernatural horror.