Observations On The Music Of Breaking Bad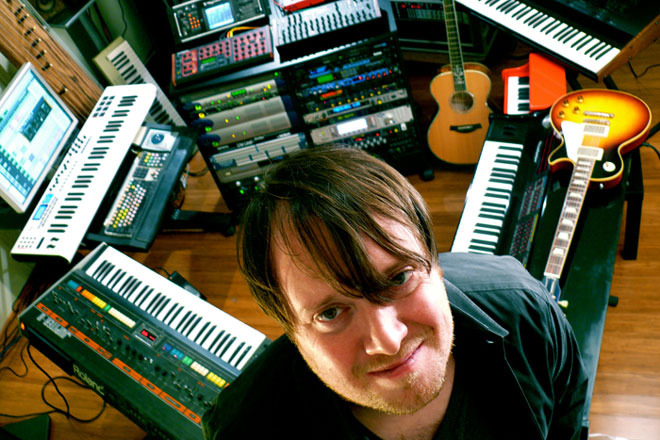 We may receive a commission on purchases made from links.
I love Breaking Bad and Dave Porter's score for the series, so I was excited to get my hands on the Breaking Bad original score when it was released recently. The score contains highlights from throughout all five seasons, and demonstrates Porter's resourcefulness and skillfulness in cobbling together a unique aural identity for the now-iconic series.
I recently took a closer look at some of my favorite tracks and recorded the results. Check it out after the jump, and share your thoughts and favorites in the comments or by emailing me at slashfilmcast(AT)gmail(DOT)com. (Photo via Wired)
Download or Play Now: