Page 2: Lord Of The Rings, Star Wars, True Blood, Serenity, He-Man, Futurama, Back To The Future, Little Mermaid, Bond, Labyrinth, Doctor Who, The Thing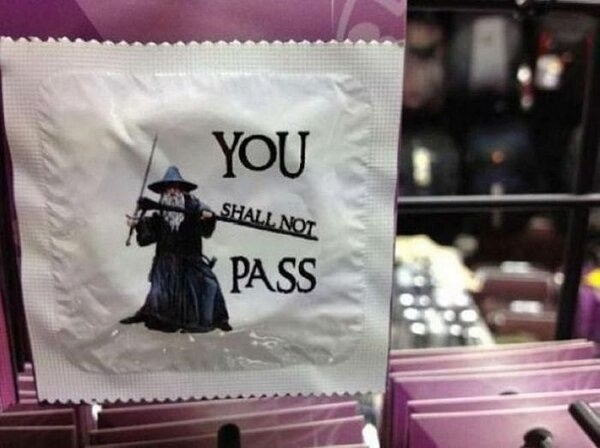 Page 2 is a compilation of stories and news tidbits, which for whatever reason, didn't make the front page of /Film. After the jump we've included 46 different items, fun images, videos, casting tidbits, articles of interest and more. It's like a mystery grab bag of movie web related goodness.
Header Photo: Lord of the Rings condom
 7 Keys to Building a Successful Movie Franchise Without Even F*cking TryingPTA Says 'The Master' Title Originally Came from the Internet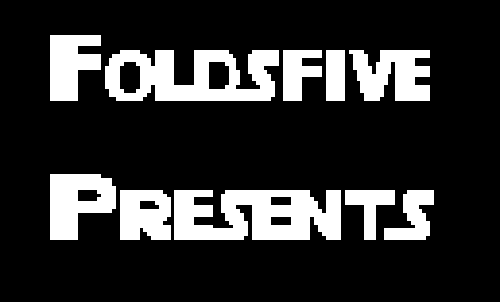 All of Empire Strikes Back in one gif (via)
How Sony/MGM Just Let 'RoboCop' Become a Flop Through InactionWhy a Remade 'RoboCop' is the Right Call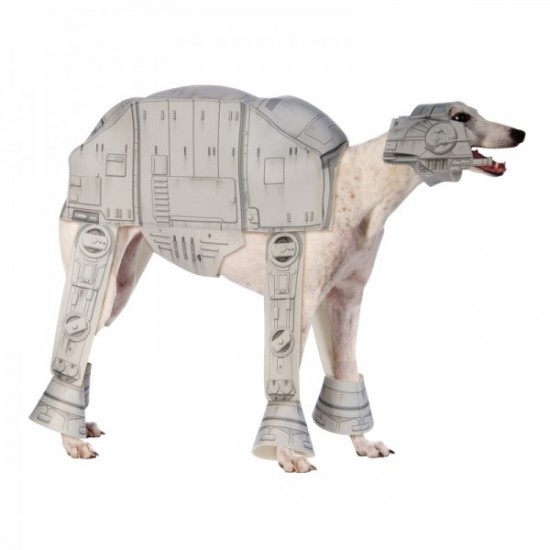 Star Wars AT-AT Costume For Your Dog20 Plot Twists That Would Have Made Great Movies Even Better
NASA Starts Work on Real Life Star Trek Warp Drive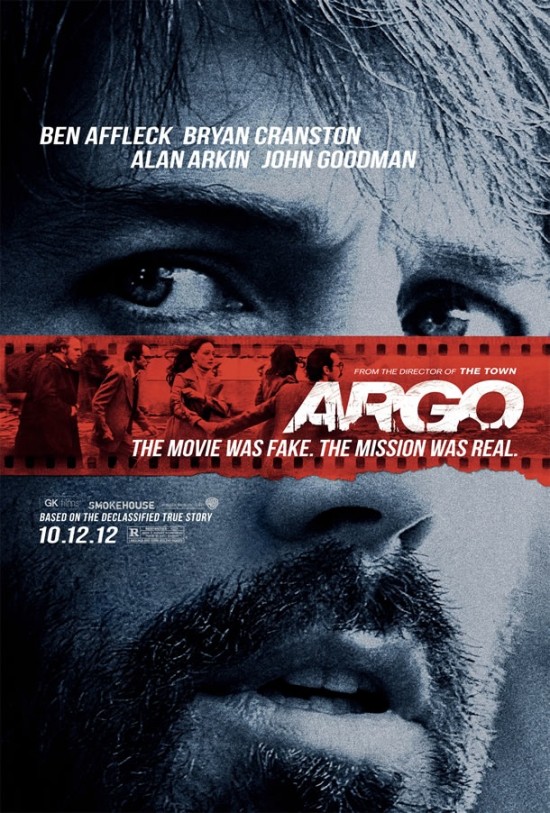 Official Poster for 'Argo'
During Halloween Horror Nights, the Universal Studios Florida Lagoon will play horrifying tributes complete with choreographed fountains
A roundtable discussion with independent film producers.Christopher Nolan's 'Following' and 'Brazil' Lead Criterion's December Releases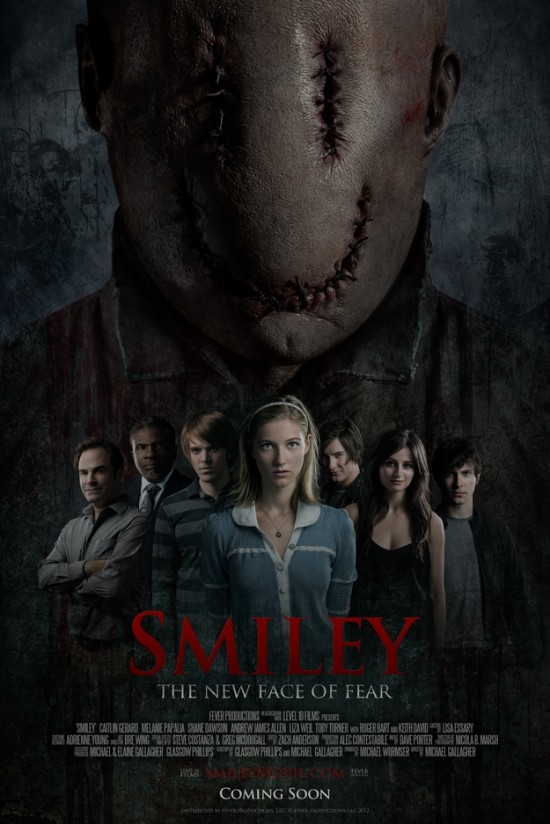 Poster for the Horror Thriller SmileyWhy Be a Film Critic? Joan Rivers Explains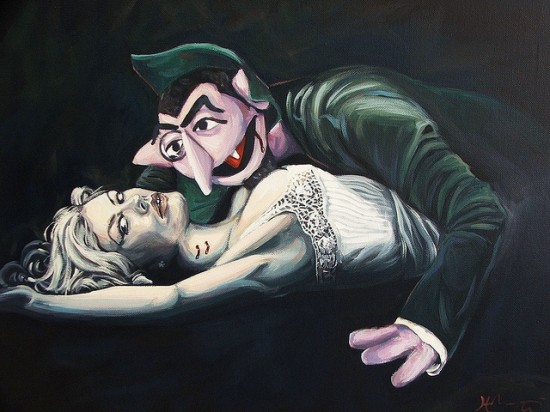 True Muppet, A Painting of Sesame Street's Count as Bill Compton From True Blood
R.I.P. John Ingle, character actor of General Hospital, The Office, and True Stories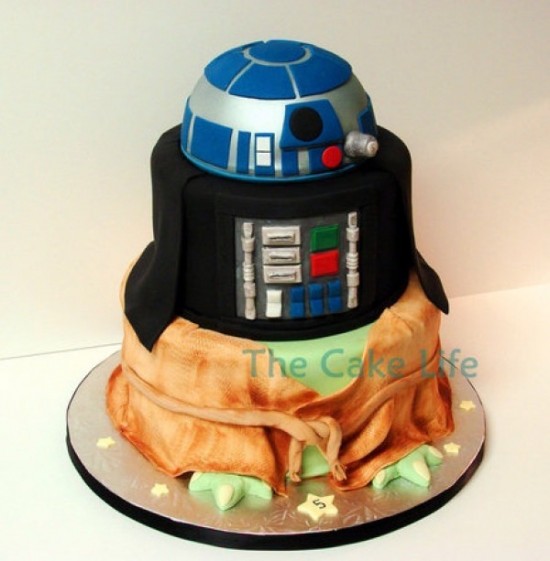 Star Wars Mashup CakeNikki Blonsky Joins 'Smash' in Recurring Role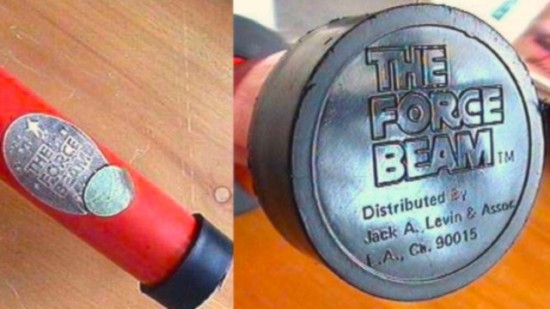 "The Force Beam," perhaps the very first bootleg Star Wars toy
Laura Prepon joins Netflix series 'Orange'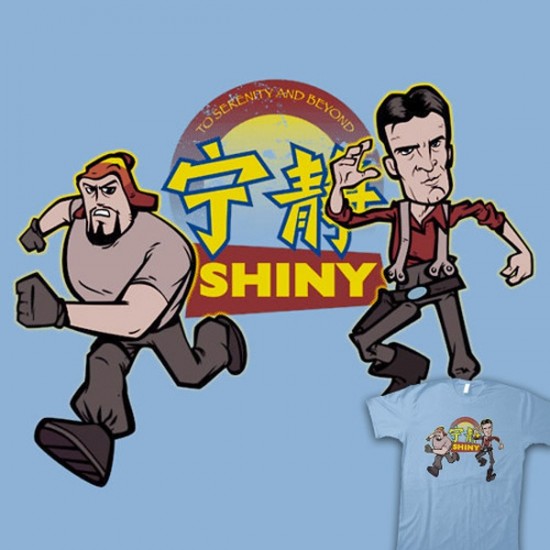 To Serenity And Beyond t-shirt
Philip Seymour Hoffman is eyeing to direct the Depression Era ghost story EZEKIEL MOSS for Mandalay Pictures.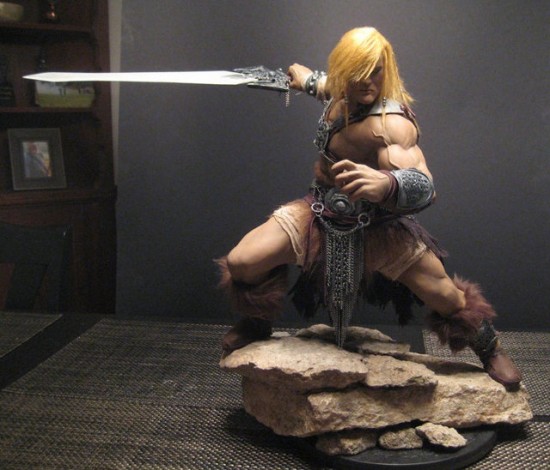 Artist Builds Impressive He-Man Sculpture From Scratch
FX Sued For Copyright Infringement Over 'The League'
Episode Two of the Inspector Spacetime webseries.
James Cameron, Fox Get 'Avatar' Copyright Suit Dismissed
 LEGO STAR WARS: THE EMPIRE STRIKES OUT blasts onto Cartoon Network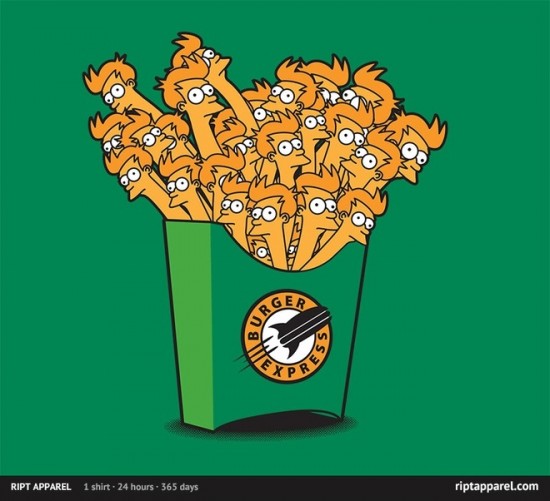 RIPT Apparel has this Futurama shirt on sale until the end of the day today.
Warner Bros. Files More Mass Litigation Targeting 'Counterfeit Products' on Amazon
Haunted Mansion Holiday Timelapse VideoChanning Tatum Wants To Direct Something Small Before Taking On 'Magic Mike 2'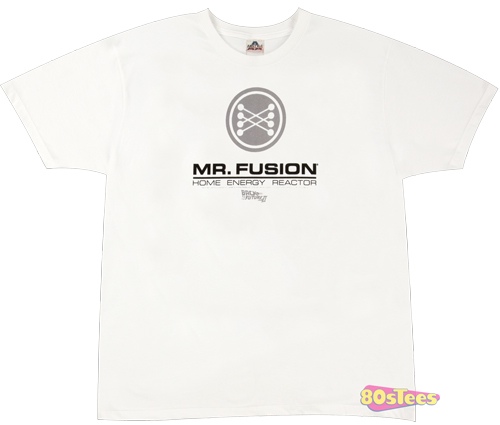 Back to the Future Mr Fusion Logo Shirt
5 James Cameron Regulars He Needs to Cast in Avatar 2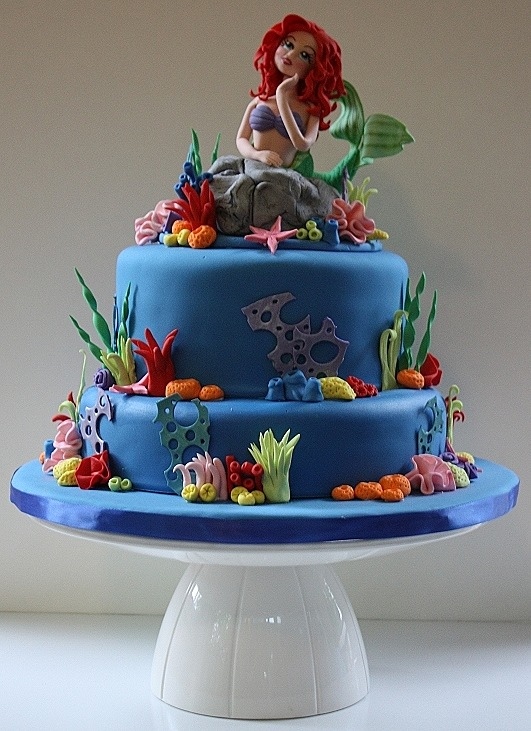 Lovely Little Mermaid Cake
'Boardwalk Empire's Third-Season Premiere On Par With Season 2 Opener
The Dark Crystal SkekSil The Chamberlain Action FigureFor Sale: Dalek Replicas Made From The Original Molds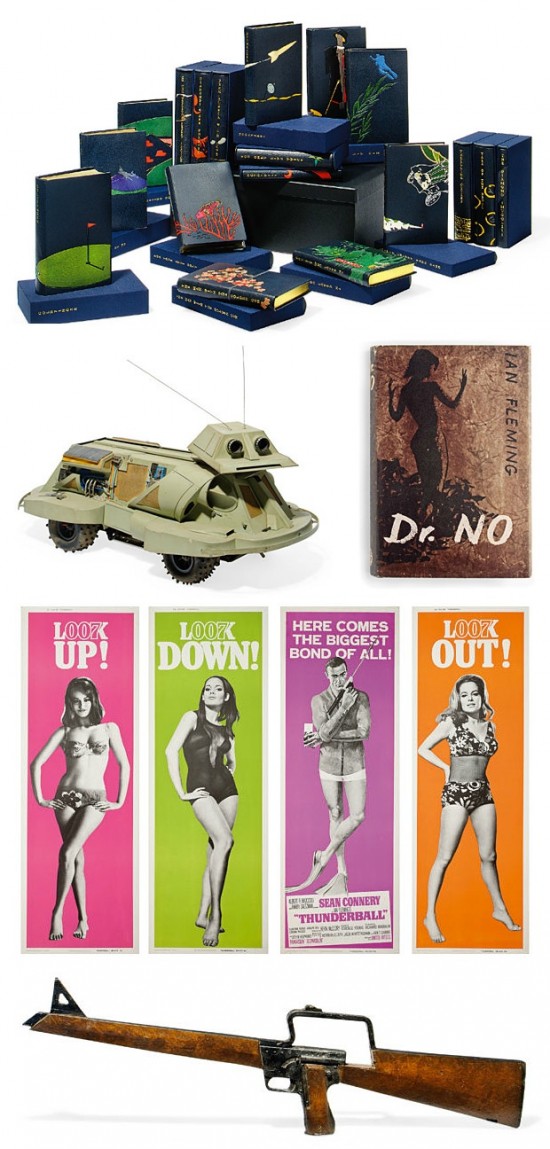 Christie's of London is hosting a 50-year charity auction to celebrate the silver anniversary of James Bond.
Rosamund Pike, Sam Neill join 'Long Way Down'
Jack Sparrow Theme Band
Snow White to Celebrate 75th Anniversary with Special Screening in NYC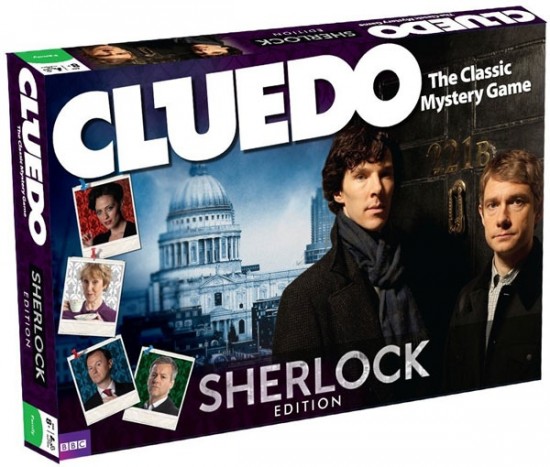 The New Edition of Cluedo Stars Sherlock
'Downton Abbey' Season 3 Debut Pulls In More Than 8.6M UK Viewers
Creepy: Ewoks Sing "When You're Gone" [Video]The Muppet Institute of Technology that never was, featuring Douglas Adams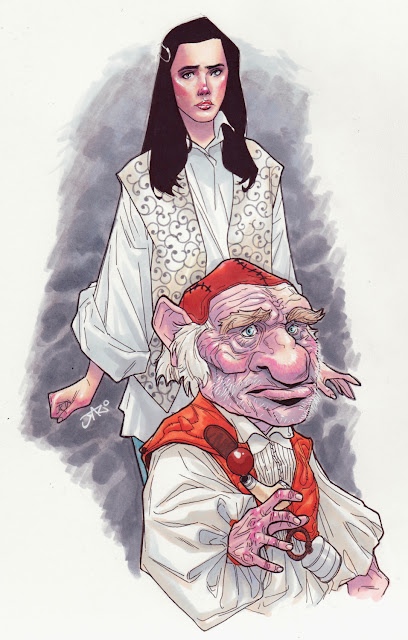 Labyrinth By: Jose Jaro
Shazam for TV Now Works With Any Show
Voice Activated Popcorn Cannon Blasts Kernels Directly Into Your Mouth
10 Greatest Dream Sequences on Film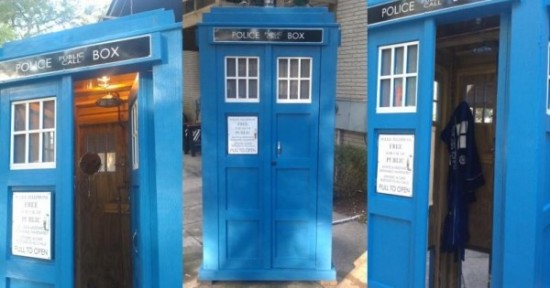 Outdoor TARDIS Shower Invigorates, Regenerates
The 8 creepiest roles of Philip Seymour Hoffman's creepy career.
Ben Folds Five Returns ... With Fraggles
10 Best Moments In STAR TREK History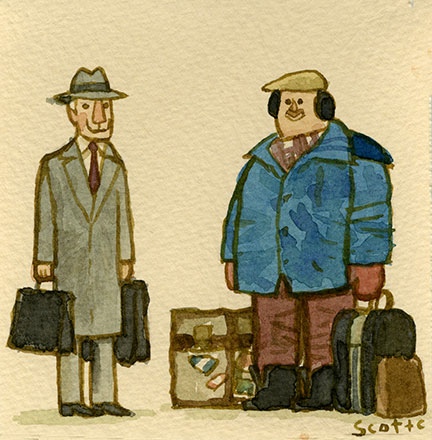 Scott C's Great Showdowns tribute to Planes, Trains & Automobiles
The Psychotic Cabin in the Woods Monsters You Didn't See in Theaters!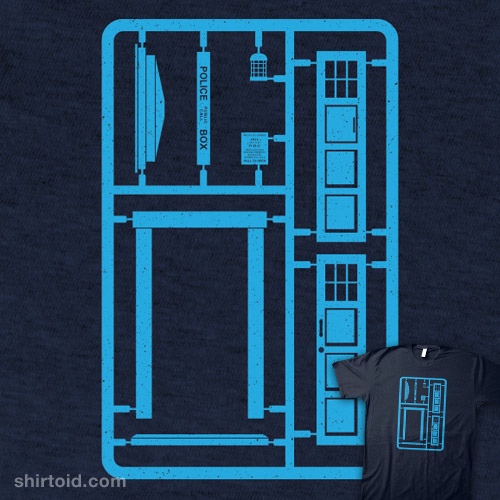 Modeled in Time and Space t-shirt
Michael Clarke Duncan: Remembering His Most Memorable Films
RICKROLLED: 'Mad Men' Cast "Sings" Rick Astley HitThere's Nothing More Important Than The Third Act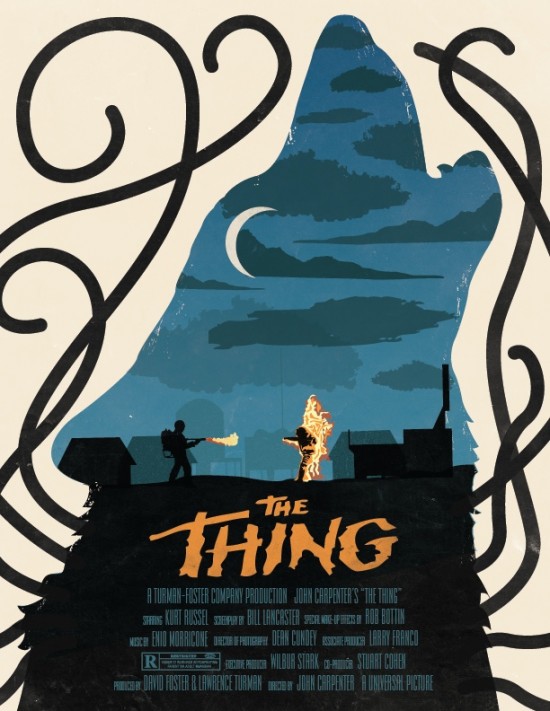 The Thing poster by Beware1984
Pinewood Studios Could Double In Size, Looks To Increase TV Production
If you have any interesting items that we might've missed that you think should go in /Film's Page 2 – email us!