'Godzilla' Dated For May 2014, In 3D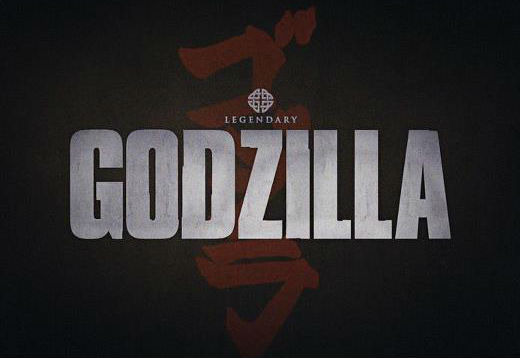 Briefly: If you've been waiting to see the Godzilla teaser (or proof of concept footage) that was shown at the San Diego Comic Con this past summer, you're going to have to wait a while longer. But now we know when the real thing will be in theaters: Warner Bros. and Legendary Pictures have set a May 16 2014 release date for the film. Oh, and just like that other giant monster movie that Warner Bros. is working on, it will be in 3D. Whether shot natively or post-converted, we don't know at this point.
We don't have any more info about this Godzilla, however. We know that Gareth Edwards (Monsters) is directing, and that the script is by David Callaham (The Expendables), David S. Goyer (Christopher Nolan's Batman films) and Max Borenstein (The Seventh Son). Toho Studios, the original Japanese home of the character, is overseeing the efforts of Legendary and WB to not screw things up the way they were when Roland Emmerich made the last US Godzilla film. Deadline says that this film will "will return the character to its epic roots with a gritty, realistic actioner." That isn't quite classic Godzilla, but it might just be studio-speak for "we haven't made the movie yet." So we'll have to wait and see what Edwards & Co. have come up with.