Marvel Updates: Ant-Man Footage Could Be Released Online, Viggo Mortensen Won't Play Dr. Strange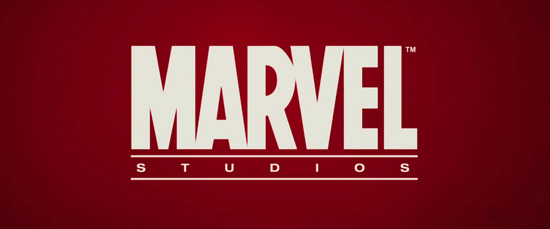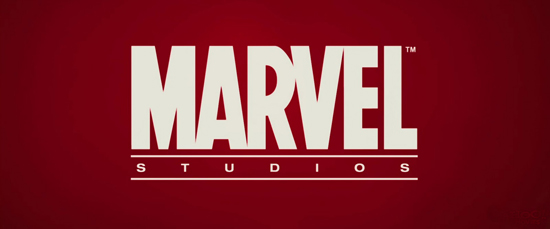 One of the unexpected highlights of this year's San Diego Comic-Con was Edgar Wright's test footage reel from his long-gestating Ant-Man. For all the positive buzz that clip got, however, it wasn't clear when or how anyone who wasn't in Hall H that day would get to see it. But one Marvel exec says an online release is a distinct possibility.
Victoria Alonso (her title is "Co-Producer and Executive Vice President of Visual Effects and Post-Production at Marvel Studios") revealed to a Brazilian website that Wright's clip is getting cleaned up for the web, due to popular demand from fans. And yes, of course, a full-length version of Ant-Man is still in the works just as soon as Wright's schedule clears up a bit.
Unfortunately, not all she had to say was good news. Alonso also squashed one particularly juicy rumor that'd been making the rounds lately, that Viggo Mortensen could play Dr. Strange in Thor: The Dark World. Bummer. Read her comments after the jump.
Alonso expressed her pleasure with the reception Wright's footage received at Comic-Con, and said she wanted to release it for the fans who couldn't make it to San Diego:
What we showed at Comic-Con was a video still unfinished and we are working to finalize it. And I think you should see it, but do not know where yet. We always hear what the fans are saying and doing everything to meet what they ask. I do not know if we'll publish it online , but I have no reason to imagine that is not a good way. If that's what the fans want.
Alonso also confirmed once again that "Edgar is still on board with the project," but that he was finishing up The World's End first.
Moving on, Alonso addressed rumors that Mortensen was in talks to play Dr. Strange in Thor: The Dark World:
We would love to work with Viggo Mortensen. I've been trying that for years. But I don't know if Viggo is even acting anymore. I thought he wasn't acting anymore. It would be great to work with him in the future, but we don't have him signed, no.
Alonso seems to be referring to the outdated rumor from a few years ago that Mortensen was retiring from the movie industry. But he's since denied that story, and in fact he has a few releases coming up. (We just saw him in the trailer for Everybody Has a Plan.) In any case, though, it seems Mortensen has no plans to show his face in the Marvel cinematic universe as of yet.