Video: Eddie Redmayne Describes Last Day Of Shooting On 'Les Miserables'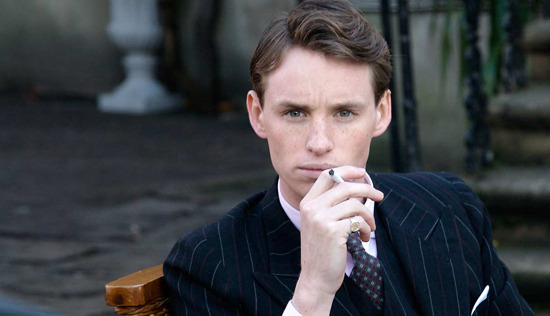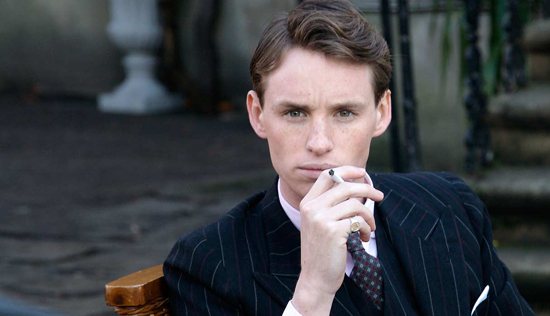 The phrase "Oscar contender" has been thrown around a lot over the past week or so, mostly thanks to festivals in Telluride, Venice, and Toronto. Films like Argo, The Master, Cloud Atlas, The Place Beyond the Pines and The Silver Linings Playbook have all been deemed likely instant "Oscar contenders." And that may be the case, but Hollywood likely has a big budget trick or two up their sleeves. Several major studio releases that are likely "Oscar contenders" still remain a mystery, such as Lincoln, Flight, Life of Pi, Zero Dark Thirty, and Les Miserables.
Tom Hooper's follow up to his last Oscar-winning film opens December 14 featuring Hugh Jackman, Anne Hathaway, Russell Crowe and Eddie Redmayne in the musical adaptation of Victor Hugo's novel. The first trailer left goosebumps and now there's a video of Redmayne, who plays Marius, discussing the final day of filming on a massive, practical set. Check it out below.
Thanks to the Daily Blam for the heads up.
Here's the official description of the film:
Les Misérables is the motion-picture adaptation of the beloved global stage sensation seen by more than 60 million people in 42 countries and in 21 languages around the globe and still breaking box-office records everywhere in its 27th year. Set against the backdrop of 19th-century France, Les Misérables tells an enthralling story of broken dreams and unrequited love, passion, sacrifice and redemption–a timeless testament to the survival of the human spirit. Jackman plays ex-prisoner Jean Valjean, hunted for decades by the ruthless policeman Javert (Crowe) after he breaks parole. When Valjean agrees to care for factory worker Fantine's (Hathaway) young daughter, Cosette, their lives change forever.
In December 2012, the world's longest-running musical brings its power to the big screen in Tom Hooper's sweeping and spectacular interpretation of Victor Hugo's epic tale. With international superstars and beloved songs–including "I Dreamed a Dream," "Bring Him Home," "One Day More" and "On My Own"–Les Misérables, the show of shows, is now reborn as the cinematic musical experience of a lifetime.