'Twice Born' Trailer: Penelope Cruz And Emile Hirsch Star In A Tale Of Motherhood And War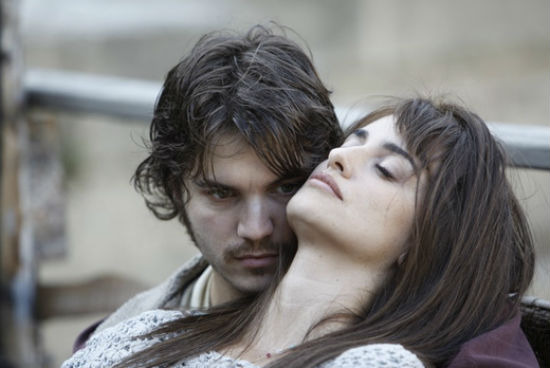 We may receive a commission on purchases made from links.
With the Toronto Film Festival set to get into full swing Thursday, we've already begun to see trailers and clips from all sorts of interesting independent releases. The latest is Twice Born, directed by Sergio Castellitto based on a novel by Margaret Mazzantini. Penelope Cruz stars as a mother who brings her 16-year-old son back to the city of his birth, Sarajevo, and is forced to relive the trials and tribulations she and her family faced during the wars of the 1990s. Emile Hirsch co-stars and, after the jump, you can see the first trailer for the film which premieres this week in Toronto.
Thanks to Yahoo Movies for the trailer.
Here's the plot description from the Amazon page, which is much more detailed and interesting from the one on Yahoo:
Filled with memories of the four-year siege of Sarajevo, Gemma reluctantly boards a flight from her native Rome to that war-scarred city with her sixteen-year-old son, Pietro. She hopes to teach her son about the city of his birth and about Diego, the father he never knew. Once there Gemma is caught between the present and the past, reliving her love affair with Diego, their determination to start a family, and their deep connection to Sarajevo even as the threat of war loomed.
In this haunting and sophisticated novel, Mazzantini masterfully probes the startling emotional territory of what makes a family-particularly what makes a mother. As the fate of Sarajevo converges with Gemma's all-consuming desire to have a child we see how far she is driven, in a stunning revelation that is both heartbreaking and cathartic. Brought to life by an unforgettable cast of characters, Twice Born is a tale of the acts of brutality and generosity that war can inspire.
When a film looks as beautiful and emotional as this does, it's very rare that it delivers. But this trailer has firmly placed the film on my radar and I'll be looking out for reactions from Toronto.