'Spider-Man' Producer Announces 'Metal Gear Solid' Movie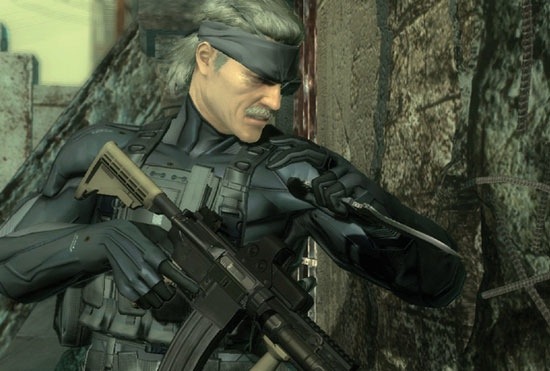 Sony has officially announced that they will be bringing Konami's hit videogame franchise Metal Gear Solid to the big screen. Deja Vu? Yes, I did write this exact story in February 2007, but producer Michael De Luca never got it off the ground. This time the announcement was made to video game fans attending the Metal Gear Anniversary event in Tokyo. Banners on display read "Metal Gear Solid Hollywood Movie", and featured the Columbia Pictures logo.
Hideo Kojima confirmed a new Metal Gear Solid movie project is in the works during the presentation, this time with Spider-man producer Avi Arad on board.  Arad spoke to the audience, saying that he struggled for years to bring comics to the silver screen and that "video games are the comic books of today." Kotaku quotes Arad as saying that they "will take our time and tell the story with all the nuances, ideology, cautionary tales needed."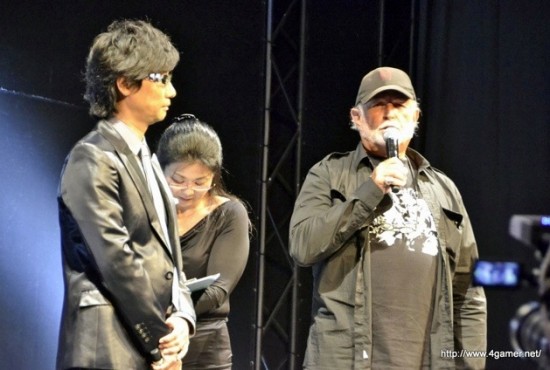 Metal Gear Solid first published by Konami in 1998 for the PlayStation video game console. Since then the franchise has sold more than 20 million units. An off-shoot from the 1987 game Metal Gear, the stealth action title has had a handful of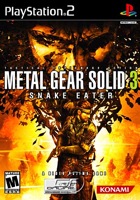 sequels.
Metal Gear Solid follows Solid Snake, a retired soldier who infiltrates a nuclear weapons disposal facility to neutralize the terrorist threat from FOXHOUND, a renegade special forces unit.
See Also: 15 Films That Influenced Metal Gear Solid Creator Hideo Kojima
Arad is the former chairman, CEO and the founder of Marvel Studios, credited as producer (or executive producer) on some of the great comic book movies: Spider-Man series, the Blade series, the X-Men series, Iron Man. His name has also been credited on the bad: Daredevil, Hulk, Elektra, the Fantastic Four films, Ghost Rider, X-Men 3 and Spider-Man 3.
Since leaving Marvel, his projects have been laughable: Man-Thing (20% rotten tomatoes, 4.1 imdb rating), The Bratz movie (7% rotten tomatoes, 2.6 imdb rating). The Amazing Spider-man is probably the biggest and best in the post-Marvel years. His upcoming slate includes movies based on toy properties like Robosapien: Rebooted, and a line-up of big video game licenses like Mass Effect, Uncharted, Twisted Metal, Pac-Man
Videogame creator Hideo Kojima will be an executive producer on the movie adaptation. No director has been announced. One person we know won't be involved is hack director Uwe Boll. Kojima has previously stated, "it's impossible we'd ever do a movie with him." Thank God.
MGS is one of the few video games that has the potential for a descent big screen adaptation. Do I believe it will be done right? No. But I'm all about setting myself up for big disappointments.