Page 2: Disney, Serenity, Breaking Bad, Star Wars, Wes Anderson, Goonies, Lord Of The Rings, Little Mermaid, Joss Whedon, Pixar, Back To The Future, Cloud Atlas, Scooby Doo, Drive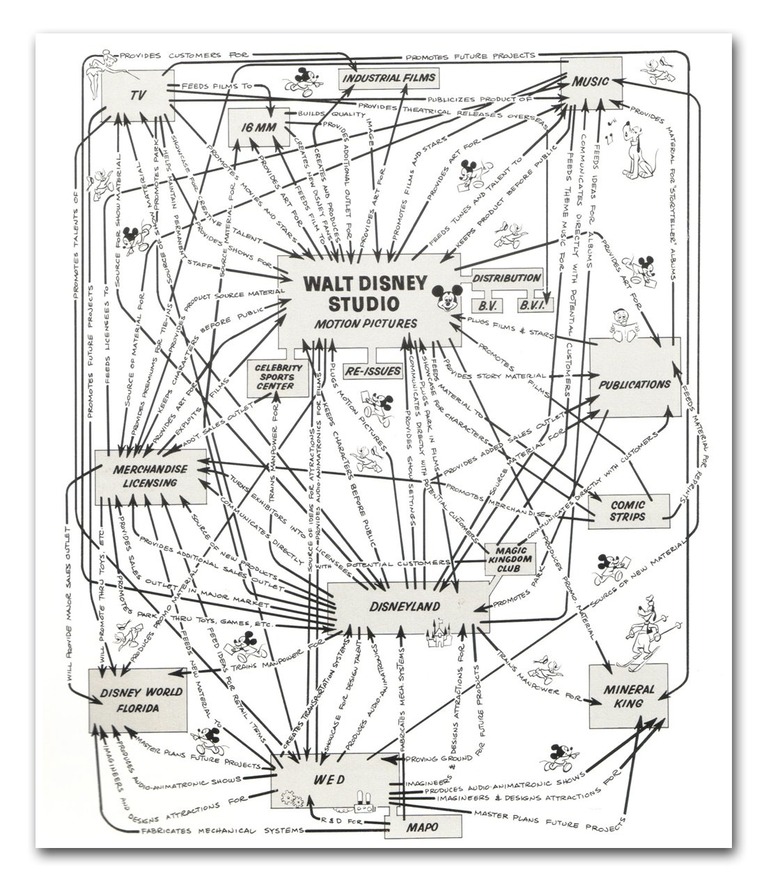 Page 2 is a compilation of stories and news tidbits, which for whatever reason, didn't make the front page of /Film. After the jump we've included 46 different items, fun images, videos, casting tidbits, articles of interest and more. It's like a mystery grab bag of movie web related goodness.
Header Photo: Walt Disney Productions 1967 Organizational Synergy Diagram
Why Are Movies About Art So Terrible?
Director Andrew Stanton looks back on 'John Carter's' rocky path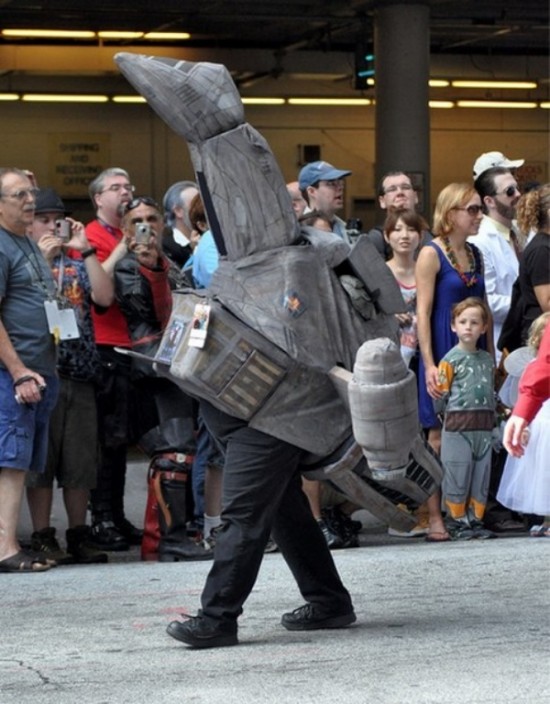 Serenity Ship cosplay
Warren Ellis on life in the science fiction condition
Film Is Dead? Long Live Movies - How Digital Is Changing the Nature of Movies
Breaking Bad animated opening credit sequence.
Kickstart This: 'Ingenious' – An Indie Drama Starring Jeremy Renner
How Hollywood Accounting Can Make a $450 Million Movie 'Unprofitable'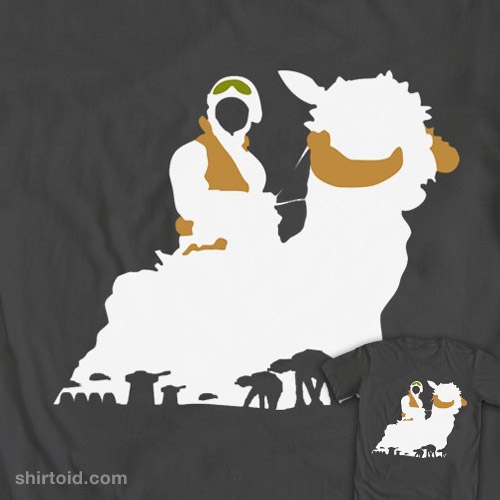 Snowy Ride t-shirt
No, a porn star is not going to star in the '50 Shades Of Grey' movie
Trailers From Hell: Adam Rifkin on THE BLUES BROTHERS
5 Reasons Why You Should Be Watching Star Wars The Clone Wars Season 5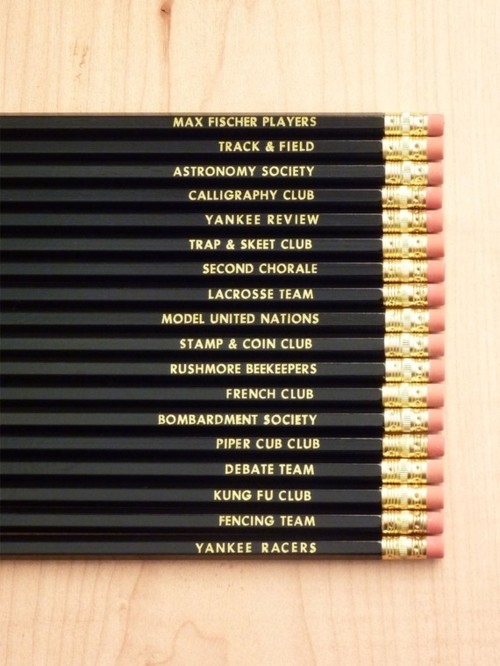 Wed Anderson Pencils
Those Nasty Cable Guys Delay Launch Of Apple's iTV, Set-Top Box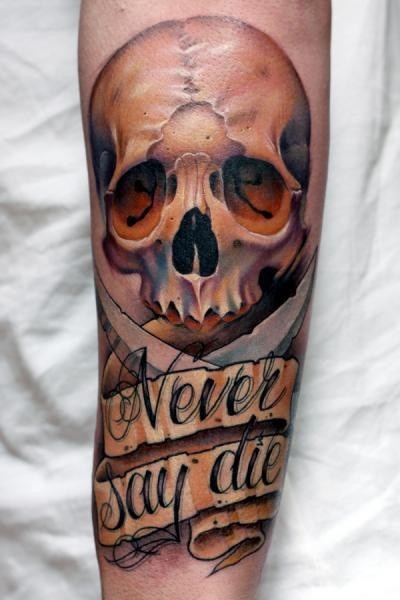 Goonies tattoo
The Ten Best Movie Trilogies Of All Time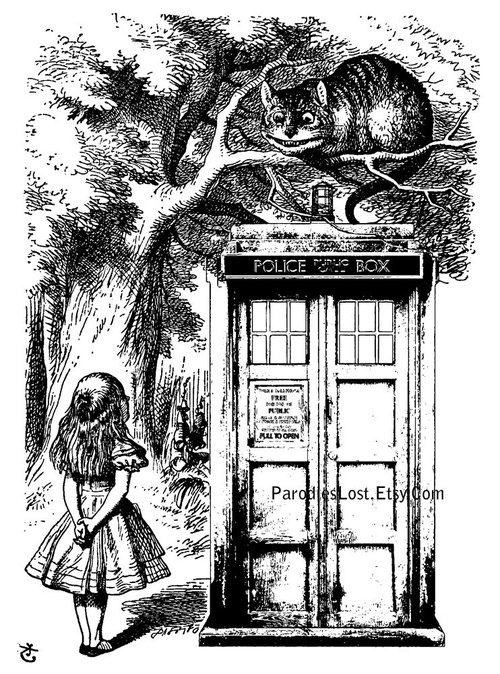 TARDIS in Wonderland
3 Reasons Why Star Wars Games Are Undeniably Racist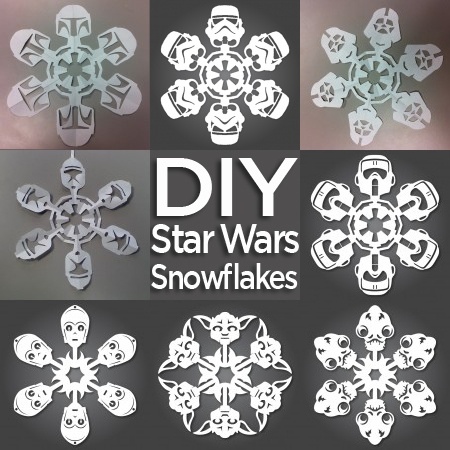 How to: Make Star Wars Snowflakes
The Amazing Origin Stories of 5 Great Films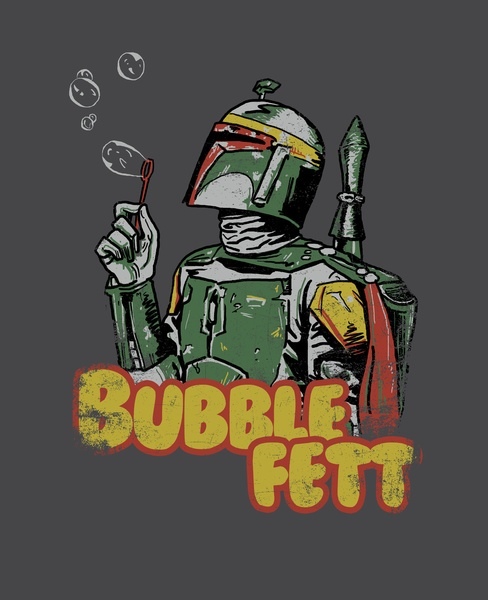 Bubble Fett t-shirt
The five best rain scenes in movies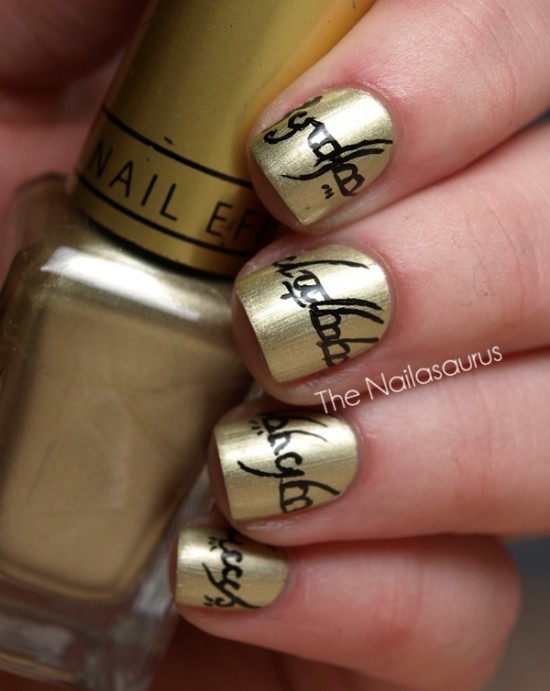 Lord of the Rings nails
7 Movies That Were Changed Because Of Tragedy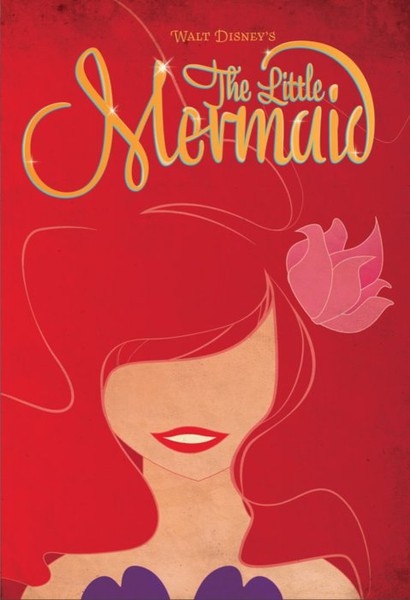 Little Mermaid poster
Fifteen Minor Characters We Fell In Love With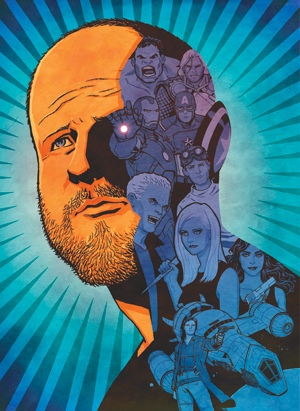 Joss Whedon illustration
5 Reasons Why Games Should Not Be Like Films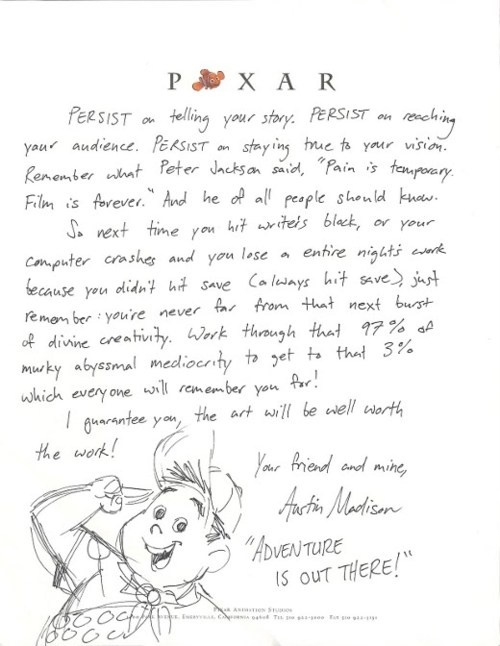 The 10 Coolest Title Sequences and Theme Songs Never Nominated for an Emmy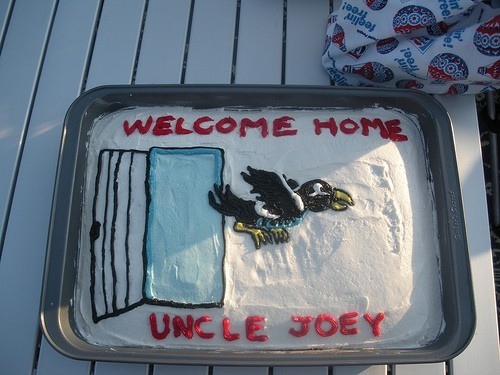 Back to the Future-inspired cake.
The Top 10 Confession Scenes in Modern Film
Caroll Spinney playing Oscar the Grouch with his Big Bird feet on.
36 Things We Learned From the 'Aliens' Commentary

Lord of the Rings vs. the Olympics opening ceremony
10 Best Animated Film Musical Numbers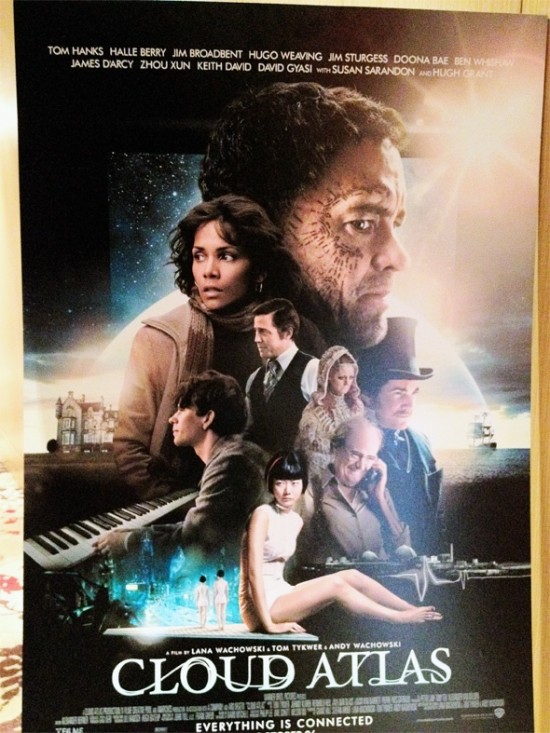 New Poster for 'Cloud Atlas' Shows Tattooed Tom Hanks
That's a Big Boulder, Indy: Steven Spielberg on the Imax Rerelease of 'Raiders of the Lost Ark'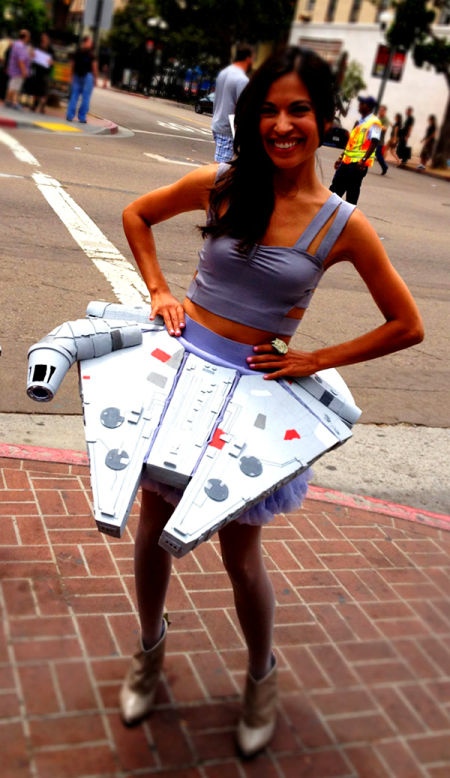 Millenium Falcon Skirt
Why is William Shatner making a documentary about ... Xena?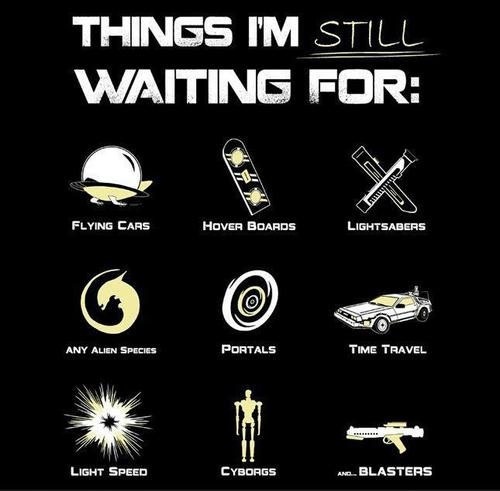 Things I'm Still Waiting For...
FilmDistrict Acquires Spike Lee Thriller 'Oldboy'
NextGuide for iPad: Because Finding Stuff to Watch Should Be Easier
'In The Fog' Acquired For U.S. Distribution By Strand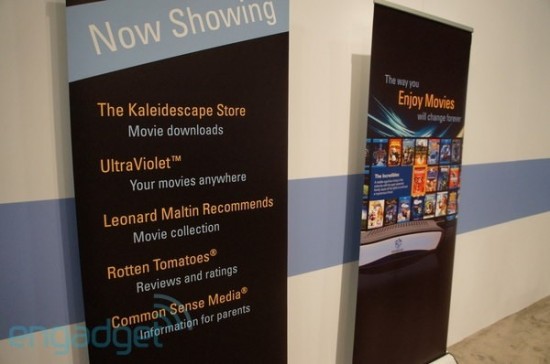 Kaleidescape teases movie download store; brings Rotten Tomatoes, Leonard Maltin to its servers
To celebrate the release of Titanic on BluRay, Join James Cameron & Jon Landau for a LIVE Q & A on 9/10 in New York City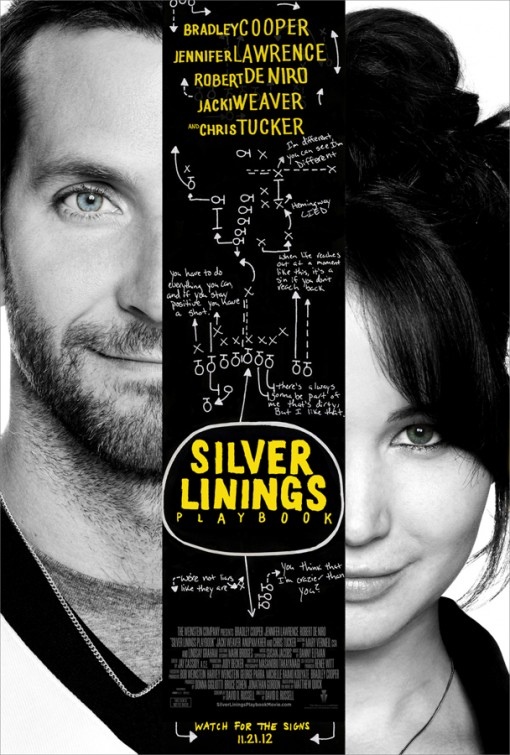 New poster for the David O. Russell film Silver Linings Playbook featuring Bradley Cooper and Jennifer Lawrence.
Download the Ridiculously Catchy Song from 'My Sucky Teen Romance' for Free
Scoobystep, A Scooby Doo Dubstep Remix by Pogo
Red introduces $42K Epic-M Monochrome cinema cam, on sale October 1st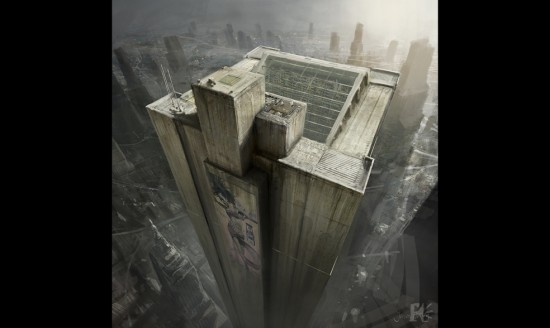 Dredd concept art gives us a closer look at Mega-City One
SIM2's $158k CinemaQuattro 4K DLP projector is for hundred seat home theaters
Koenig & Russ Reprising Trek Roles For Indie Web Pilot 'Star Trek Renegades'
Sean Bean to Star in 'Scorched Earth'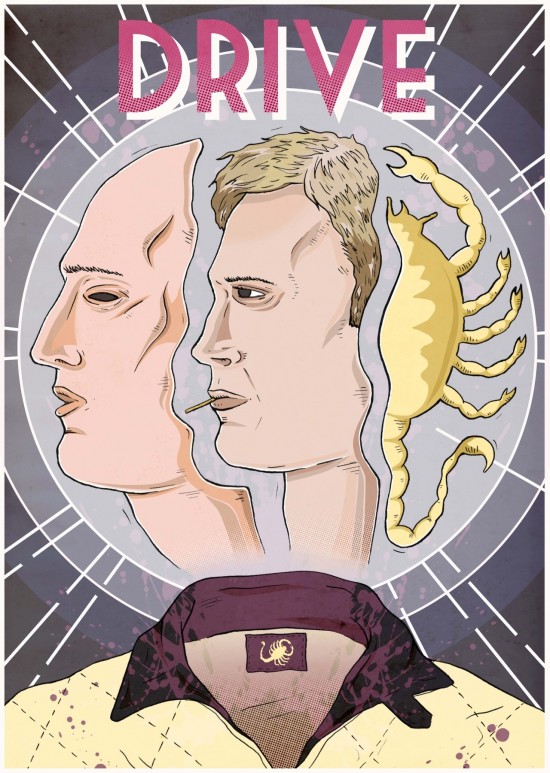 Drive poster by Vicky Green for Cult Cinema Sunday
Danny Trejo, Stephen Lang Board Gina Carano's 'In the Blood'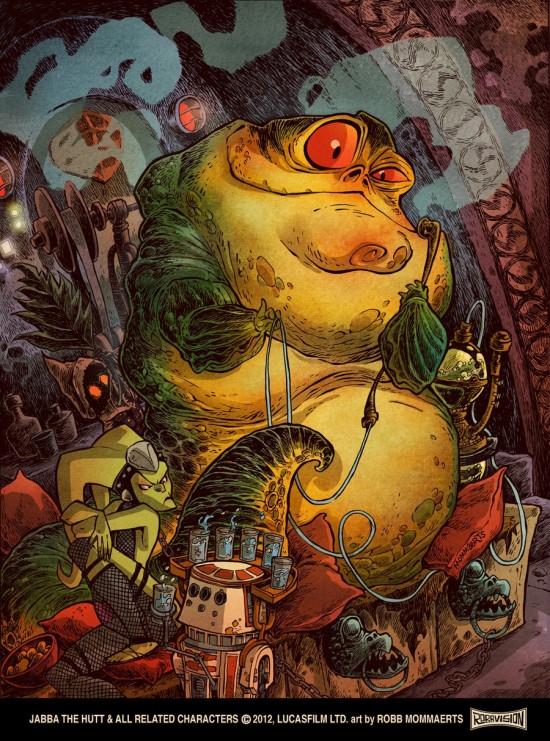 Jabba the Hutt by Robb Mommaerts.
Sony Acquires Olen Steinhauer Novel 'The Tourist' For Doug Liman To Direct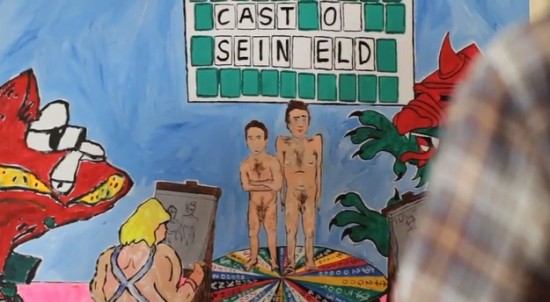 Macaulay Culkin's Painting of He-Man Sketching 'Seinfeld' Characters in the Nude
Tobey Maguire Joins Cardboard
Two Clips From E.T. Celebrate The Film's 30th Anniversary Blu-ray Release
Elizabeth Banks Joins Amy Berg's 'Every Secret Thing'
Raiders of the Lost Ark' Outperforms Box-Office Whipper-Snappers
If you have any interesting items that we might've missed that you think should go in /Film's Page 2 – email us!