Page 2: Total Recall, Breaking Bad, Star Wars, Jaws, Pulp Fiction, The Raid, Community, Alien, Simpsons, David Fincher, E.T., Game Of Thrones, Tony Scott, Walking Dead, Ridley Scott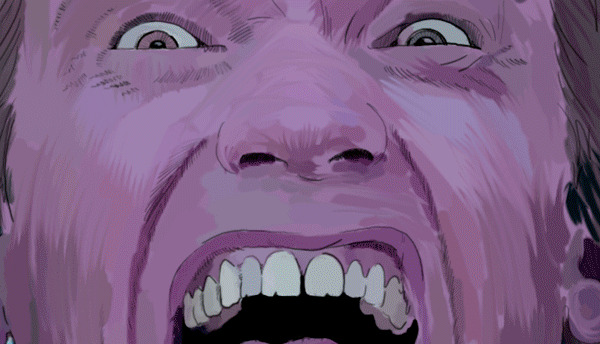 Page 2 is a compilation of stories and news tidbits, which for whatever reason, didn't make the front page of /Film. After the jump we've included 46 different items, fun images, videos, casting tidbits, articles of interest and more. It's like a mystery grab bag of movie web related goodness.
Header Photo: Total Recall gif by illustrator/animator Jesse James Dean
The Best Reviewed Indie Films of the Summer (And Where To Find Them)
How Apple's story is like Breaking Bad (via)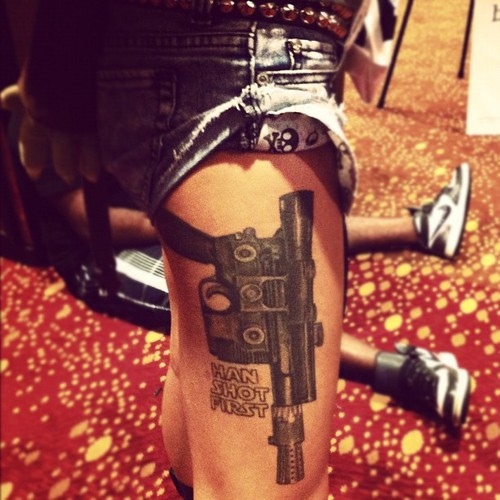 Han Shot First tattoo
All About Abe: How Hollywood Became The Land of Lincoln.
Summer Movie Mistakes: The 15 Biggest Blunders From The Season's Best Films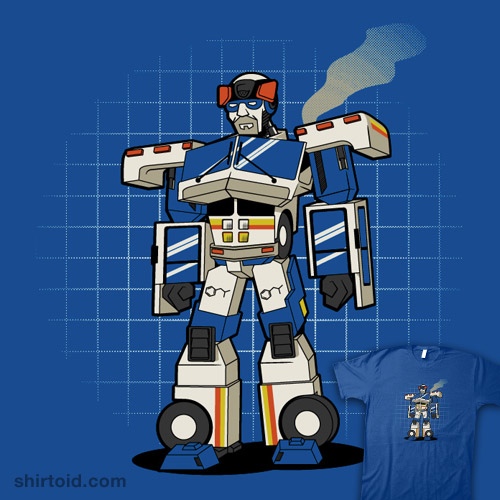 Heisenbot t-shirt: Breaking Bad's RV as a Transformer.
The Economics Of Breaking Bad
Why Studios Really Alter Films After Tragedies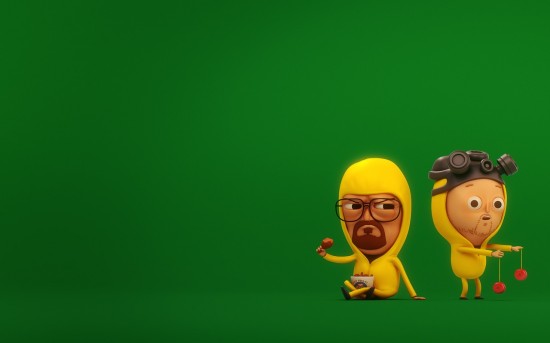 Awesome Breaking Bad computer desktop background based on Mike Mitchell's  illustration of Walt & Jesse.
Cult Classics 'Batman' & 'Swingers' Kick Off Monday Movie Nights at Station Hollywood
A featurette on the animatronics in JAWS
11 Greatest Transformations of Gary Oldman's Career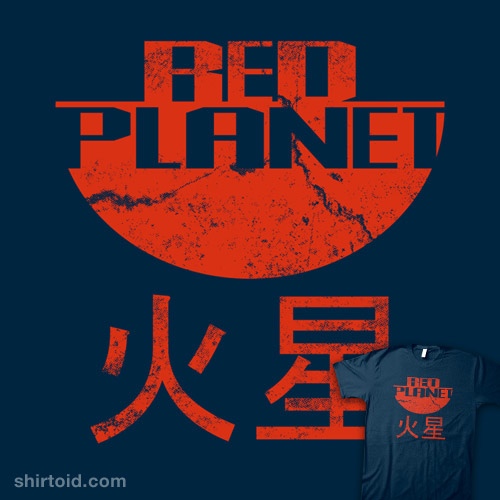 Red Planet t-shirt
10 Inferior Remakes That Should Never Have Been Made
Watch a Rejected Pitch for Pulp Fiction
The 10 Most Absurdly Bloody Fight Scenes In Science Fiction Movies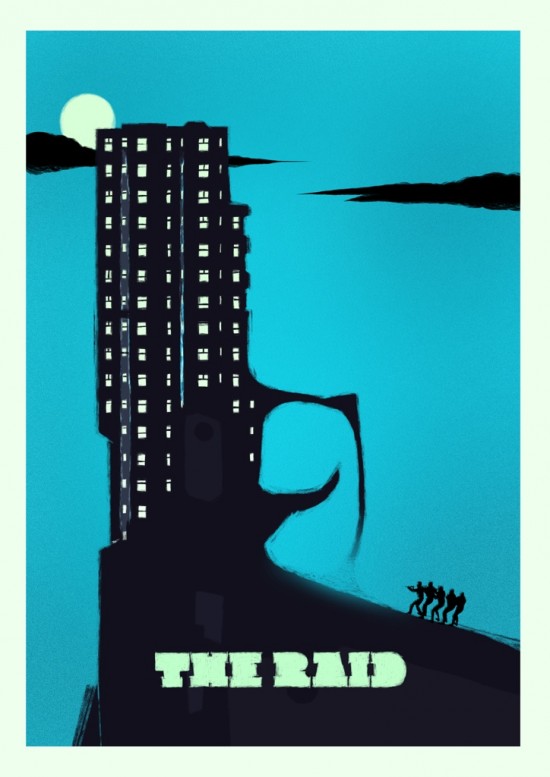 The Raid poster by Rocco Malatesta.
The 11 Most Grating American Anime Openings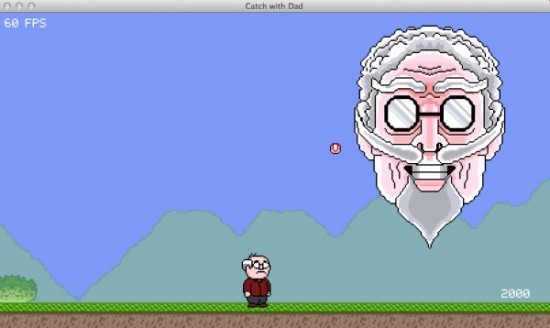 Reddit user creates lost scene from Community in a video game, brings staff writer and fans to tears
Flipboard Introduces Curated TV Channels Powered By YouTube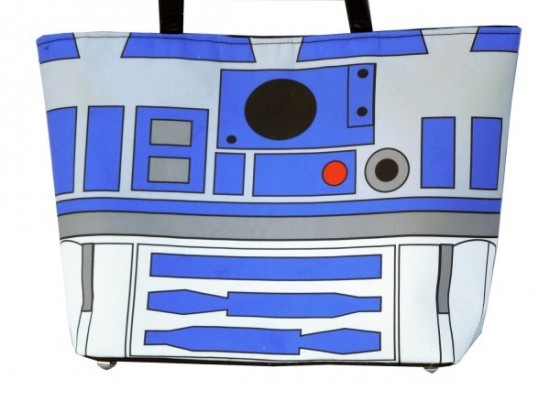 This Is The R2-D2 Handbag You're Looking For
12 Generic Movie Titles That Started Off As Something Better
Augmented reality chestburster t-shirt
6 Filmmaking Tips From Frank Darabont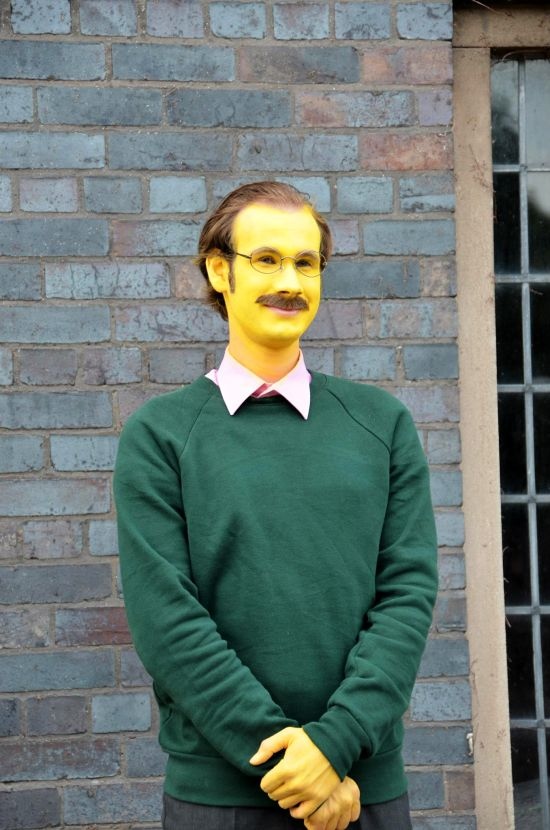 Simpsons Ned Flanders cosplay.
Chris Bumbray's Top 10 Favorite Movies from Summer 2012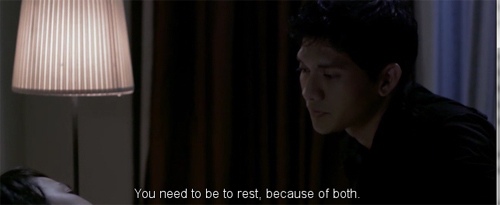 The Most Baffling Subtitles in Foreign Action Movie History
The future won't look like this: 11 unintentionally ridiculous depictions of virtual reality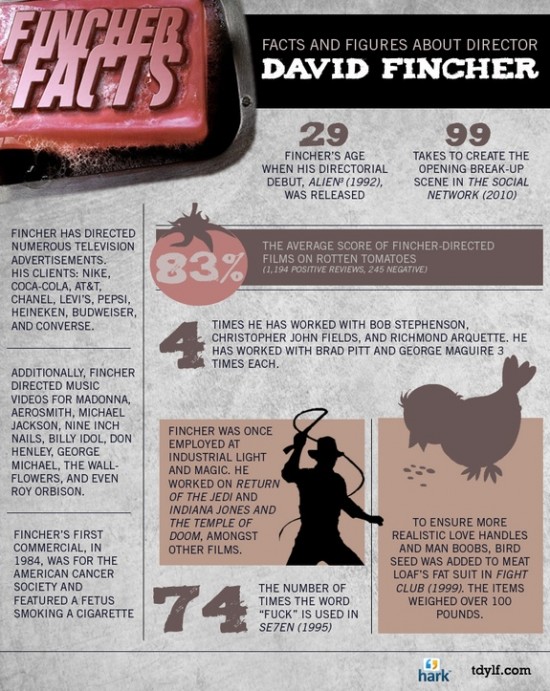 Fincher Facts Infographic: Facts and Figures about Director David Fincher
10 Reasons Why The Expendables 2 Let Us Down
Video: Every Possible Way to Wake Up in a Movie
Summer movie misfires drag on 2012 U.S., Canadian box office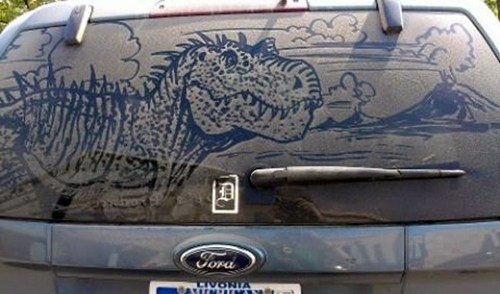 Jurassic Park recreated on the back of a dirty car
The 10 Raddest Movie Mall Scenes in Nerd-dom
Real Steel's REAL ROBOTS! The Art of Legacy Effects
10 Baseball Movies That Knocked It Out Of The Park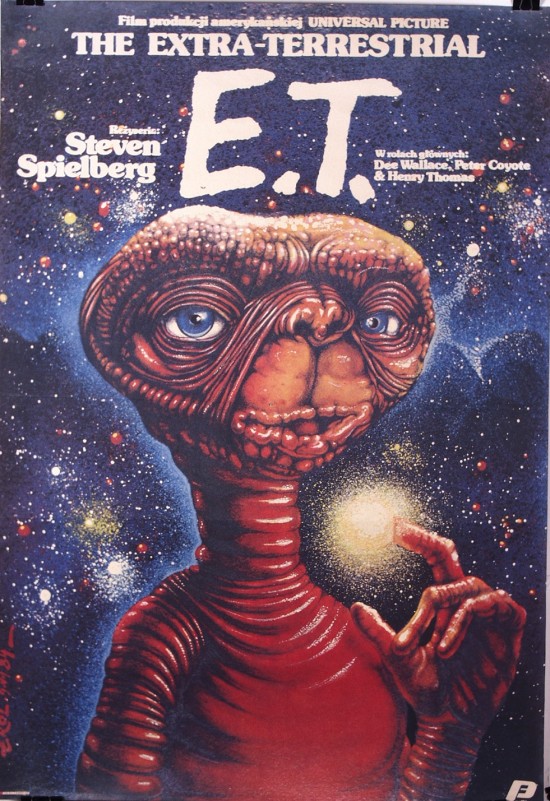 Stoned Polish E.T. and twenty more insane old European movie posters
10 actors whose careers were ruined by one horrible movie
What If Pixar Made 'The Expendables 2??
'Looper' director Rian Johnson talks sci-fi, Twitter, and the fate of film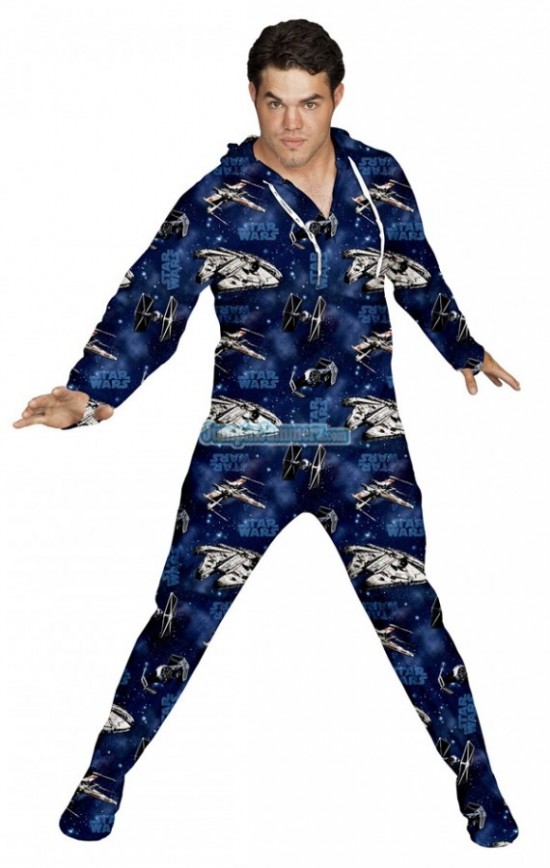 Star Wars pajamas.
Michael Bay Pens Stirring Tribute to Michael Clarke Duncan
Game of Thrones from Funko
'Cirque du Soleil: Worlds Away' to Open Tokyo Film Festival
Supercut: "Here I Come"
Walt Disney Animation Studios Debuted Newly Restored, Once-Thought-Lost 1928 Oswald Short HUNGRY HOBOS At Telluride Film Festival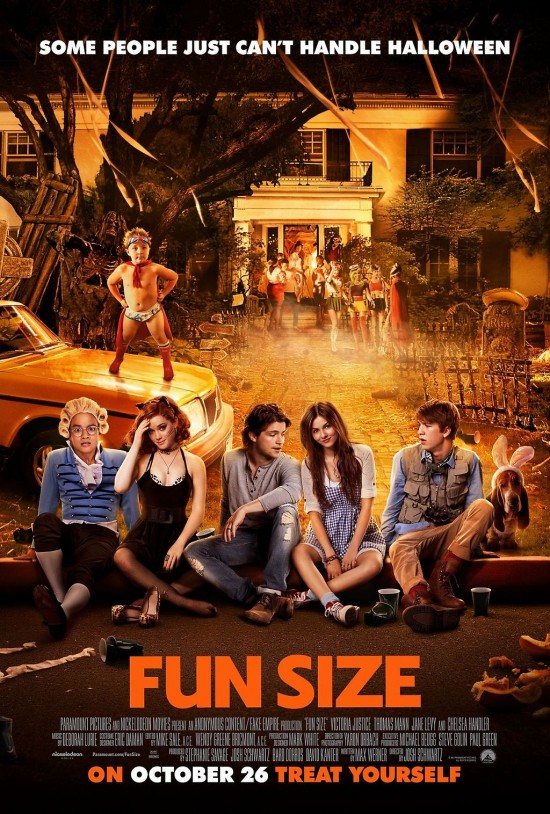 Poster for Fun Size.
Black List Launching Screenplay Services: Uploading, Hosting, Reading, Evaluating
Watch: Touching and Cinematic Tribute to the Late Tony Scott
Avid Studio for iPad gets renamed, free on the App Store for a limited period of time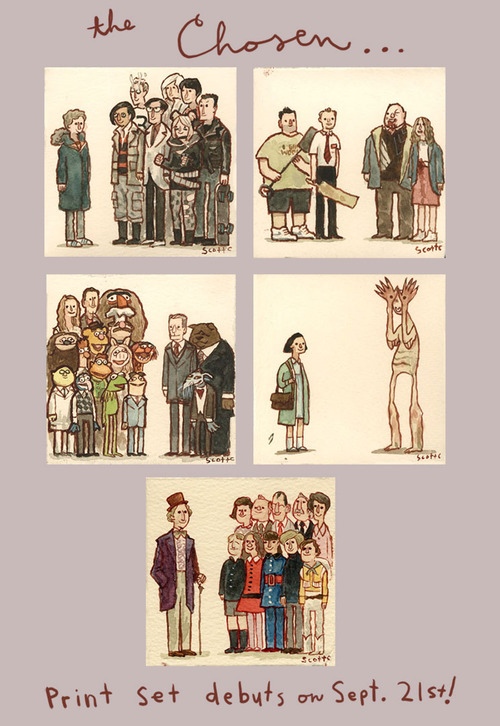 The next print set for Scott C's Great Showdowns has been chosen.
James Franco Starrer 'Spring Breakers' to Get U.S. Release
"Morgan Freeman" Reads Fifty Shades of Grey
Toronto Film Fest Preview: 10 Filmmaker-Driven Pics To Track, Including New Malick, Baumbach, Whedon, And Korine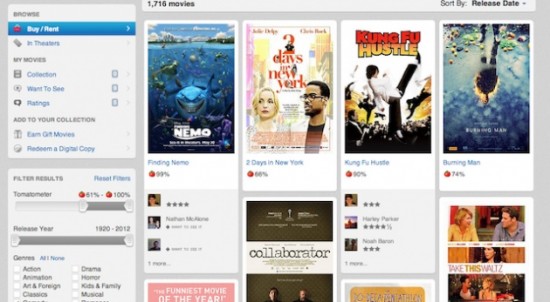 Flixster Relaunches as a Tool for Movie Discovery
Jason Clarke To Star In Terrence Malick-Produced 'The Green Blade Rises'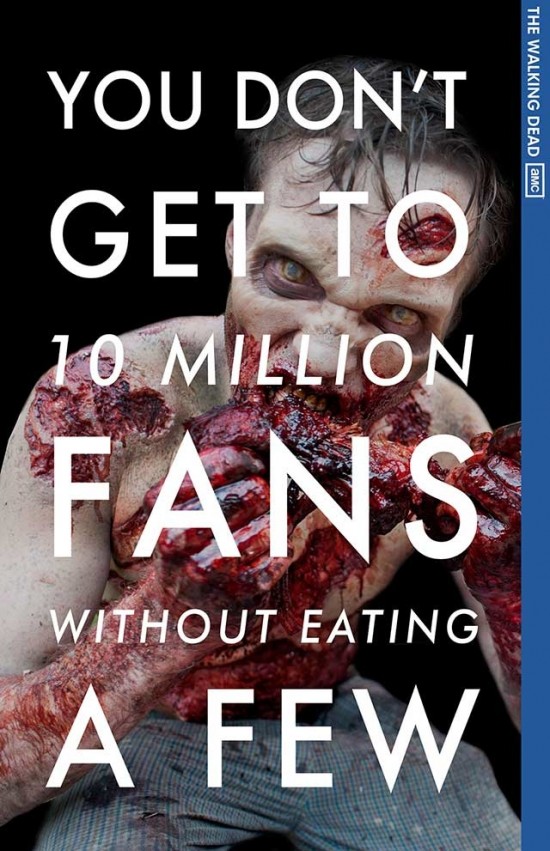 'The Walking Dead' Celebrates Facebook Milestone With Awesome Poster
FX Announces Fall 2012 Schedule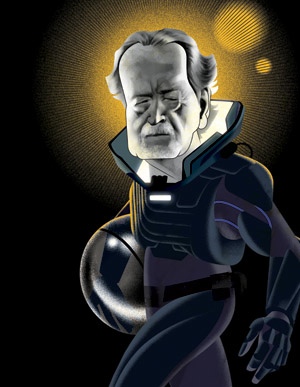 Ridley Scott by Andre Carrilho for LA Magazine.
Nun sues Disney for $1 billion over "Sister Act"!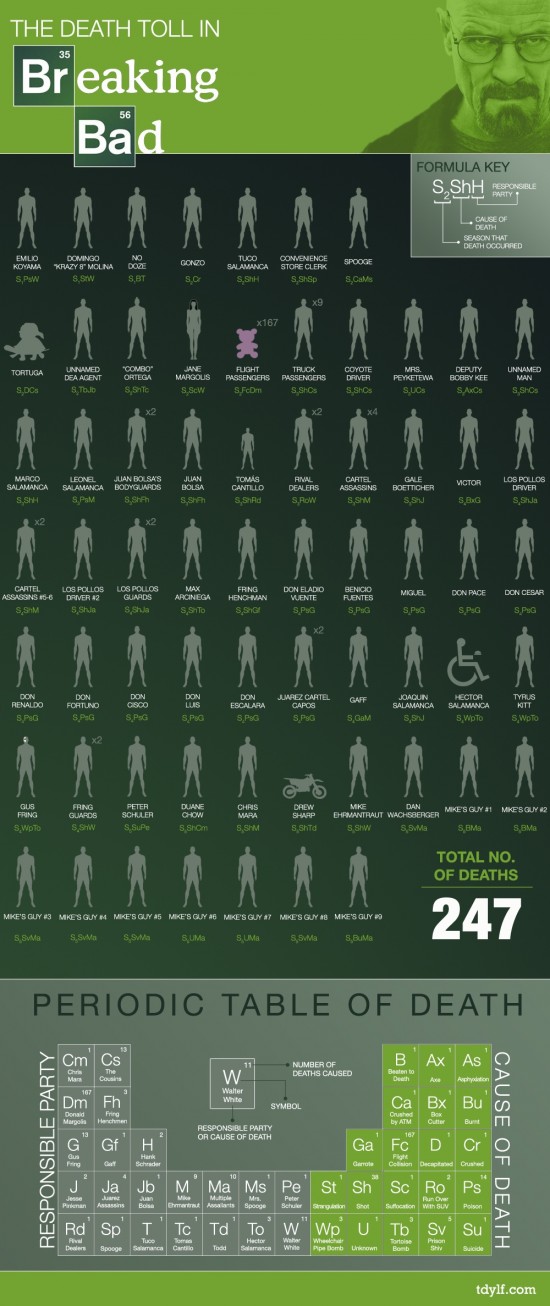 Infographic: every death in Breaking Bad that can be tied back to Walter White
True Fanboyism: A Kickstarter Project Wants To Correct History By Making A Movie About Nikola Tesla
If you have any interesting items that we might've missed that you think should go in /Film's Page 2 – email us!