ABC Moving Forward With 'S.H.I.E.L.D.' Pilot, Joss Whedon To Write And Direct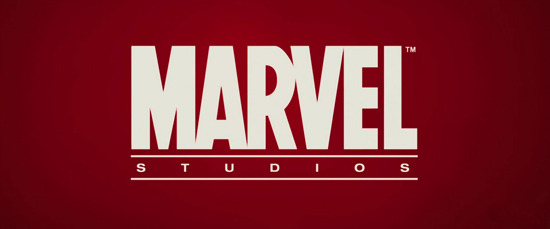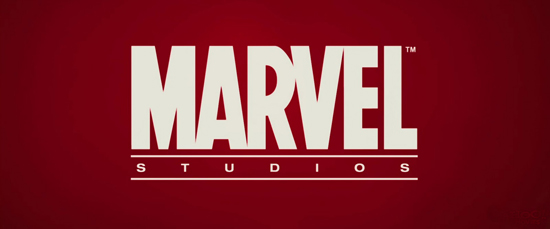 We've known for weeks now that Joss Whedon would help develop the live-action Marvel series for ABC, but the whos, whats, hows, and whens are now becoming a little bit clearer. ABC has just given the green light to S.H.I.E.L.D., which (duh) will center around the espionage and law enforcement agency led by Nick Fury (Samuel L. Jackson) in the cinematic universe. Whedon is on board to write with his brother Jed Whedon and Maurissa Tancharoen (Dr. Horrible's Sing-Along Blog), and will also direct if his schedule allows it. More after the jump.
Deadline just got the scoop on S.H.I.E.L.D., which will mark the first live-action TV show from Marvel to win a green light. Whedon's involvement was initially announced in early August, when we learned that Marvel had him on an exclusive contract through 2015, but at the time we didn't know in exactly what capacity. S.H.I.E.L.D. marks a return to TV for Whedon, who's known for creating shows like Buffy the Vampire Slayer, Firefly, and Dollhouse.
In addition to writing, Whedon, his brother, and Tancharoen will also executive produce with Jeffrey Bell and Marvel TV's Jeph Loeb. Story specifics have not been revealed, but fans have speculated that S.H.I.E.L.D. could center around lesser-known or less superpowered Marvel characters. In other words, don't expect the cinematic Avengers team to drop by your TV set. Production on the S.H.I.E.L.D. pilot is slated to begin immediately, so look for plot details and casting announcements to start circulating soon.
S.H.I.E.L.D. isn't the only Marvel project Whedon has on his plate, of course — he's also set to direct the Avengers sequel due out in 2015. Nor is it the only attempt to bring the Marvel universe to television. Guillermo del Toro has long been working on a live-action version of the Hulk, also set up at ABC, but the project is currently waiting on a writer. No word on how, or if, S.H.I.E.L.D. affects that show's prospects.