Page 2: Lord Of The Rings, Harry Potter, Up, Ghostbusters, Star Wars, Newsroom, Emma Stone, Looper, Aliens, RoboCop, Doctor Who, American Psycho, Judge Dredd, Teen Wolf, Back To The Future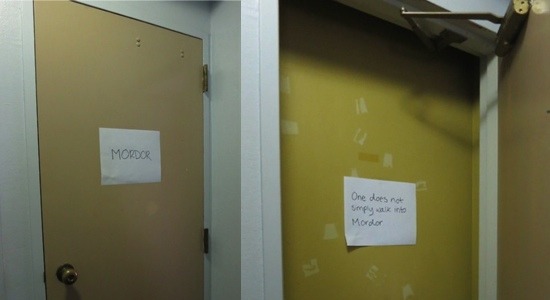 Page 2 is a compilation of stories and news tidbits, which for whatever reason, didn't make the front page of /Film. After the jump we've included 46 different items, fun images, videos, casting tidbits, articles of interest and more. It's like a mystery grab bag of movie web related goodness.
Header Photo: One Does Not Simply Walk into Mordor
Mahalo, Mofos!: The 'Battleship' Drinking Game
'Green Mile' Director Frank Darabont Remembers Michael Clarke Duncan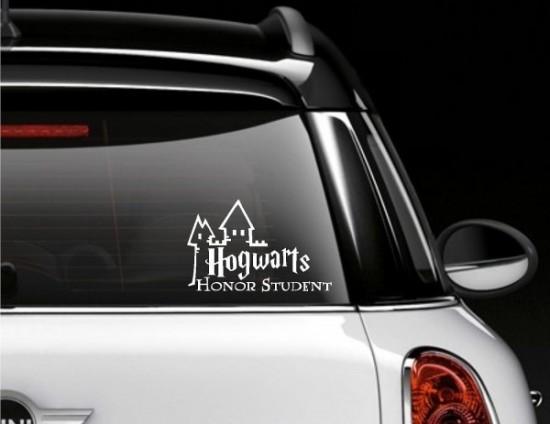 Hogwarts Honor Student Car Decal
The 25 Worst Opening Weekends of All Time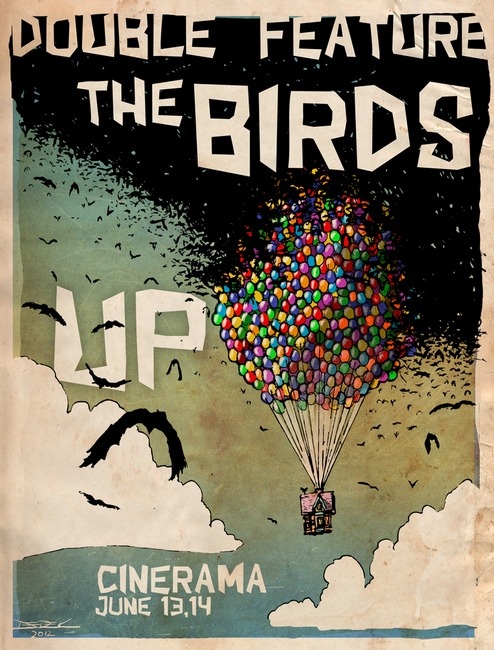 Up/Birds double feature poster by Derek Chatwood (via)
Why the "Married Life Montage" in Pixar's "Up" Makes People Cry
Switched On: The Old Adventures of New 3D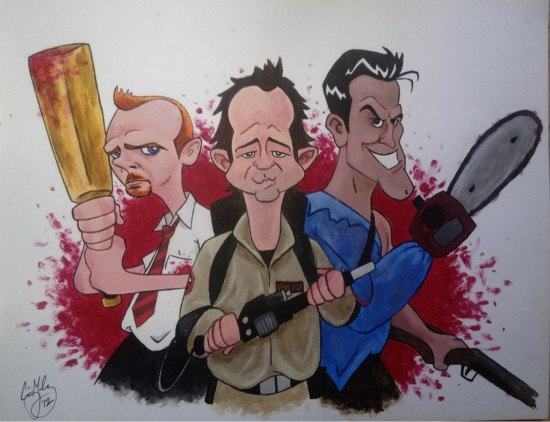 Craig Mahoney's painting "Who Ya Gonna Call When You've Got Red On Your Boomstick?"
Hollywood can't figure out Ghostbusters 3, so a fan decided to write an outline for the movie himself, supposedly addressing many of the rumored issues.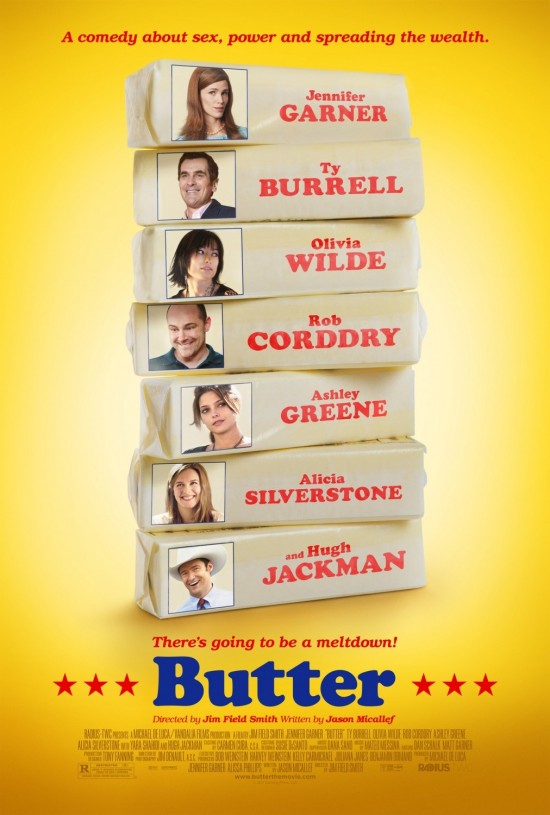 The poster for Butter
Should Movie Theaters Charge Less For Flops?
What if Hermione, Katniss, Michonne and Buffy lived together? Presenting BAMF Girls Club
Harry Potter: The Exhibition Returns To New York's Discovery Times Square This Holiday Season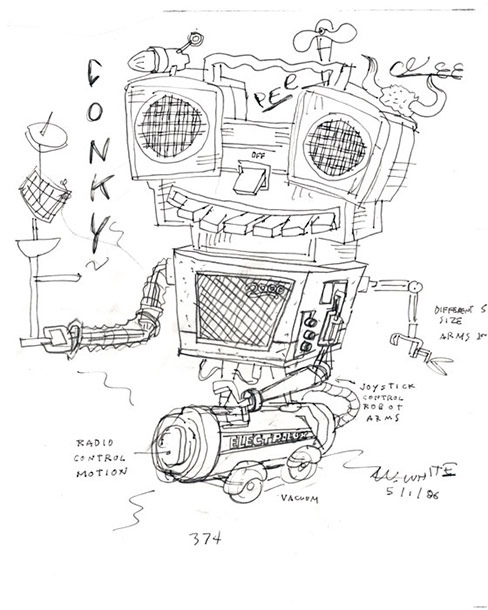 See Sixteen Pee-wee's Playhouse Character Sketches From the New Movie Beauty Is Embarrassing
James Bond Documentary Everything or Nothing Coming Oct. 5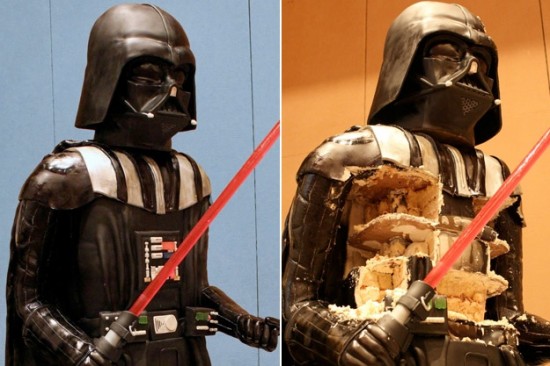 Darth Vader cake
The 10 Best 90's Soundtrack Songs
Watch The Newsroom's Characters React to Other Movie Freak-outs
Jurassic Park in real life? Scientists discover 230-million-year-old bugs preserved in amber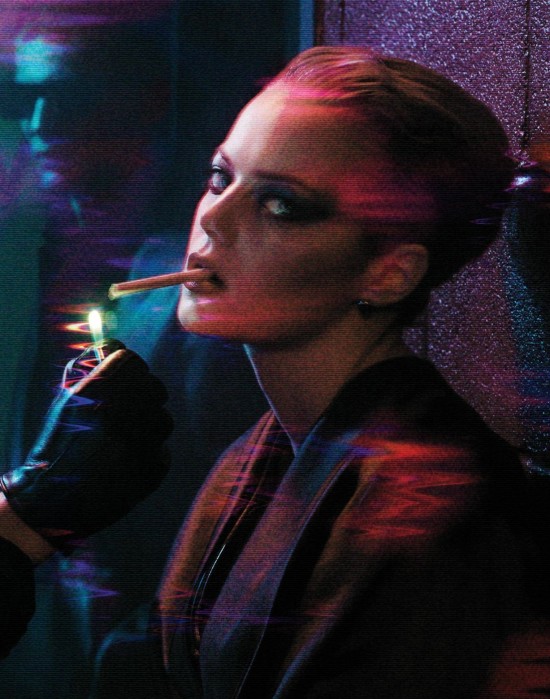 Emma Stone Pays Tribute To BLADE RUNNER In Photo-Shoot
'Gangster Squad' adds to L.A.'s Chinatown credits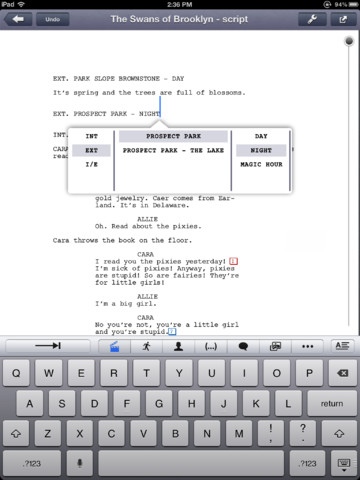 Final Draft Writer comes to the iPad
TiVo Stream DVR-to-iOS transcoder box pops up for $129 pre-orders early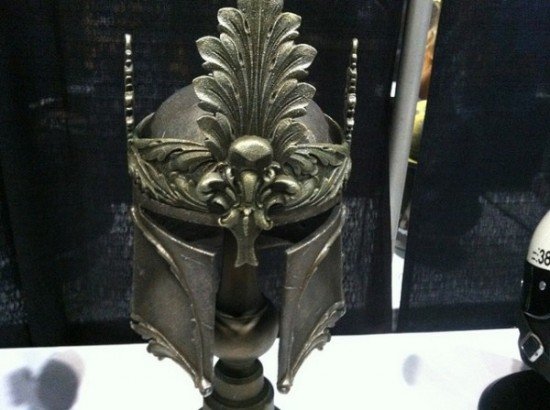 My 5 Favorite Star Wars Custom Helmets For The Make-A-Wish Auction
15 Really Strange Movie Credits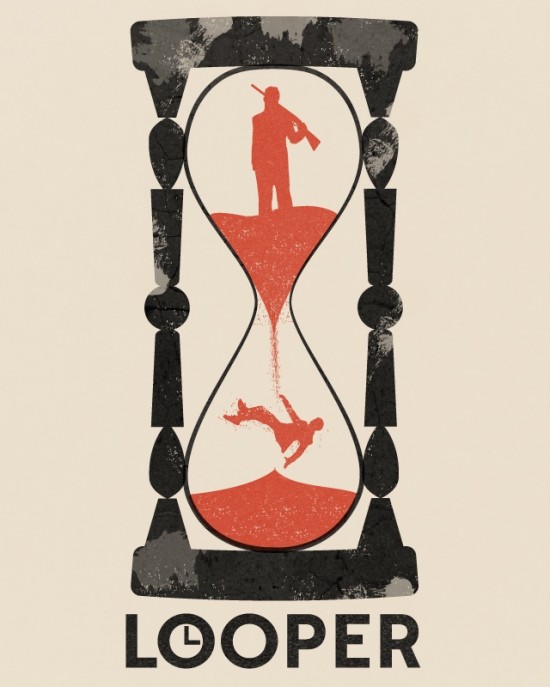 Looper poster by Beware1984
3 Insane True Stories Behind 3 Cursed Movies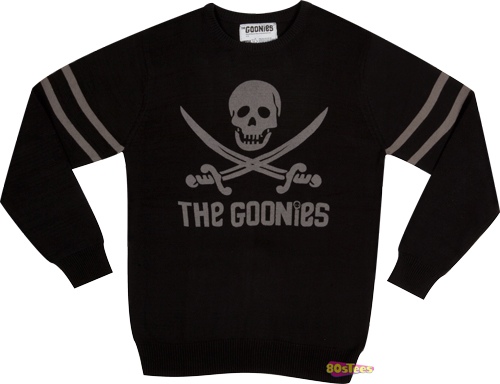 The Goonies Sweater
Top 9 Actors Who Hate Why They're Famous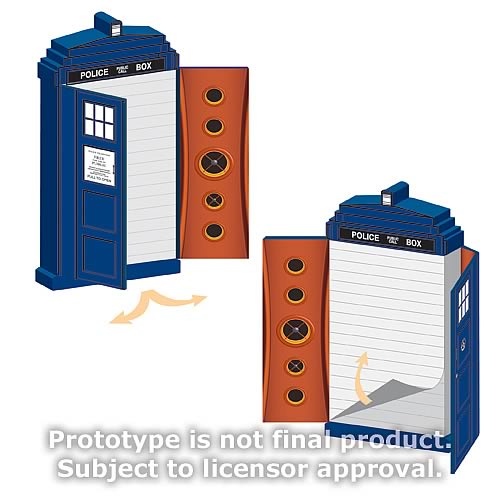 Doctor Who TARDIS Shaped Journal
5 Ways You Don't Realize Movies Are Controlling Your Brain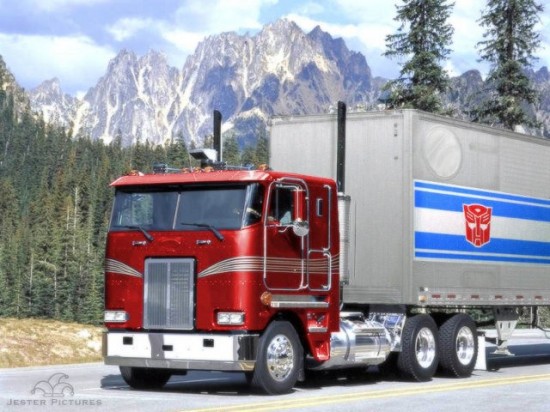 Oldschool Optimus Prime Tractor Trailer Imagined In Real Life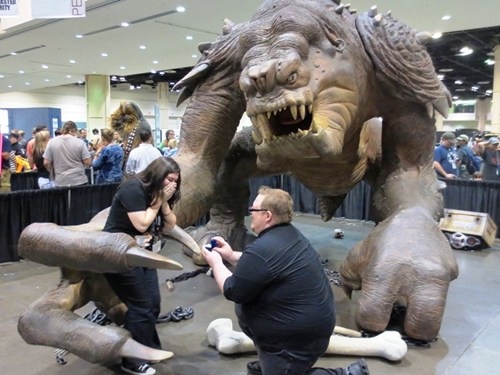 During Star Wars Celebration VI, Star Wars fan Jason proposed to his girlfriend Mary in front of a life-size replica Rancor.
6 Groundbreaking Films That Redefined Their Genres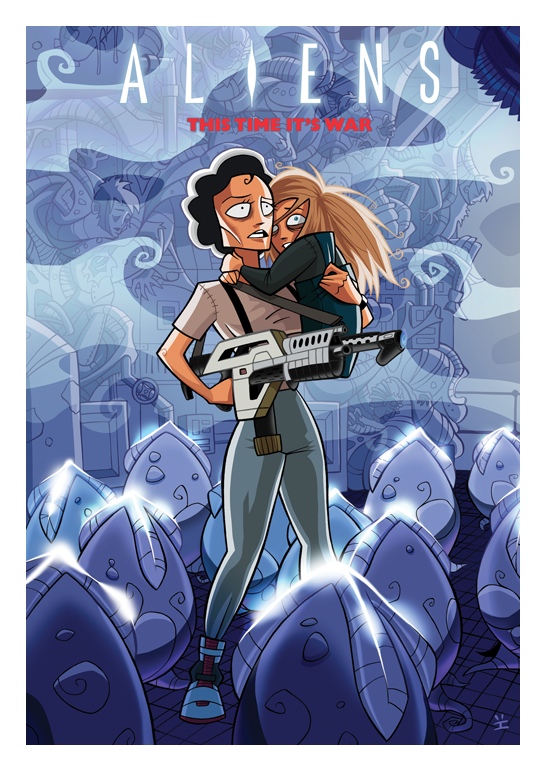 Cartoon-style Aliens poster.
Where Are The Great British Sports Movies?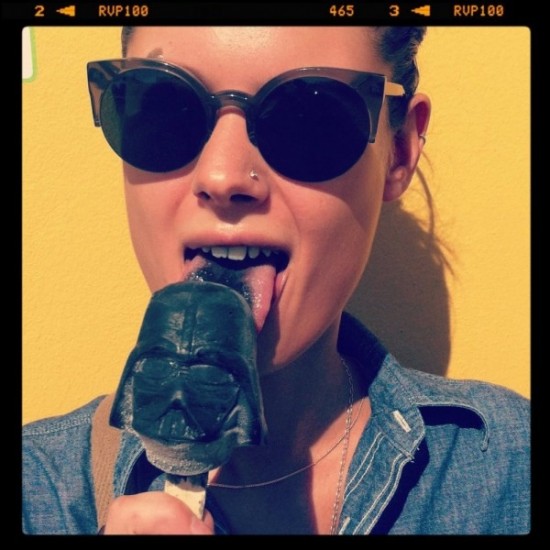 Suck On a Vader Ice Pop
The Essentials: 5 John Schlesinger Films You Can't Miss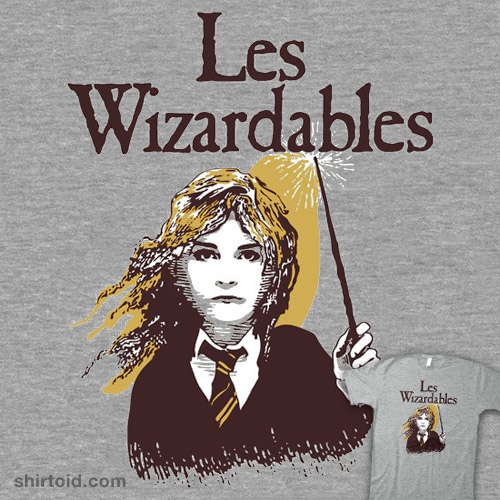 Les Wizardables t-shirt
The Best Comedy Ensembles of the 2000s
Trailers From Hell: Josh Olson on THE BUDDY HOLLY STORY
15 Film Festival Darlings That Would Have Been Better as TV Series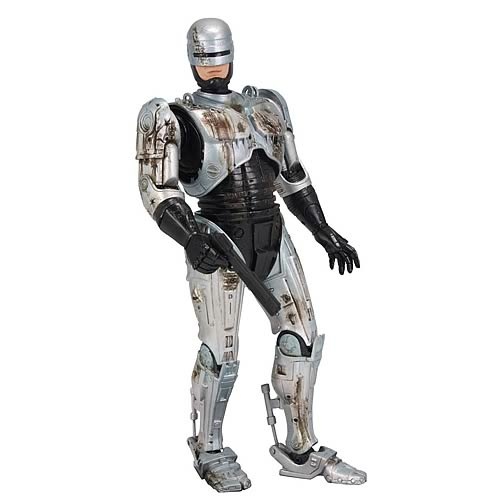 RoboCop Battle Damaged Action Figure
5 Reasons You Should Watch International Cinema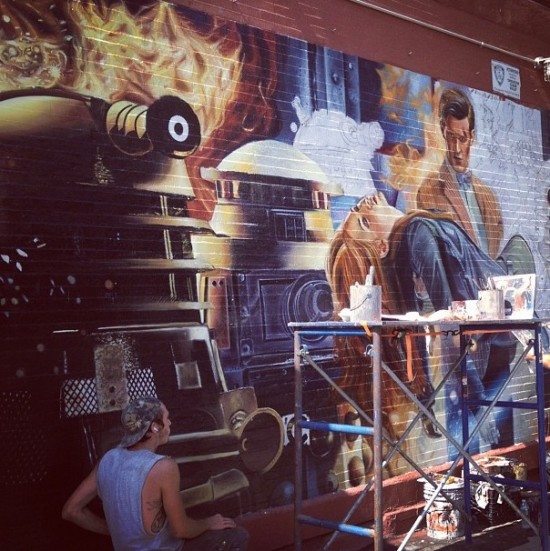 Doctor Who mural found in Williamsburg.
Summer box office down 3% from last year's mark, despite hits
Finding the Perfect Prop for Buena Vista Street in Disney California Adventure Park: Part Two
Top Ten Most Anticipated Movies at the 2012 Toronto Film Festival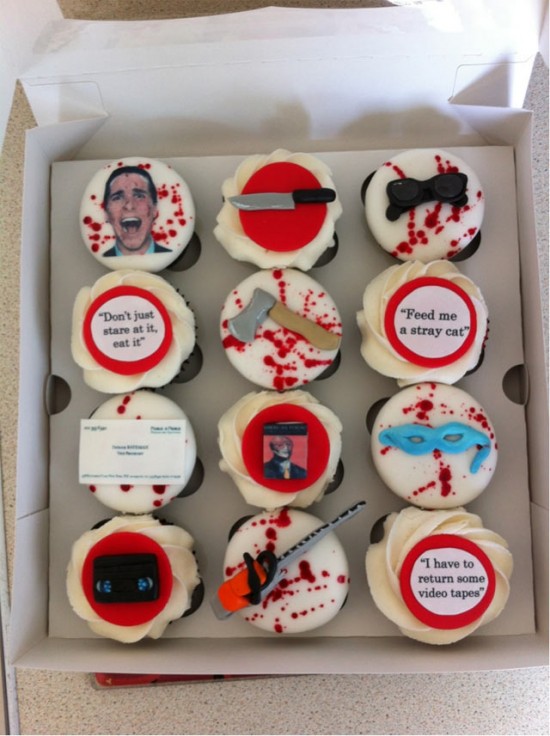 American Psycho Cupcakes
Box Office Report: 'Possession' Overperforms, Eyes $21.3 Mil Labor Day Debut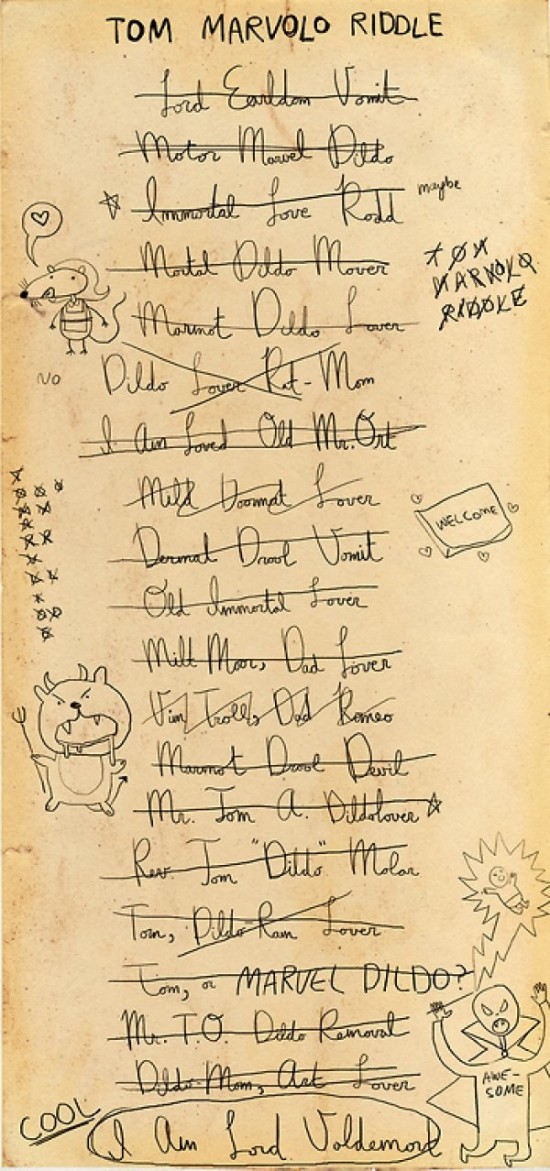 Lord Voldemort Tries Alternate Anagrams
Wired Magazine Explores Disney's Latest Technology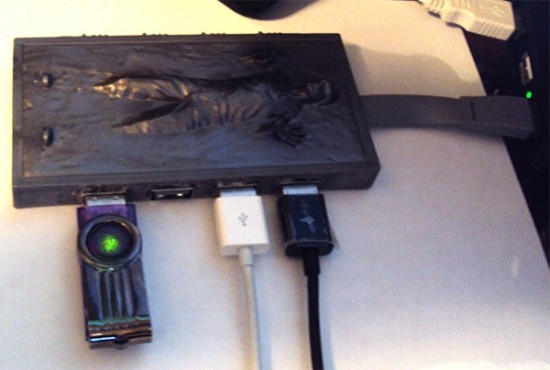 Han Solo Frozen In Carbonite, Turned Into a USB Hub
Amazon's Big Hollywood Announcement: All About UltraViolet?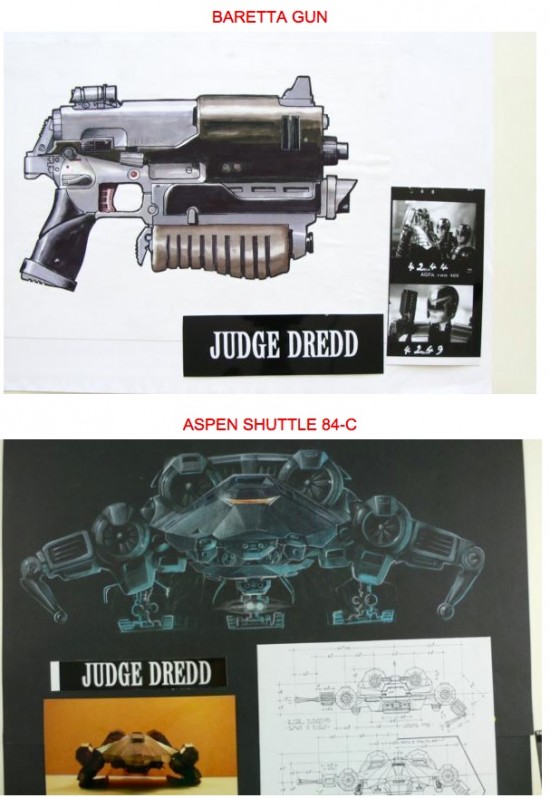 A Ton Of Concept Art From Sylvester Stallone's JUDGE DREDD Surfaces
HBO Go 1.71 update adds support for Jelly Bean devices
Teen Wolf gets Incepted
Gerard Butler Drama 'Motor City' Stalls Before Reaching Start Line: Crew Sent Home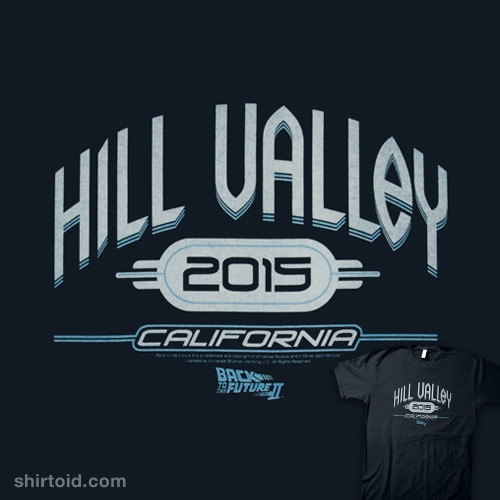 Back to the Future Hill Valley 2015 t-shirt
7 Films to Help You Work Through Labor Day
If you have any interesting items that we might've missed that you think should go in /Film's Page 2 – email us!