Rumor: Rebooted Batman Will First Appear In 'Justice League' Before New Film Series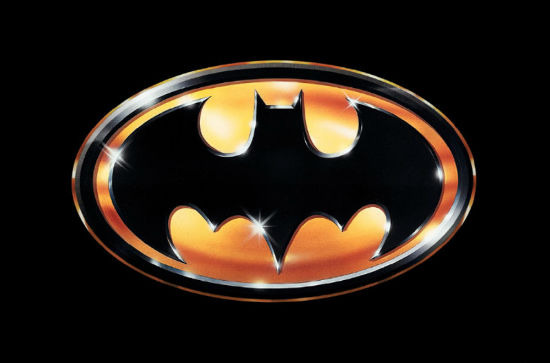 For the past five years and counting, Warner Bros. has been one of the most successful studios in Hollywood thanks in large part to Batman and Harry Potter. However with Potter done and The Dark Knight Rises now out in the world, Warner Bros. is at a crossroads. What's the next big, surefire hit franchise? WB believes DC Comics characters hold the answer.
From here, we pretty much know the score. Zack Snyder's Man of Steel is scheduled for June 14, 2013; WB is dead set on rebooting Batman; and the script for Justice League is currently looking for a director. Some of the many mysteries beyond that are the links between those films, release schedule and how they'll deal with a new Batman.
One of those questions may now have an answer. A reputable source of Batman news reports Warner Bros. plan is to introduce the new, rebooted Batman in the Justice League film and start a new film series after that. Read more after the jump.
The news comes from Batman on Film, a really great site for Batman film news. Here's what they have to say:
Said reboot will come after the JL film, not before. Therefore, the new cinematic Batman will be introduced in the JL film as opposed to a solo film. This would, according to my industry "FOBOF," assure the new Batman film series will be part of a "DC Cinematic Universe."
This would be the opposite direction Marvel took, making a bunch of movies and building up to The Avengers, but there's no reason starting with the team up couldn't work in a similar fashion. Fans will see a story featuring these heroes, who all just happen to exist already (hopefully, we'll already know about Superman if Man of Steel is canon – that's yet to be confirmed) and after they finish this story, they can go off on their own.
By doing this, Warner Bros. will also avoid one thing fans have been adamantly arguing against: another Batman origin story. By now, we're smart enough for Batman to just be Batman. Hint to the backstory, briefly show it, but build off heat from Justice League and move on from there. I like this idea.
And if that happens, then all eyes should 100% be locked into Will Beall, the writer of Justice League. He literally carries the fate of billions upon billions of dollars in revenue in his laptop. A failed Justice League won't necessarily stop a new Batman, Green Lantern, Wonder Woman etc., but it could put an unnecessary cloud over them costing lots and lots of money.
So, what do you think? Is a Justice League film the place to introduce a new Batman? Can that work as well as The Avengers did?