Superhero Bits: Amazing Spider-Man, Dark Knight Rises, Mondo, The Avengers, TMNT, Justice League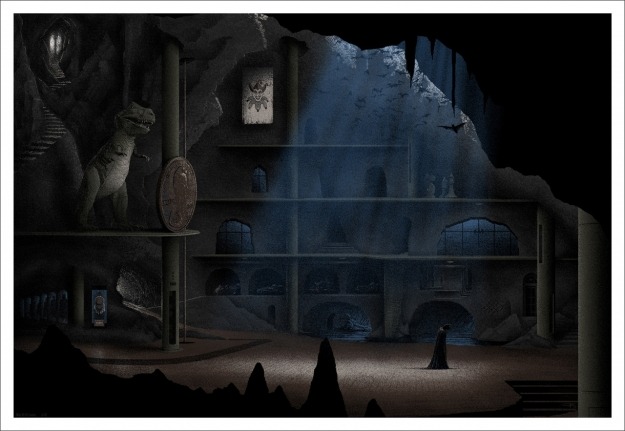 Who did the new Mondo Batman poster above and when can you get it? Does Emma Stone think Gwen Stacy will suffer her comic book fate in The Amazing Spider-Man? Want to read some intelligent commentary on the Marvel Cinematic Universe Phase Three? Did the Justice League already make its way to the small screen? How can you own your very own Teenage Mutant Ninja Turtle van? What's the latest on the Marvel mobile game? Read about all this and more in today's Superhero Bits.
Mondo's next poster is The Batcave by JC Richard and goes on sale Thursday by following @MondoNews. Get more info on Superhero Hype.
Cameron Crowe interviewed Emma Stone for Interview Magazine (via Coming Soon) and she talked about the fate of Gwen Stacy in The Amazing Spider-Man films:
[Fans ask] about whether or not the films are going to stay true to her story. Which I'm hoping they are... Essentially the argument is that Spider-Man kills her by accident. So the person she loves is the person who kills her, which is the most horrifying thing. Apparently people unsubscribed to the comic book when that happened because they were just so flipped-out over it. But, of course, I want to stay true to that.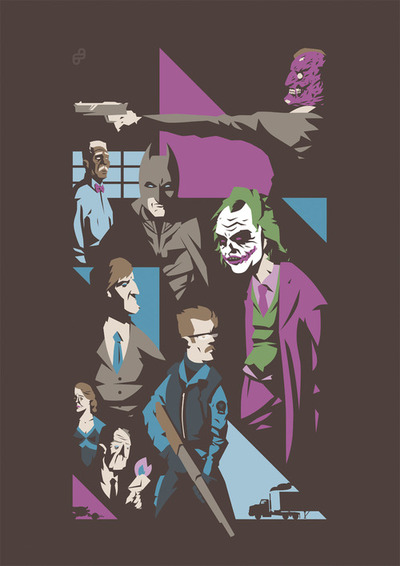 Florey did a great series of images for Christopher Nolan's Dark Knight Trilogy. Head there for the rest.
Drew from HitFix posted the second part of his Dark Knight Rises revisited piece, focusing on the bad and the ugly.
Get More:
MTV posted an Avengers Blu-ray clip featuring Robert Downey Jr.
We now know (almost) all about Marvel's phase two. But what about Phase Three, after The Avengers 2? Movies.com has some intelligent thoughts on Marvel Cinematic Universe Phase Three.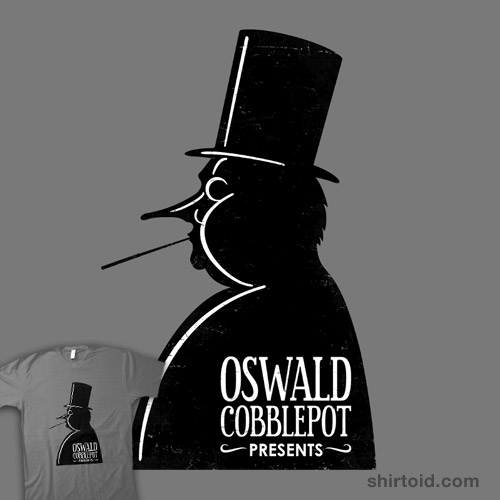 Cool Hitchcock/Penguin t-shirt on Red Bubble via Shirtoid.
In 1997, Justice League of America became a TV pilot. It was a comedy. That's a clip above but head to SideSplitter to learn more and watch the episode in full.
Due to the amount of graphics and images included in Superhero Bits, we have to split this post over TWO pages. Click the link above to continue to the second page of Superhero Bits.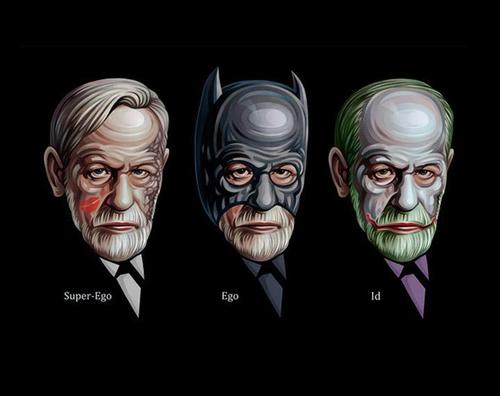 Psychology professors should use this Batman fan art work to describe Freud. Via Screenrant.
Superhero Hype posted a few teases of the new Marvel Mobile game. Here's just one of them.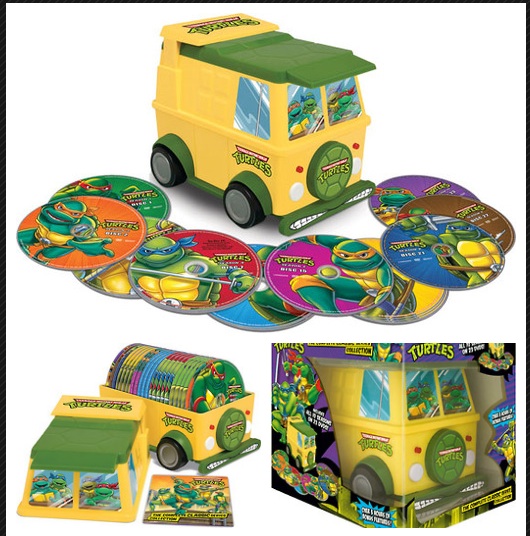 This Teenage Mutant Ninja Turtle Complete Series Box set is totally radical. It's out November 13. Read more at TV Shows on DVD via Topless Robot.
Hollywood Collectibles Group (via Daily Blam) is releasing life size statues of The Avengers. Iron Man is up first.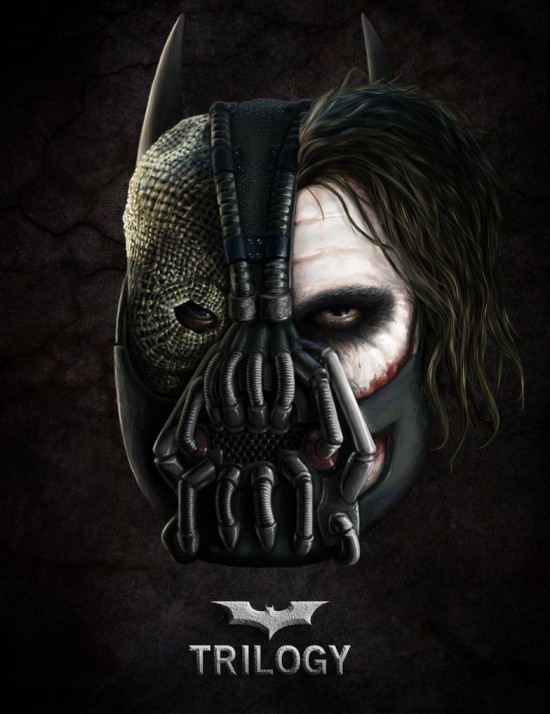 Another nice piece of Dark Knight Trilogy fan art by xric.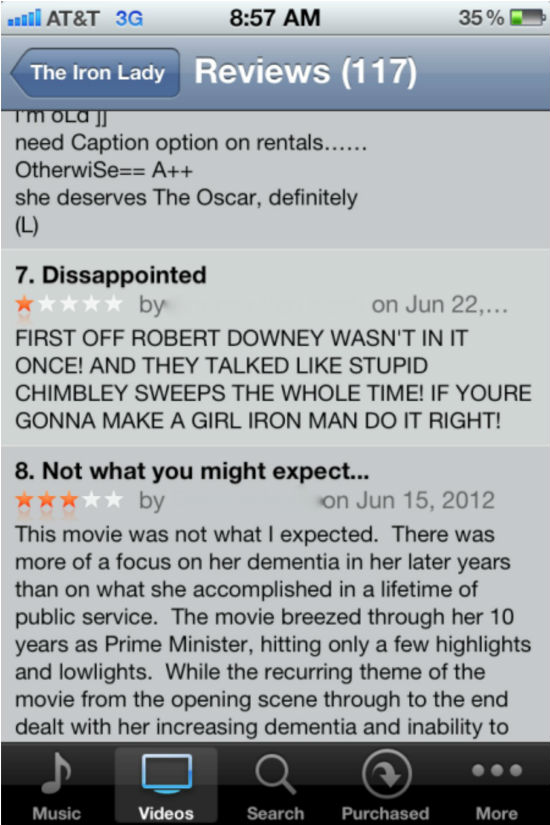 This iTunes reviewer is either a comedian or really stupid. Note the movie is Meryl Streep's The Iron Lady. Thanks to The Film Experience.