Lars Von Trier's 'Nymphomaniac' Begins Shooting Today; Jamie Bell And Connie Nielsen Join Cast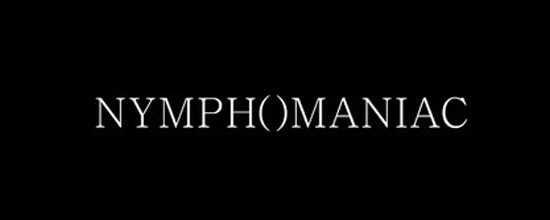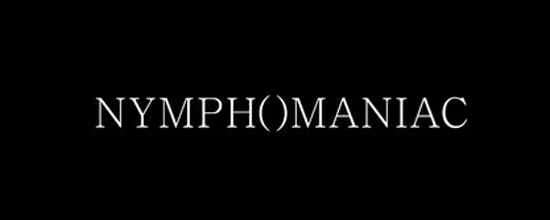 Today, Lars von Trier begins shooting his new film(s) Nymphomaniac, which tell "the wild and poetic story of a woman's erotic journey from birth to the age of 50." If things go as planned, the final release will be split into two films, with hardcore and softcore versions of each. Shooting in Germany and Belgium, the project stars Charlotte Gainsbourg as Joe, the self-diagnosed nymphomaniac of the title, and the participation of Stellan Skarsgård and Shia LaBeouf is confirmed by a press release announcing the start of production.
That same press release confirms other actors and reveals some new names that will be part of the story, too: Stacy Martin (as young Joe), Jamie Bell, Connie Nielsen, Mia Goth, Jens Albinus, Severin von Hoensbroech, Peter Gilberg Cotton, Nicolas Bro, Tabea Tarbiat, Janine Romanowski, Jesper Christensen, Tania Carlin, Felicity Gilbert and Shanti Roney.
Get a bit more info on Nymphomaniac below.
The press release says:
NYMPHOMANIAC is the wild and poetic story of a woman's erotic journey from birth to the age of 50 as told by the main character, the self-diagnosed nymphomaniac, Joe. On a cold winter's evening the old, charming bachelor, Seligman, finds Joe beaten up in an alley. He brings her home to his flat where he cares for her wounds while asking her about her life. He listens intently as Joe over the next 8 chapters recounts the lushly branched-out and multi faceted story of her life, rich in associations and interjecting incidents.
With NYMPHOMANIAC Lars von Trier wishes to transfer, in film, previously unseen qualities from the world of literature. A monumental film about the female erotic desire, with claims and counter-claims, conflicting angles, and moral or perhaps precisely immoral observations. Because through the help of the main story, the film allows for the most strident arguments and wildest thesis, and exactly thereby it creates space for the discussion of it all – the film itself, the human beings, life!
One of the best notes, however, is the following:
Due to reasons of censorship NYMPHOMANIAC will be distributed in different versions. PLEASE NOTE: The sex scenes in the film will be performed with the help of body doubles and visual effects.
That last bit about the sex scenes repeats what was reported about the film several months ago, but more specifically seems designed to counter recent statements from Shia LaBeouf, who said that he would be having sex for real in the film.