Page 2: Psycho, Labyrinth, Star Wars, Back To The Future, Harry Potter, Breaking Bad, Community, Futurama, UP, Real Steel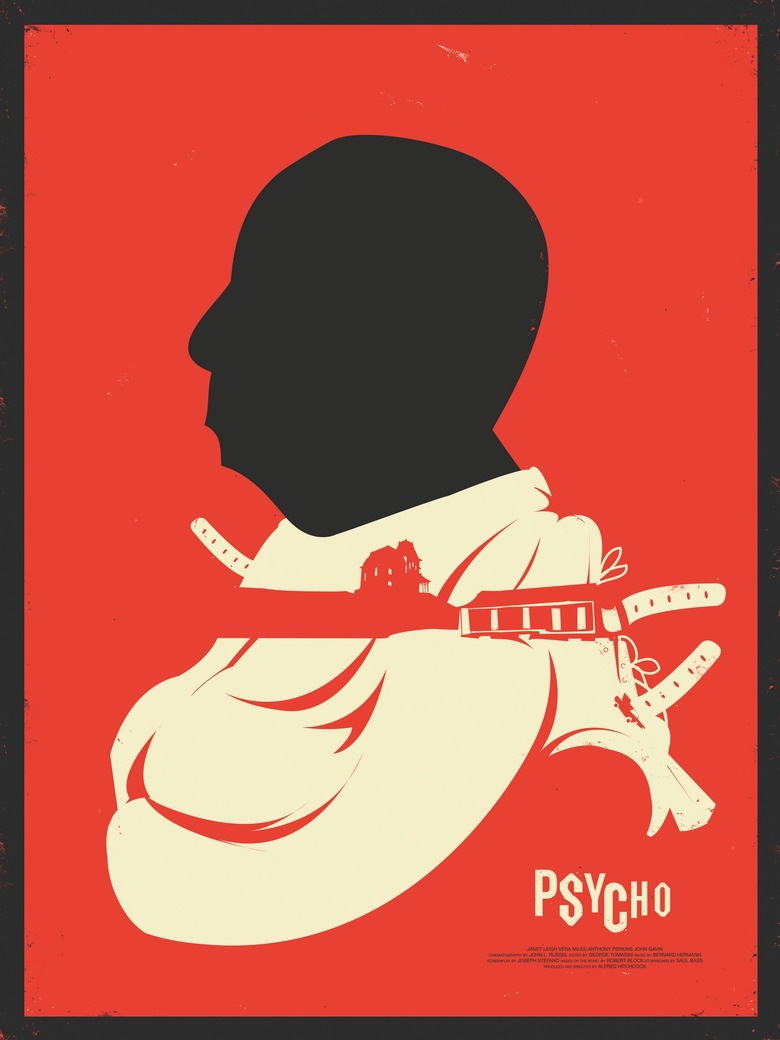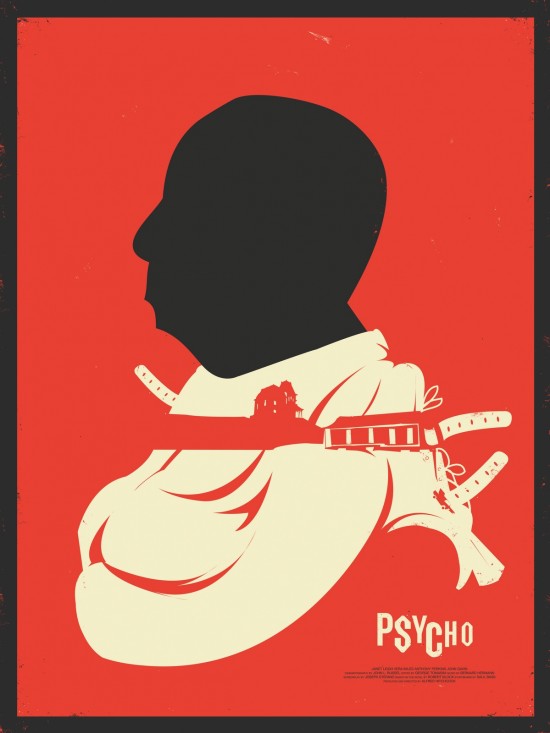 Page 2 is a compilation of stories and news tidbits, which for whatever reason, didn't make the front page of /Film. After the jump we've included 46 different items, fun images, videos, casting tidbits, articles of interest and more. It's like a mystery grab bag of movie web related goodness.
Header Photo: Fro Design Co's Psycho poster print.
Why Arrested Development on Netflix could change everything
How Much Money Do You Need to Do Scrooge McDuck's Money Swim?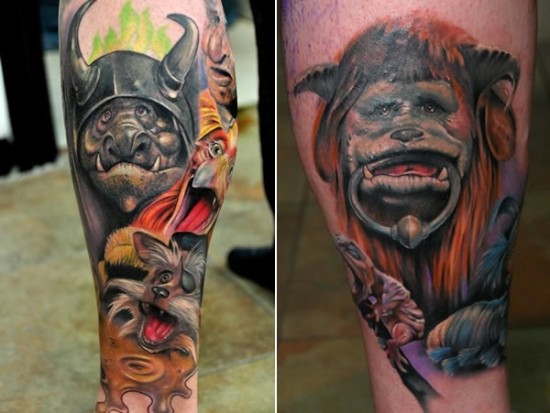 Labyrinth Tattoo
7 Dinosaurs Discovered Since The Last Jurassic Park Movie That Need To Be In Jurassic Park 4
What Breaking Bad Owes to The Shining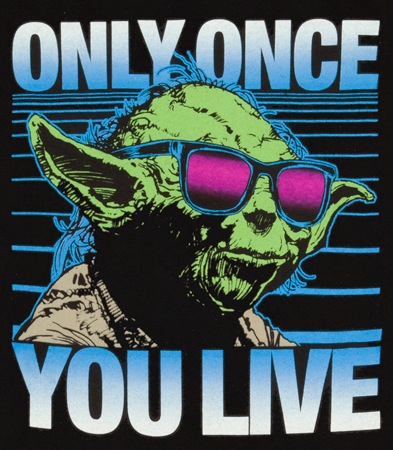 Only Once You Live Yoda Shirt
Will the internet free motion pictures from the old ways of telling stories?
12 Missing Actors Finally Located in a Lifetime Original Movie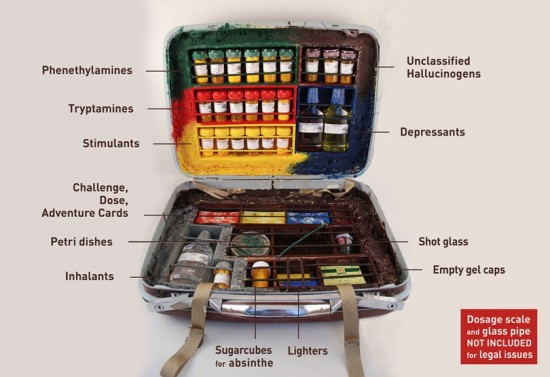 Fear and Loathing in Las Vegas Boardgame
5 Essential Film Scores by the Late Marvin Hamlisch
Teen Wolf/Back to the Future-inspired t-shirt "Bark to the Future"
Netflix Offers One Month of Free Disc Rentals to Streaming Subs
'Glow with the Show' Now Glowing at Disneyland Park
5 Awesome Ed Norton Performances and 5 That Sucked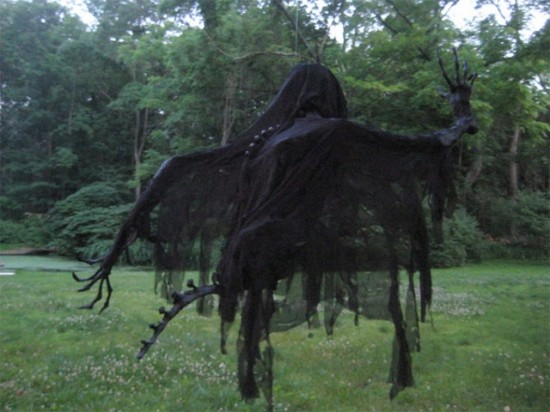 Harry Potter Paper Mache Dementor
Five Favorite Films with Timothy Spall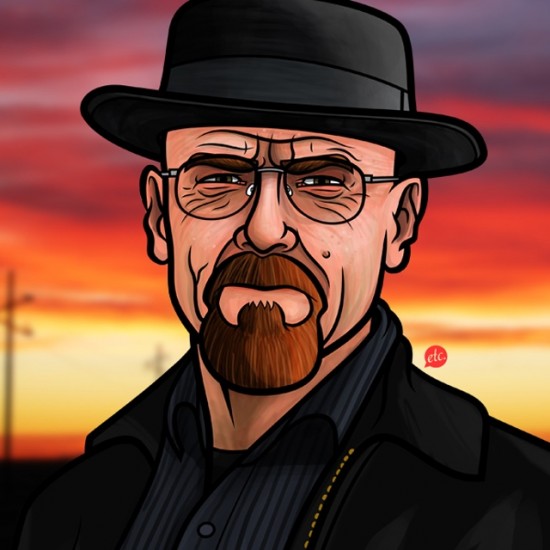 Breaking Bad Portrait Illustrations by Jon Defreest
5 Actors That Should Be Considered For He-Man In MASTERS OF THE UNIVERSE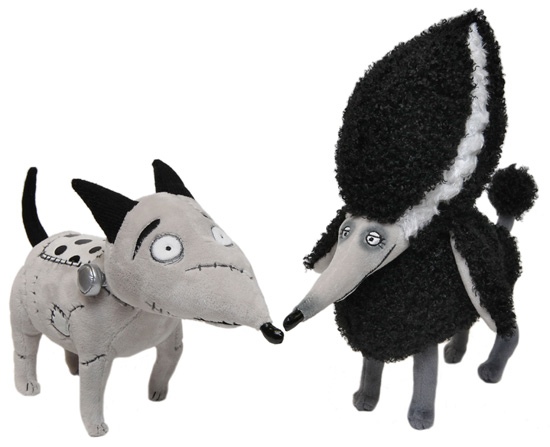 Frankenweenie Merchandise Comes to Life at Disney California Adventure Park
Top 10 Secretly Athletic TV Characters
Watch Play Dead, an 18-minute movie about dogs versus zombies
Guy Lodge's top 10 films of all time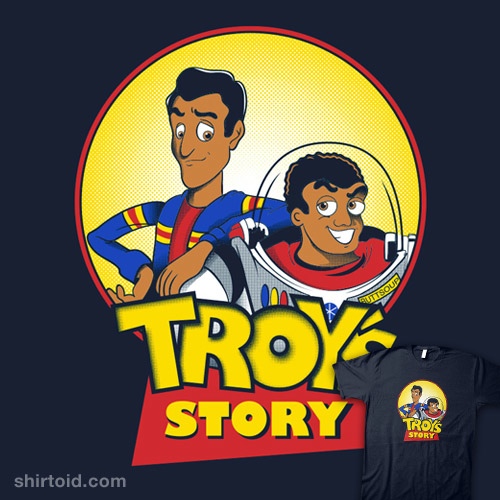 Toy Story/Community t-shirt mash-up "Troy's Story"
10 TV Shows that Survived After Their Original Showrunners Left
Watch the animated student short film A Fox Tale.
Top 10 Community Guest Appearances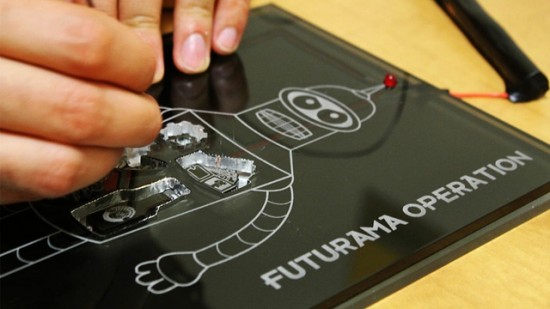 Futurama's Bender Operation Board Game
Our Favorite Bob Hoskins Performances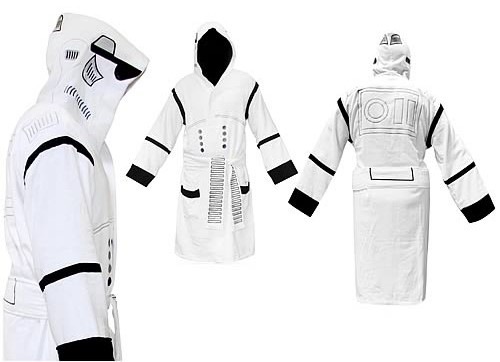 Stormtrooper bathrobes
6 Filmmaking Tips From Charlie Kaufman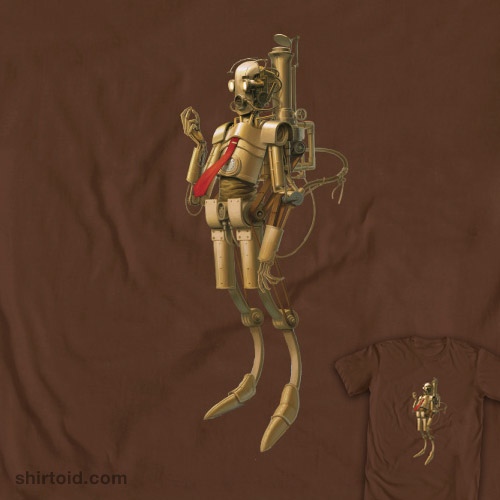 Steampunk C-3PO t-shirt.
10 Greatest Film Trilogies of All Time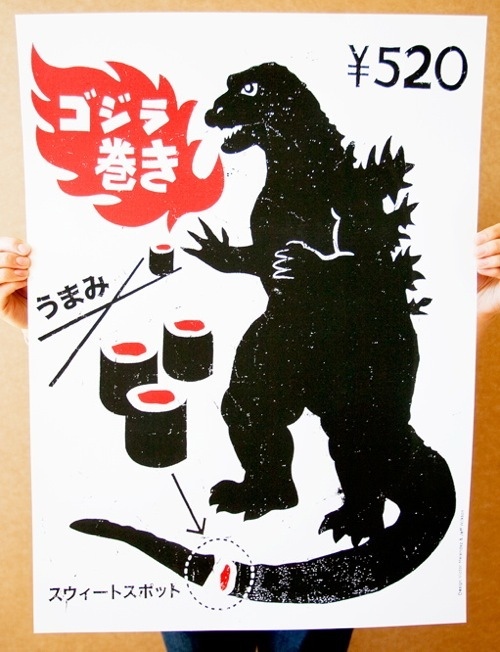 "Godzilla Sushi" Art Print by Victor Melendez and Jeff Wilkson
The 5 Best Bob Hoskins Performances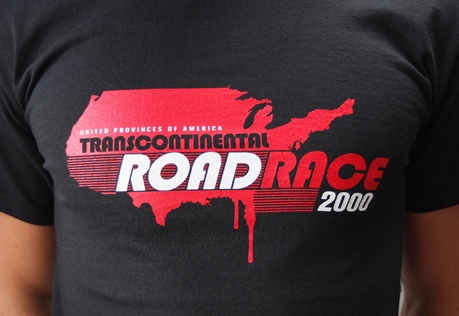 Last Exit's Death Race 2000 t-shirt
Local LA Movie Theaters Getting Boozy Overhauls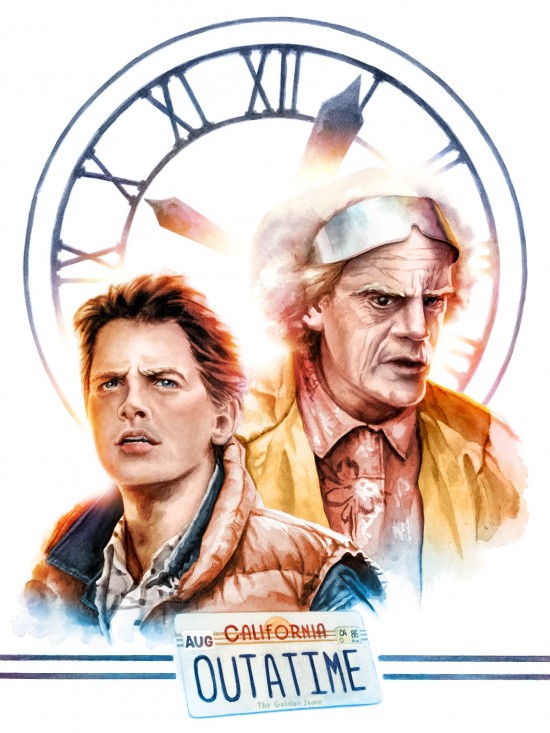 Jayson Weidel's Back to the Future-inspired "Outatime" painting.
10 Awesome 90's Actors That Were Ruined By The Noughties
Trailers From Hell: David DeCoteau on Hi-BALLIN'
10 Items Movies Have Taught Us Not to Touch, Ever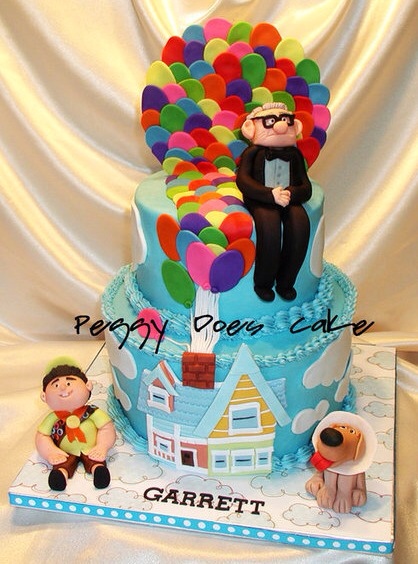 UP Cake
10 Epic Movie Gadgets You Wish Were Real
Robot Chicken: Jar Jar Returns
7 Terrible Early Versions of Great Movies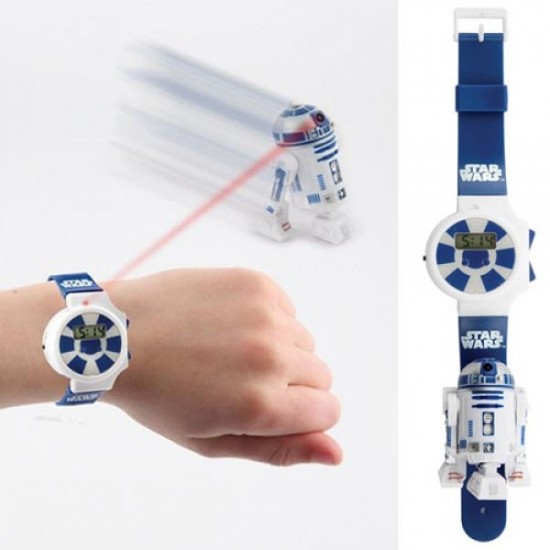 Control a Tiny R2-D2 With This Remote Control Star Wars Watch
HOWTO watch Battlestar Galactica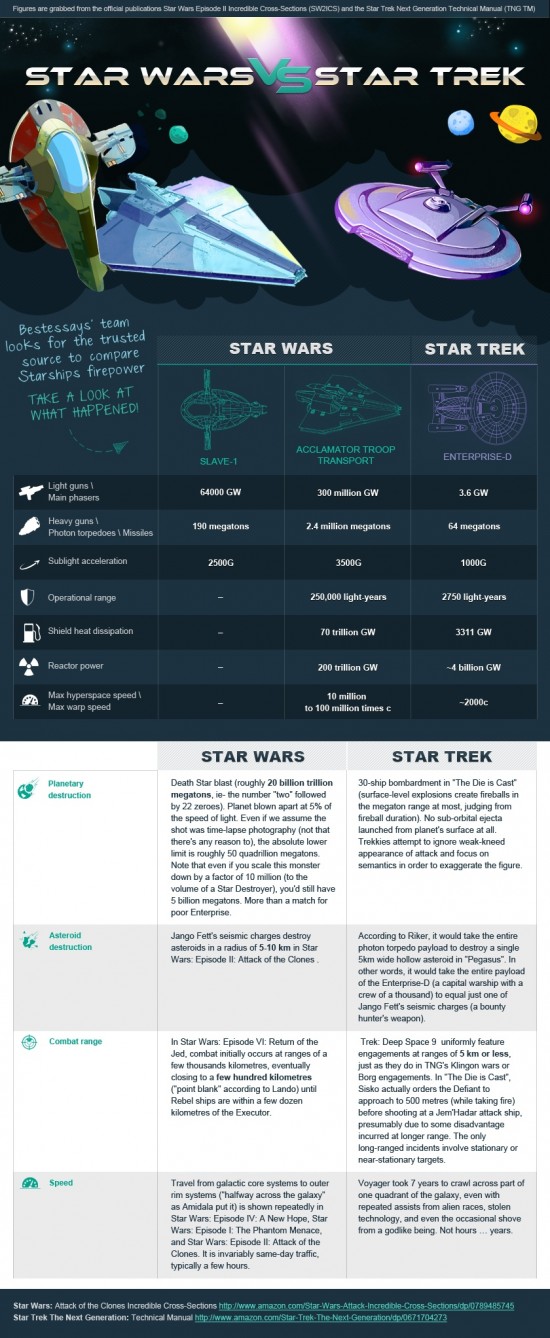 Infographic: Star Wars vs Star Trek
MTV Cancels Jersey Shore, Season 6 Show's Last
If You Must Watch Some Dumb-Ass Action, Consider Strike Back
'Brave' Returning to Theaters for Labor Day Weekend!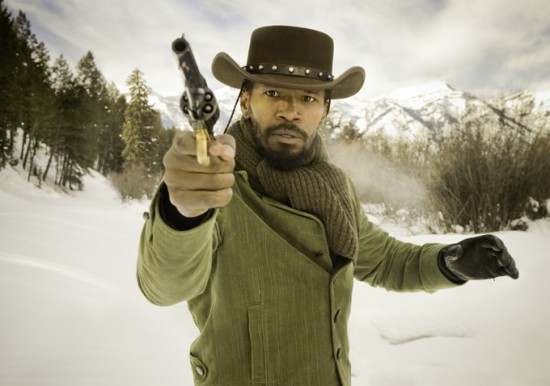 Jamie Foxx Shows Off His Six-Shooter In New Wintry 'Django Unchained' Image
German Video Market Drops 2 Percent in First Half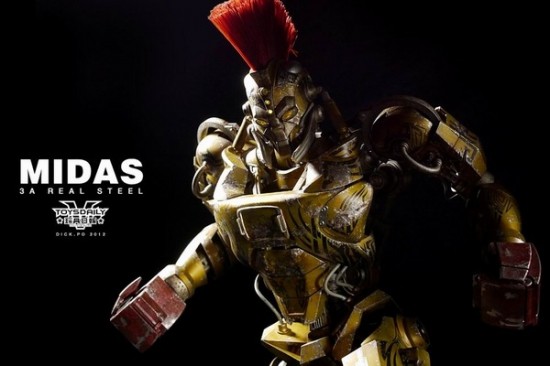 Real Steel Midas 1/6 Scale Figure From ThreeA
Rolling Stones Documentary Gets November Air Date On HBO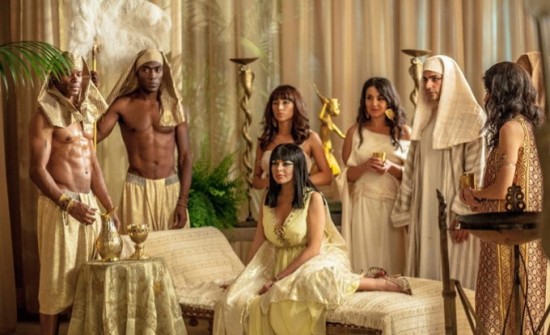 Check Out Lindsay Lohan As Elizabeth Taylor On The Set Of 'Cleopatra' In New Pics From 'Liz And Dick'
Brie Larson Lands Lead In 'Short Term 12?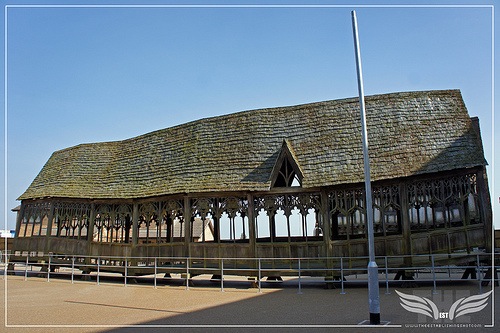 WARNER BROS. STUDIO TOUR LONDON OPENS THE ICONIC HOGWARTS BRIDGE TO VISITORS FOR TH FIRST TIME
Actor Steve Franken dies at 80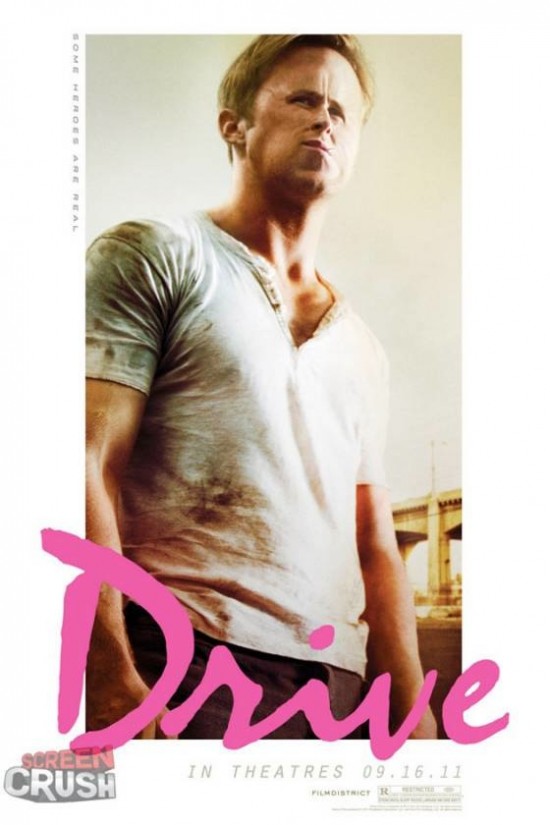 Horrifying 'Tiny-Faced' Movie Posters
Actor Walter Koenig to Receive Walk of Fame Star
Watch some b-roll footage from the set of Joe Dante's The Hole.
Join HBO, YouTube, Machinima, And Hollywood Producer Dana Brunetti At Disrupt SF
If you have any interesting items that we might've missed that you think should go in /Film's Page 2 – email us!