Page 2: Jurassic Park, Toy Story, Smurfs, Hook, Breaking Bad, Step Brothers, Space Jam 2, Star Wars, Popeye, Game Of Thrones, Aliens, LOST, Back To The Future, Ghostbusters, Gangster Squad, Star Trek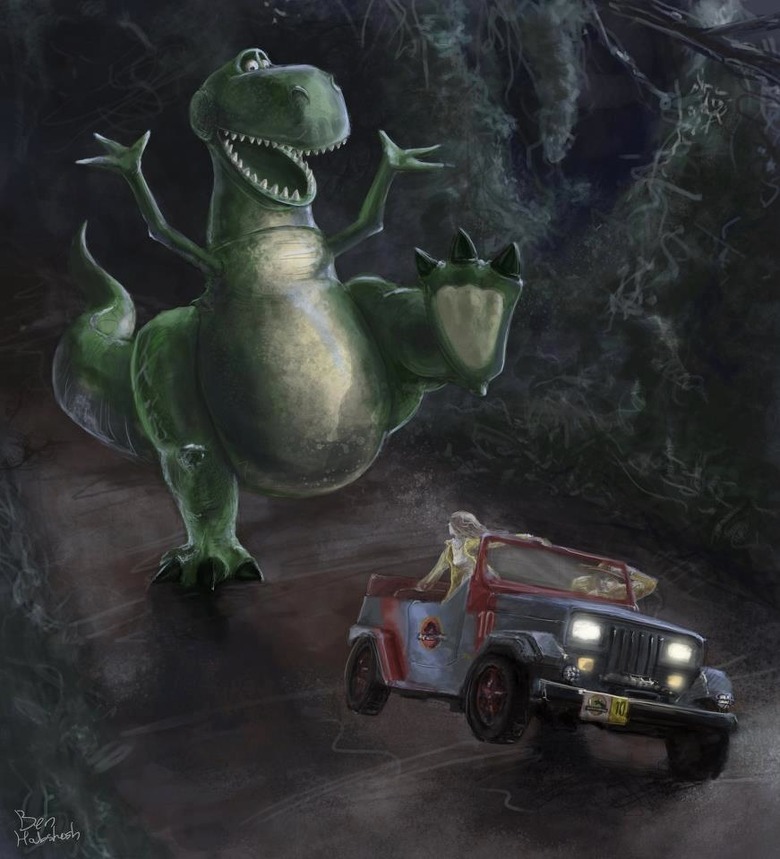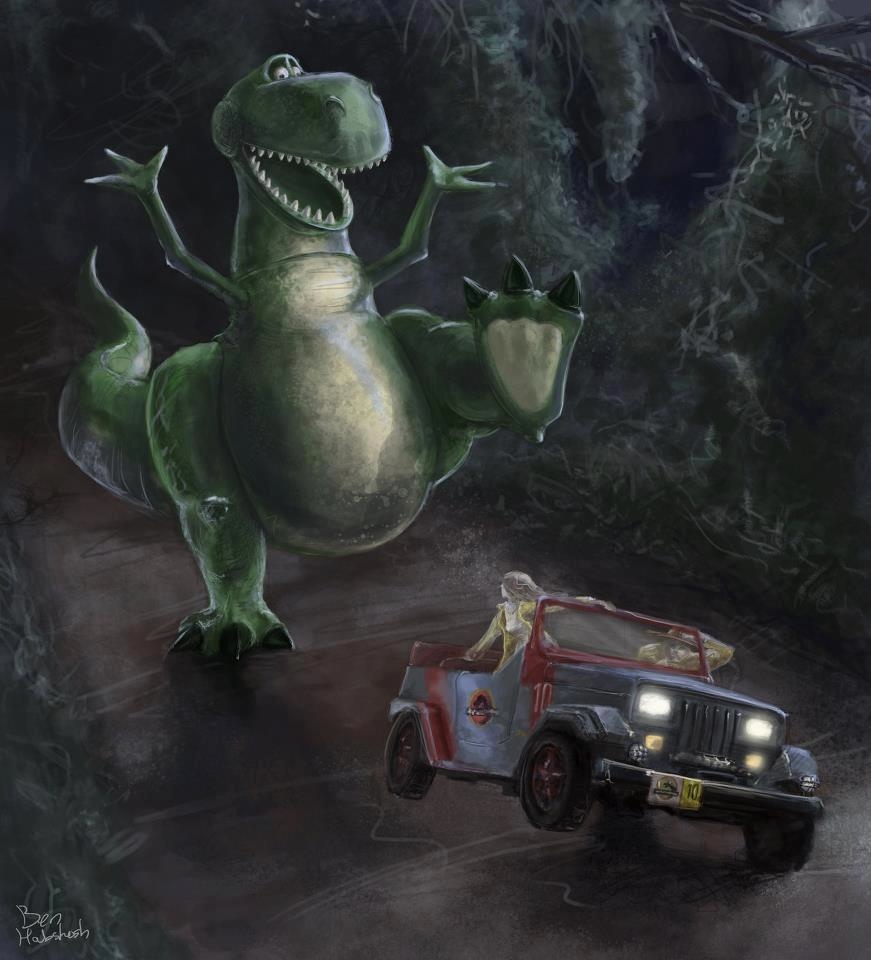 Page 2 is a compilation of stories and news tidbits, which for whatever reason, didn't make the front page of /Film. After the jump we've included 46 different items, fun images, videos, casting tidbits, articles of interest and more. It's like a mystery grab bag of movie web related goodness.
Header Photo: Toy Story meets Jurassic Park
The Criticwire Survey: Fall's Must-See Movies
Colin Farrell's Total Recall Remake 'Was Not Good' And 8 Other Revelations From Paul Verhoeven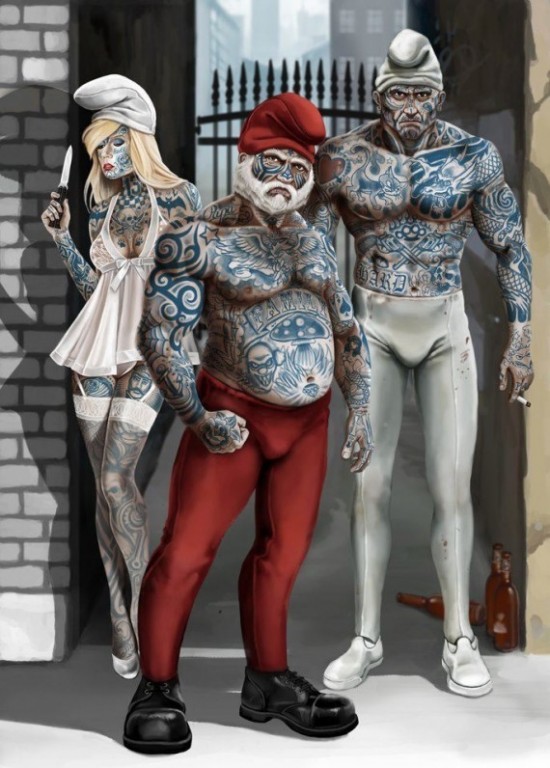 Gangster Smurfs
Bid Together, Buy Alone: The Official Cancer Gets LOST 2012 Charity Auction
Shia LaBeouf Says He Dropped Acid for His Role in 'The Necessary Death of Charlie Countryman'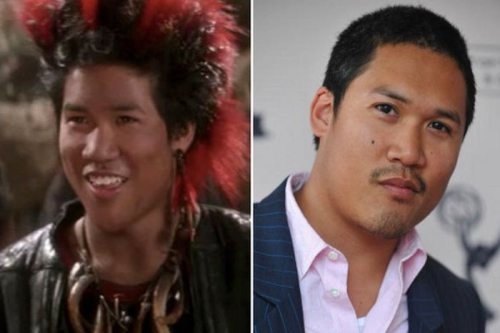 Photos: The kids from 'Hook' are all grown up now
Physics Students Determine There Is No Bomb Powerful Enough to Destroy the Asteroid in 'Armageddon'
Cronenberg's Videodrome: Why a Remake Isn't Such a Bad Idea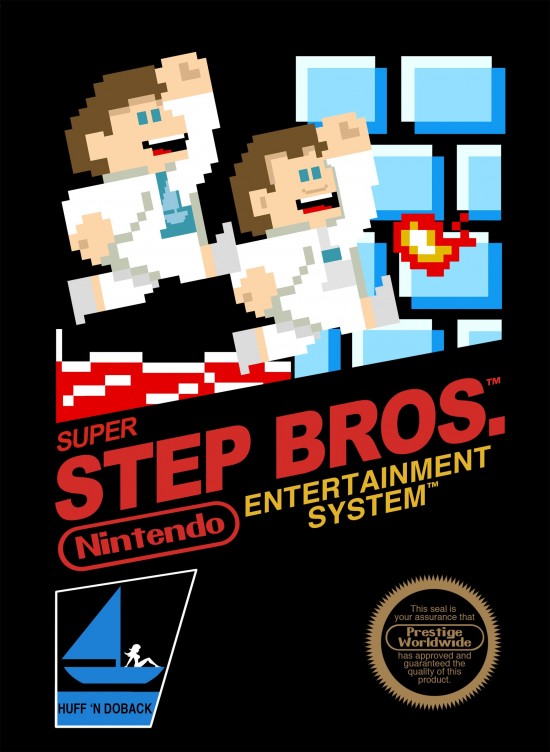 Joey Spiotto's SNES Game Case piece for the Step Brothers art show
15 novels eclipsed by their movie adaptations

LeBron James for Space Jam 2
The Cosplay Of Star Wars Celebration VI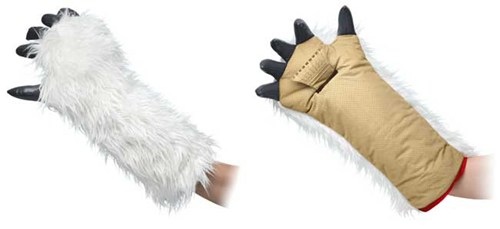 Wampa ice scraper for your car
Jennifer Jason Leigh joins 'Spectacular'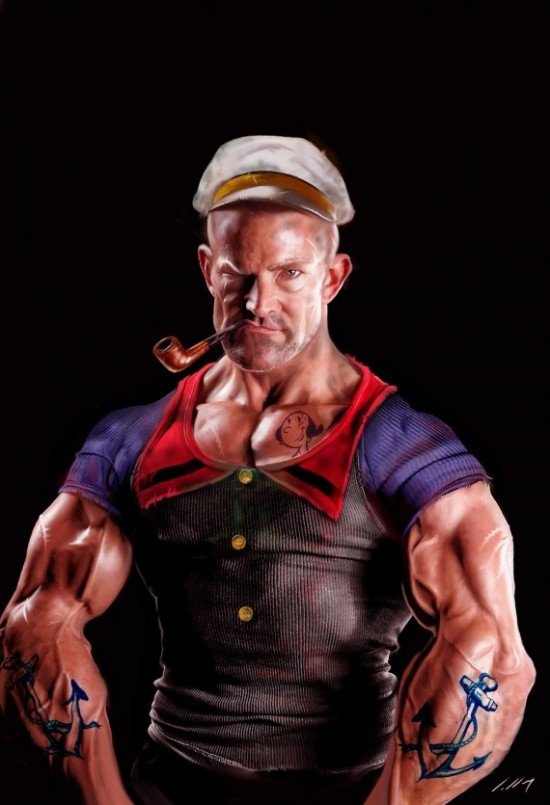 Untooned Popeye By axlsalles on deviantart.
Top 15 Favorite School movies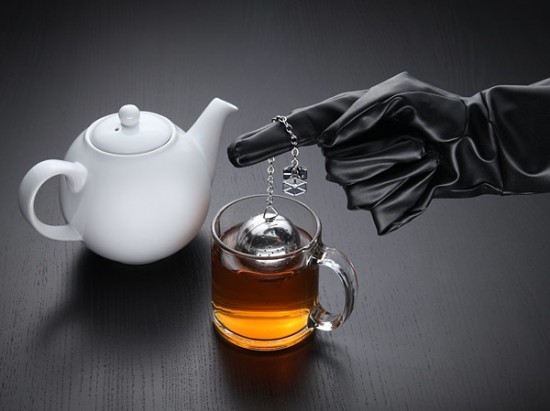 Death Star Tea Infuser
Top 50 Favorite Film Scores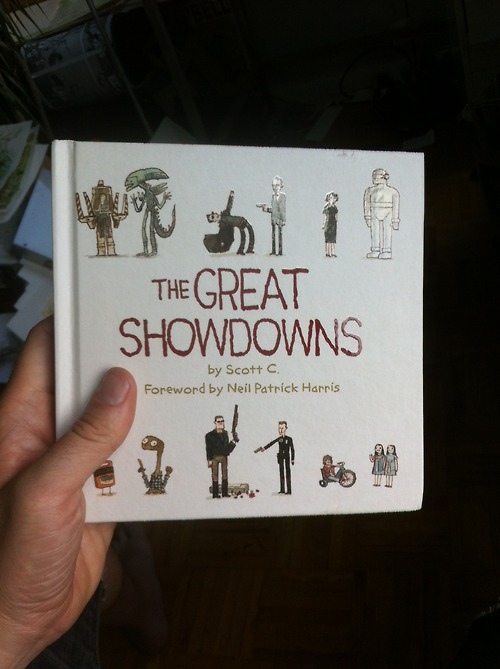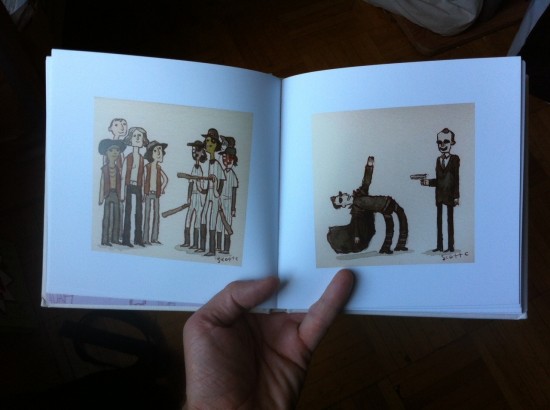 A sneak peek inside Scott C's upcoming Great Showdowns book.
20 Reasons Why the Original Arthur is the Greatest Comedy of All Time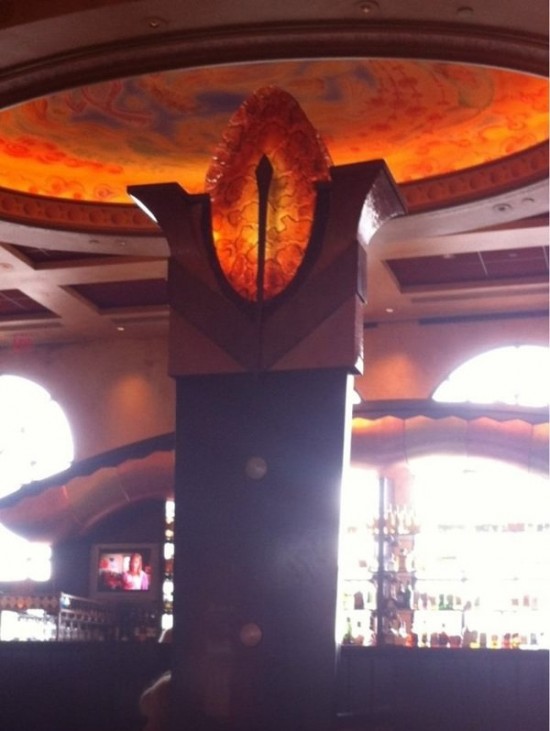 Sauron is Watching You Eat At The Cheesecake Factory
5 Baffling Movies You Won't Believe Got Made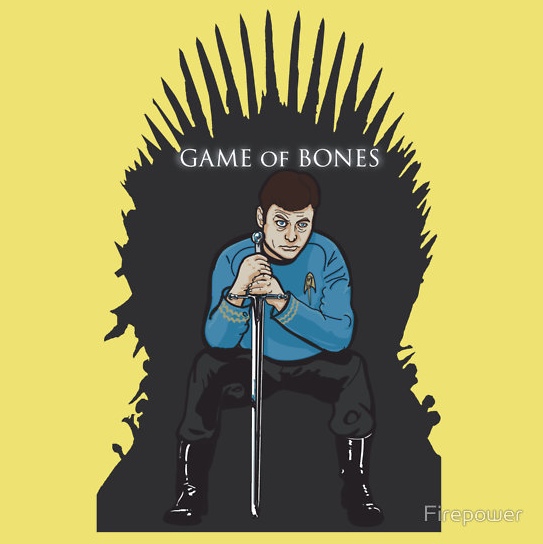 Game Of Bones: Star Trek/Game of Thrones T-shirt Mash-Up
Top 10 unscripted movie lines you probably quote on a daily basis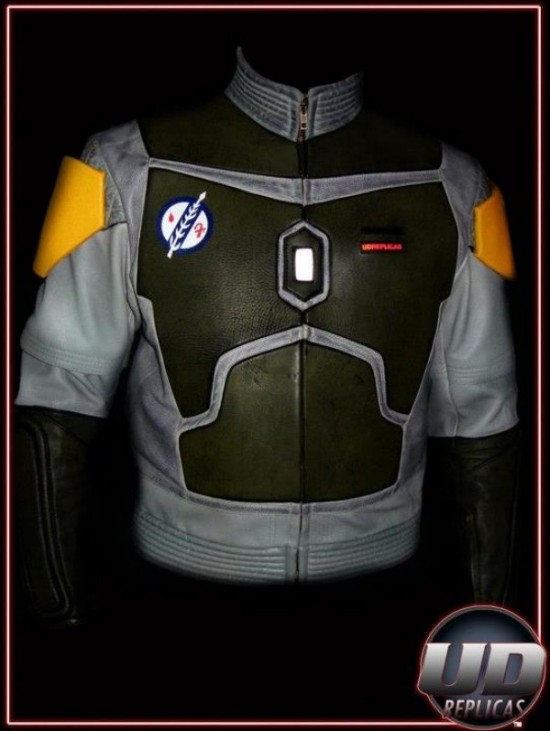 Boba Fett UD Replica motocycle jacket.
5 Things You Might Not Know About Amy Heckerling & Cameron Crowe's 'Fast Times At Ridgemont High'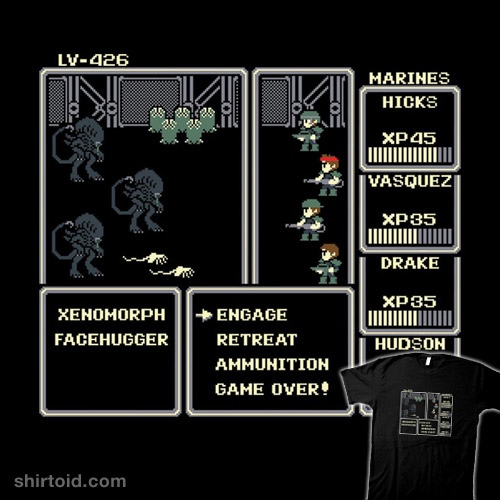 Aliens RPG t-shirt
Top 10 bullet scenes in movies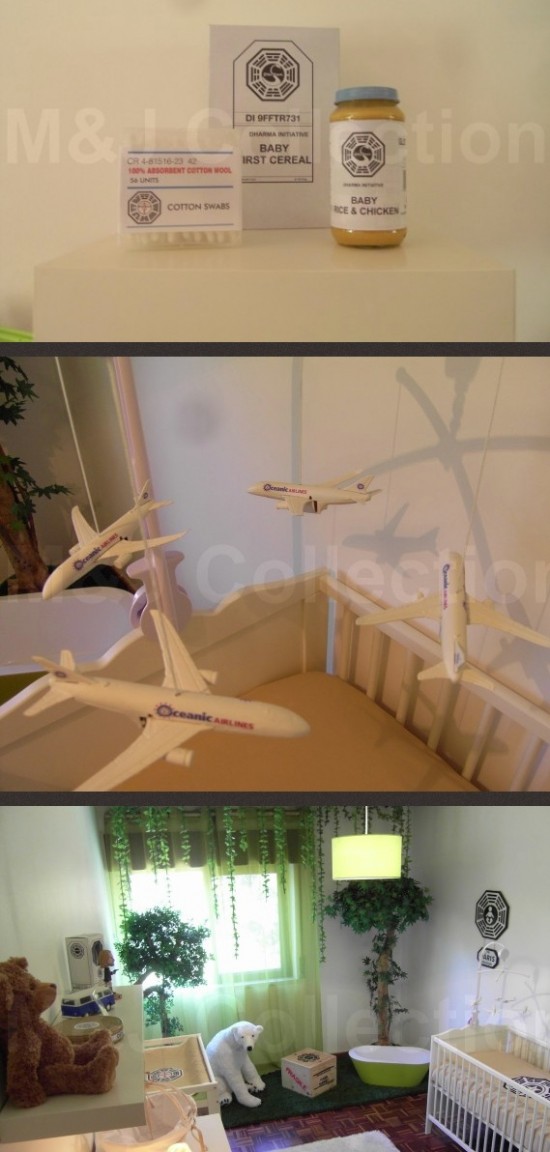 LOST Nursery Room (via)
Top 10 Scariest Movies of the 00s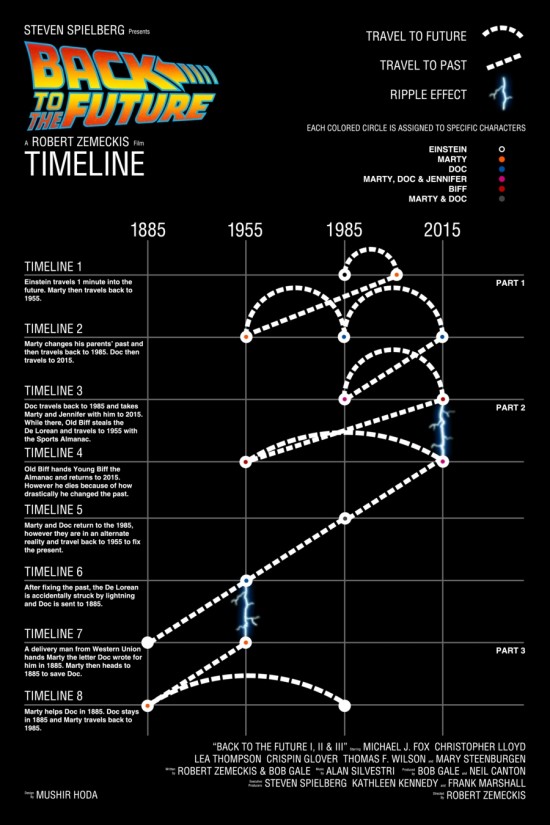 Back To The Future Trilogy Timeline
20 Great Movie Chases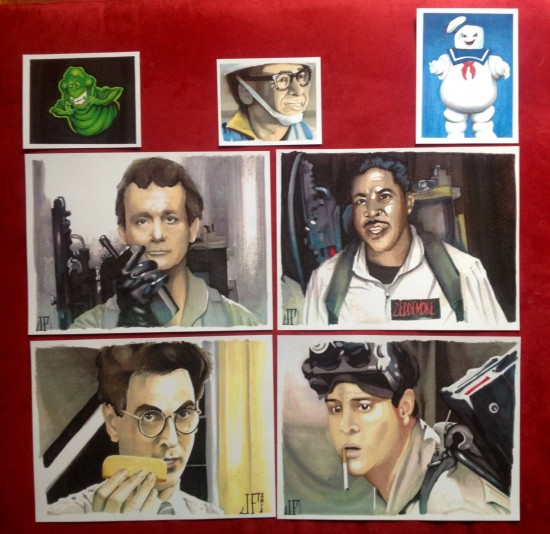 Ghostbusters drawn with markers.
10 Obscure Films You Must See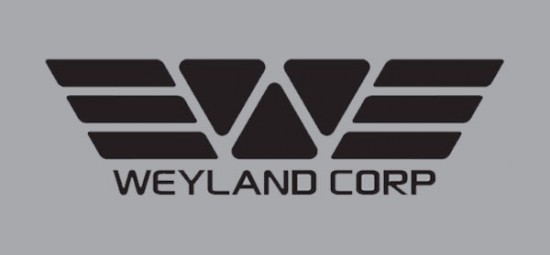 Weyland Corp logo t-shirt.
The 10 greatest elections in movies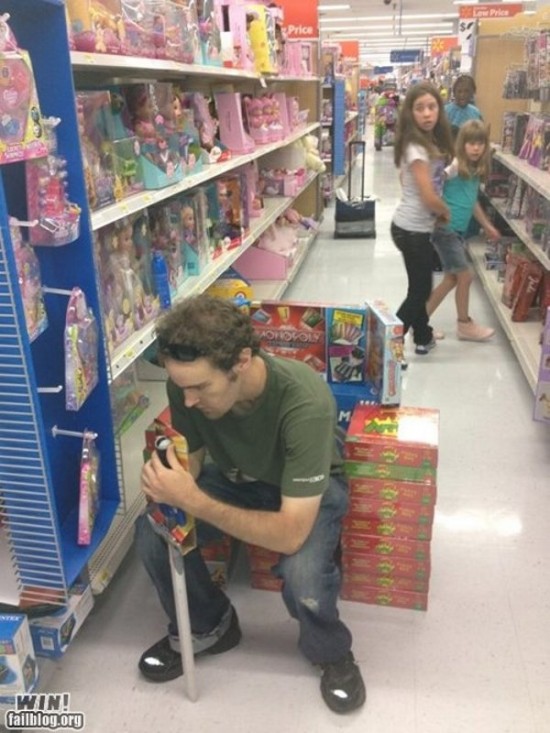 Real life Game of Thrones (found in Target)
ABC to air Spike Lee's Michael Jackson Doc 'Bad 25? At Thanskgiving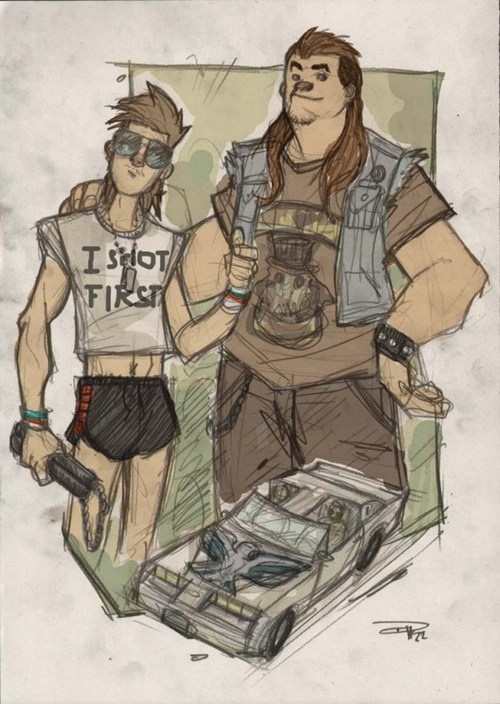 Star Wars as 80's teens
American Cinematheque vs. American Film Institute: One's Young, the Other Isn't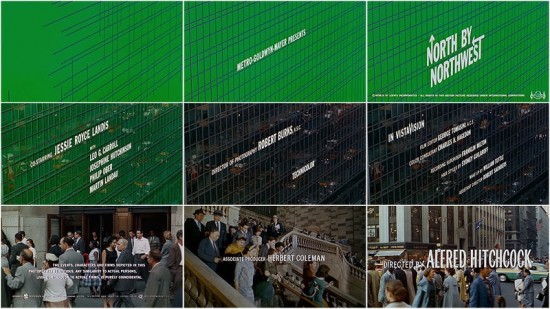 The Art of the Title Sequence takes a look at North By Northwest.
5 Awesome Ed Norton Performances and 5 That Sucked
Trailers From Hell: Karyn Kusama on NEAR DARK
10 times "Arrested Development" proved that even the Fox Network censors weren't watching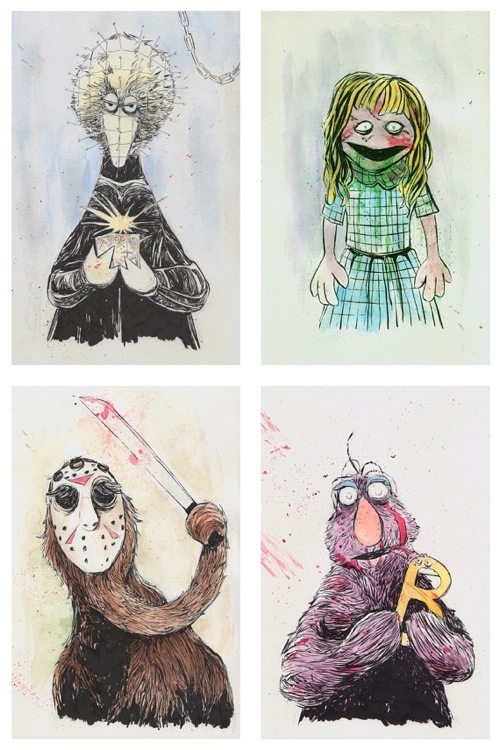 "Puppet Massacre II" Art Print Set by Isaac Bidwell
10 Reasons Why The Bourne Legacy Sucks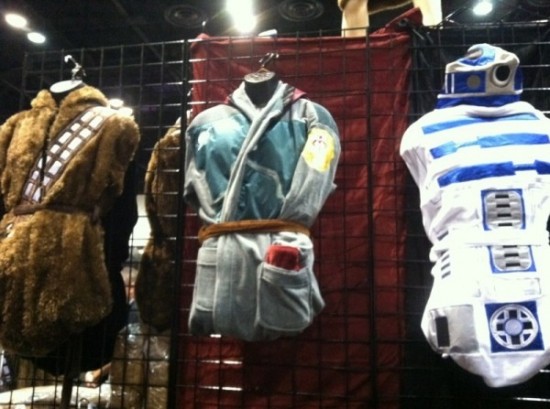 New Star Wars Robes
Ron Howard to Direct Film of Jay-Z's 'Budweiser Made in America' Music Festival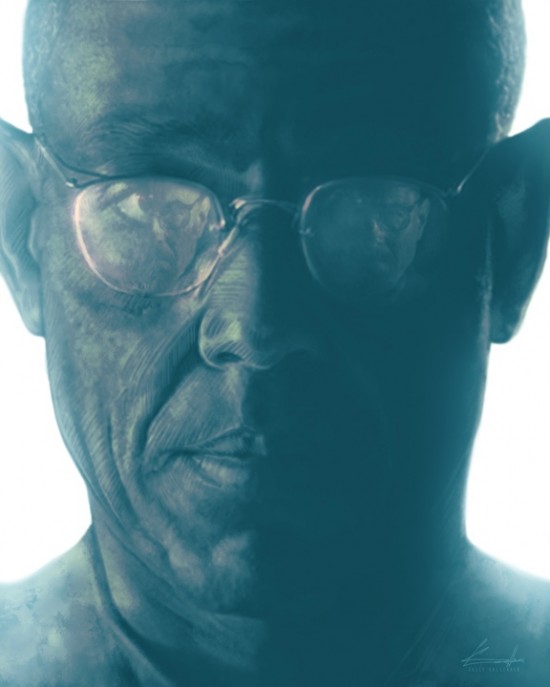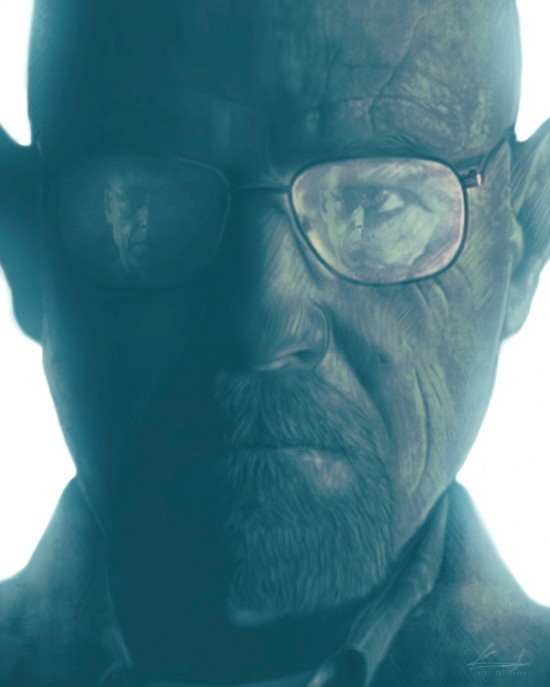 Casey Callender is selling an awesome set of Breaking Bad prints.
Michael Polish will direct Evan Rachel Wood in 18 WHEEL BUTTERFLY.
Supercut: Look Who Showed Up!
RZA's 'Man With the Iron Fists' Soundtrack Features Kanye West, Wu-Tang Clan, Black Keys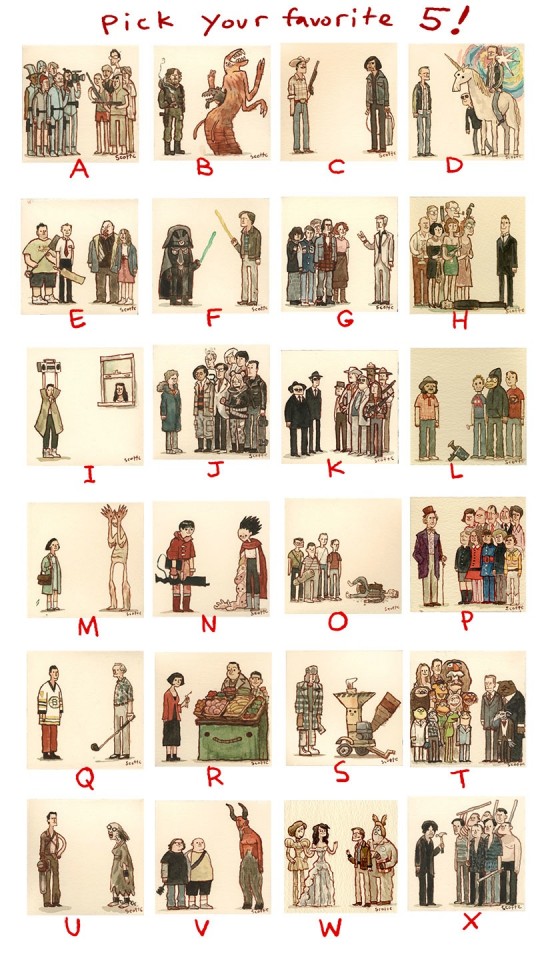 Help choose the next five entries in Scott C's Great Showdowns print set
Get a One Month Free Trial for Hulu Plus This Month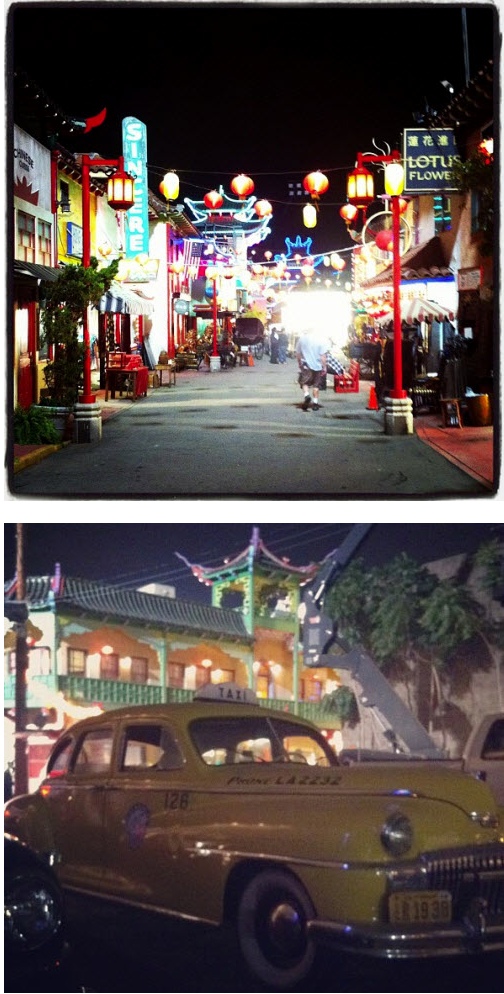 Fan photos from last week's 'Gangster Squad' Re-shoots in L.A.
Bluegrass Films Options Graphic Novel 'The Order'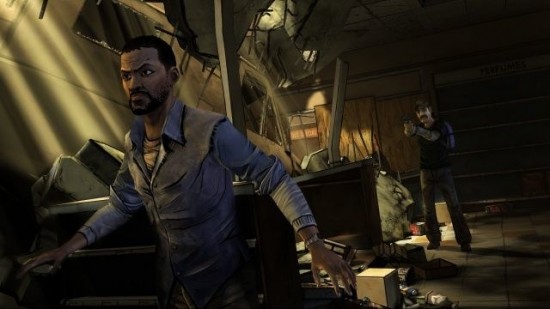 The Walking Dead: Episode Three Set To Invade Your Mac Tomorrow
Gossip Site Pinky-Swears That 'Cali' Won't Happen Without Kristen Stewart
The first clip from 'The Perks of Being a Wallflower' starring Logan Lerman, Emma Watson, and Ezra Miller
Natalie Portman's 'Jane Got a Gun' Lands Financing, Lynne Ramsay Directing
Infographic: 10 interesting Star Trek facts.
The Fall 2012 Horror Movie Guide
If you have any interesting items that we might've missed that you think should go in /Film's Page 2 – email us!