Page 2: Star Wars, Battlestar Galactica, Indiana Jones, Game Of Thrones, Hans Zimmer, David Fincher, The Incredibles, Walking Dead, Tom Hanks, Breaking Bad, Bill Murray, Lost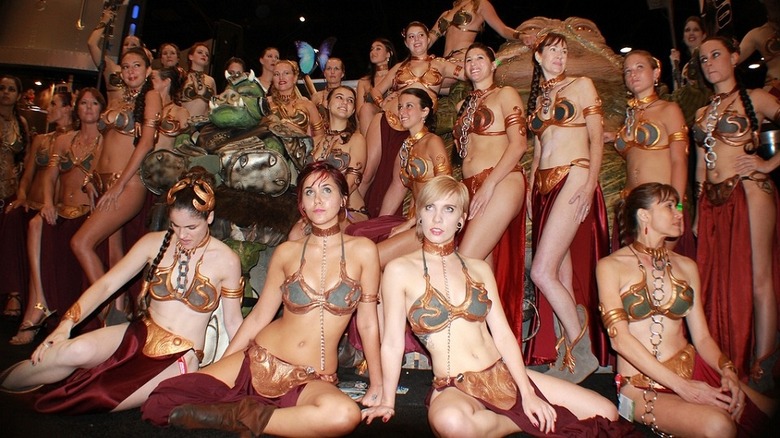 Page 2 is a compilation of stories and news tidbits, which for whatever reason, didn't make the front page of /Film. After the jump we've included 46 different items, fun images, videos, casting tidbits, articles of interest and more. It's like a mystery grab bag of movie web related goodness.
Header Photo: Slave Leia gathering at Star Wars Celebration VI
Barely Half of Americans Can Stream Netflix
Video Game Movies: Why They Don't Work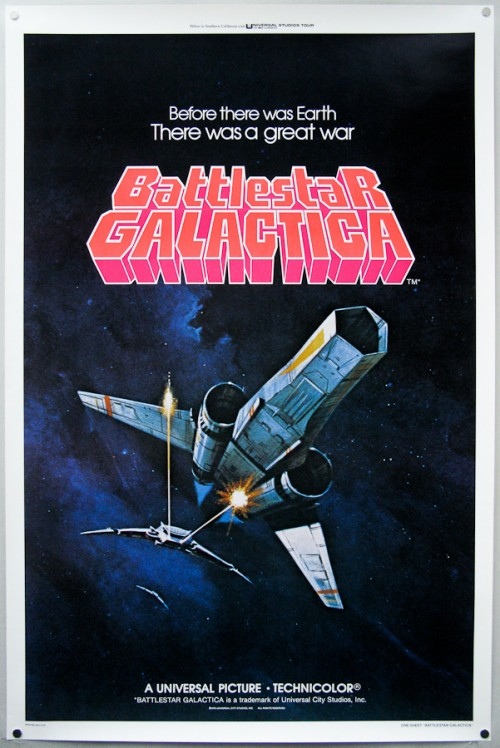 Original 1978 poster for Battlestar Galactica. (via)
How to watch an art movie, reel 1Machinimagic! The Top Fan-Made Films Based on Video Games, And Why Hollywood Should Pay Attention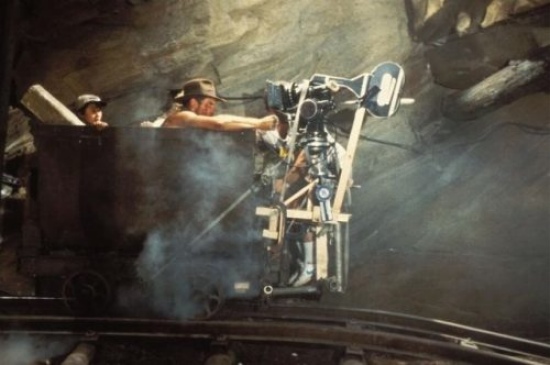 81 Behind the scenes photos from some of your favorite movies
A Ten-Year-Old Film Critic Reviews ParaNorman (via)
AMC Theatres to Release Horror Thriller 'Smiley'
New Poster for Ang Lee's 'Life of Pi'10 Things You Probably Didn't Know About Star Trek: Deep Space Nine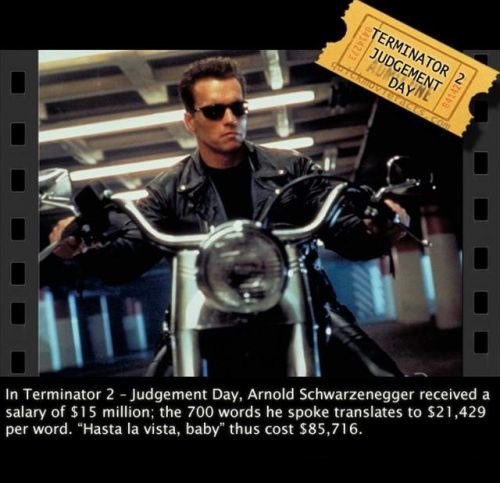 33 Movie facts that will blow your mindFifteen Animated Blu Ray Titles That Will Shine On Your Hd Display (via)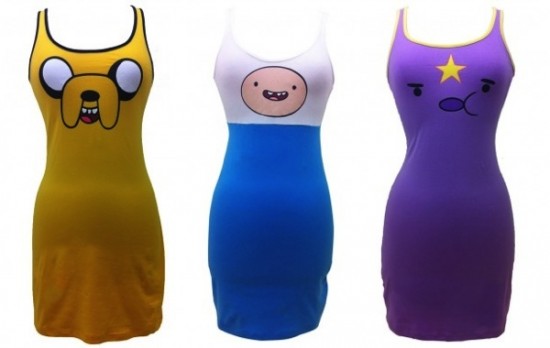 Adventure Time Sleep Tanks
By the book! The 5 best movies based on novels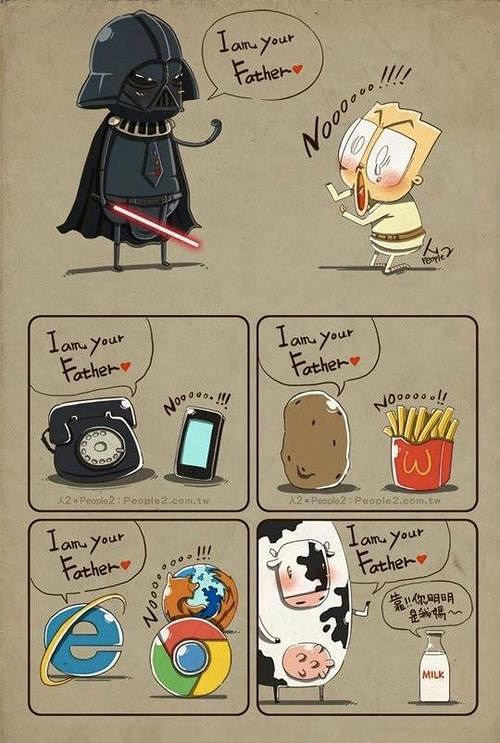 Web Comic: I am your father
Resort Towns Face a Last Picture Show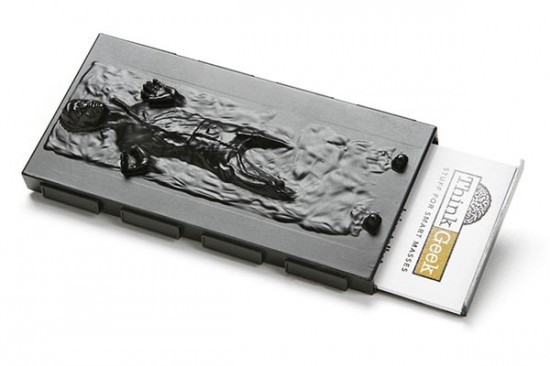 Han Solo In Carbonite Business Card Case
Tartakovsky Vs. Computer Animation (via)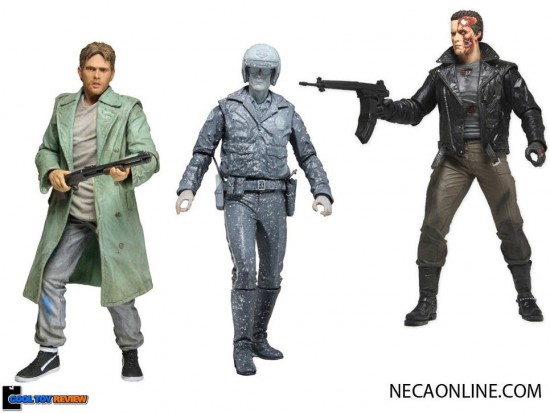 National Entertainment Collectibles Association has released an early look of the third assortment of 7" Terminator action figures.
Included in this wave will be Kyle Reese, T-800 Tanker Truck Pursuit version, and T-1000 Liquid Nitrogen version.
Festival of The Lion King Making Way for Avatar at Disney's Animal Kingdom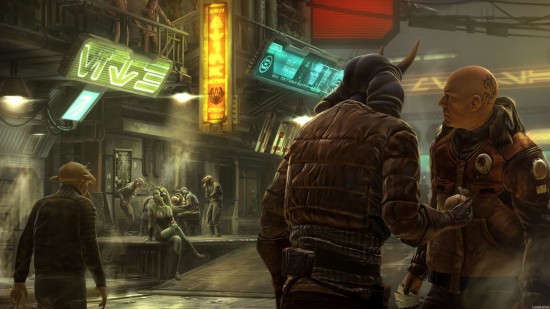 Star Wars 1313 concept artI AM BIG BIRD Update – Copper Pot Pictures Raises $124k On Kickstarter To Document Life of Big Bird Puppeteer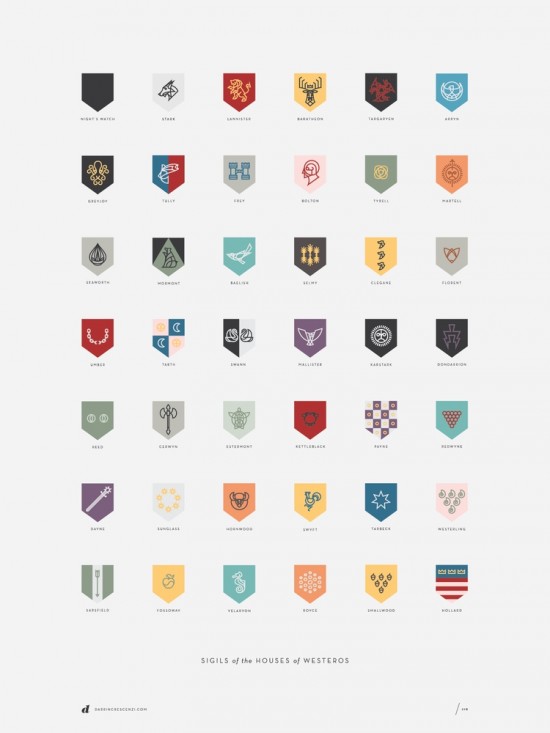 Sigils of Westeros Poster
The Making of Walt Disney's The Aristocats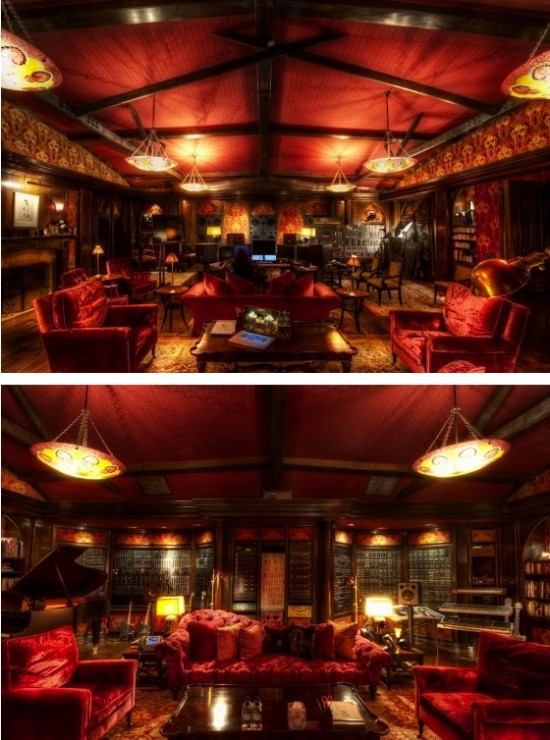 Hans Zimmer's Studio.Brave Blu-ray Bonus Features revealed.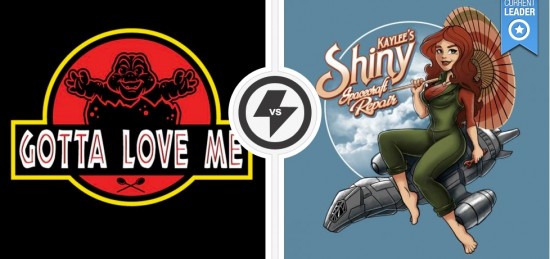 Today's t-shirt(s) of the day on TeeFury is are Dinosaurs and Firefly-inspired designs.
The Seventh Art: Essay On Dragon Tattoo
5 Children's TV Shows You Forgot You Watched.
Game of Thrones Playing CardsDan Harmon's Reddit AMA: 5 Things We Learned About 'Community'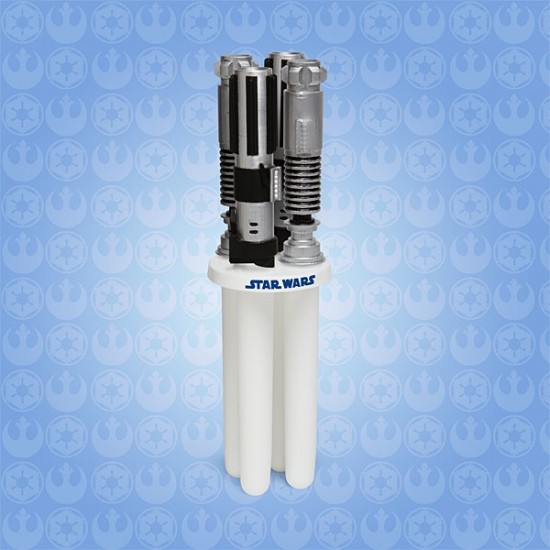 Lightsaber Ice Pop Maker
10 Television Characters You May Not Have Realized Had Been RecastSupercut: Every hit in The Incredibles, in order
8 Truly Twisted Movie Weddings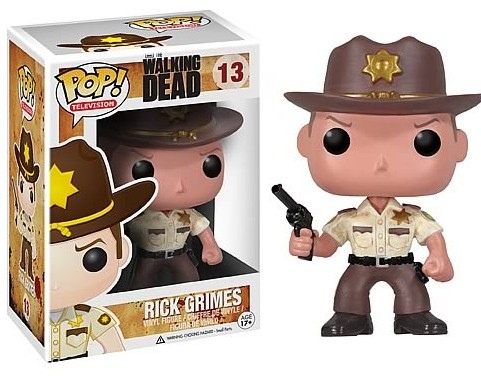 Daryl, Rick And Your Favorite Walking Dead Zombies As Adorable Vinyl Figures
Tony Scott – 15 Kick Ass Scenes To Remember Him By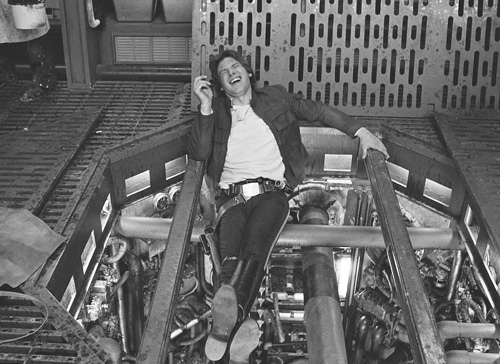 Harrison Ford on the set of Star Wars – The Empire Strikes Back.25 Spectacular Movies you Probably Haven't Seen
DIY Beverage Dispenser Allows You To Drink R2-D2?s Droid Pee
9 Movie Monsters That Would Be Unstoppable in Reality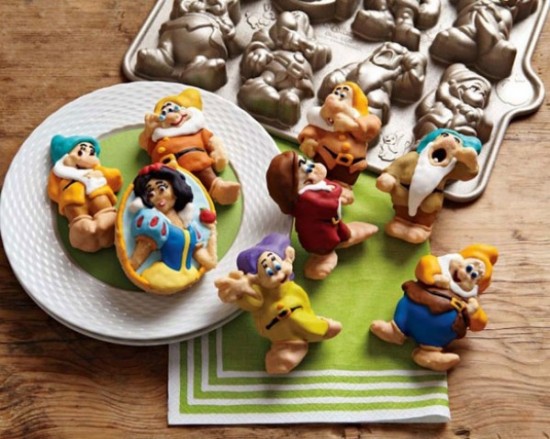 Bake Snow White And The Seven Dwarfs With This Cakelet Pan
6 Best Moments From Twin Peaks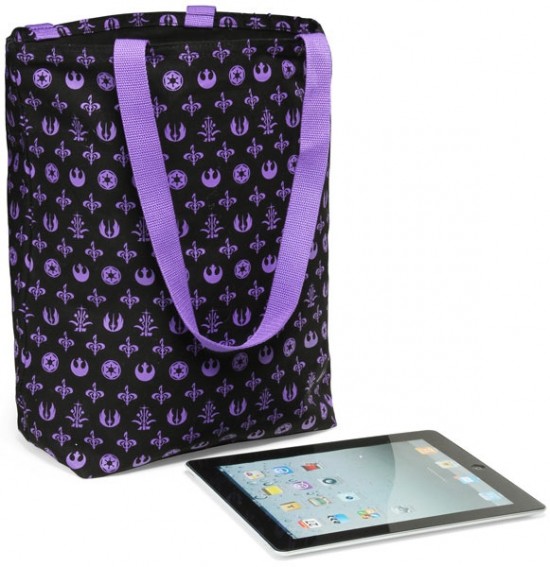 Star Wars Logo Tote10 Actors We'd Love to See Do More Comedy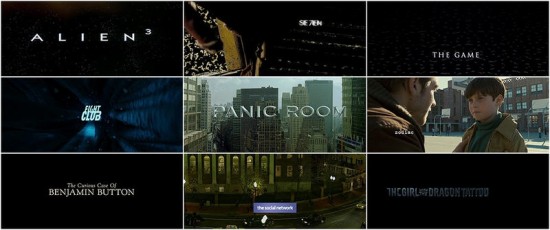 David Fincher: A Film Title RetrospectiveFire Hits Tyler Perry's Atlanta Studio AgainMystery Science Theater 3000 Creator Joel Hodgson on Jerry Seinfeld's Comedians In Cars Getting CoffeeBid on a Bourne Legacy messenger bag and help kids play.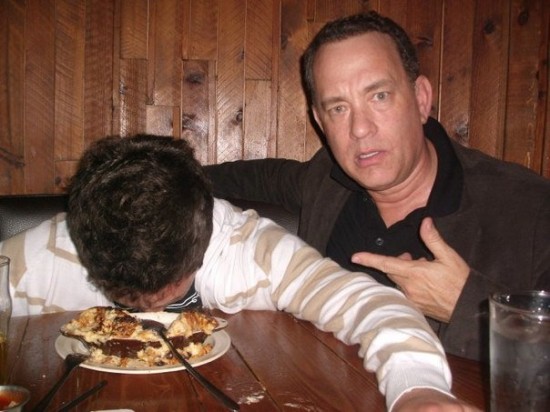 Tom Hanks Fan Photo: Proof The Actor Is The Coolest Celebrity EverMinnie Driver joins indie horror-tuner 'Stage Fright'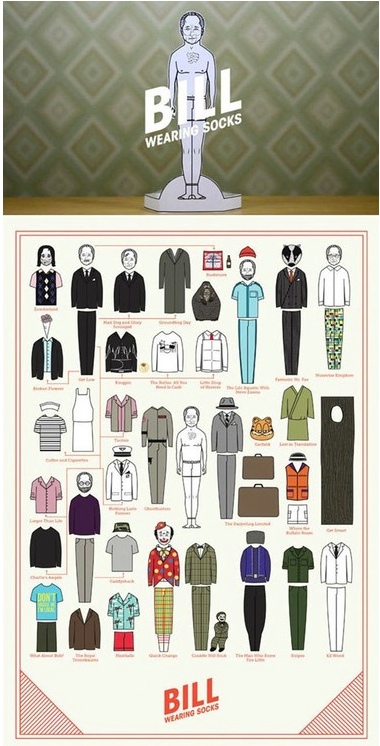 Bill Murray Paper DollAbbie Cornish To Star In 'Fellini Black And White'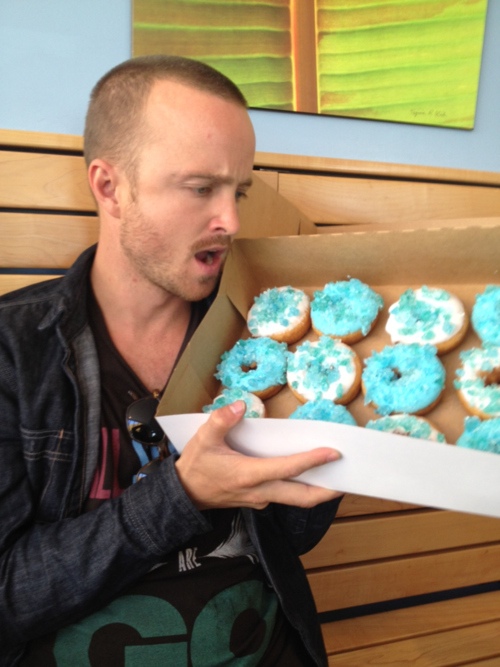 Breaking Bad Meth Donuts
Master animator Tissa David dies at 91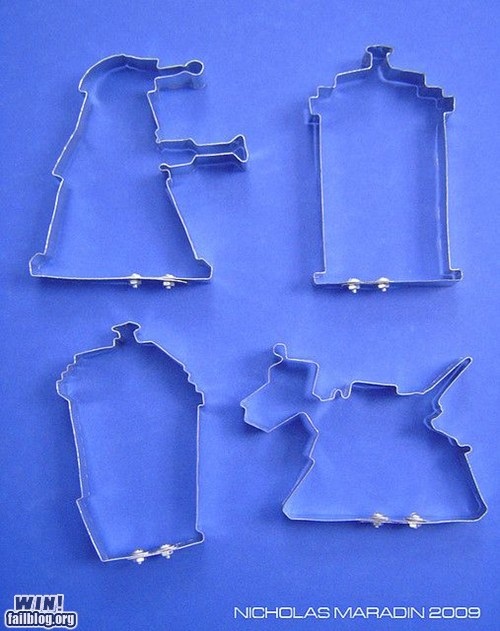 Doctor Who cookie cutters.Lisa Joy To Adapt Her Comic 'Headache' As Drama For Fox Produced By Chernin Co.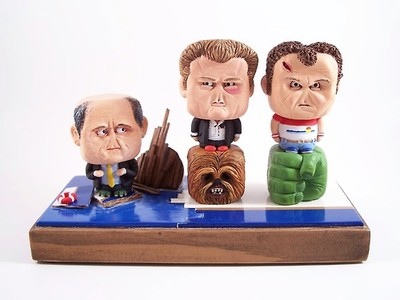 Brad Hill's piece for Gallery 1988's upcoming 4 year anniversary of Step BrothersCobie Smulders nabs female lead in 'Starbuck'
"Lost" on LOST (via)
Josh Holloway hangs 'Ten' with Arnold Schwarzenegger
If you have any interesting items that we might've missed that you think should go in /Film's Page 2 – email us!