Original Muppeteer Jerry Nelson Has Died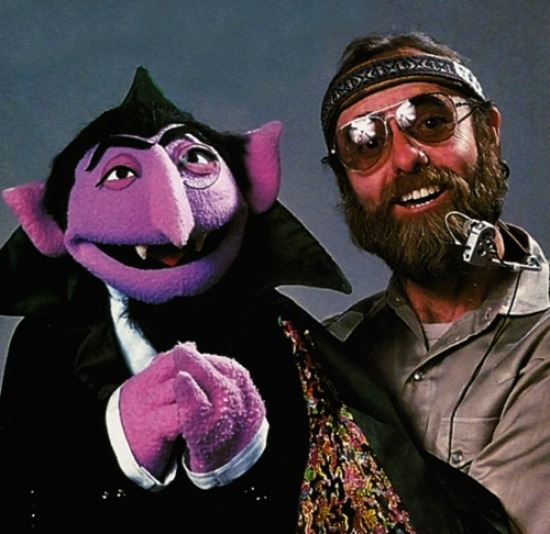 Jerry Nelson, one of the original Muppeteers hired by Jim Henson, died yesterday (August 23rd 2012). Even though you might not recognize the name, all of you have grown up with Jerry's performances. He puppeteered almost 1,000 named Henson puppet characters during his 47-year career, credited for performing over 120 different named characters on The Muppet Show, and almost double that on Sesame Street.
Jerry was fighting with various health issues for the last decade, and in 2004 announced he would no longer be puppeteering full-time (although he continued to provide the voice for his Sesame Street characters into the recent seasons). Tough Pigs broke the news.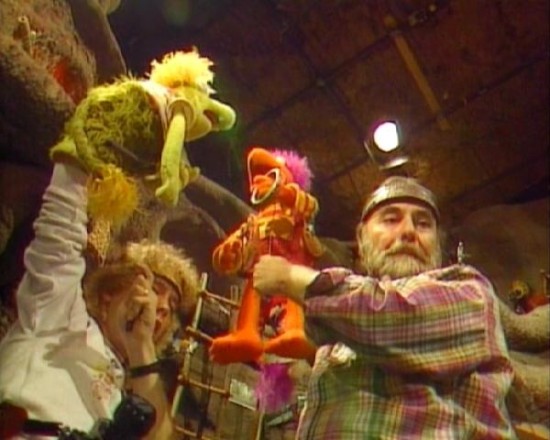 Nelson's Muppet career began in 1965 when he was hired by Jim Henson to fill in for Frank Oz who was taking some time off. He started on Sesame Street in the show's second season, puppetting Sherlock Hemlock, The Amazing Mumford, Herry Monster, Count von Count, and he was also the first puppeteer to perform Mr. Snuffleupagus (until 1978). Nelson performed many supporting characters on The Muppet Show, including Electric Mayhem band's Sgt. Floyd Pepper, Pigs in Space member Dr. Julius Strangepork, Lew Zealand, Kermit's nephew Robin the Frog, Gonzo's Camilla the Chicken. He took the lead on Fraggle Rock, performing Gobo Fraggle, Pa Gorg and Marjory the Trash Heap. Nelson performed in many of the Henson and Muppet television shows and specials, too many to name here.
Nelson was a musician, most of his characters eventually sang songs, and he often performed in background and supporting character musical acts.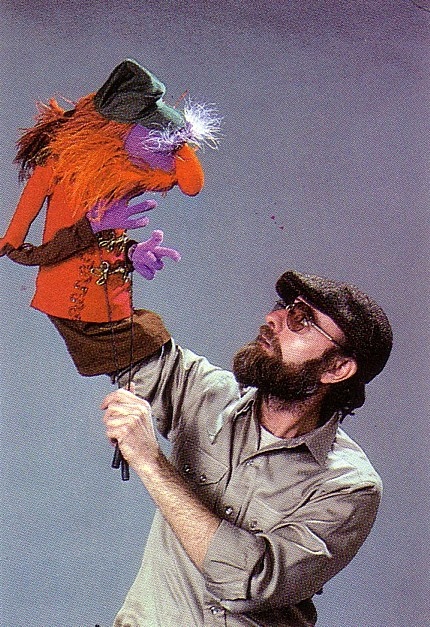 Jerry performed many characters in the Henson movies, including The Muppet Movie, The Great Muppet Caper, The Muppets Take Manhattan, Follow That Bird, The Muppet Christmas Carol, Muppet Treasure Island, Muppets from Space, The Adventures of Elmo in Grouchland and even Disney's theme park attraction Muppet*vision 3-D. He was one of the few Muppet performers to provide voices in The Dark Crystal (the Dying Skeskis Emperor and the Skeksis High Priest).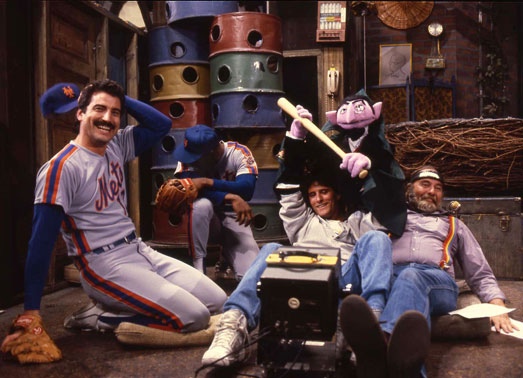 Jerry provided the uncredited voice of the announcer who introduces Kermit at the Muppet Telethon 2011 film The Muppets. His last on-screen performance was in Jason Segel's Saturday Night Live "I Can't Believe I'm Hosting SNL" musical number (his 16th performance on that late night series over the years, by the way).
(story submitted by /Film reader Alexander G, photos via muppet wiki)