Page 2: Star Wars, Futurama, The Master, The Game, Breaking Bad, Home Alone, Halloween, Finding Nemo, Phil Tippett, Transformers, Joe Dante, Prometheus, Scott Pilgrim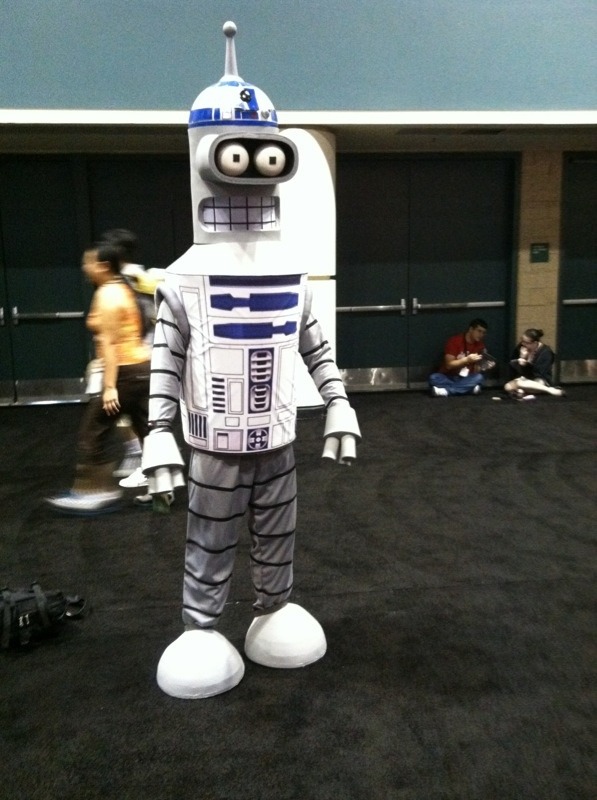 Page 2 is a compilation of stories and news tidbits, which for whatever reason, didn't make the front page of /Film. After the jump we've included 46 different items, fun images, videos, casting tidbits, articles of interest and more. It's like a mystery grab bag of movie web related goodness.
Header Photo: Futurama/Star Wars
.
Looper director Rian Johnson
Reddit AMA (Ask Me Anything) on September 24th 2012.
What's in a name?
"Chick Flick"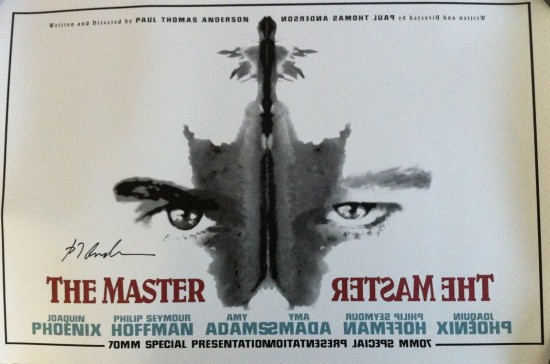 'The Master' Exclusive San Francisco Screening
11 New Sundance Supported Films
Louie is such a remarkable show?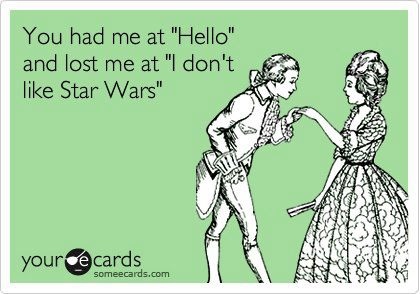 Romantic Star Wars
ecardThe Six Accidentally Scariest
Kids Movies of All Time
Focus Features
Gus Van Sant-Matt Damon Pic 'Promised Land' Into Oscar Race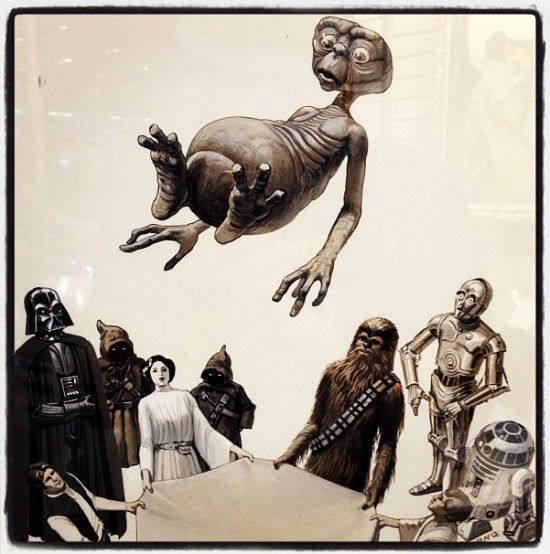 Michael Aiello
of this Star Wars/E.T. art piece on display at Star Wars Celebration.
to Star Trek Replicators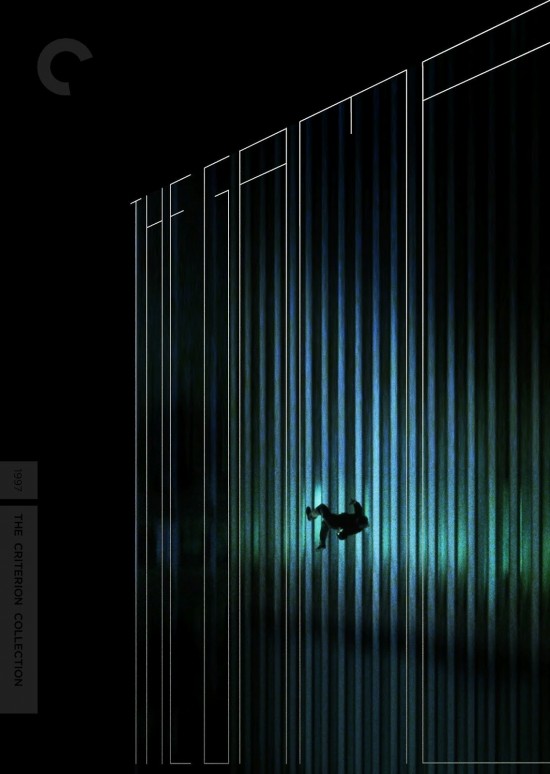 Criterion Collection's
for David Fincher's The Game
The Killing's Mireille Enos
David Ayers's Ten
The Harrisons
Breaking Bad Set Locations in Albuquerque
Michael Giacchino is
for a Rare Screening of THE INCREDIBLES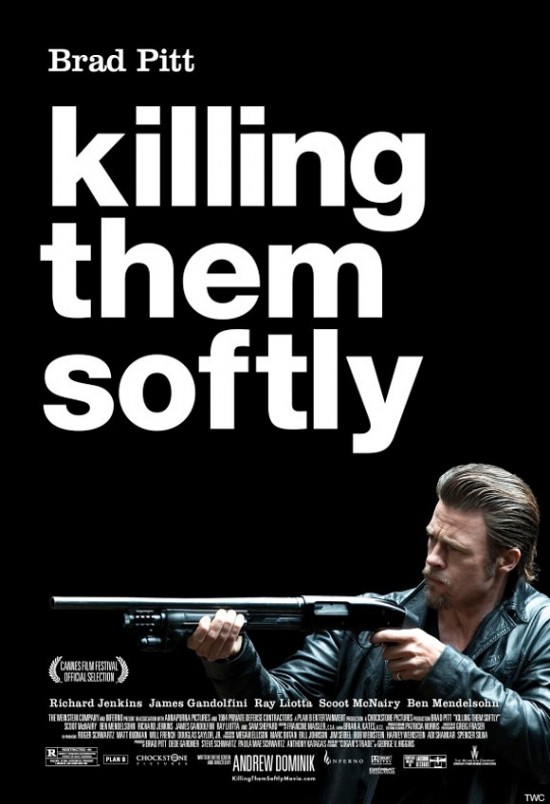 Brad Pitt & Shotgun on
for Dominik's 'Killing Them Softly'
: 10 Awful Re-Imagined Movie Characters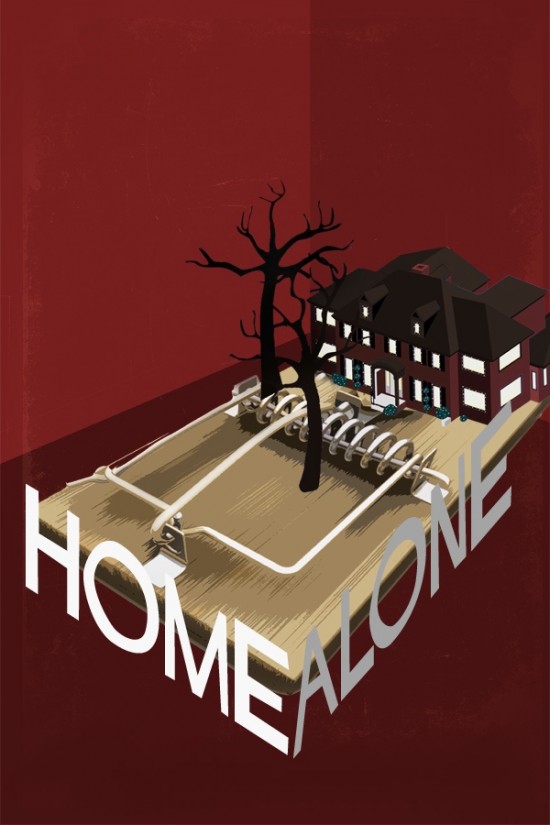 Home Alone poster by
Tim Burton's 'Frankenweenie' To
London Film Festival On Oct. 10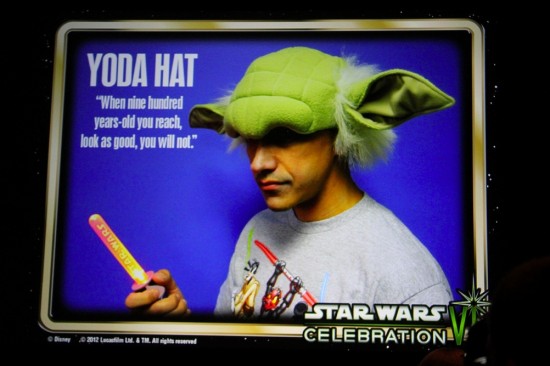 New Disney theme park Yoda hat
at Star Wars Celebration.
brightcove.createExperiences();
// ]]>
Robert Kirkman
The Difference Between The Walking Dead TV Show And Comics For Ten Minutes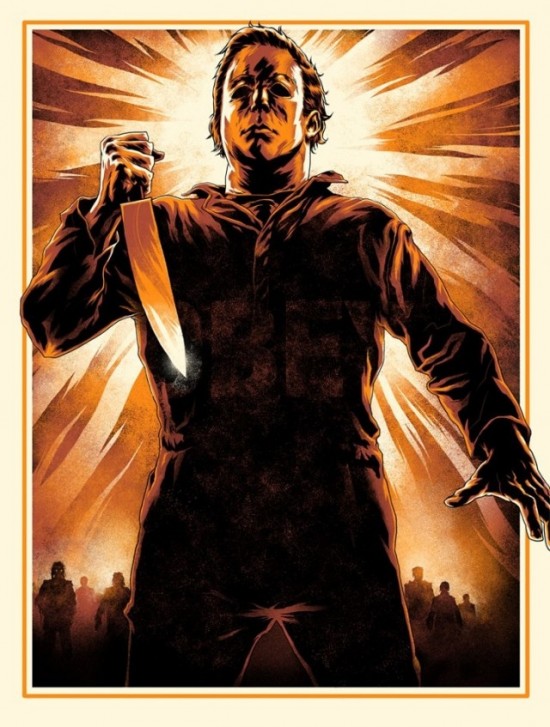 Phantom City Creative's Halloween poster
. (
)
Iconic Short Actors
Meet the Puppeteers at 'Finding Nemo – The Musical'
Benedict Cumberbatch
to Join 'August: Osage County'

Paranorman
Chapman University
Four New Film Professors
A Red Band trailer for Screenwriter Derek Haas' new book, a spy thriller called The Right Hand. (
)
Pixar Short Films Collection Volume 2
on November 13, 2012. Shorts are expected to include La Luna, Dug's Special Mission, Toy Story Toon: Hawaiian Vacation, Partly Cloudy, Presto and Day & Night.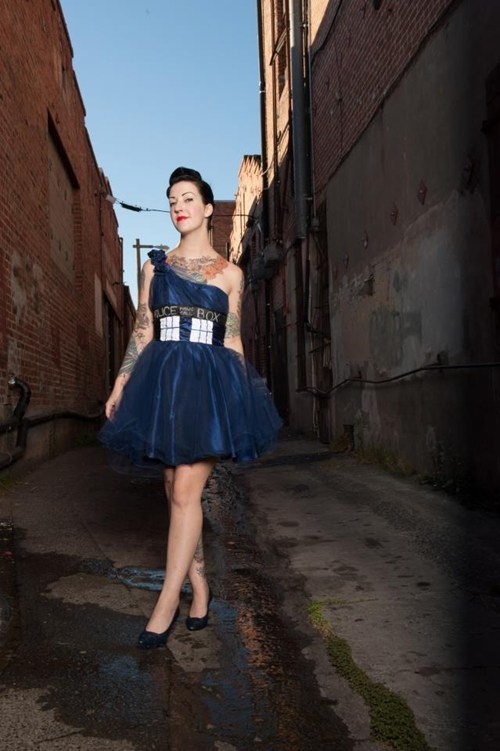 TARDIS
The
Summer Blockbusters of 2012
Phil Tippett Talks Stop Motion Effects on Ain't It Cool
Chloe Moretz
For 'The Wilderness Of James'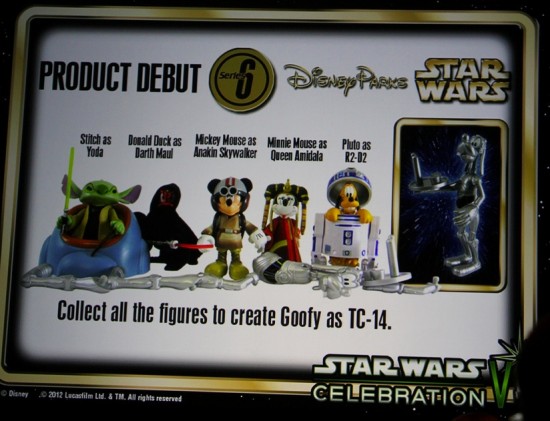 Series 6
of Disney Parks' Star Wars action figures.
Peter Berg
Alexander Ludwig For Navy SEAL Shane Patton In 'Lone Survivor'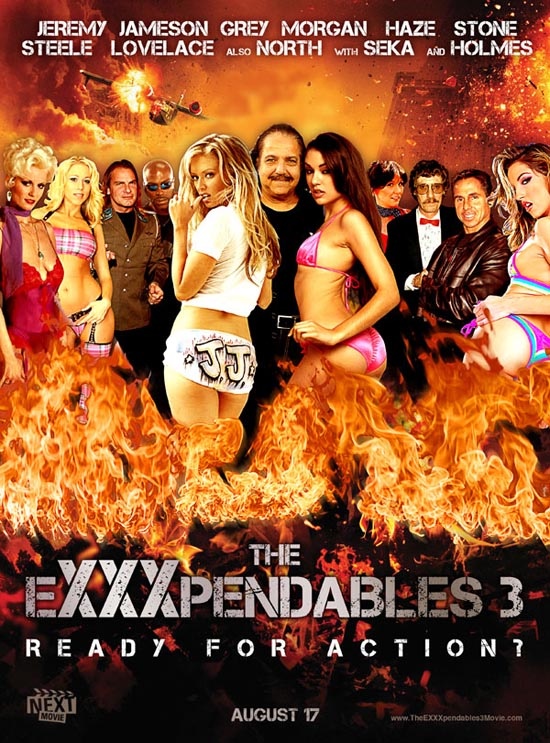 Yeah, The Expendables has a porn parody titled The eXXXpendables 3. (
)
Lisa Cholodenko up to
'November Criminals'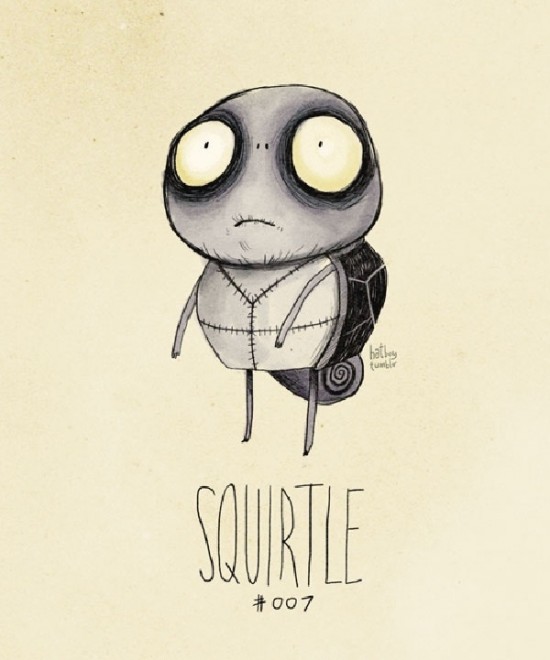 What If
Tim Burton Designed Pokemon?
Fox
to Shut Down Dish Ad-Skipper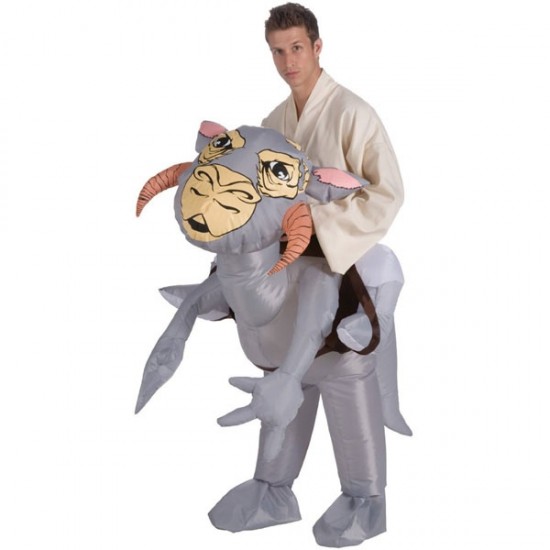 Star Wars Tauntaun Inflatable Adult's
'The Artist' Star Bérénice Bejo
Marion Cotillard In 'A Separation' Director Asghar Farhadi's Next Film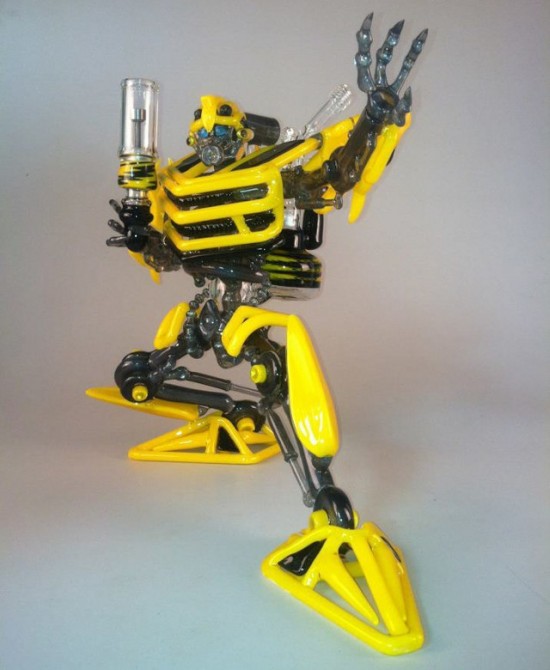 Transformer's Bumblebee As Impressive
Morgan Spurlock
CNN
New
for Looper on the sound/score.
Mary Pickford Biopic Now
: 'The First'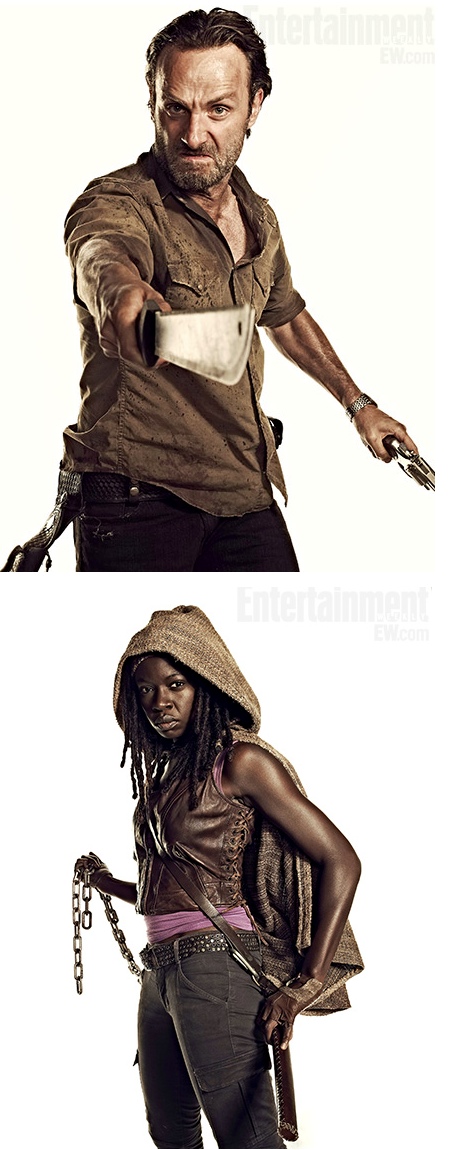 New
for The Walking Dead
James Franco
Casting for Directorial Debut, AS I LAY DYING; Includes Danny McBride, Tim Blake Nelson, and More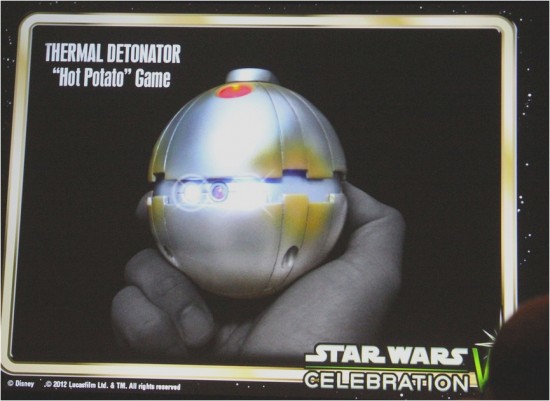 Disney will be releasing a Star Wars thermal detonator
Thinking About Movie Remakes Like Song Covers
Might Make All Of This Feel Better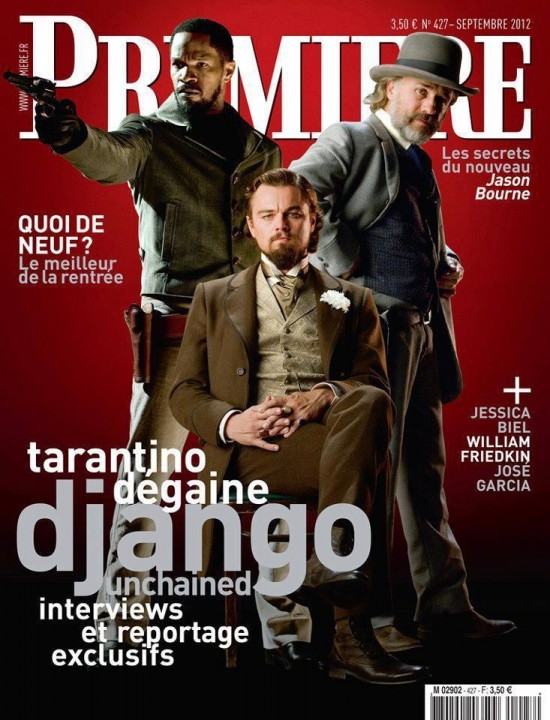 DJANGO UNCHAINED
Premiere Magazine
From the 'True Romance' Commentary
Trailers From Hell: Joe Dante on THE INVISIBLE BOY
New Line's Tornado Thriller
Black Sky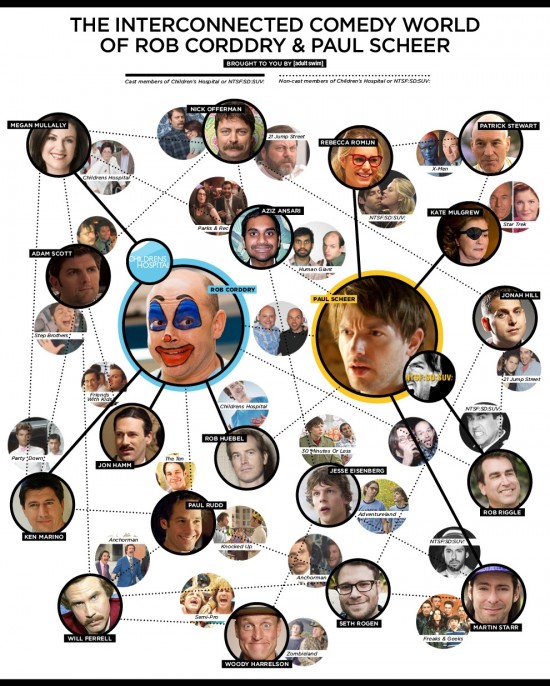 Infographic
: The Interconnected Comedy World of Rob Corddry and Paul Scheer
: Help Fund '4 of a Kind' Before Filmmaker Goes Blind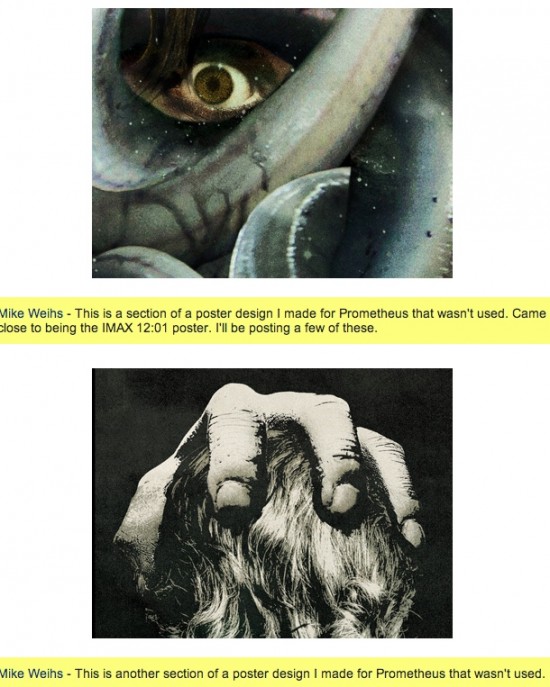 Sections Of Two Unused PROMETHEUS
PostersLong Live the (Old) New Flesh
: Why We Don't Need a 'Videodrome' Remake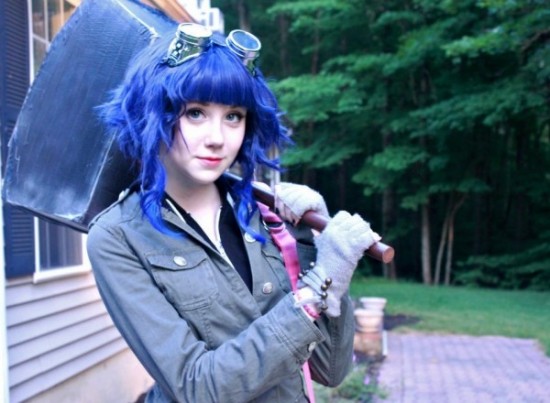 Scott Pilgrim Ramona Flowers
: Robot Movies
Series 3 of Disney's Star Wars Vinylmations will feature a 3" Admiral Ackbar and a 9" Jabba the Hutt that comes with a 1.5" Salacious
Crazy (Directors') Votes in the Sight & Sound Greatest Film Poll
If you have any interesting items that we might've missed that you think should go in /Film's Page 2 -
!