Angelina Jolie's Daughter Vivienne Jolie-Pitt Will Play Young Sleeping Beauty In Disney's 'Maleficent'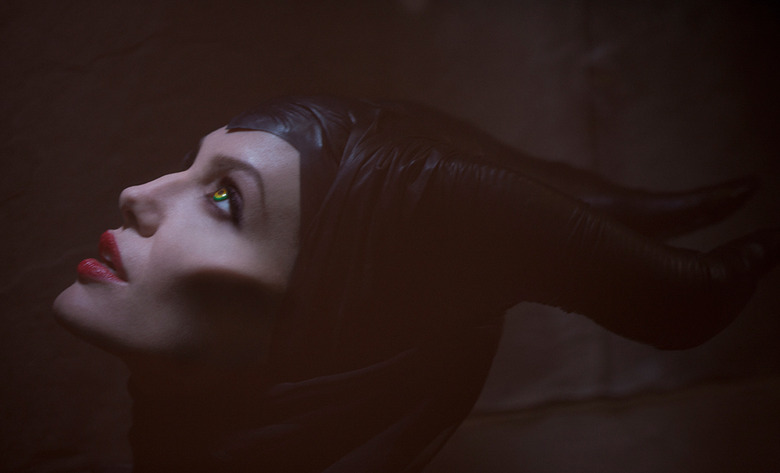 Walt Disney Studios has confirmed that Angelina Jolie's daughter Vivienne Jolie-Pitt will make her feature film debut alongside her mom in Disney's live-action Sleeping Beauty spin-off Maleficent. Vivienne will play a minor role as the child version of Princess Aurora, who later becomes cursed to an eternal sleep which can only be awakened by a true love's kiss (yeah, yeah, we know that story...). Four-year-old Vivienne will play a younger version of the princess, while Elle Fanning (14) is set to play the older version of Aurora.
Maleficent explores the origins of Disney's most iconic villain, Maleficent, and what led her to curse Princess Aurora in Disney's animated classic Sleeping Beauty. Its basically Disney's take on Wicked and how that paralleled The Wizard of Oz.
Maleficent is set to hit theater on March 14th 2014.