Lindy Booth Latest To Join 'Kick-Ass 2'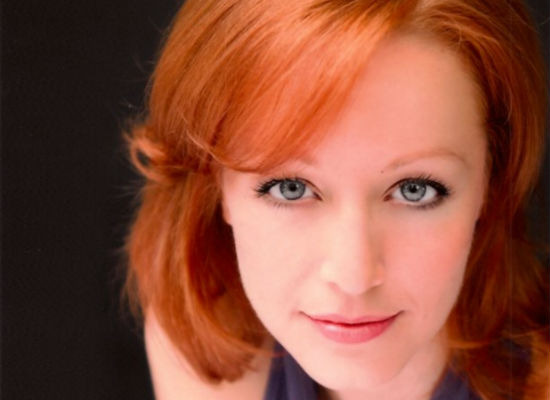 To the delight of fans everywhere, Kick-Ass 2 is well into pre-production, with filming scheduled to start September 10. Jeff Wadlow is directing the sequel to the 2010 cult-hit with Aaron Johnson, Chloe Moretz and Christopher Mintz-Plasse all reprising their roles. Newcomers include John Leguizamo, Donald Faison, Morris Chestnut and Robert Emms. Jim Carrey was rumored for a cameo, but that's still up in the air.
The latest addition is Lindy Booth, who worked with Wadlow on his film Cry_Wolf. She's in talks to play Night Bitch, one of the new superheros, minus the super, inspired by Kick-Ass who forms an Avengers-type group called Justice Forever. Read more after the jump.
Booth also had roles in Dawn of the Dead and Wrong Turn as well as some TV work such as October Road.  The Hollywood Reporter broke the news of this casting.
Kick-Ass, co-created by Mark Millar and John Romita Jr., is a comic/movie about a regular kid who makes a mark when he decides he wants to be a superhero even without superpowers. The first film saw him team up with Hit Girl (Moretz) and Big Daddy (Nicolas Cage) to take down an organized crime ring, which was surviving by a son (Mintz-Plasse) who vowed revenge on the good guys. He'll be at the center of this second film.
The film will combine the still in print spin-off comic centered on Hit-Girl as well as Kick-Ass 2, written by Millar and drawn by Romita Jr. That volume is currently out in trade and since I haven't read it yet, I'm going to save from researching plot specifics. But if you read some of the previous casting, there are a ton of new heroes this time, really making things difficult for Kick-Ass, Hit-Girl and, apparently, Booth as Night Bitch. Great name by the way.
Can you believe Kick-Ass 2 is actually happening?