Check Out The Book And Magazine Covers Featured In Wes Anderson's 'The Royal Tenenbaums' [Gallery]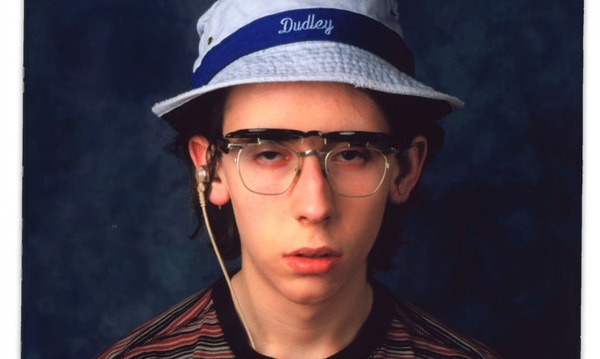 We may receive a commission on purchases made from links.
Wes Anderson's unique aesthetic may be more in vogue than ever, but since real life doesn't come with production designers and cinematographers it can be rather difficult to duplicate the look at home. Until now!
As part of their Blu-ray release of The Royal Tenenbaums, the Criterion Collection has unveiled the covers of various book and magazine covers featured in the film. All you need now is a high-quality photo printer at home, and you can replace the embarrassing covers of your Fifty Shades of Grey collection with these stylish designs. (Or, you know, you can just look at them for fun.) In any case, check 'em out after the jump.
[via Laughing Squid]
Fun fact: Dudley was played by Stephen Lea Sheppard, known to Freaks & Geeks lovers as nerd guru / dungeonmaster Harris Trinsky. That show never became more than a cult hit, but I'm betting there's a sizable overlap between Freaks & Geeks obsessives and Anderson aficionados.
It's obvious a lot of care have been put into designing these fake covers, so much so that they practically tell a story in themselves. It's too bad we can't actually read, say, Eli Cash's Old Custer, but a glance at the book jacket — not to mention the Sunday Magazine Section article it inspired — explains just about everything we need to know about the kind of writer he is.
The covers, of course, are just some of the many extras packed into Criterion's Blu-ray release. Here's a quick list of the others:
Restored digital transfer, supervised by director Wes Anderson, with 5.1 surround DTS-HD Master Audio soundtrack on the Blu-ray edition
Audio commentary by Anderson
With the Filmmaker: Portraits by Albert Maysles, featuring Anderson
Interviews with and behind-the-scenes footage of actors Gene Hackman, Anjelica Huston, Ben Stiller, Gwyneth Paltrow, Luke Wilson, Owen Wilson, Bill Murray, and Danny Glover
The Peter Bradley Show, featuring interviews with additional cast members
Scrapbook featuring young Richie's murals and paintings, still photographs by set photographer James Hamilton, book and magazine covers, and storyboards
Studio 360 radio segment on painter Miguel Calderón, along with examples of his work
Collectible insert with Eric Anderson's drawings
PLUS: An essay by film critic Kent Jones
Head to Amazon.com or Criterion.com to order or get more information.