Superhero Bits: Dredd 3D, The Avengers, Dark Knight Rises, Kick-Ass 2, Flash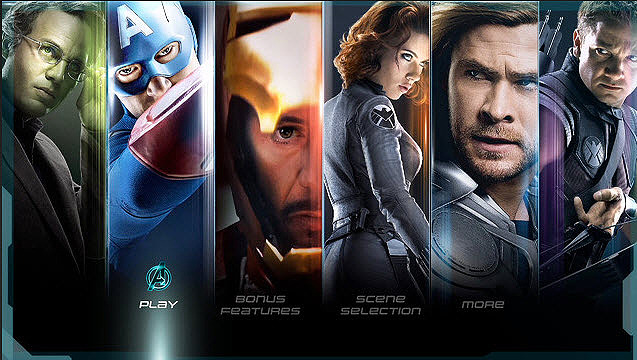 What stores will sell an exclusive 90 minute documentary along with copies of The Avengers? Want to see a clip from that featurette? How should The Dark Knight Rises have ended? Is Mark Millar teasing action scenes from Kick-Ass 2? Has a viral campaign started for Dredd 3D? Where can you download the prologue to the prologue of The Dark Knight Rises? How many points of articulation are possible on a Spider-Man lego? And how can Batman fans show their support to the families of the Aurora shootings? Read about all this and more in today's Superhero Bits.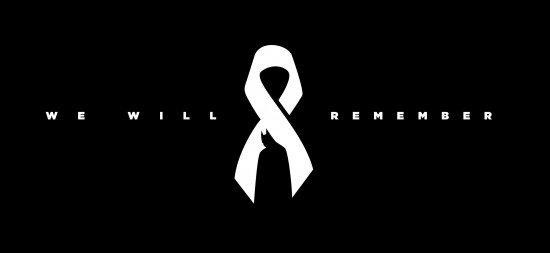 Remember Aurora is reaching out to Dark Knight fans to help the families of the terrible tragedy. Thanks to FirstShowing for the heads up.
The Dark Knight Rises has the most page views of U.K. youth-oriented websites according to The Hollywood Reporter. In case you were wondering.
Unique Daily posted this time lapse video of Barry Jazz Finnegan making some Dark Knight Rises art.
Mark Millar teased one of the fights in Kick-Ass 2 on his website (via SHH):
The Mother Russia fight is going to be one of the most brutal and epic battles in cinema. Think how good Mindy is and then multiply it to 300 pounds of female muscle just pounding her and using every weapon you can imagine in the midst of that big final battle.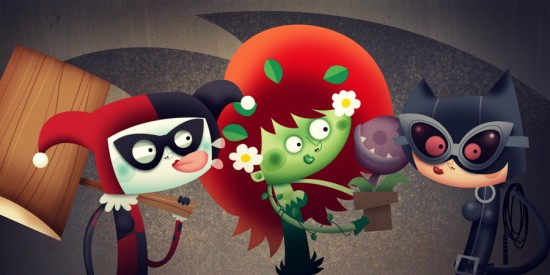 Wayne Harris posted this piece called Gotham Fatales on Planet Pulp.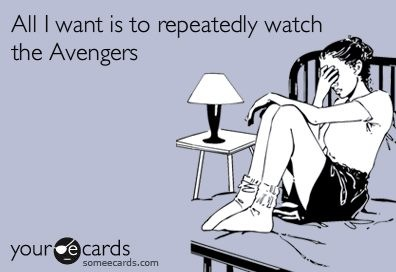 Pretty much says it all (via Pinterest).
Rob Liefeld's Bloodstrike might be coming to the big screen, according to Variety.
Due to the amount of graphics and images included in Superhero Bits, we have to split this post over THREE pages. Click the link above to continue to the second page of Superhero Bits.
How It Should Have Ended have finally weighted in on The Dark Knight Rises and it was worth the wait.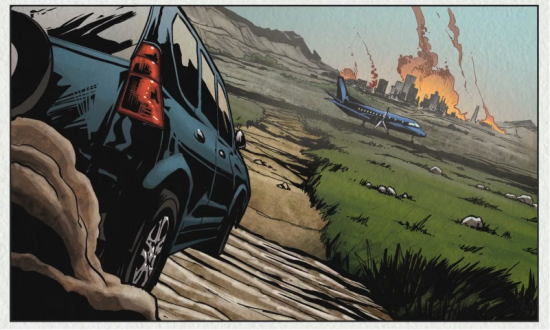 Nokia Windows phone users (?!?!) can exclusively download a brand new comic showing events that happened immediately prior to The Dark Knight Rises. Read more at DC Comics via Movies.com.
It's still summer, but winter is coming and Urban Collector (via Fashionably Geek) has a ton of good-looking superhero and pop culture themed skull caps.
FirstShowing has all the details on a brand new viral website, The Dredd Report, tied to Dredd 3D. That's a related PSA above.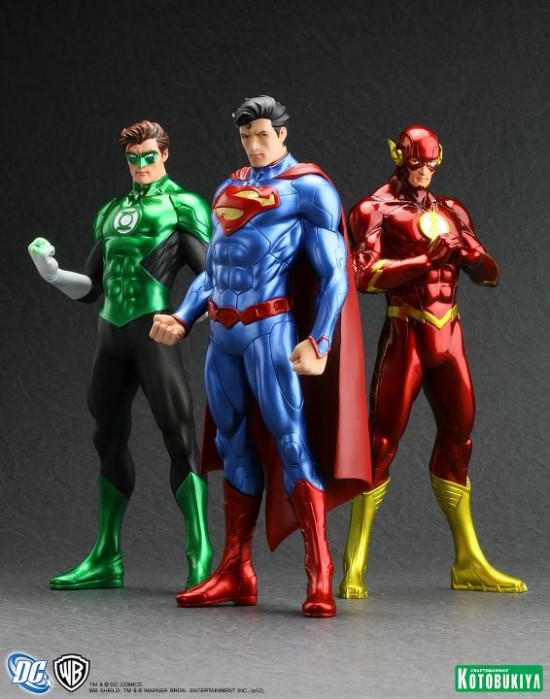 Kotobukiya just revealed a new Flash figure and Fanboy posted this photo of him along with other DC characters in the same series.
Due to the amount of graphics and images included in Superhero Bits, we have to split this post over THREE pages. Click the link above to continue to the third page of Superhero Bits.
Empire Online posted this clip from a special 90 minute documentary that'll be included on select versions of The Avengers Blu-ray. This version will only be on sale at Sainsbury's in the UK and Target in the US. Thanks to Comic Book Movie.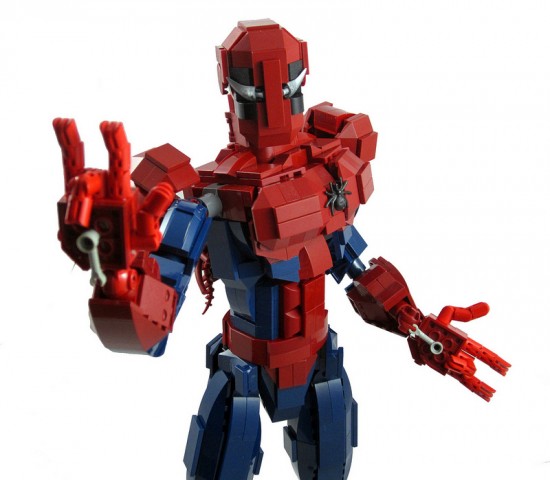 Custom Lego builder mmccooey created this insane Spider-Man that has full articulation. 48 points! Head to Super Punch for more images.
Superhero Hype posted a new commercial for Dredd 3D.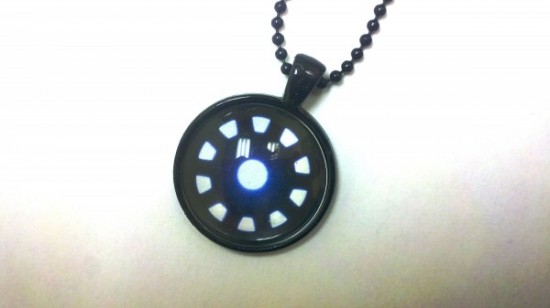 Cute little Iron Man necklace from this Etsy via Fashionably Geek.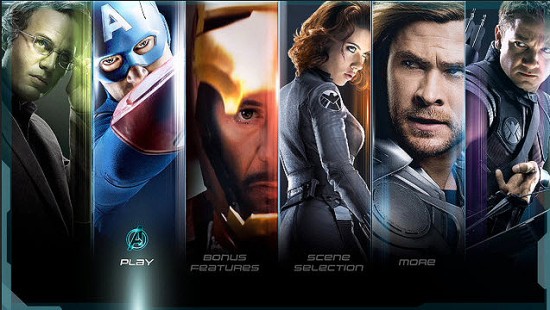 Finally, Comic Book Movie found five images of The Avengers Blu-ray menus over on iTunes.