The 500th Edition Of Page 2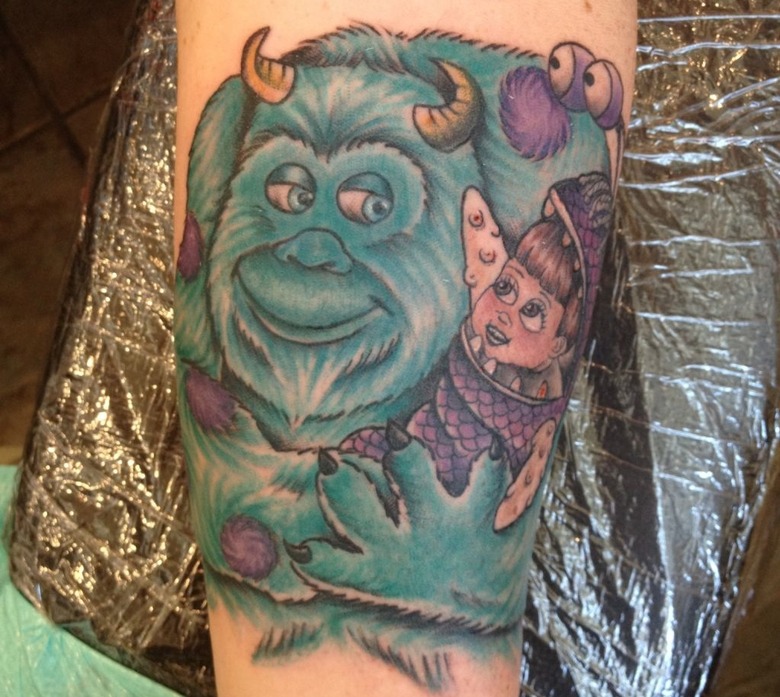 I can't believe we're already publishing the 500th edition of Page 2. Thursday marks the seventh year anniversary of /Film. We started publishing Page 2 in February 2007, before the first Tumblr blog and years before the first piece of movie art was pinned on Pinterest. Oh how time flies by. I want to thank everyone who has been reading Page 2 over the years. I've decided to introduce a slightly new format starting with the 500th edition. You will notice that we now feature three photo items on the /Film front page, alongside an extra helping of linkage. The idea is to feature some of the more interesting content up front, but we'll see how it evolves. Let the celebration of geek fandom continue...
What is Page 2? Page 2 is a compilation of stories and news tidbits, which for whatever reason, didn't make the front page of /Film. After the jump we've included 61 different items, fun images, videos, casting tidbits, articles of interest and more. It's like a mystery grab bag of movie web related goodness. If you have any interesting items that we might've missed that you think should go in /Film's Page 2 – email us!
Header Photo: Adorable 'Monsters, Inc.' Tattoo
Shaun of the Dead/Scott Pilgrim director Edgar Wright blogs about "The Great Tony Scott"How To Make Eight Fake Sci-Fi Drinks For Real
Flying R/C Terminator Hunter-Killer
5 Things You Should Know About Tony ScottWhy Disney Should Build Its Next Park in Toronto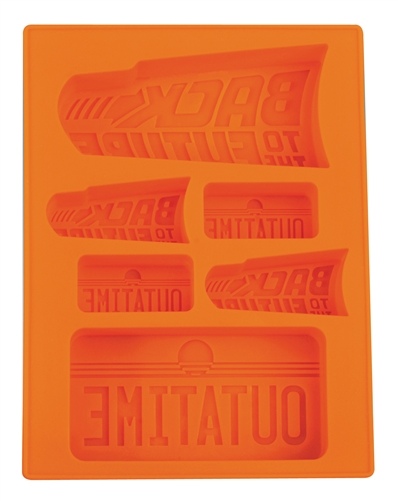 Diamond Select Back to the Future Silicone Ice Tray4 Worst Aliens To Have As PetsThe Essentials: The 5 Best Tony Scott Films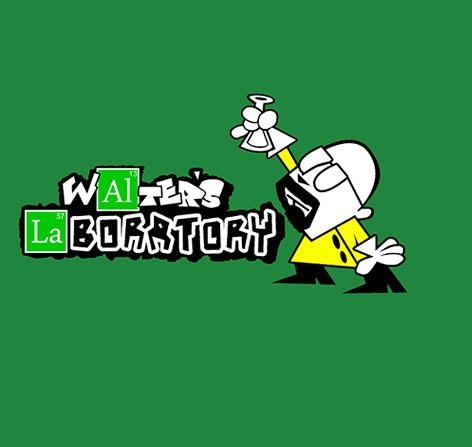 Today's t-shirt of the day on TeeFury is a Breaking Bad/Dexter's Laboratory-inspired design "Walter's Lab".
'Game of Thrones': 10 burning questions for season three
Watch: James Franco Directs Samsung Galaxy Note Ad Starring James FrancoThe Worst Rap Songs Written for Movies, Vol. 1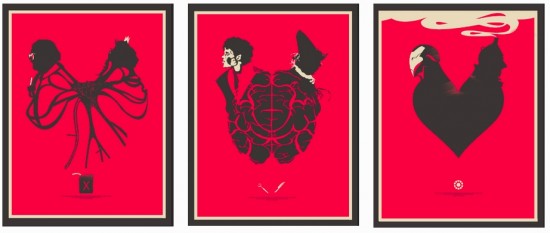 FroDesignCo's "If I Only Had A..." print series mashing "the iconic characters of Oz with their modern counterparts. The TinMan and Iron Man. The Scarecrow and zombie Miichael Jackson from the Thriller video. The Cowardly Lion and Milton from Office Space"How to write a bad review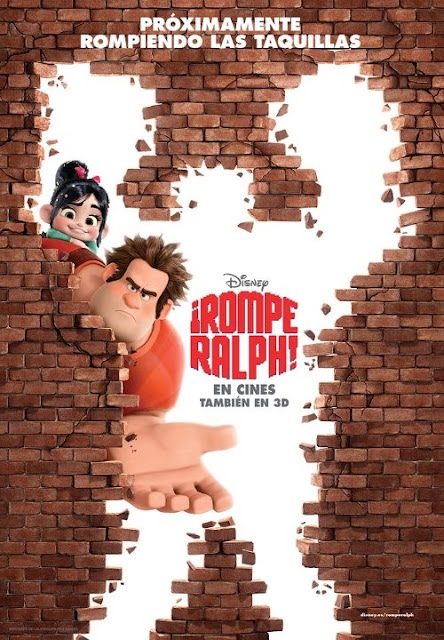 International Wreck It Ralph poster.
The definitive list of ridiculous action hero character namesVideo Essay: "The Trippiest Movies Ever Made"The 7 Best Scenes Tony Scott Ever Directed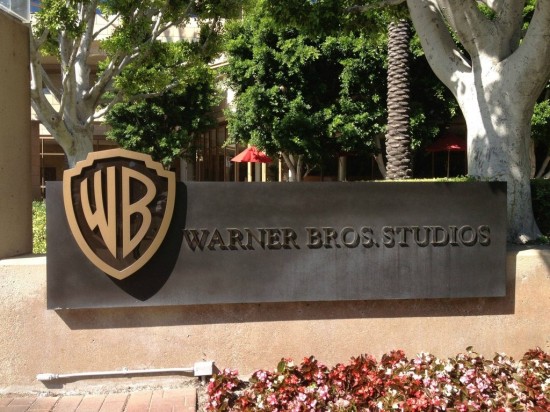 Photos from the WB VIP Tour (via)
10 Cinematic Sea Monsters We Want to See Jaws BattleWatch a clip from Ridley Scott's 1965 25-minute black and white short film Boy and Bicycle Starring Tony Scott
Twilight hits over a million followers on twitter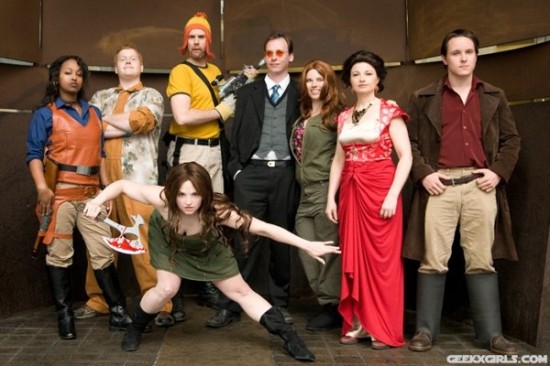 Firefly Group CosplayRidley Scott Suspends 'The Counselor' Shoot in Wake of Brother's Death
Graphing Meryl Streep
Composer Harry Gregson-Williams Remembers Tony Scott in Heartfelt Letter
A Cat Singing The Game of Thrones Theme Song
5 More Stars We Want To See In The Expendables 3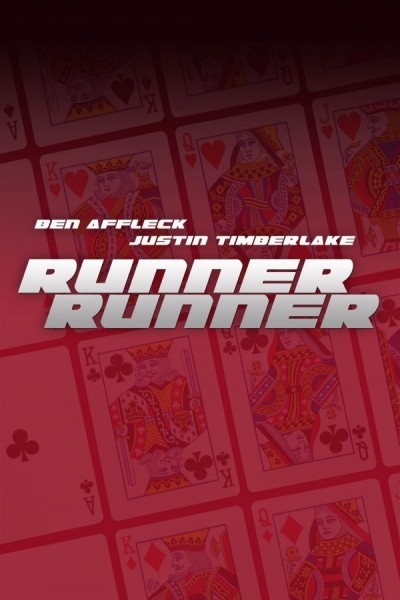 An early logo promo poster for Runner Runner.
Will The Expendables 3 go Sci-Fi?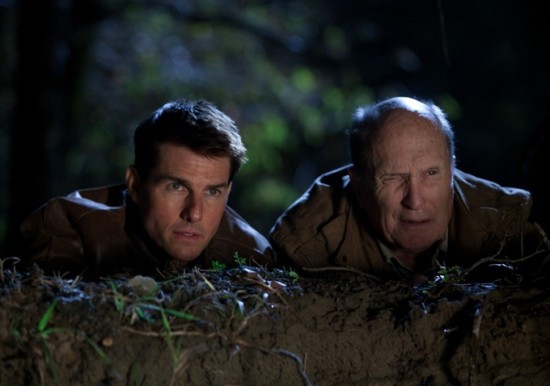 New photo from Jack Reacher starring Tom Cruise.
Todd Lincoln Talks Hack/Slash, Danger Girl and The Nye Incidents
Video: The Sam Waterston Newsroom Anger-O-Meter
Critics and Filmmakers Remember Tony Scott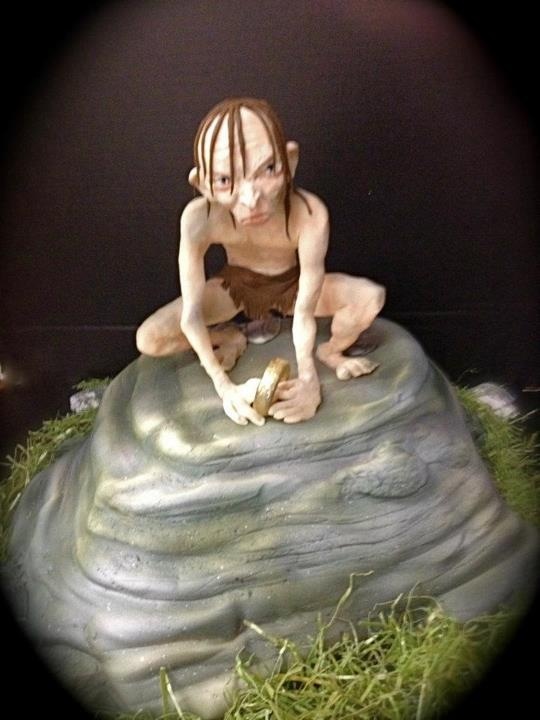 Lord of the Rings Gollum cakeFilm Crit Hulk Smash: NEVER HATE A DIRECTOR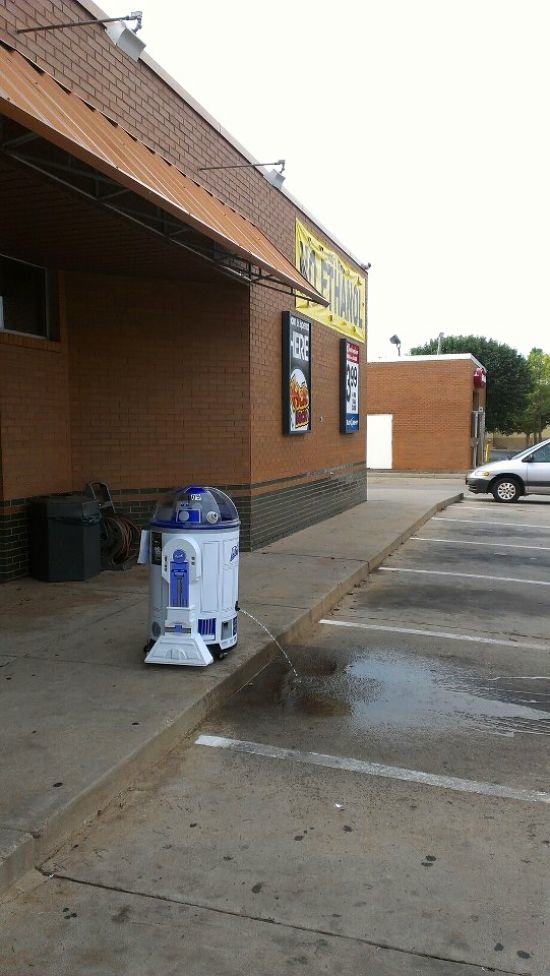 Found Photo: R2-D2 Does Not Give A F*ck!5 Reasons Why Arnold Schwarzenegger Is The Greatest Actor Of All-Time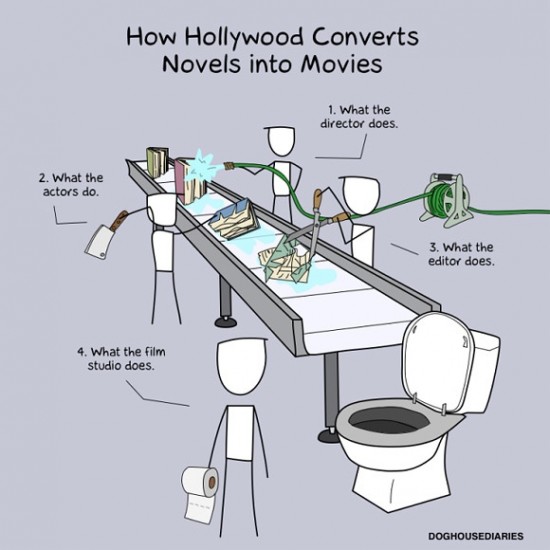 Web Comic: How Hollywood Converts Novels Into Movies
Remembering Tony Scott: Five Movies By The Late Director That You Must See
Alec Baldwin on Jerry Seinfeld's Comedians In Cars Getting Coffee
IFC Films Acquires 'Cheerful Weather'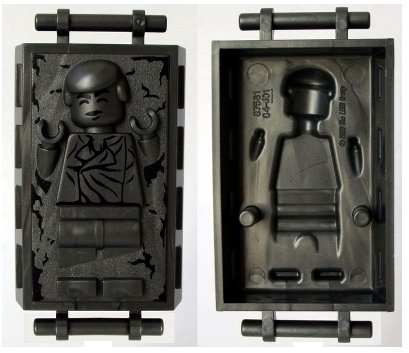 Lego Star Wars Han Solo in Carbonite MinifigureWhy Hollywood Wins in Judge's Rejection of Facebook Privacy Settlement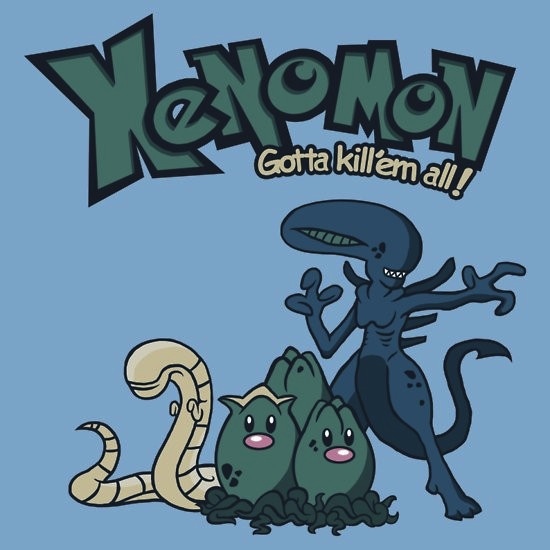 Xenomon: Gotta Kill Em All! t-shirt.
CBS Drops 'Glass House' Lawsuit Against ABC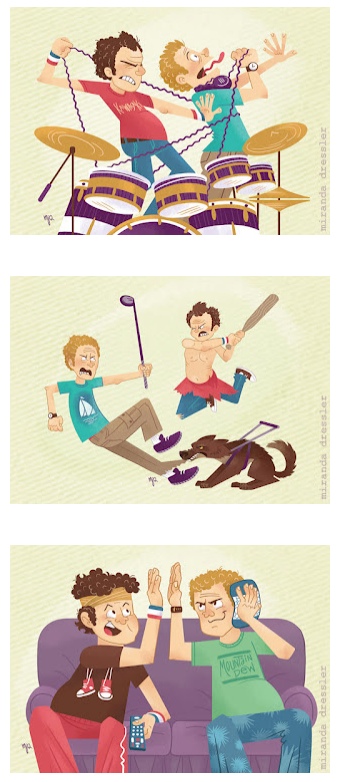 Miranda Dressler's art for Gallery1988's Step Brothers 4th anniversary art show.
'Shawshank Redemption' Director Frank Darabont Named Zurich Festival Jury President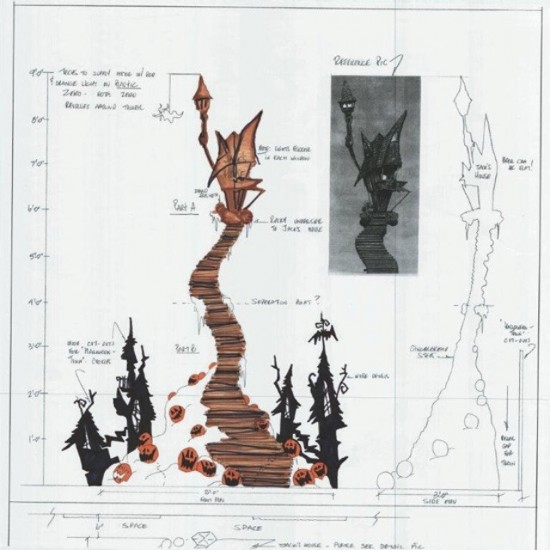 Sneak Peek at the 2012 Disneyland Haunted Mansion Holiday Gingerbread House
Are the Networks About to Completely Screw Up Hulu?
The Ultimate Bill Murray Movie Quote Remix
Netflix nabs a million UK subscribers, promises to 'invest heavily' to outbid Sky for movie rights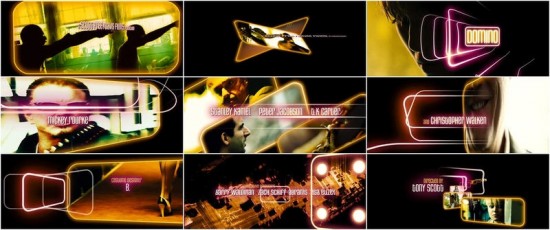 The Art of the Title takes a look at the title sequence for Ridley Scott's Domino.
Syfy for iPad app adds Sync feature, second screen content launches Tuesday with Face Off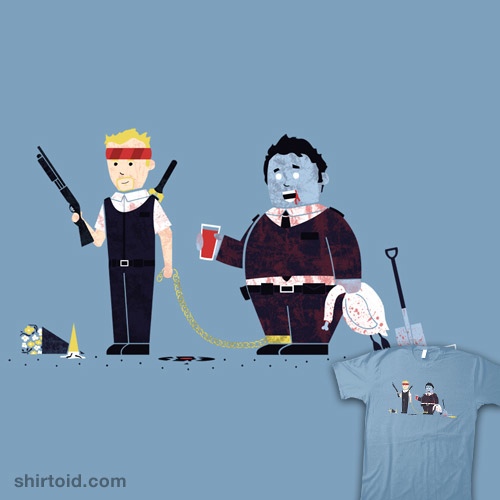 Fuzz of the Dead t-shirt.
Doctor Who: 10 Missing Episodes We Really Need to Have!Video: 'Ghostbusters' Theme Song Brilliantly Played on Floppy Disk Drives
The top 16 grooming scenes in movies.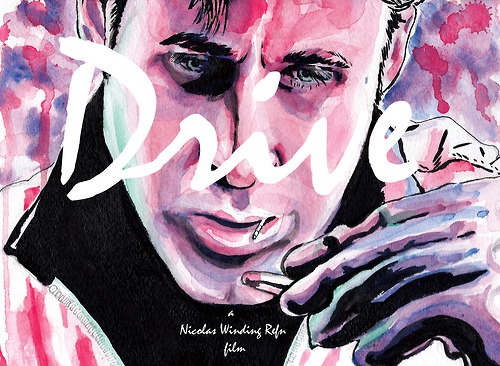 Drive art by Jacob Santa-Cruz5 Most Badass Film Heroines of 2012