Apple In Talks With Cable Providers To Stream Live TV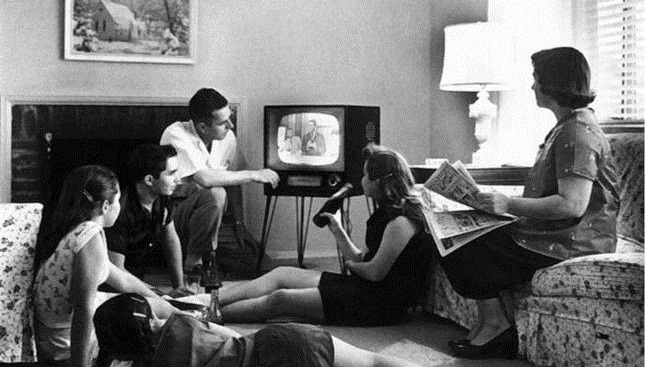 If you're even a little bit of a tech geek (or sharing living space with someone who is), odds are the space around your TV is cluttered with devices. You've got your cable box, your Blu-ray player, your XBox, your Apple TV, and what have you. But if Apple has its way, you may be able to ditch one of those boxes soon.
The electronics giant is reportedly in talks with U.S. cable providers about the possibility of letting consumers use an Apple product as a set-top box for watching live TV. Negotiations aren't that far along at this point, so don't expect to see a live TV app pop up on your Apple TV tomorrow. But Apple's been eyeing the living room for some time now, and seems determined to reach customers there one way or another. More after the jump.
Apple's already attempted to push into television with the Apple TV, a $99 device lets users access Internet content on their televisions but not live channels, but sales have been weak. As a result, cable companies don't consider a live programming deal for Apple TV to be a priority. Instead, they've put their resources toward developing apps for the more popular iPad.
It's unclear whether the device Apple has in mind is a version of the Apple TV, or a new product altogether. Two insiders who spoke with the WSJ indicated that the technology may wind up embedded in a television. Rumors of an Apple-branded television set have been swirling for a while, and the company has reportedly developed prototypes for TVs in the past. According to another source, Apple looked into developing a cable set-top box a few years ago but then-CEO Steve Jobs shot down the idea.
For its part, Apple is keeping its mouth shut about its plans. Company spokesman Tom Neumayr has declined to comment, dismissing the television talk as rumor and speculation.