Marc Webb Attached To Direct 'The Only Living Boy In New York'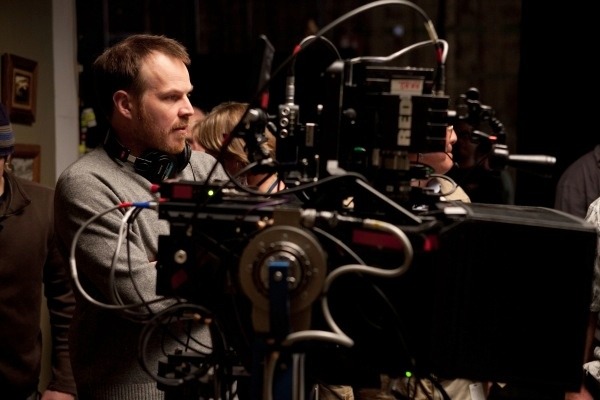 As Marc Webb continues to ponder whether or not he wants to return to The Amazing Spider-Man for another go-round, another possible follow-up has popped up on the horizon. Webb is reportedly attached to direct the coming-of-age tale The Only Living Boy in New York, written by Rock of Ages scribe Allan Loeb.
Webb replaces Seth Gordon, who signed on to helm back in 2011. Percy Jackson & the Olympians star Logan Lerman (once a contender to play Spidey) was lined up for the lead role at the time, but it's unclear if he remains on board. More after the jump.
Described as "a twisted coming-of-age tale," The Only Living Boy in New York centers around recent college grad (Lerman, if he's still attached) who discovers that his father is having an affair. The younger man attempts to stop the romance, only to start falling for his dad's mistress himself. If that sounds kind of familiar, well, it is. Script Shadow, in a positive 2009 review of the screenplay, called it "basically The Graduate meets Great Expectations with a pinch of The Great Gatsby thrown in for good measure."
After getting his start in music videos, Webb made a splash in 2009 with his debut feature (500) Days of Summer. He then followed up with something completely different — Sony's big-budget Spider-Man reboot. Taking on The Only Living Boy in New York doesn't preclude Webb from also directing The Amazing Spider-Man 2 (or anything else he's been offered), but it sounds like it could be an intriguing return to smaller dramedy either way.