Page 2: Looper, Jason Reitman, Die Hard, Olivia Munn, Little Mermaid, Back To The Future, Avatar, Toy Story, Breaking Bad, Star Wars, Prometheus, Ryan Gosling, Robocop 2, Premium Rush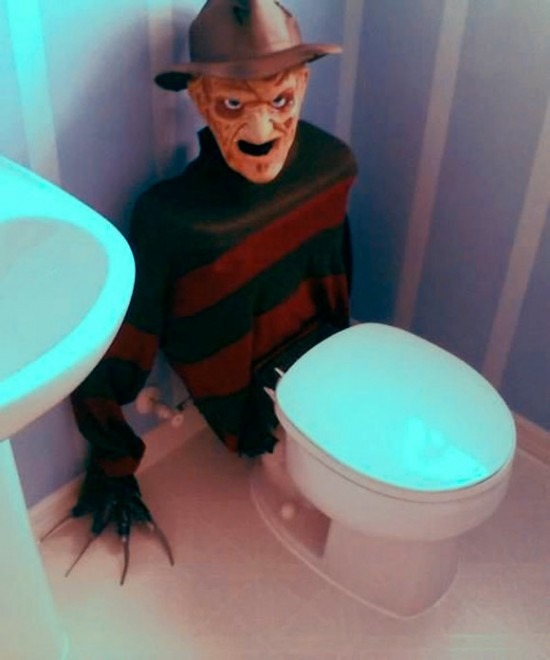 We may receive a commission on purchases made from links.
What is Page 2? Page 2 is a compilation of stories and news tidbits, which for whatever reason, didn't make the front page of /Film. After the jump we've included 46 different items, fun images, videos, casting tidbits, articles of interest and more. It's like a mystery grab bag of movie web related goodness. If you have any interesting items that we might've missed that you think should go in /Film's Page 2 – email us!
Header Photo: Freddy Krueger Toilet Tank Cover
Dear Filmmakers: Please Continue To Think of Critics as Irrelevant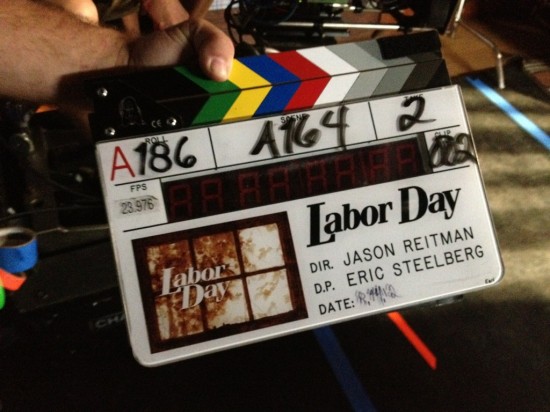 Jason Reitman tweeted this photo announcing he has "wrapped" shooting on Labor Day.
Eric Bana is in negotiations to join Peter Berg's next film Lone Survivor.
Faux trailer: Olivia Munn and Mr. Feeny star in a 'busty psychological thriller' Ghost Tits.
Ten Action Stars Who Should Be in The Expendables 3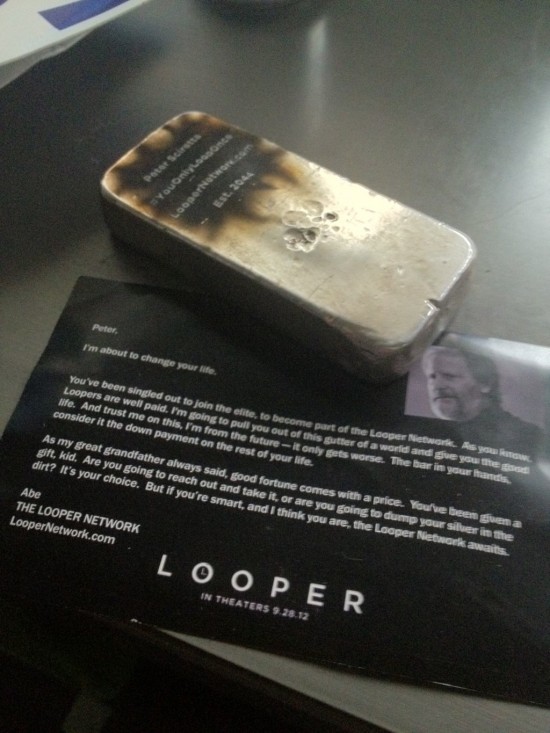 Looper viral marketing: I received a chunk of metal from the future in the mail today
The Best Movies We've Seen In 2012 So Far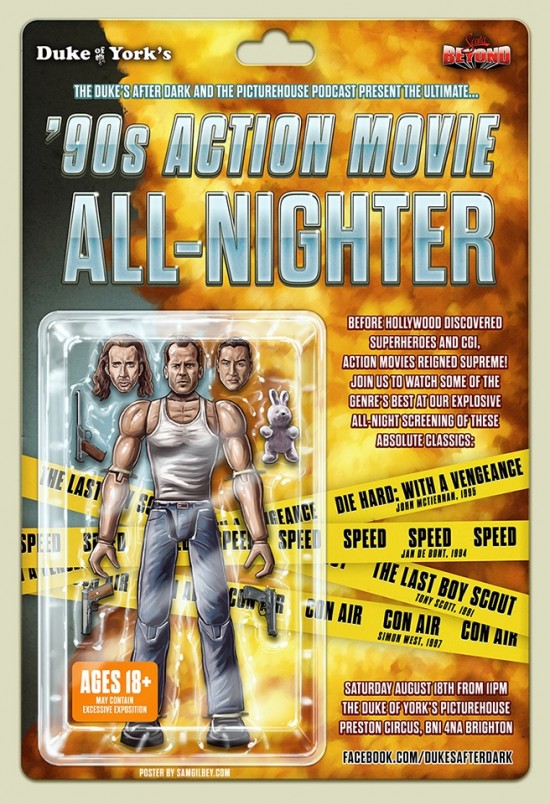 Sam Gilbey's poster for Duke of York's Picturehouse cinema's 90's action movie all-nighter featuring Die Hard, Speed, The Last Boy Scout and Con Air.
Robin Wright is in talks to star in a feature adaptation of A Most Wanted Man.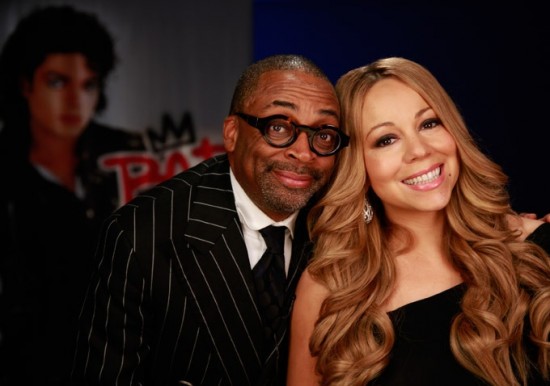 First Look: Spike Lee's Michael Jackson Documentary 'Bad 25'
When Can I Watch 'Jaws' with My Kids?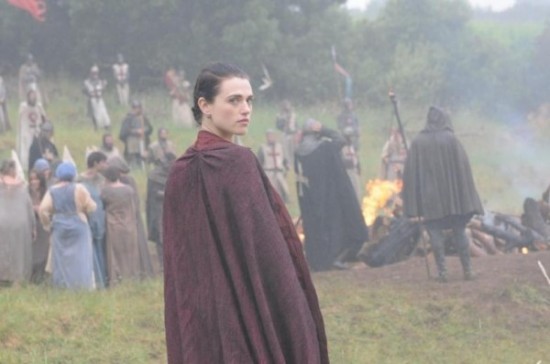 First Images from LABYRINTH Mini-Series Adapted from the Kate Mosse Novel
Tim Roth is set to play Monaco's Prince Rainier III in Grace of Monaco. Frank Langella is in negotiations to play the role of Father Tucker.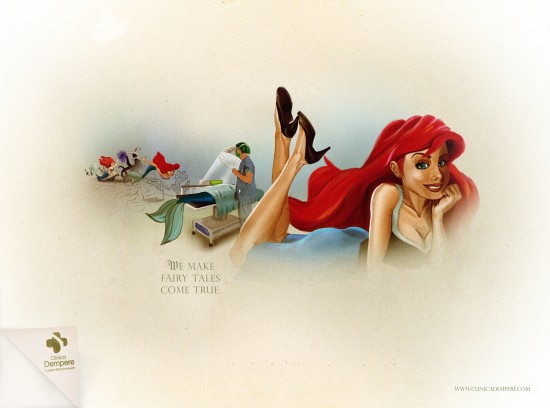 The Little Mermaid goes under the knife in these Disney Princess plastic surgery ads
'Bachelorette' Becomes An iTunes Hit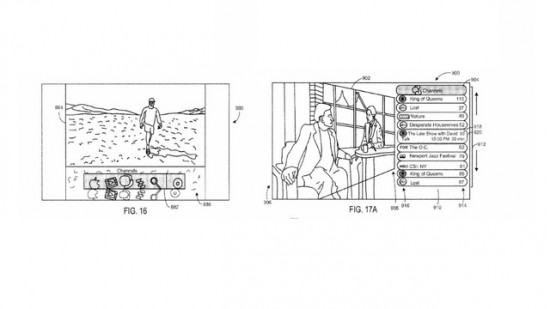 This Is How Apple TV Could Turn Into an Amazing Cable Box
Netflix Watch Instantly streaming coming to Norway, Denmark, Sweden and Finland this year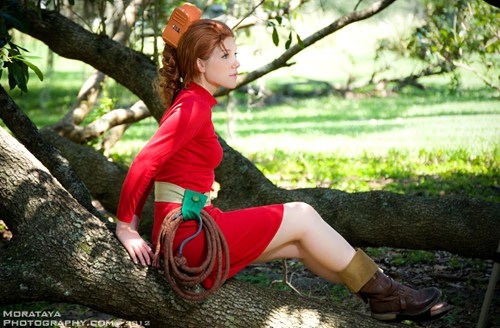 Cosplay From Miyazaki's The Secret World of Arrietty.
Zoe Saldana Joins Long-Planned Nina Simone Biopic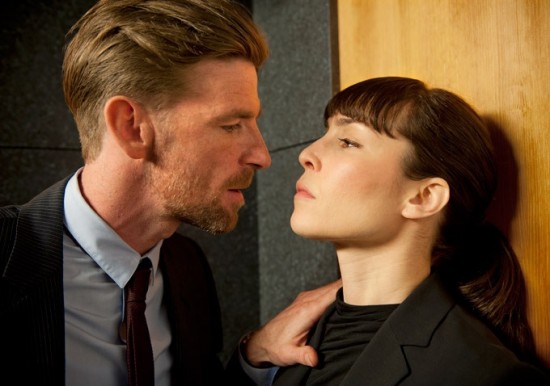 New Photos: Brian De Palma's 'Passion'
5 Things You Might Not Know About 'Bonnie & Clyde'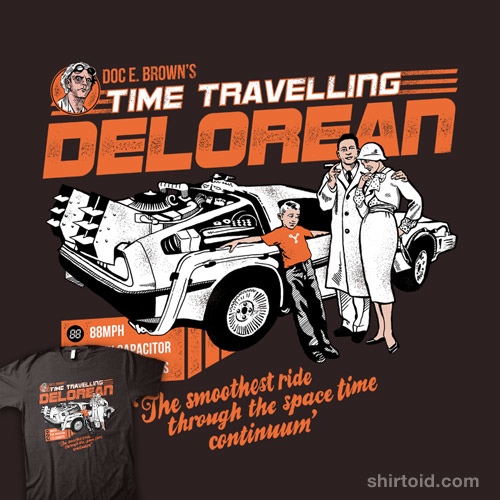 Doc's DeLorean t-shirt.
Sink Your Teeth into this 'Jaws' Drinking Game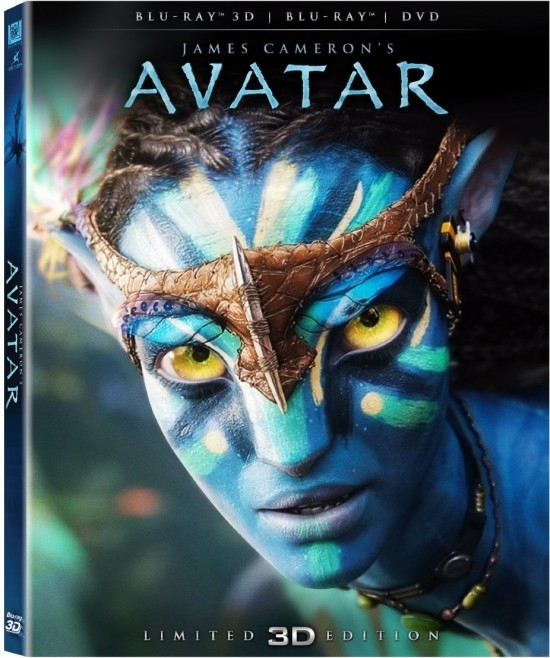 Avatar 3D Collector's Edition Blu-ray is now available for Pre-order for only $28 + Free shipping
The book or the movie? LA Times guide to reading fall film adaptations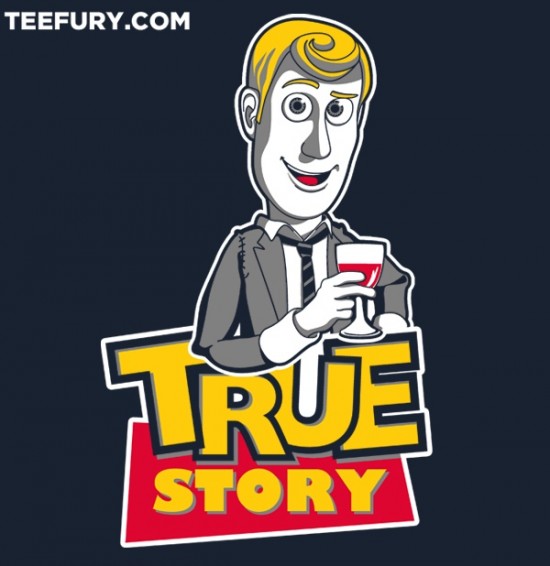 Today's t-shirt of the day on TeeFury is a Toy Story-inspired design "True Story".
HBO To Adapt British Medical Comedy GETTING ON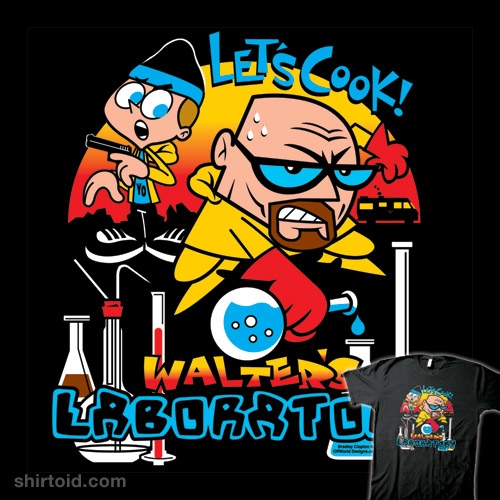 Walter's Lab t-shirt
The best movie scenes of 2012 so far.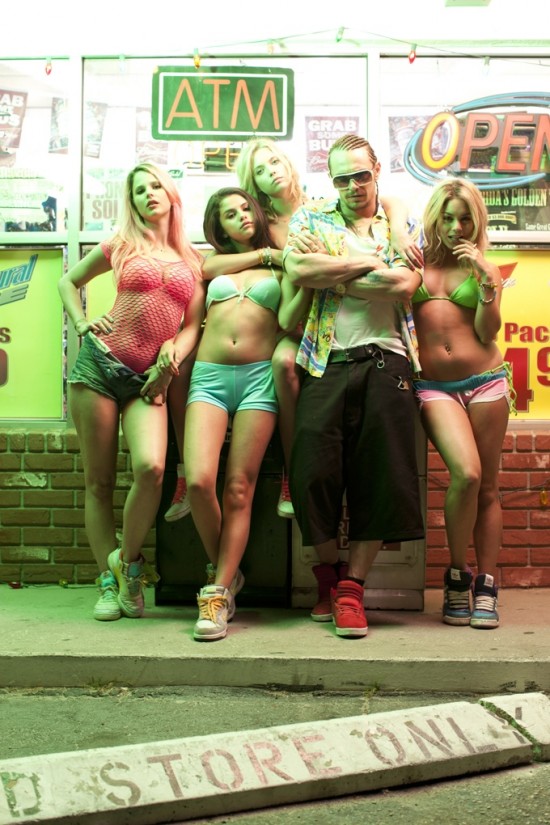 New Photos: Harmony Korine's 'Spring Breakers'
5 Breakout Movie Stars of Fall 2012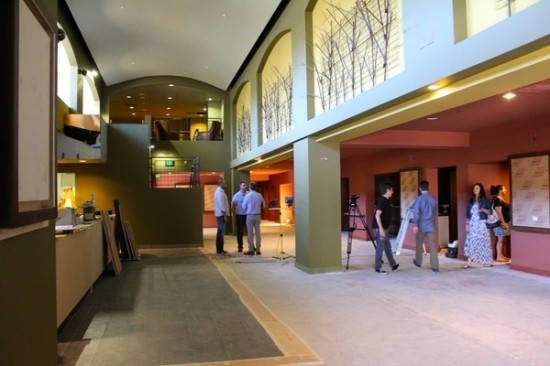 First Look: Inside Sundance Cinema's New Los Angeles Home
HBO and Blinkbox offer second season of Game of Thrones online before DVD / Blu-ray release in UK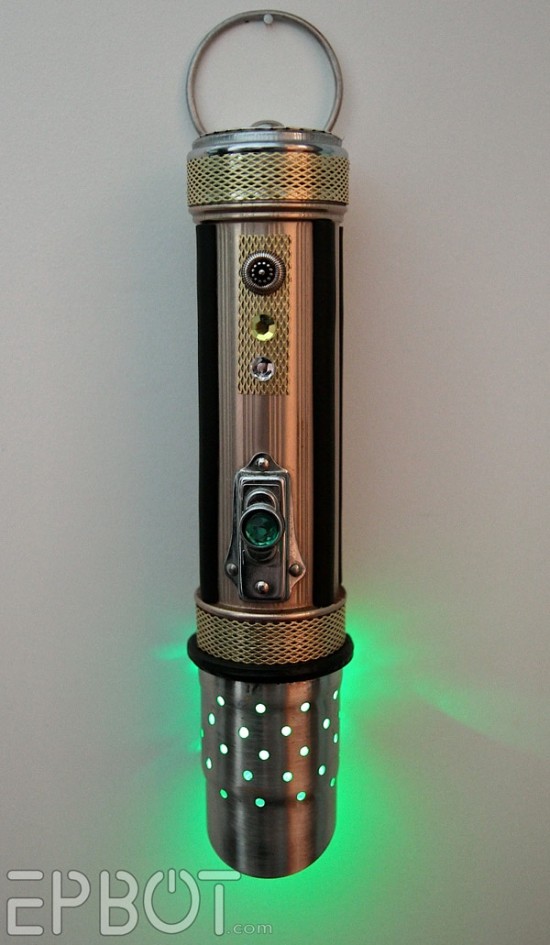 DIY Steampunk Lightsaber From a Vintage Flashlight
Actress Lucy Gallardo Dies at 82
Visual Effects breakdown from Prometheus: spaceship crash.
14 great films that inspired regrettable trends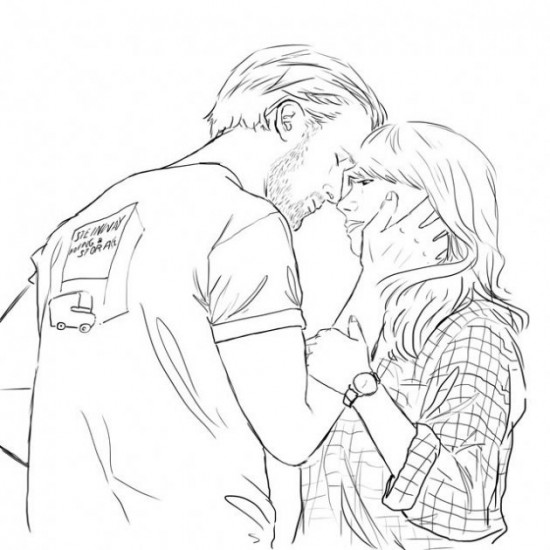 Here's That Ryan Gosling Coloring Book You've Been Waiting For
7 Most Overlooked Films of the 2000s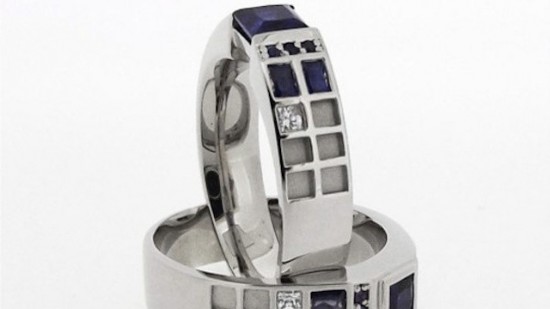 TARDIS Engagement Ring Now A Real, Available Product
8 Cheap Tricks Hollywood Uses to Get Your Money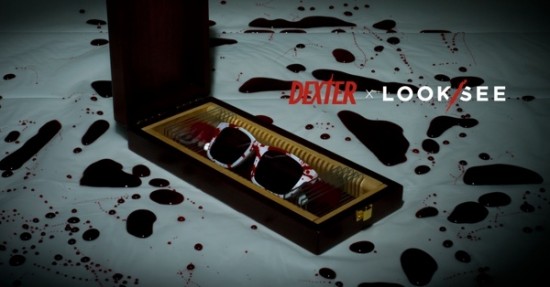 Bloody Dexter Looksee Sunglasses
33 Things We Learned From 'The French Connection' Commentary
Star Wars 1313 video game trailer
Top 10 Modern Period Piece Films & Television Shows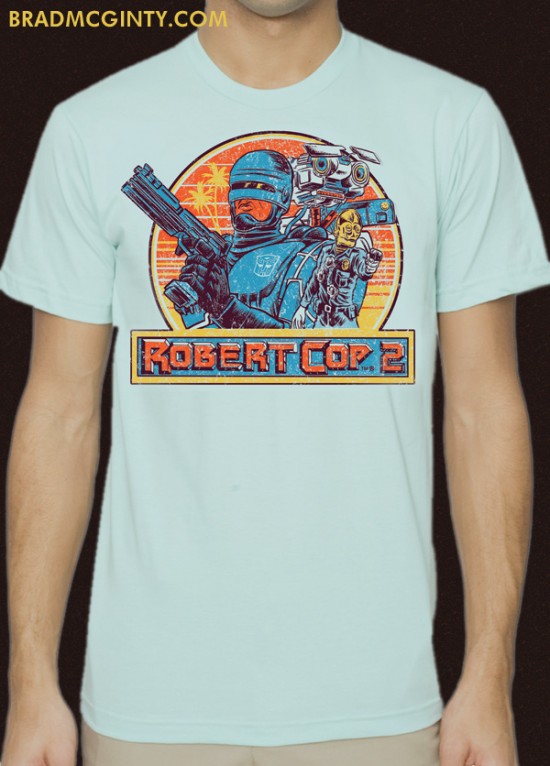 Robocop 2 t-shirt
100 Wonderful and Terrible Movies That Never Existed
Watch some b-roll footage from the making of Premium Rush.
5 Best Lucid Dreaming Films You Need To Wake Up To