VOTD: Sir-Mix-A-Lot's 'Baby Got Back,' As Sung By 295 Movies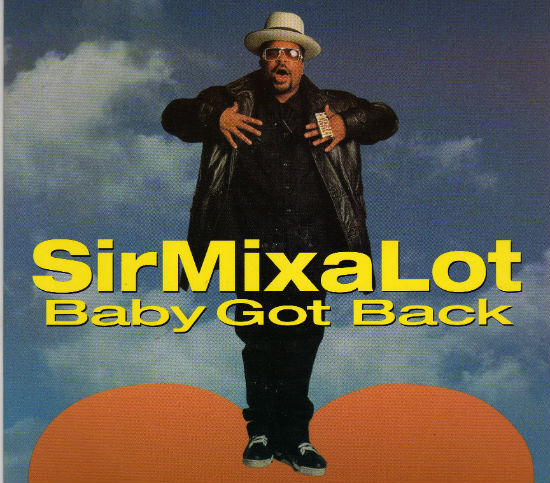 YouTube user DonDraperSaysWhat has just made, quite possibly, the best remix in the history of the Internet. He took dialogue from 295 movies and edited them into Sir-Mix-A-Lot's 1992 number 1 hit song, Baby Got Back. What else is there to say?
Thanks to DonDraperSaysWhat via SlyOyster for the heads up.
So many great finds, but my favorite has to be using the Full Metal Jacket clip that's actually in the song. It's when everything comes together perfectly.