Celebrate Alfred Hitchcock's Birthday By Watching Every Hitch Cameo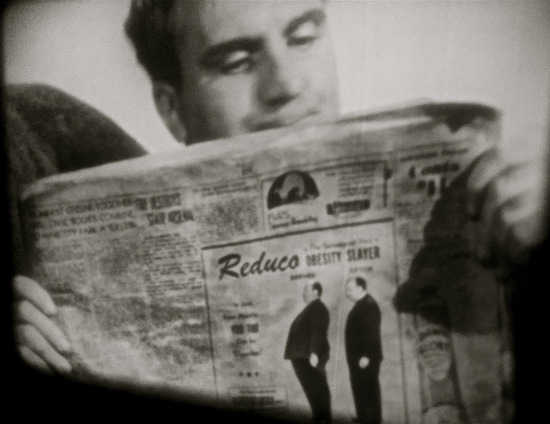 Perhaps no film director helped publicize the idea of being a film director more than Alfred Hitchcock. The man was a canny promoter, and in his earliest days began the practice of making a quick, typically silent cameo in each of his films. Eventually he started to put the cameo right at the beginning, as he knew audiences kept an eye out for his appearance, and he hoped he could get it out of the way so people would watch the movie for all the other stuff he labored to put in each one.
Now it's a lot easier to see Hitch's cameos, thanks to the internet. So below, find a birthday tribute to the late Master of Suspense in the form of a supercut of all of his cameo appearances.
Some of Hitch's cameos were more subtle than others, so if you're having trouble spotting the director in some of those clips, head to the original YouTube page for a list pointing out just where to look. [via The Playlist]