Page 2: Star Wars, Fantastic Mr. Fox, Aubrey Plaza, Frankenweenie, Community, Harry Potter, E.T., Transformers, Doctor Who, Back To The Future, Friday The 13th, Evil Dead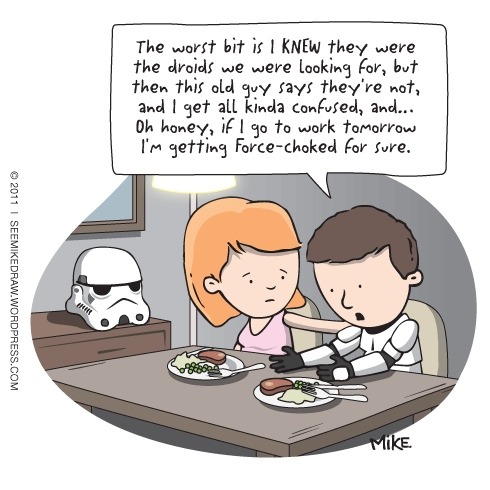 What is Page 2? Page 2 is a compilation of stories and news tidbits, which for whatever reason, didn't make the front page of /Film. After the jump we've included 46 different items, fun images, videos, casting tidbits, articles of interest and more. It's like a mystery grab bag of movie web related goodness. If you have any interesting items that we might've missed that you think should go in /Film's Page 2 – email us!
Header Photo: Web Comic "Force-choked for Sure"
How Appeasing a Global Audience is Making Hollywood Movies Weaker (and Oddly More Whitewashed)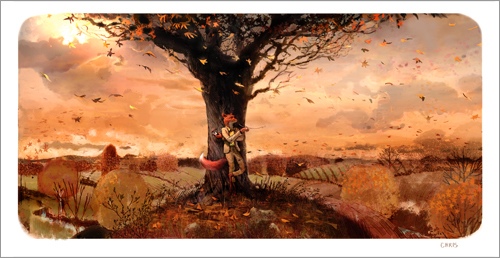 Chris Appelhans's "Fox Sunset" concept art from Wes Anderson's Fantastic Mr. Fox is available as a print from Gallery Nucleus.Kickstarted: The Future of Independent Film Funding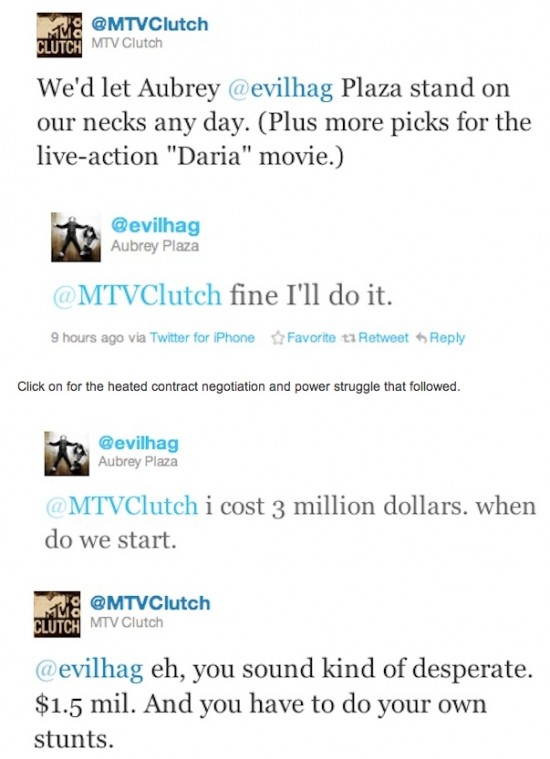 Aubrey Plaza Agrees To Play Lead In Live-Action 'Daria', but would MTV cast her?
DreamWorks Animation down to the wire in talks with Sony and Fox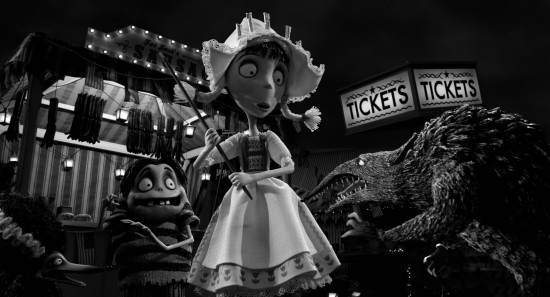 New image from Frankenweenie features a were-rat
Movie popcorn butter linked to alzheimer's
Gag Reel from Community Season 3Hailee Steinfeld To Star In Black List Thriller 'Dead Of Winter'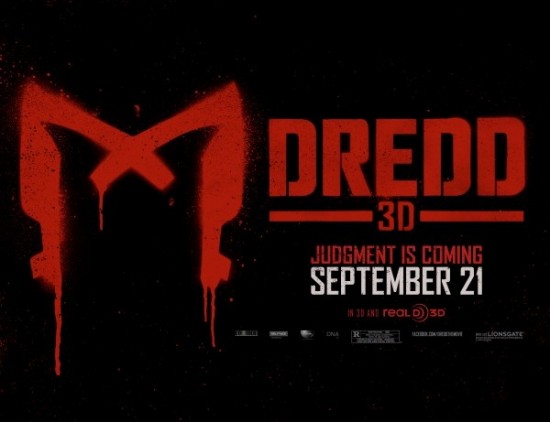 Graffiti-Style Poster for DREDD 3D
DirecTV quietly updates iPad app, HR34 DVR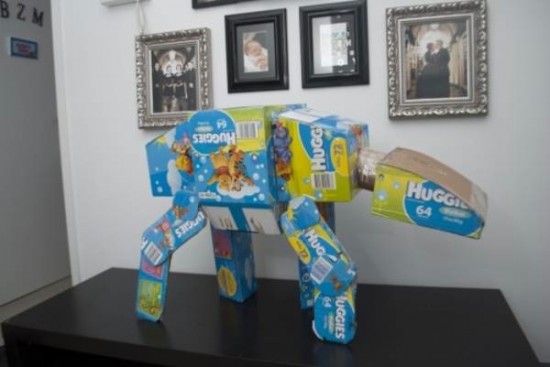 Diaper-box AT-AT
Third-Gen Apple TV Jailbreak Reportedly Not Being Developed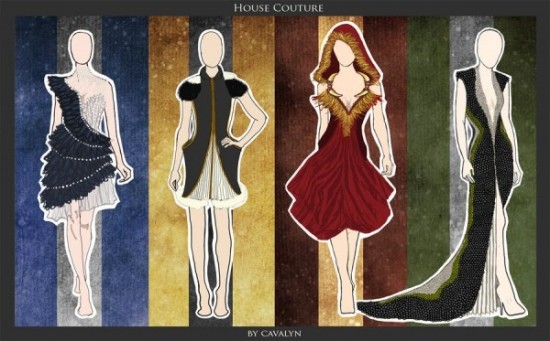 Hogwarts Houses As Snazzy Dresses
Jesse Eisenberg and Dakota Fanning are in talks to star in Kelly Reichardt's indie thriller NIGHT MOVES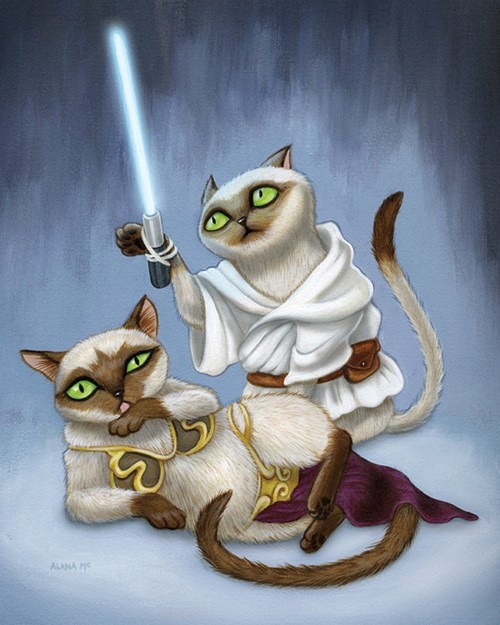 Star Wars cats.Gavin Hood's 'Ender's Game' Being Released in IMAX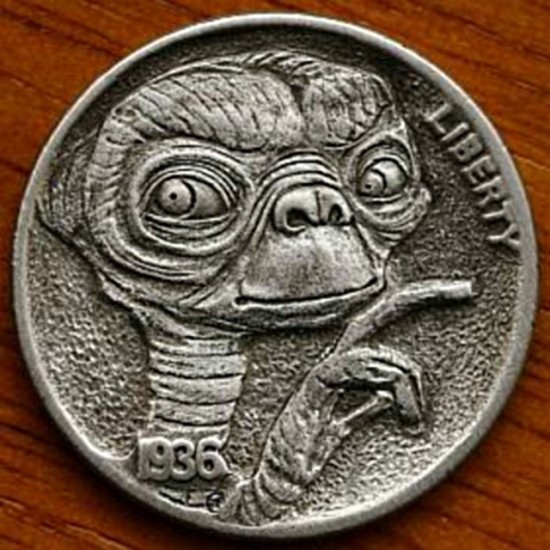 Extra Terrestrial Hobo Nickels
Kickstart This: Saulnier's Unconventional Revenge Film 'Blue Ruin'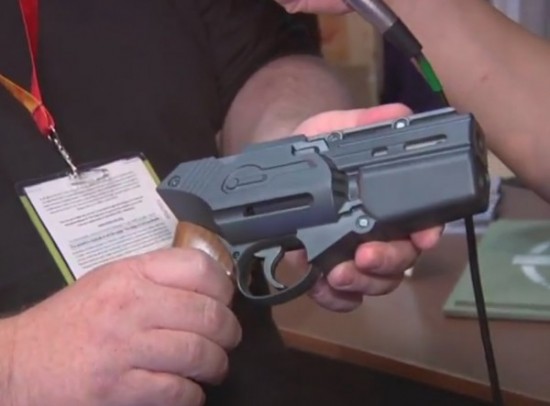 QMx To Make a Replica of Starbuck's Sidearm
Five Things to Remember About the First Three Movies Before Seeing The Bourne Legacy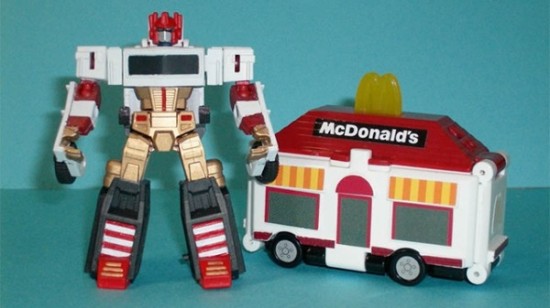 McDonalds Transformers.
'Cleopatra' Drama From Producer Lorenzo Di Bonaventura And Writer Michael Seitzman Lands At NBC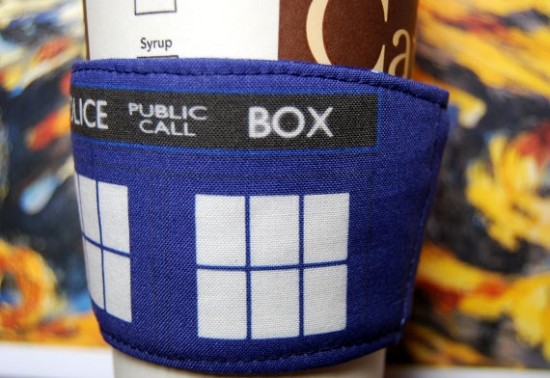 Doctor Who TARDIS Coffee Cozy
'Last Vegas' Adds Mary Steenburgen
Video: 'Actors Studio' Remix Reveals Stars Aren't as Unique as They Might ThinkLorne Michaels Will Not Produce the Oscars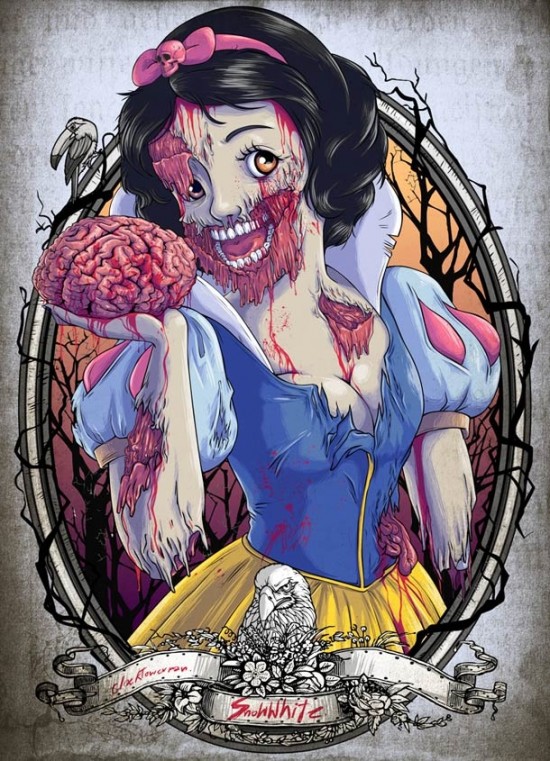 Undead Disney Princesses: Snow White, Ariel & Cinderella as ZombiesJudd Apatow Talks 'Girls,' Lena Dunham, Awkard Sex Scenes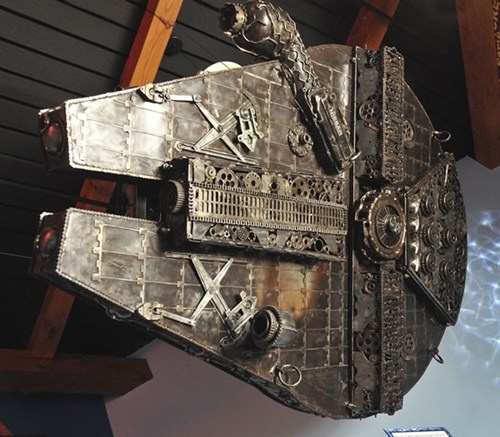 10-foot 900-pound Millenium Falcon sculpture made out of junk car parts.
Ranking Renner: Who Are His Best Characters?Rejected Pitches: E.T.5 TV Shows We Miss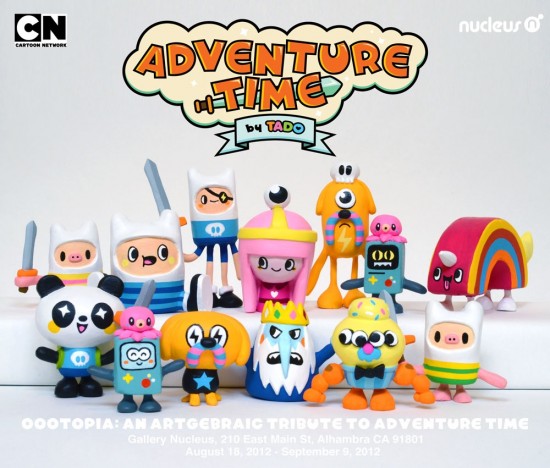 Adventure Time minifigures by TadoMichael Bay's first movie: as a little kid, he blew up his model train and filmed it with his mom's camera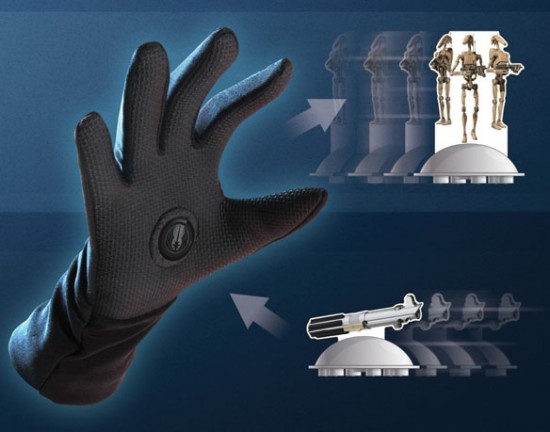 Star Wars Force Glove
'Malcolm X' Actor Albert Freeman Jr. Dies at 78
Video: A Father & Son Team Trick Out a Beloved Lightning McQueen Toy CarDanny Boyle Re-Cutting His Olympics Opening Ceremony For DVD Release, Promises Clarity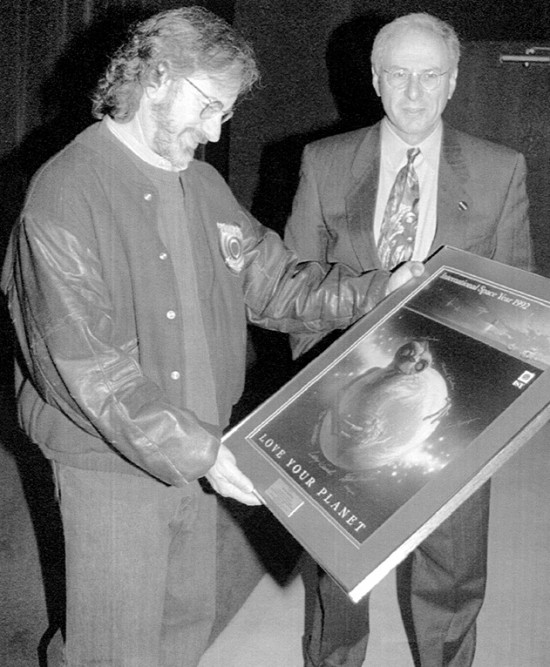 Vintage photo: NASA Honors Steven Spielberg & E.T.
'The Master' Soundtrack Coming September 11th; New Trailer Already In Theatres?
Lego Celebrates 80th Birthday With Pixar-style Animated Short
Crackle brings its movie-streaming party to Windows Phone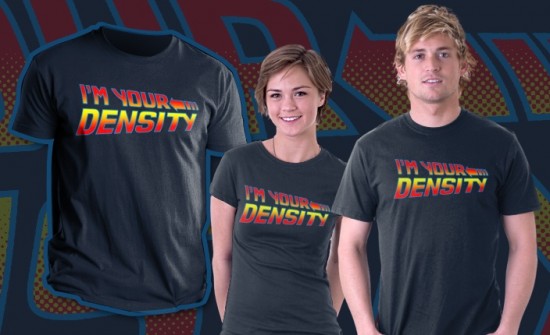 Today's t-shirt of the day on TeeFury is a Back to the Future-inspired design "I'm Your Density".
'The Bourne Legacy' Beats 'The Dark Knight Rises' At Box Office
100 Greatest Maniacal Movie LaughsCould Walt Disney Animation Studios 'Frozen' Save Norway Pavilion at EPCOT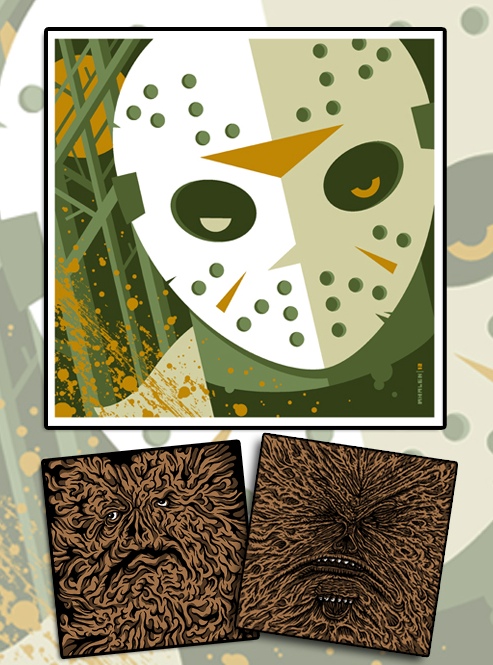 This month's Pop-Sub release features an new print from Tom Whalen, titled "HAT TRICK", as well as 2 mini prints from Aye Jay featuring two interpretations of the most cursed book in history- The Necronomicon!
Which TV News Personality Has The Most Movie Cameos?