Shoot Your Eye Out: 'A Christmas Story 2' Is Coming To Blu-Ray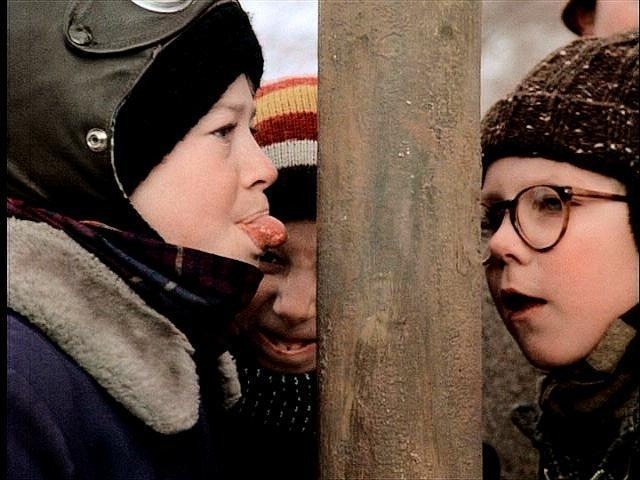 What do you get for the kid who has everything, including a Red Ryder BB Gun? Either a car, or a copy of A Christmas Story 2 on Blu-ray. Yes, whether you like it or not, a sequel to the seminal 1983 film about a young boy named Ralphie (Peter Billingsley) who pines for the aforementioned piece of hardware during the holiday season is coming to a store near you.
Directed by Brian Levant,  this movie follows Ralphie years later as he once again decides he has a big ticket item for the Christmas list: a 1938 Hupmobile Skyline Convertible. Braeden Lemasters plays the lead, Daniel Stern is the dad, Stacey Travis is mom and Valin Shinyei is the brother, Randie. The direct to Blu-ray and DVD film hits on October 30. Read more about the possibly unfortunate release after the jump.
reported on the film and also revealed the box art, which shows that all the tropes of the original seem to be there: Leg lamp, odd costume, Flick and Schwartz, etc.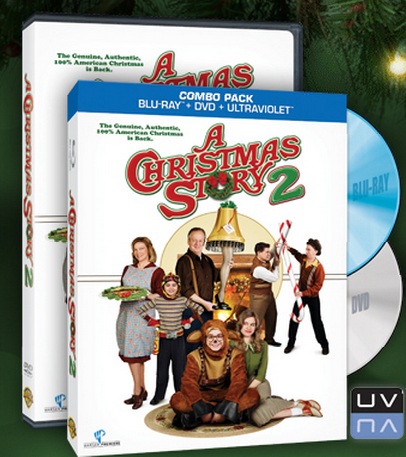 Their story also points out that though this film is the first movie called A Christmas Story 2, it's not the first film to follow the further adventures of Ralphie and the fam. A 1988 film called Ollie Hopnoodle's Haven of Bliss followed the family, with no returning members of the cast, then in 1994 It Runs in the Family did the same thing. Though each had some recognizable faces, neither made any kind of dent.
Odds are, neither will this film. But you have to admit, if it was Christmas Eve and TBS was showing A Christmas Story over and over again for 24 hours straight, you'd probably watch A Christmas Story 2 if it was on TV. You've got to believe that's where Warner Home Entertainment is going with this.