Page 2: Pulp Fiction, Cloverfield, Prometheus, Back To The Future, Anna Kendrick, Star Wars, Frankenweenie, Lost, Finding Nemo, Bourne, Up, Doctor Who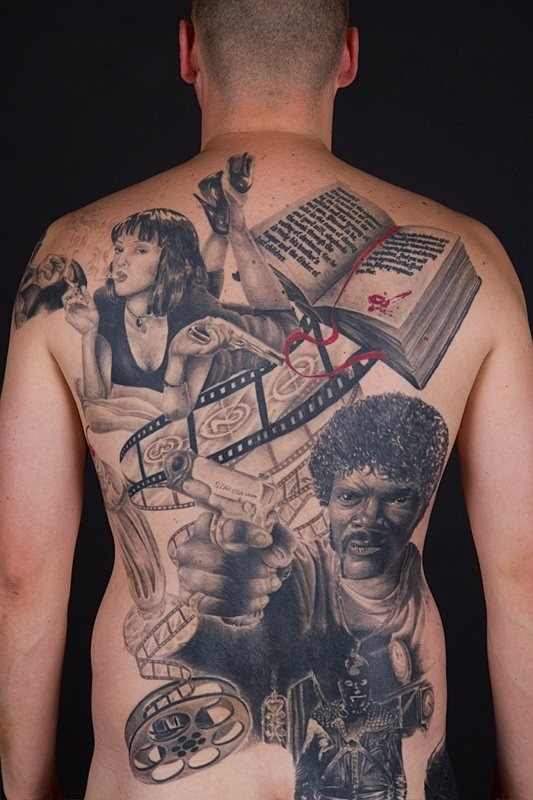 What is Page 2? Page 2 is a compilation of stories and news tidbits, which for whatever reason, didn't make the front page of /Film. After the jump we've included 46 different items, fun images, videos, casting tidbits, articles of interest and more. It's like a mystery grab bag of movie web related goodness. If you have any interesting items that we might've missed that you think should go in /Film's Page 2 – email us!
Header Photo: Pulp Fiction back tattoo
'Roadhouse' Remake Script For Sale On Craigslist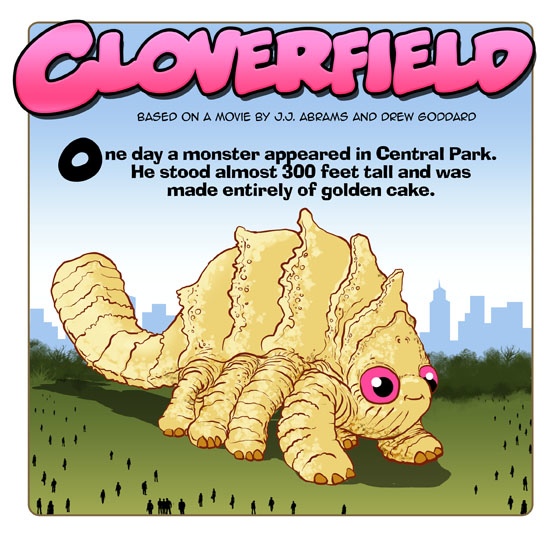 Web Comic: Cloverfield RebootedZach Lipovsky talks about the Shot Lister iOS app
VFX breakdown for the landing of Prometheus.
Audition for Jon Favreau's adaptation of Jersey Boys.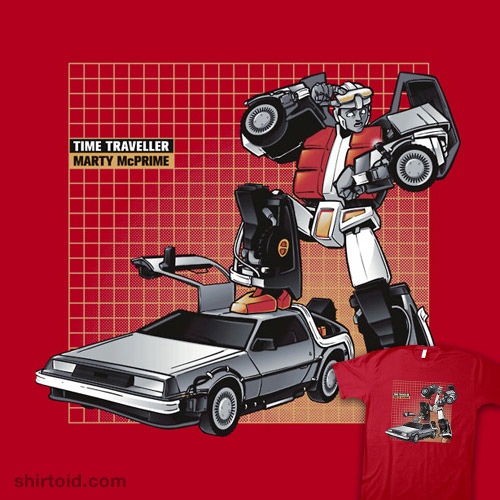 Back to the Future/Transformers mash-up "Marty McPrime" t-shirt
The average person in America spends 8 years of his life watching television
Anna Kendrick Raps, Stuns the Fellas in 'Pitch Perfect' Teaser
You're watching it wrong: Threats to the image in the digital age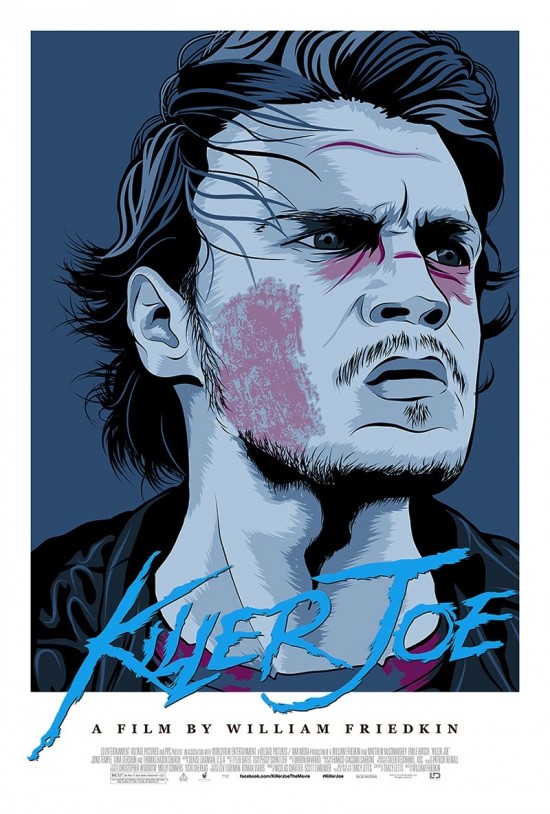 Emile Hirsch Gets The Last Alternative KILLER JOE Poster
The 15 funniest IMDB trivia fails of all time.
Ain't It Cool takes a heartfelt look back at Big Bird, The Muppets, Monsterpalooza and more.Ranked: Spike Lee Films from Worst to Best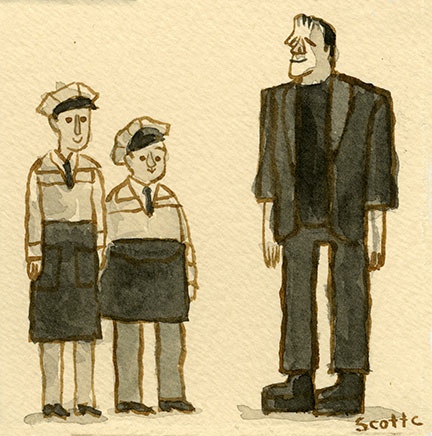 Scott C's latest great showdown is a tribute to Abbott and Costello Meet Frankenstein
Disney World to offer Carbon Freeze Me at Star Wars Celebration VI, plus Vinylmation, Star Tours and merchandise panels
Supercut: Hot Women Emerging From Water in MoviesArsenio Hall's Late-Night Talk Show Now A Firm Go For Fall 2013, Sold In 85% Of US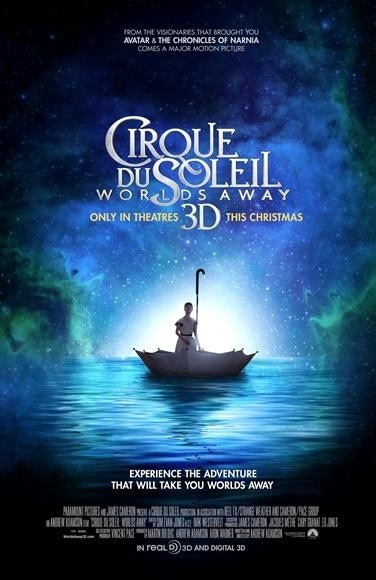 A new poster for Cirque du Soleil: Worlds Away
Broadway: 'Bring It On' extends, 'Elf' musical returns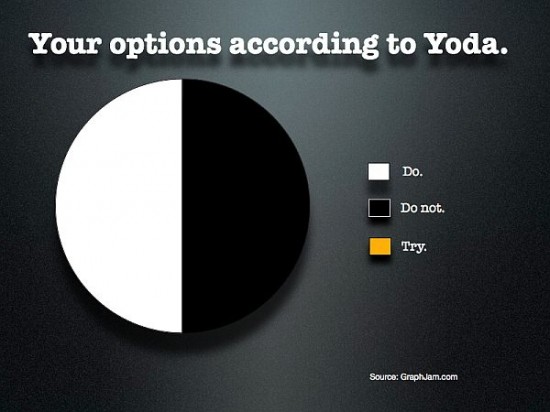 Chart: Your Options According to YodaAmy Smart and Joshua Leonard to Star in 'An Unkindess of Ravens'
'The Art of Frankenweenie Exhibition' Coming to Disney California Adventure Park September 14
HBO Go tops Netflix in mobile usage time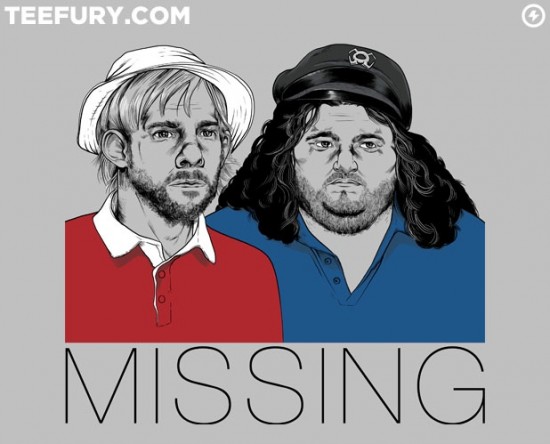 Today's t-shirt of the day on TeeFury is a Lost/Gilligan's Island-inspired design "Missing".
Robert Zemeckis' 'Flight' Closing New York Film Festival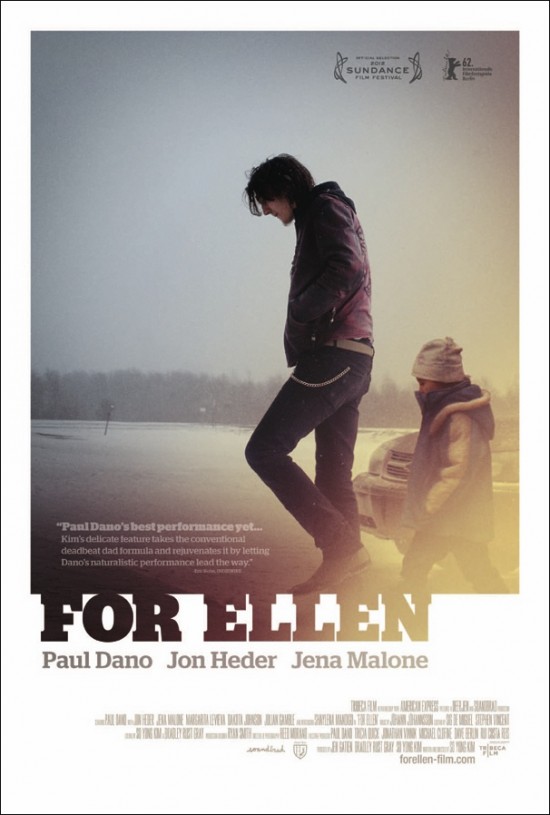 For Ellen Movie Poster Featuring Paul Dano50 States, 50 Movie Sets For You to VisitVideo: Finding Nemo/Taken mash-up
AMC Launches The Walking Dead Social Game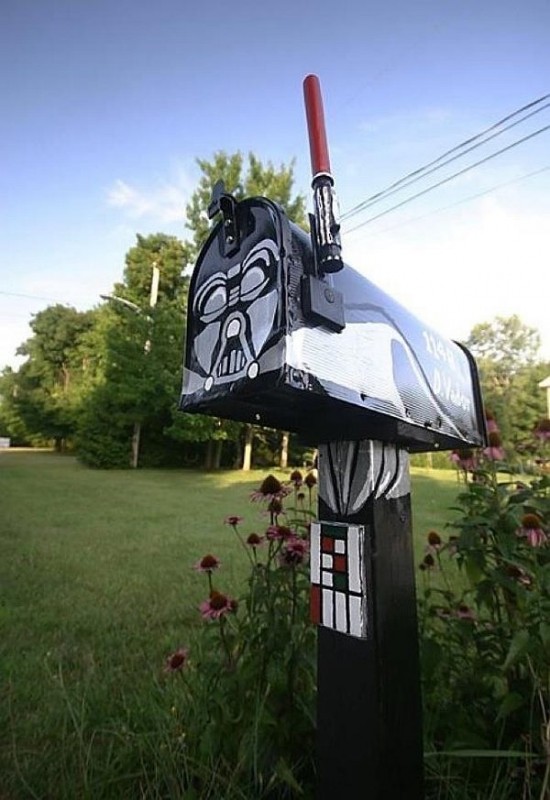 Darth Vader mail box.
Sean Penn in Talks to Direct 'Crazy for the Storm'
Video: The Bourne Misunderstanding.
'Gangster Squad' Reshoots Set for Aug. 20 in L.A.'s Chinatown

Learn The Recipes For Your Favorite Movies
'House of Lies' Actress Joining Catherine Hardwicke's 'Plush'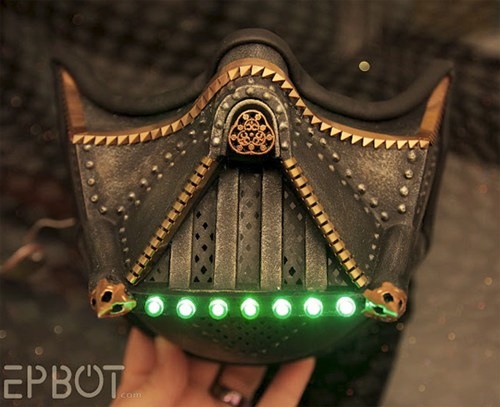 Steampunk Darth Vader mask
Scott Frank has rewritten "The Mountain Between Us," the story of two strangers who survive a plane crash in Colorado.
Electric DeLorean Test Drive
Justin Theroux To Helm 'Swear To God' With Will Ferrell And Steve Carell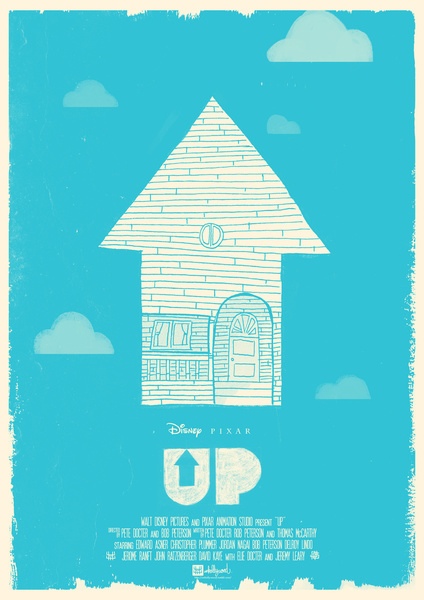 Fan created Poster for Pixar's 'Up'
Why Hollywood Owes a Debt of Gratitude to Gore Vidal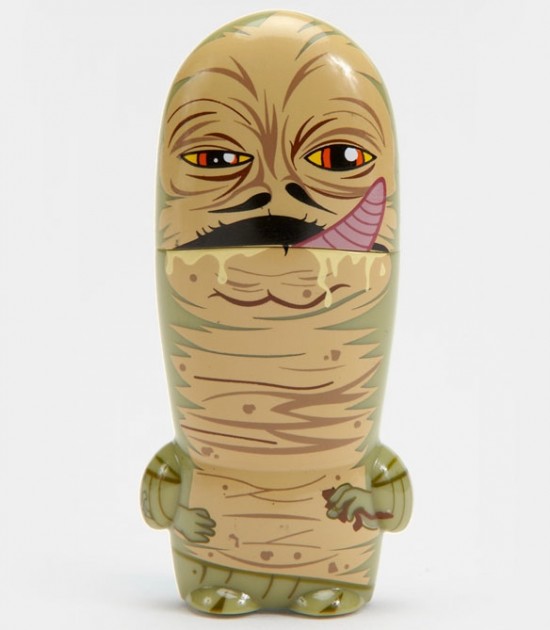 Jabba The Hutt Mimobot USB Flash Drive
Mini-Geek Deal: AMC Theaters Coupon: 50% off Combo 1 (Large Popcorn & Large Drink) or Combo 2 (Large Popcorn & 2 Large Drinks)
Comic-Con 2012: A Tour Of The Props Store Of Los Angeles Booth
SlingPlayer survey hints at possible expansion to game consoles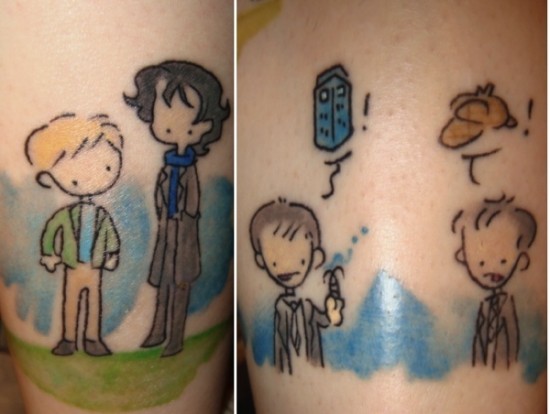 Geeky, Adorable Tattoos From Sherlock, Doctor WhoSpike Lee Hoping To Make Adaptation Of Musical 'Porgy & Bess'; Still Hopes To Make 'Brooklyn Loves MJ'
Masters of the Whoniverse t-shirt
Has Kristen Stewart Flown the Coop on Nick Cassavetes' 'Cali'?