Page 2: Breaking Bad, Community, Vacation, Point Break, Star Trek, Will Ferrell & Zach Galifianakis, The Shining, Prometheus, Beasts Of The Southern Wild, Zoolander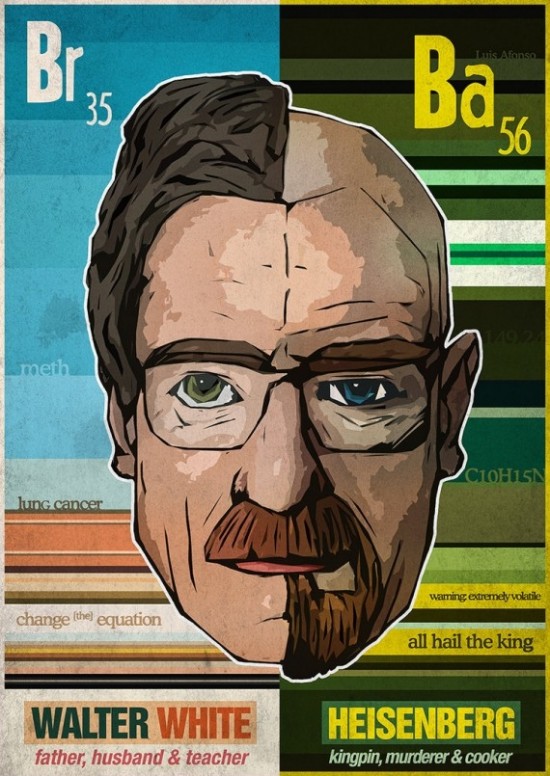 What is Page 2? Page 2 is a compilation of stories and news tidbits, which for whatever reason, didn't make the front page of /Film. After the jump we've included 46 different items, fun images, videos, casting tidbits, articles of interest and more. It's like a mystery grab bag of movie web related goodness. If you have any interesting items that we might've missed that you think should go in /Film's Page 2 – email us!
Header Photo: Walter Heisenberg White print by ShadowTuga (via)
Why Jimmy Fallon Would Be A Perfect Oscar Host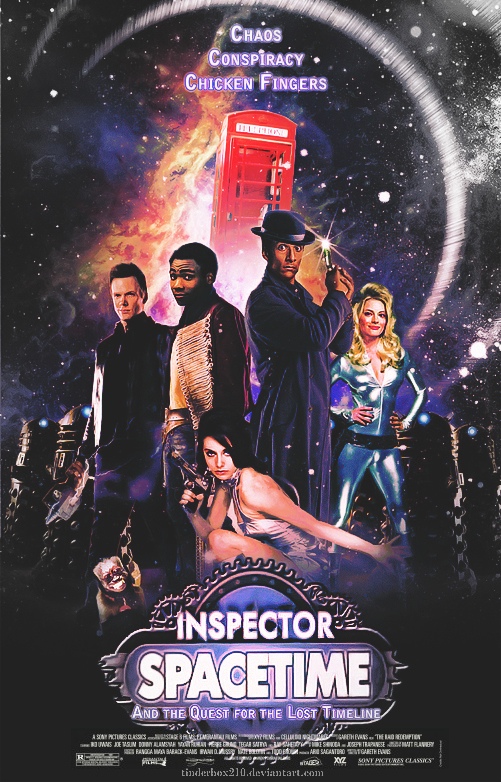 This poster makes us long for an Inspector Spacetime movie
The 10 Sexiest Movies Ever Made [NSFW]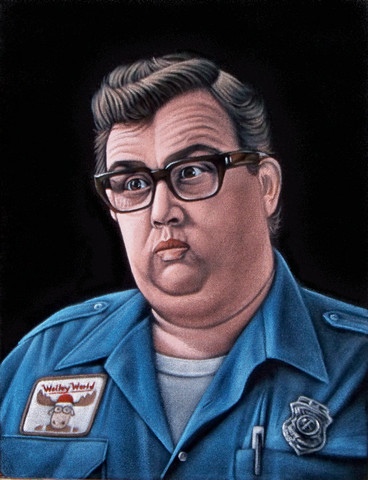 Bruce White's "Wally World Security" velvet painting.
How much did movie tickets cost when you were in high school?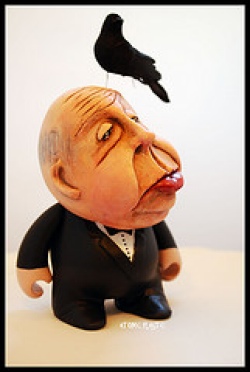 Alfred Hitchcock Munny
8 Great... Reboot-Ready Franchises
Trailers From Hell: Karyn Kusama on POINT BREAK
This Film Festival Wants Your One-Minute Movie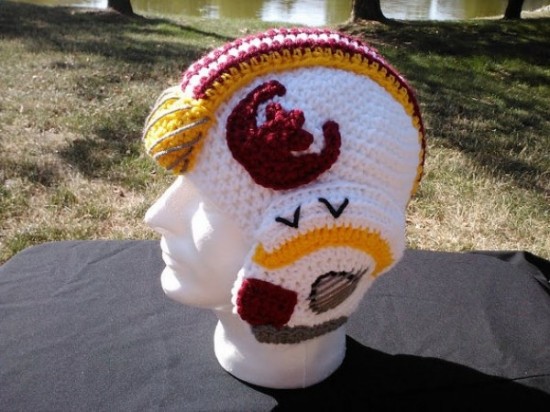 A Crochet X-Wing Helmet
Why the NC-17 Rating Isn't Just Unnecessary, It's Offensive
Will Ferrell & Zach Galifianakis Debate Children
5 Things You Might Not Know About Brad Bird's 'The Iron Giant'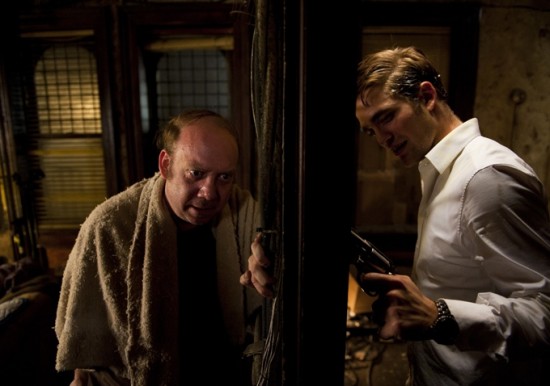 New Images Of Robert Pattinson In David Cronenberg's 'Cosmopolis'
Joss Whedon's 15 Greatest Musical Moments
Video: The Wit and Wisdom of Breaking Bad's Mike
Universal Pictures Sets Studio Record For Fastest Climb To $1B At Domestic Box Office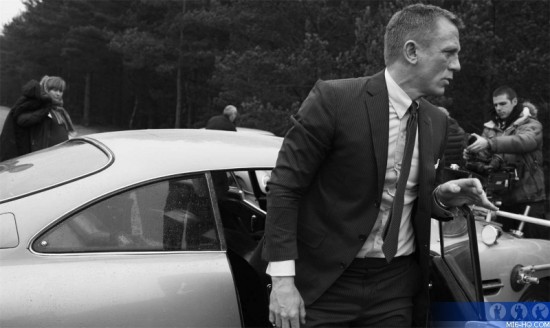 Bond On Set – Book Preview
Joe Manganiello in Talks to Join Arnold Schwarzenegger in Action Thriller 'Breacher'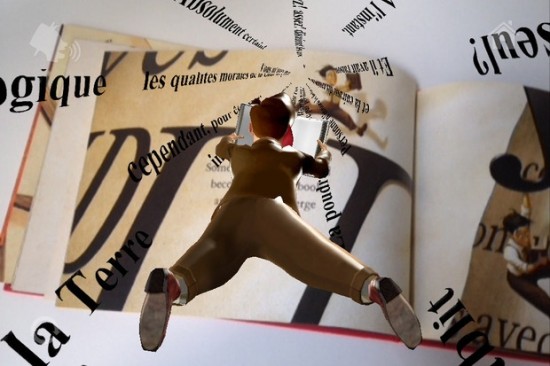 Why its a shame that the remake of Total Recall likely won't get a sequel.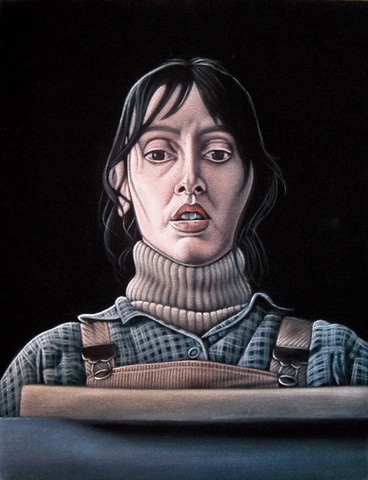 Bruce White's "Wendy Torrance" velvet painting.
Harry Potter Fan Decodes Wizarding Genetics
Supercut: Louie's Most Awkward Interactions With Women
Sundance Selects nabs Ken Burns' 'Central Park'
Prometheus poster by Daniel Norris
Meet the Authors Behind 'Poster Art of the Disney Parks' on August 18 at The Disney Gallery in Disneyland Park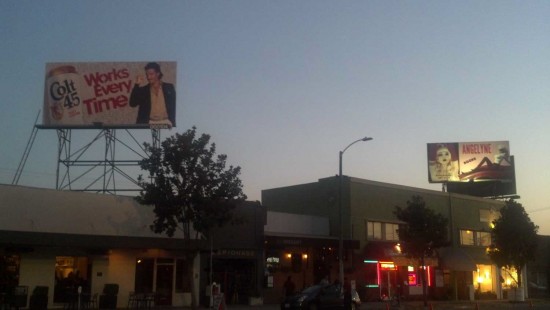 Angelyne and Billy Dee Williams Billboards on Beverly Are Just Liberace's Set Dressing
Apple Will Drop YouTube App From iOS 6, Possibly Clearing The Way For Mobile Ads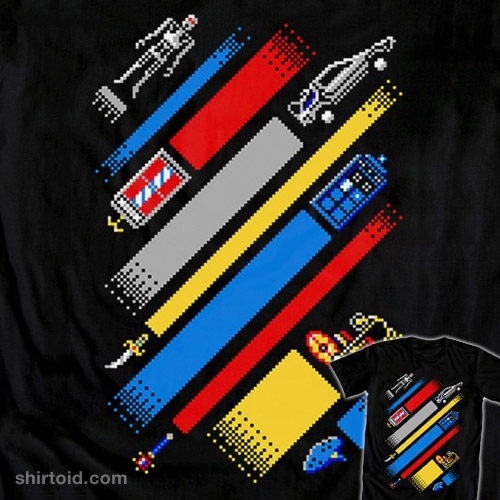 8-bit Time Lines t-shirt
'Total Recall's' Original 3-Breasted Actress: 'I Was Embarrassed' About Role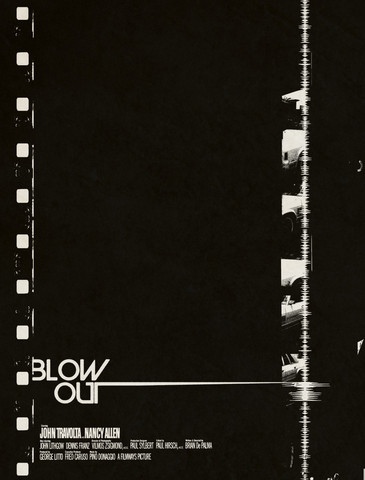 Six New Movie Posters by Jay Shaw
Mini-Geek Deal: Star Wars: The Old Republic Collector's Edition (PC) $30 + Free Store Pickup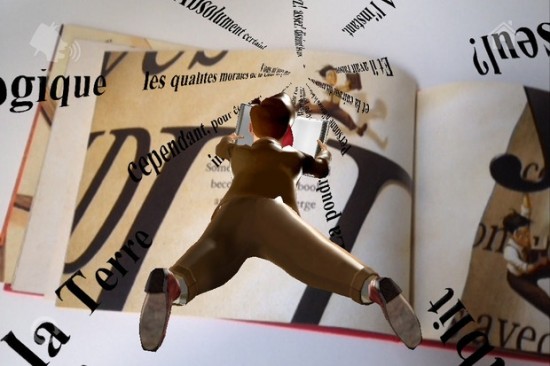 Imag-N-O-Tron: The augmented reality makeover of an Academy Award-winning short
The Apple TV's increasing importance
Will Ferrell & Zach Galifianakis Read 50 Shades of Grey
What the 'Star Trek' Restorations Got Right that 'Star Wars' Did Not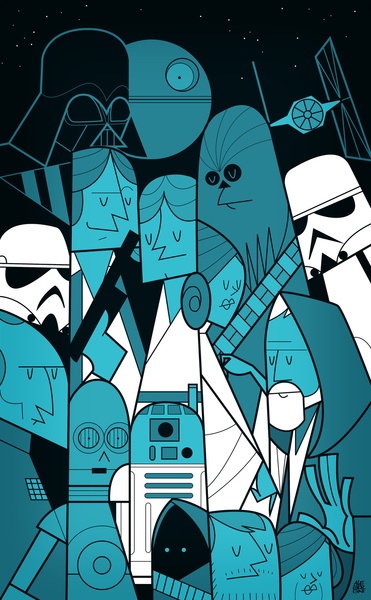 Star Wars print by Ale Giorgini. (via)
Star Wars 1313 Developer Clarifies Why Protagonist Is Not A Jedi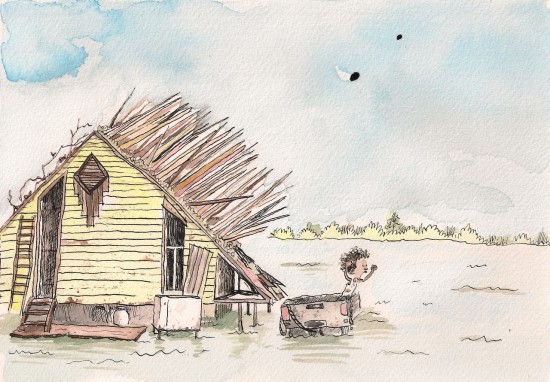 Julian Birchman's watercolor painting for Beasts of the Southern Wild.
Celebration VI: Schedule Posted
Speaking With Chewbacca From Star Wars
HBO and Tina Brown Are Making a Norman Mailer Film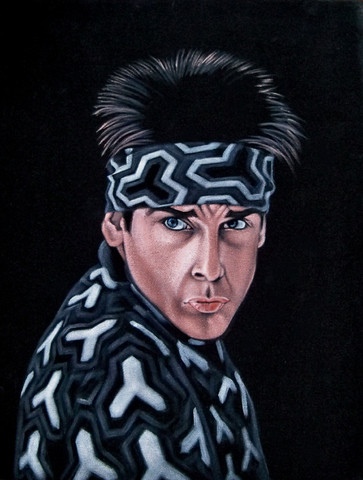 Bruce White's "Zoolander" velvet painting.
House Reunion on Cinemax's Banshee
Trailers From Hell: John Landis on KISS ME KATE
Tom Cruise's 'All You Need is Kill' to Shoot at Leavesden Studios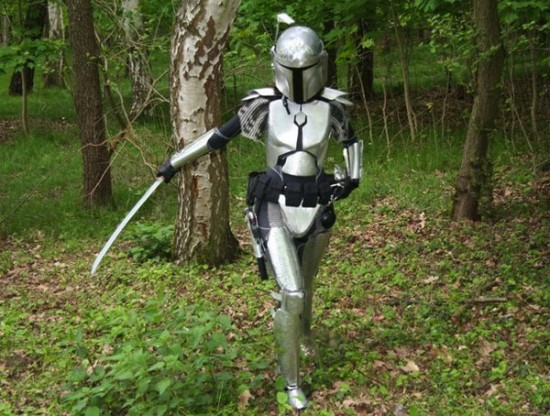 An Impressive Lady Boba Fett Medieval Knight Costume
A Possibly Totally Inaccurate History of The Fall of Communism As Presented in Bad Movies