Kevin Costner Offered Kenneth Branagh's Jack Ryan Reboot, Luc Besson-Produced 'Three Days To Kill'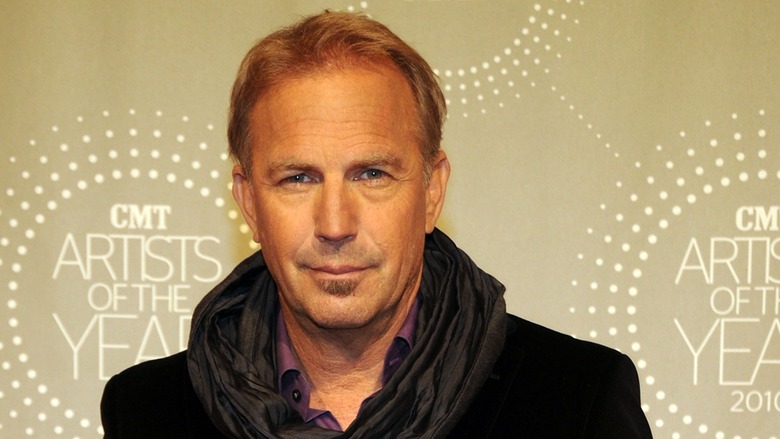 For a while we had hopes that Kevin Costner would make his career comeback with an attention-grabbing turn in Quentin Tarantino's Django Unchained, until scheduling issues sadly forced him to turn down the gig. But no matter: It looks like Costner's been keeping plenty busy getting back on top even without that part. He's just coming off of an Emmy-nominated turn in the History Channel miniseries Hatfields & McCoys and has supporting role in Zack Snyder's Man of Steel due out next year.
Now he's looking for his next move beyond that, and a couple of intriguing options have just popped up on the radar. Costner is reportedly being courted for Paramount's Jack Ryan reboot, as well as the Luc Besson-produced Three Days to Kill. More details after the jump.
But Costner's next lead feature role could be in the drama Three Days to Kill, written by Besson and Adi Hasak. Set in France, the plot centers around a dying government assassin named Ethan Renner. He takes on one final mission, and attempts to make amends with his estranged daughter. McG is said to be circling the director's chair. While it's not likely to win Costner any awards, it could do for him whatTaken did for Liam Neeson if all goes well.