Geek Deal: The Bourne Trilogy On Blu-Ray For Only $27.99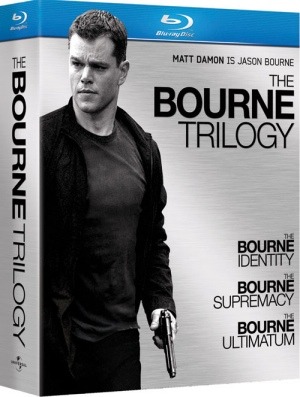 We may receive a commission on purchases made from links.
Amazon has an awesome price on The Bourne Trilogy on Blu-ray, selling the box set for only $27.99, 53% off the $60msrp. The set includes The Bourne Identity, The Bourne Supremacy and The Bourne Ultimatum, three discs complete with special features. I'm not sure how long this price will last, so act fast!