'The Great Gatsby' Pushed From Christmas 2012 To Summer 2013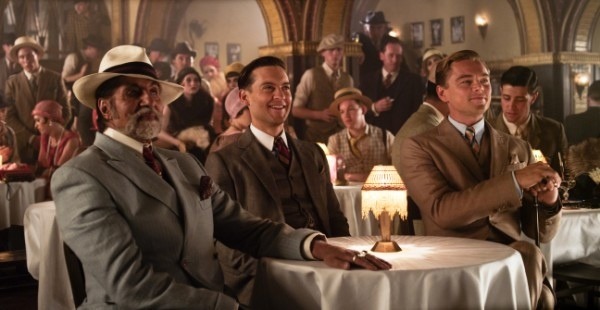 The year-end prestige movie season was looking especially thick this year, with Peter Jackson's The Hobbit: An Unexpected Journey, Tom Hooper's Les Misérables, Kathryn Bigelow's Zero Dark Thirty, and Quentin Tarantino's Django Unchained all clamoring for a piece of the box office. As of today, however, one filmmaker who'll be sitting out that bloodthirsty competition is Baz Luhrmann.
Warner Bros. has just moved Lurhmann's F. Scott Fitzgerald adaptation The Great Gatsby from December 25 into Summer 2013 in a surprising but understandable move. The Great Gatsby looked at one point like it'd be one of the most formidable contenders in this winter's awards season, but it seems execs are hoping that a summer release will translate to a wider each.
With its literary pedigree and its award-winning cast (including Carey Mulligan, Tobey Maguire, and Leonardo DiCaprio), The Great Gatsby seems a more natural fit for winter than summer. On the other hand, it could work as a nice bit of counter-programming against the usual glut of action sequels. Other Warner Bros. pictures set to open next summer include The Hangover Part III (May 24), Man of Steel (June 14), Pacific Rim (July 12), and the 300 sequel (August 2).
In the meantime, those who were eager to see The Great Gatsby should have some suitable substitutes to look forward to. DiCaprio fans can check out his villainous turn in Django Unchained, while those hankering for a big-screen literary adaptation can turn their attentions to Les Misérables and Anna Karenina (in November).