Page 2: Serenity, Finding Neverland, Scott Pilgrim, Looper, Bridesmaids, Shuan Of The Dead, Tommy Wiseau, Pulp Fiction, Penn & Teller, Lord Of The Rings, Stand By Me, Star Trek, Goonies, Monsters University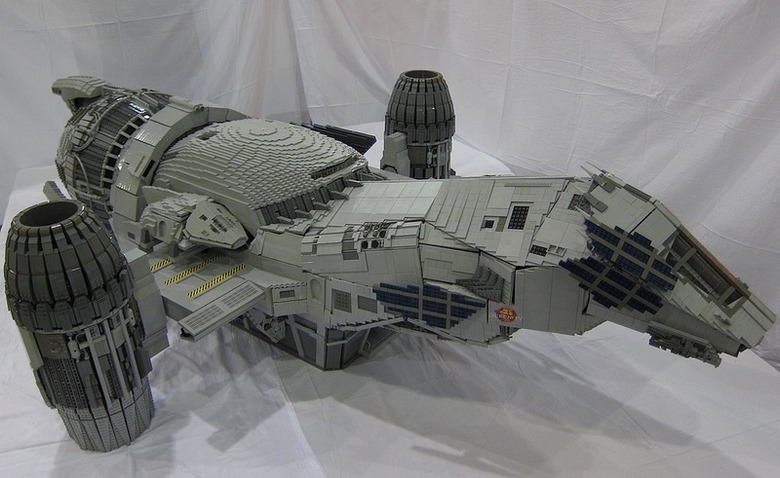 What is Page 2? Page 2 is a compilation of stories and news tidbits, which for whatever reason, didn't make the front page of /Film. After the jump we've included 46 different items, fun images, videos, casting tidbits, articles of interest and more. It's like a mystery grab bag of movie web related goodness. If you have any interesting items that we might've missed that you think should go in /Film's Page 2 – email us!
Header Photo: Seven-foot long minifig-scale Serenity model is a Lego masterpiece
The Five Best Indie Movies to See This Month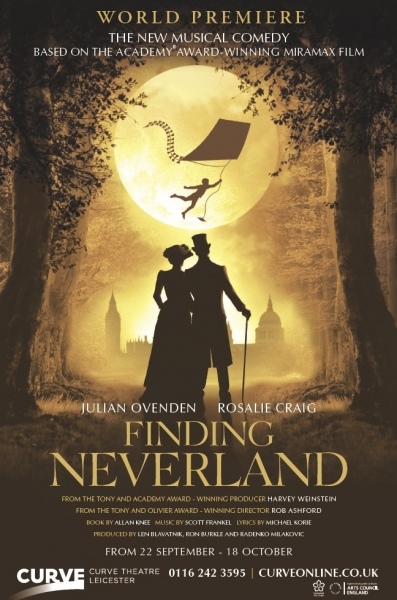 Official Poster for FINDING NEVERLAND the Musical Starring Julian Ovenden & Rosalie Craig
The 10 Most Bothersome Aspects of the 'Total Recall' Remake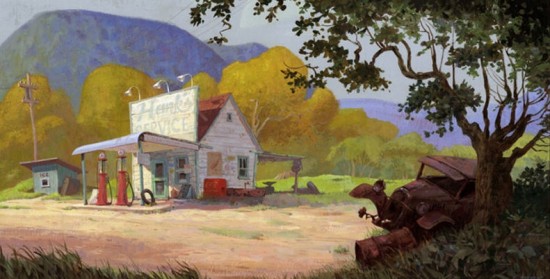 Un-seen Disney Animation: My Peoples, plus the saga of Disney's Florida Animation Studio
The Rise of UltraViolet, VUDU and Why That Digital Copy Sticker Matters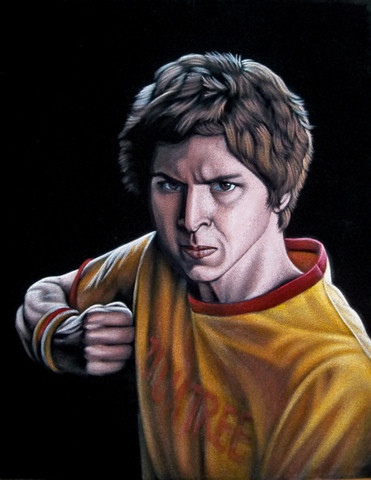 Bruce White "Scott Pilgrim" velvet painting.
Forget Controversy: Why 'My Little Pony' and Brony Fever Should Be Celebrated
Video: Disneyland's Talking Trash Can
Where You Can See the Best Movies Of All Time Right Now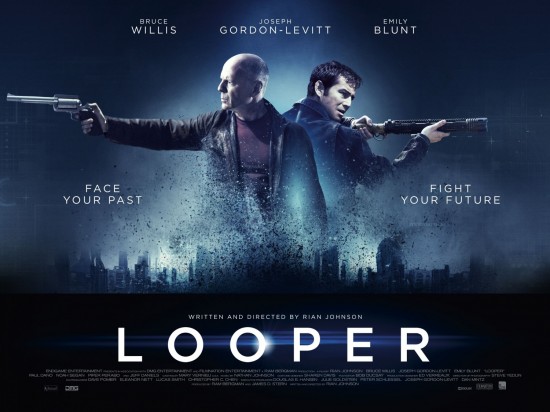 UK Quad poster for Looper.
Movie Ticket Prices Reach All-Time High in Q2 of 2012
Watch a Deleted Bridesmaids Scene From Glee
Total Recall: 2012 vs 1990 vs... 1966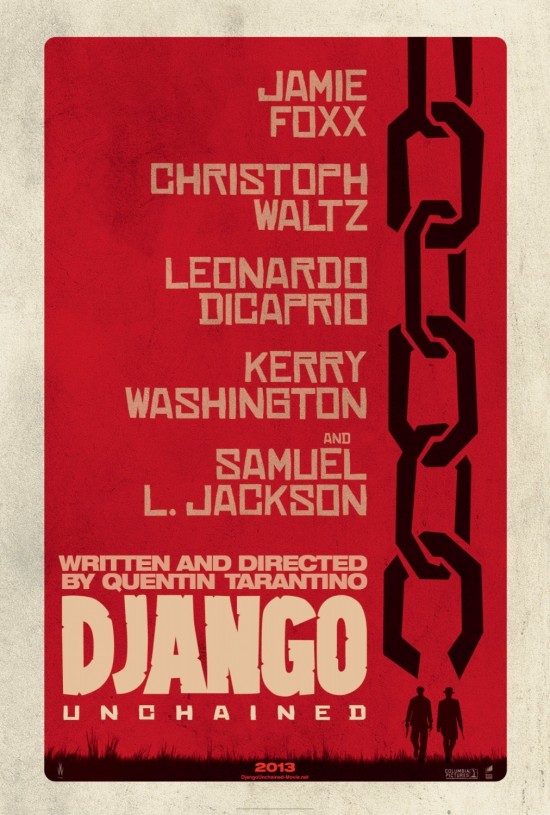 New poster for Django Unchained.
Build Your Own Film/Video Rig This Weekend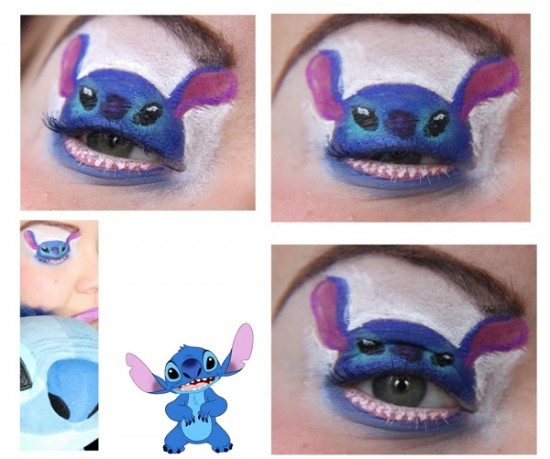 Stitch Eye Makeup
Sony Pictures Sets Release Date for The Equalizer
Disney Dream Portraits by Annie Leibovitz: Behind the Scenes with Russell Brand as Captain Hook
Kickstart This: Adam Floeck's 'Legacy' Soars with Terrific Animation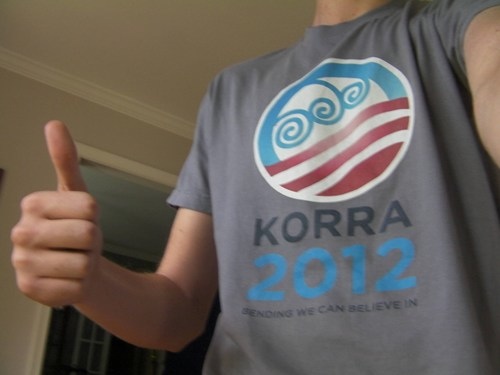 Korra 2012 t-shirt.
'White House Down' elects Lance Reddick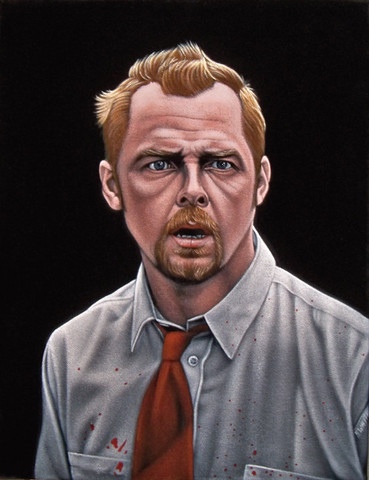 Bruce White "Shuan of the Dead" velvet painting.
Grimm Enlists Dark Knight Rises Baddie For Season 2 Guest Stint
Watch a Long, Awkward Interview With Tommy Wiseau of The Room Fame
Why Prometheus 2 Will Be Better Than the First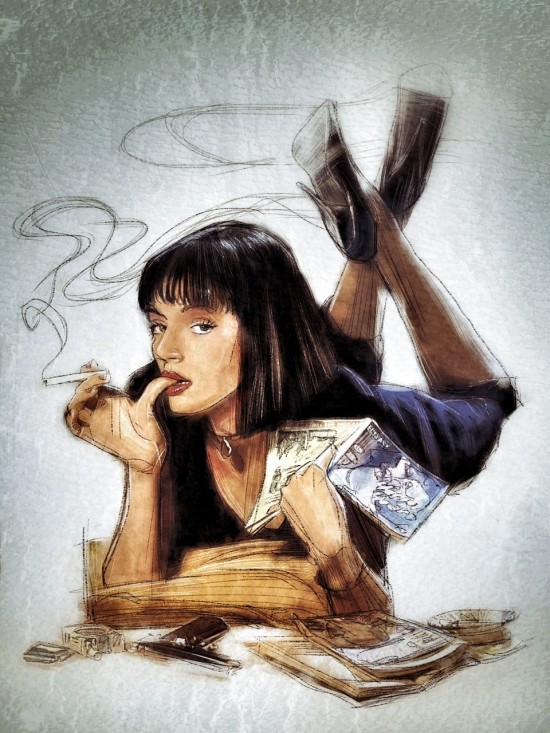 Mia Wallace Pulp Fiction portrait By: Paul Shipper
Oliver Stone's son made a horror movie?
Penn & Teller's New(kd) Las Vegas, An Elaborate 3D Haunted House
Ten Craziest Moments in Paul Verhoeven Movies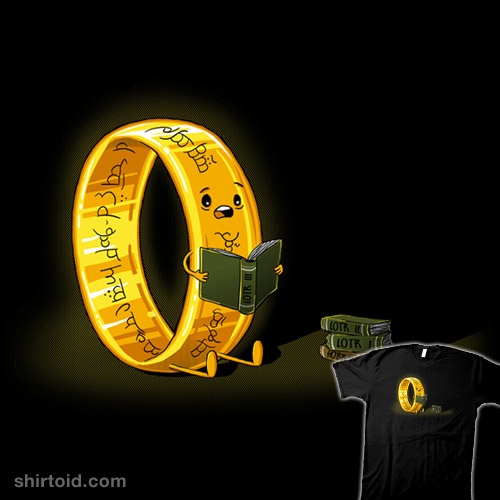 Lord of the Rings-inspired "An Inevitable Fate" t-shirt
Did 12 Angry Men get it wrong?
The 501st Legion Built a Life-Size Rancor Statue
10 Reasons Why Skyfall Could Be One Of The Greatest Bond Films Ever Made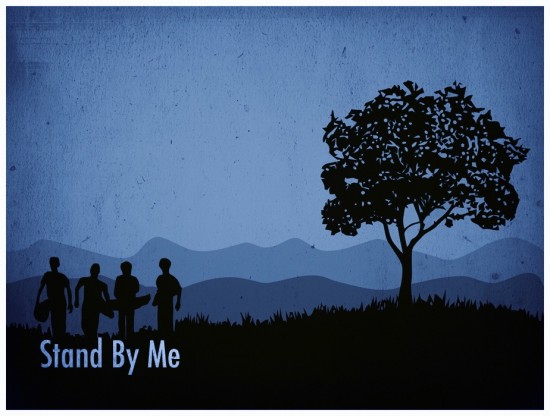 Stand by Me poster by Adam Armstrong
33 Things We Learned From the 'Conan the Barbarian' Commentary
Video: The Lord of the Rings in 99 Seconds
Colin Farrell: 5 Awesome Performances and 5 That Sucked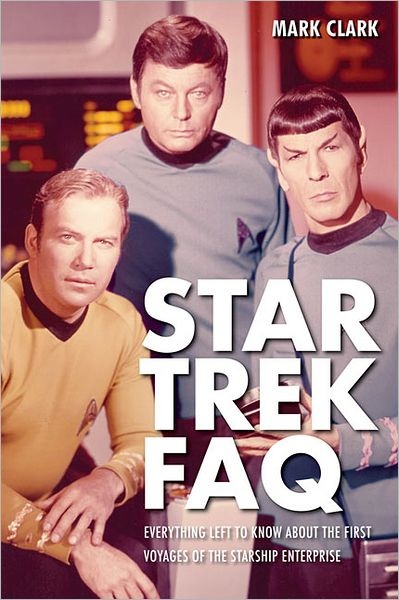 Star Trek FAQ Book
34 People You Probably Didn't Know Were On Seinfeld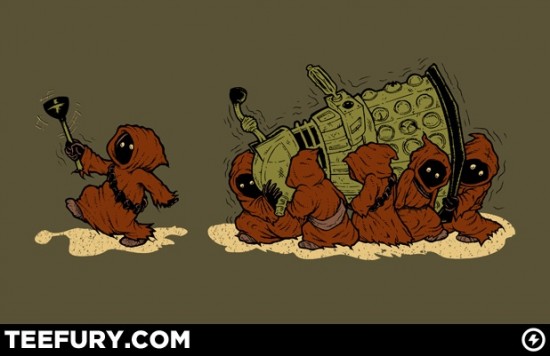 Today's t-shirt of the day on TeeFury is a Star Wars/Doctor Who-inspired design "Bad Exterminator Unit".
Demi Moore, Queen of Flops
Video: Wax On, F*ck Off with Ralph Macchio
Fox's 'Touch' Adds To Cast For Season 2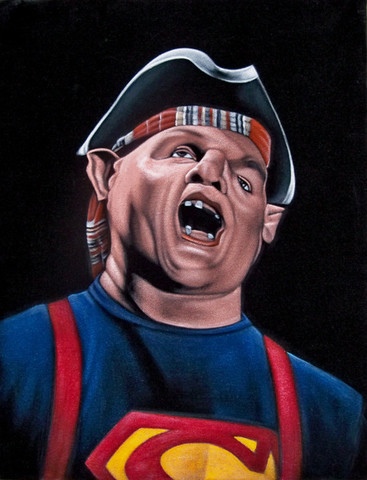 Bruce White "Goonies Sloth" velvet painting.
Annie Parisse Lands Regular Role On Kevin Bacon Fox Drama 'The Following'
AMC Takes to Viral Campaign in Battle Against Dish Network
An Interview with the Director of "Terminator Too: Judgment Play"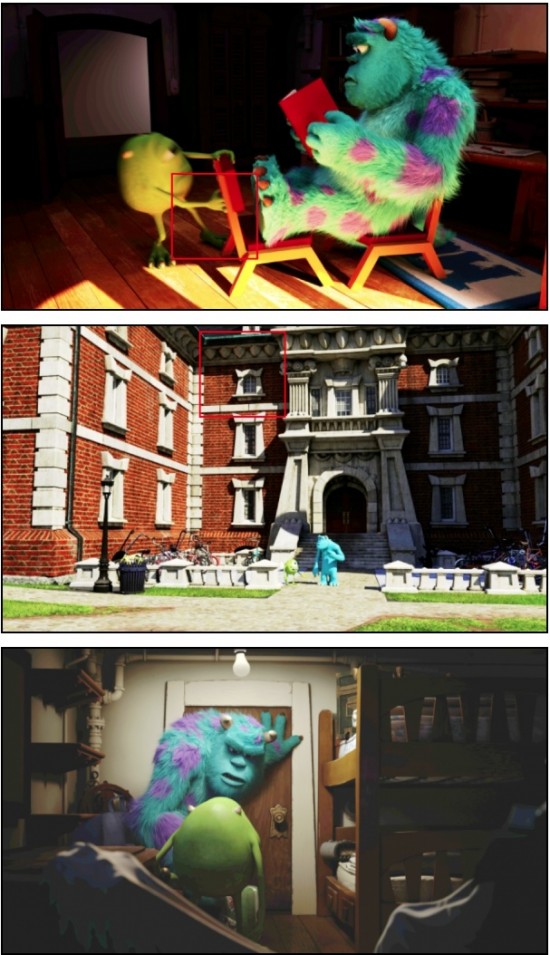 Three New Images From Pixar's Monsters University Teach You About Multiresolution Radiosity Caching
How IMAX Became the Hottest Brand in Movies