Page 2: Disney, Paranorman, Star Trek, Labyrinth, Game Of Thrones, Guillermo Del Toro, Star Wars, The Expendables, Orson Welles, Karate Kid, The Shining, Nickelodeon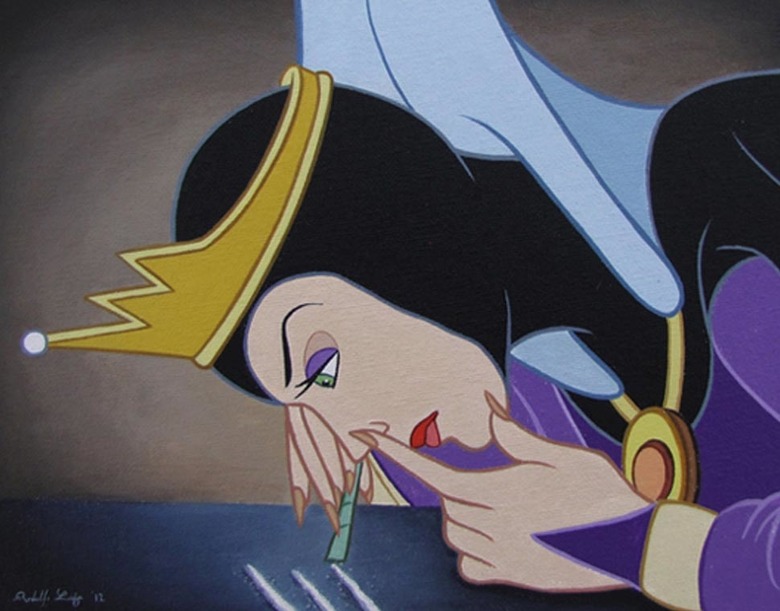 What is Page 2? Page 2 is a compilation of stories and news tidbits, which for whatever reason, didn't make the front page of /Film. After the jump we've included 46 different items, fun images, videos, casting tidbits, articles of interest and more. It's like a mystery grab bag of movie web related goodness. If you have any interesting items that we might've missed that you think should go in /Film's Page 2 – email us!
Header Photo: "Disasterland" Depicts Disney Characters In Adult Situations
The Philip K. Dick Movie Report Card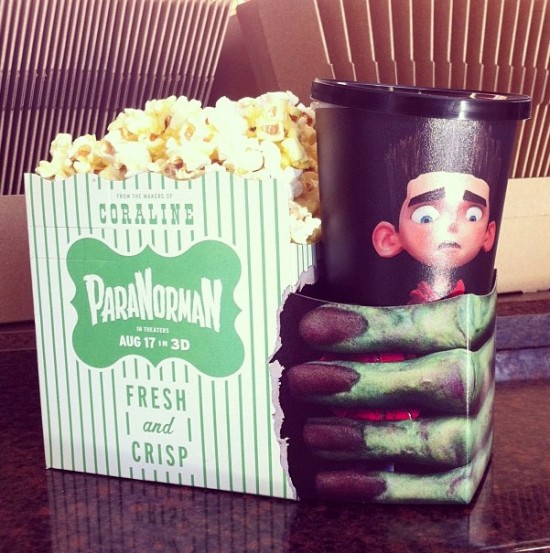 Cute Paranorman kids' meal at Pacific Theaters in Culver City (photo thanks to Kate Erbland).
20 Neat Facts, Cool Allusions, Instances Of Foreshadowing, And Theories On 'Breaking Bad'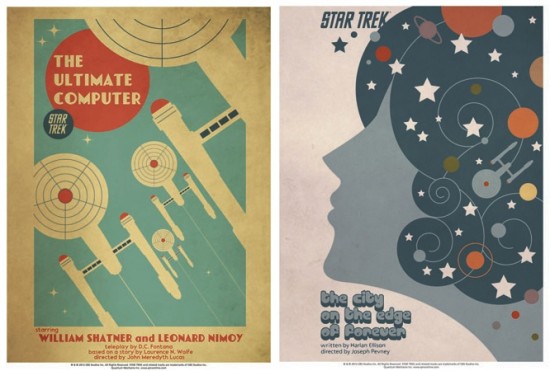 QMx has released the first set of their Star Trek: The Original Series Art Prints.
"Is there any hope when Amazon refuses to carry your film," asks Courtney Sell.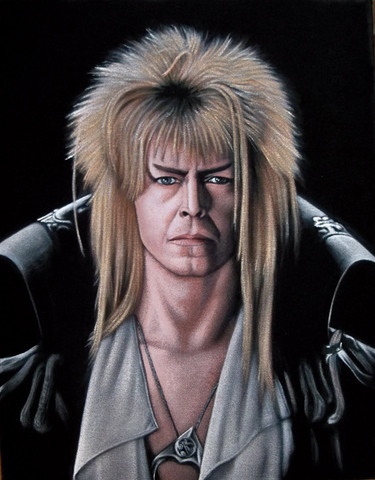 Bruce White's "Jereth, The Goblin King" velvet painting.
Top 10 Movies That Took Forever To Make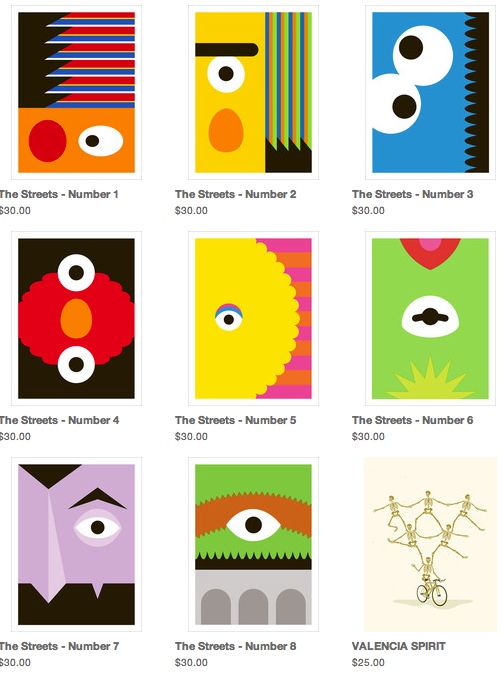 Thomas Pastrano's Sesame Street-inspired "The Streets" print series
Netflix Viewers Like 'Star Trek,' And Will See 'CSI: Miami,' CBS Chief Says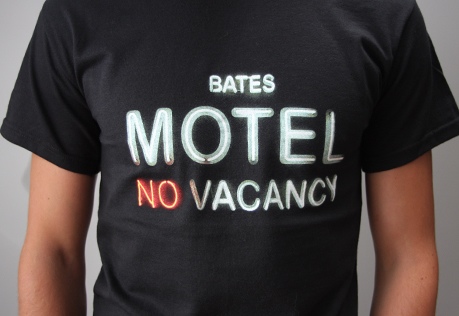 Last Exit To Nowhere's Bates Motel t-shirt.
Diane Kruger Set For Latest Abe Lincoln Film Produced By Terrence Malick
Game of Thrones: Season 2 RPG
20 Percent of Moviegoers Still Skittish About Returning to The Multiplex after Aurora Shooting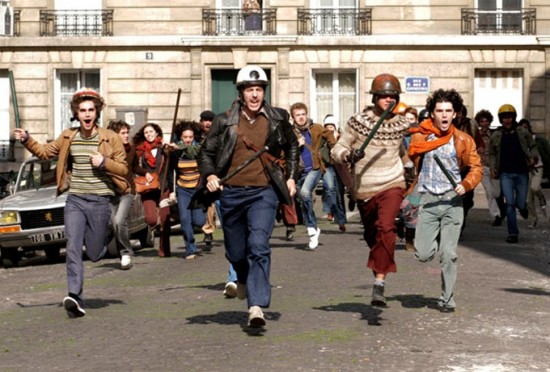 First Look At Olivier Assayas' Coming-Of-Age Drama 'Something In The Air'
Will Ferrell signs up for 'The Internship'
Droidfriend: A Justin Bieber "Boyfriend" Song Parody
'Game of Thrones' Actress in Talks to Join 'The Counselor'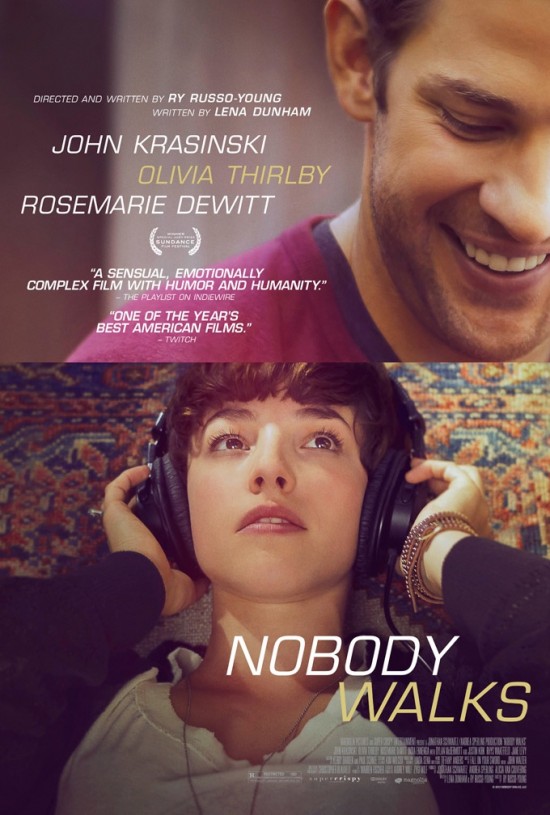 Poster For Lena Dunham-scripted 'Nobody Walks' Starring Olivia Thirlby & John Krasinski
Terrence Howard Joins 'A Girl And A Gun'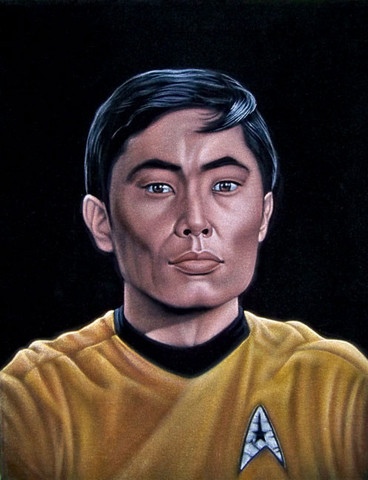 Bruce White's "Lt Hikaru Sulu" velvet painting.
Muppet Christmas Promises from the CW channel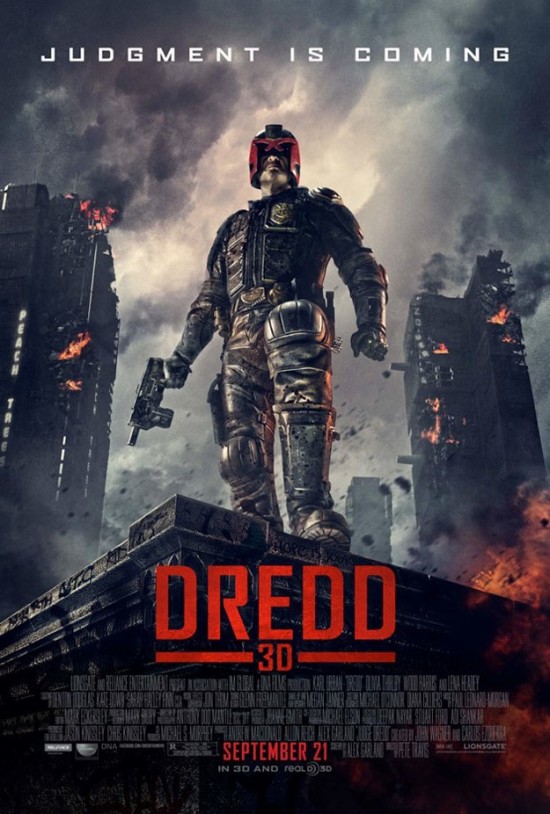 Final Poster for Dredd 3D
5 Old Songs That Gained New Life in Memorable Movie Moments
Guillermo del Toro Talks About His Love of MONDO, Whether PACIFIC RIM Will Get a Print, His Upcoming Book GUILLERMO DEL TORO'S CABINET OF CURIOSITIES, New Man Cave Purchases, and More
Total Recall + 10 more mind-bending SF movies that mess with memory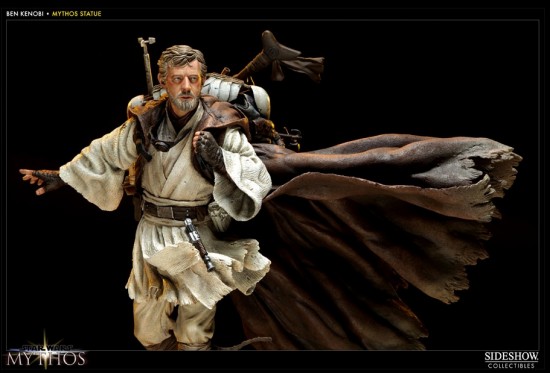 Sideshow Collectibles has opened the pre-order for their Ben Kenobi Mythos Statue.
Mary Elizabeth Winstead Reteams With 'Smashed' Director James Ponsoldt For 'The Spectacular Now'
The Expendables: The Musical
Kristen Stewart Joins 'Lie Down in Darkness' as Search for Male Lead Heats Up

Behind The Scenes of Latest Annie Leibovitz Disney Dream Portraits
Who Got Snubbed? 10 Directors Who Surprisingly Aren't On The Sight & Sound Top 50 Greatest Films List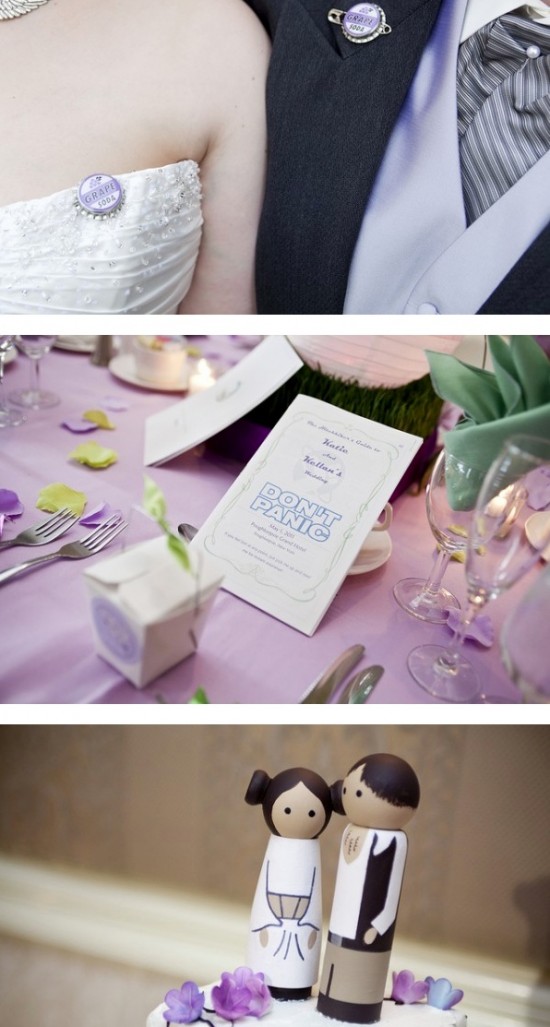 A Most Impressive Sci-Fi Wedding
10 great films with puzzling endings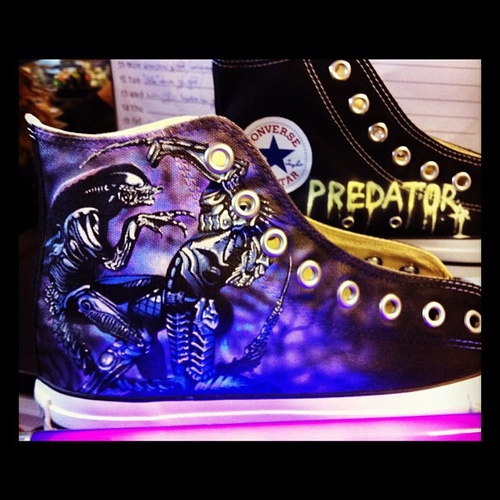 Custom Alien vs. Predator sneakers. (via)
River Phoenix's final film completed, to premiere September 27th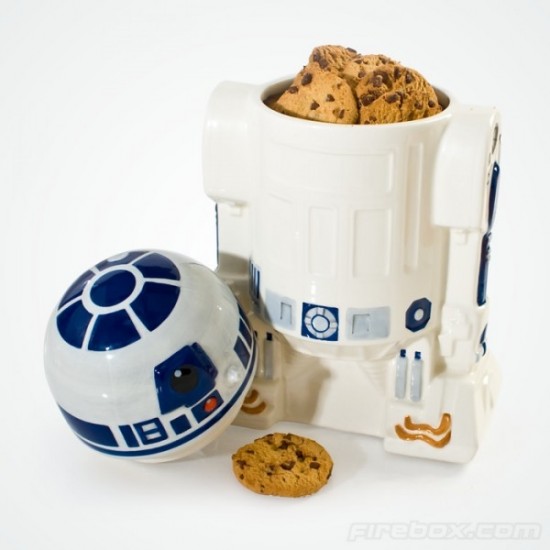 R2-D2 Cookie Jar
Sight & Sound's 10 Greatest Films of All Time, and their one-star IMDb reviews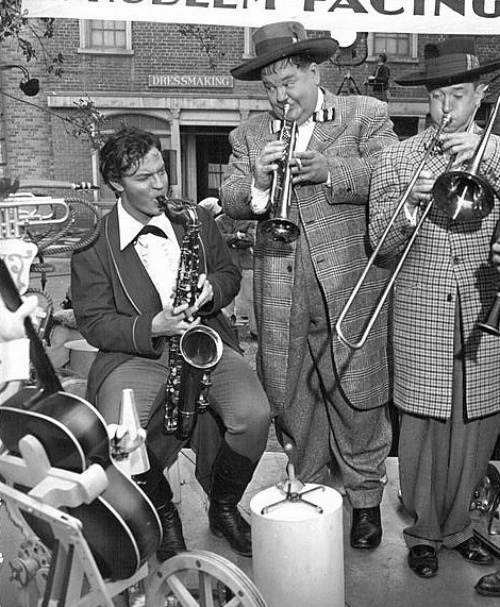 Vintage Photo: Orson Welles and Laurel & Hardy
Meat Loaf to Make Musical Slasher Film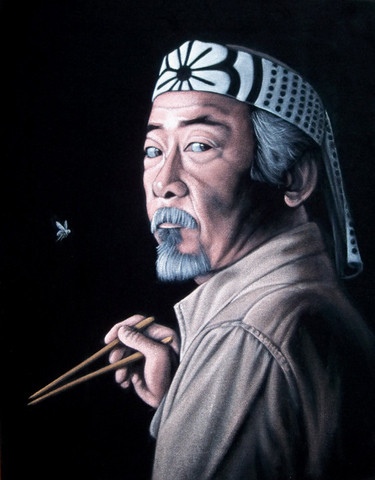 Bruce White's "Mr Miyagi" velvet painting.
The Top 10 Science Fiction Movie Remakes Of All Time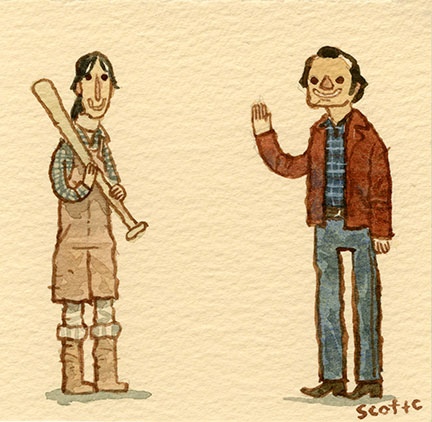 Scott C's Great Showdown for The Shining
Brie Larson's Criterion List Is Pretty Fantastic
Star Wars Twi'lek Crocheted Hat
Why Apple TV Just Became Apple's Most Important Product
From the Drawing Board – "The Lion King" Wing of Disney's Art of Animation Resort is Ready to Roar
Matthew McConaughey Joins Martin Scorsese's 'Wolf of Wall Street'

Infographic: Which Nineties Nickelodeon Character Are You?
Chris Pratt in Talks to Join Vince Vaughn in DreamWorks' 'Starbuck'