Page 2: The Professional, Muppets, Wreck-It Ralph, Battlestar Galactica, Pixar, Karate Kid, Game Of Thrones, Harry Potter, Girls, Fifth Element, Star Trek, Back To The Future, Ghostbusters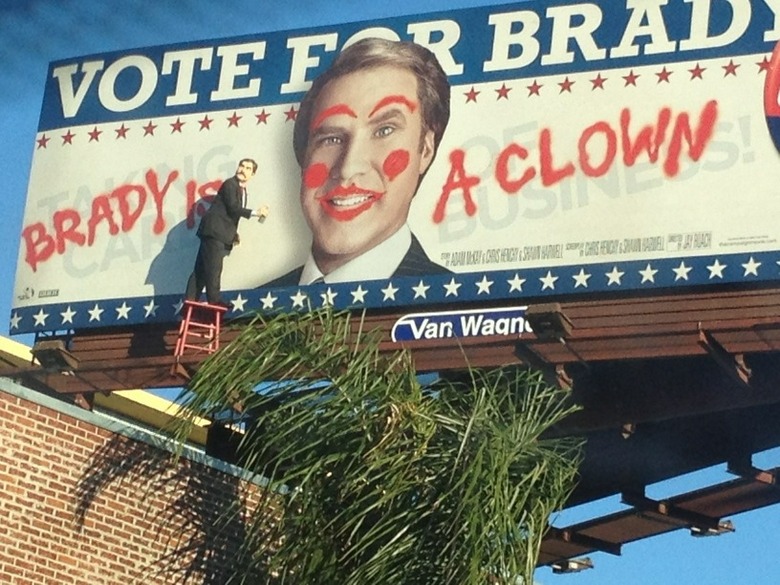 What is Page 2? Page 2 is a compilation of stories and news tidbits, which for whatever reason, didn't make the front page of /Film. After the jump we've included 46 different items, fun images, videos, casting tidbits, articles of interest and more. It's like a mystery grab bag of movie web related goodness. If you have any interesting items that we might've missed that you think should go in /Film's Page 2 – email us!
Header Photo: Awesome billboard advertising campaign for The Campaign, found by a reader on Sunset Blvd in Los Angeles.
10 Best Olympic movies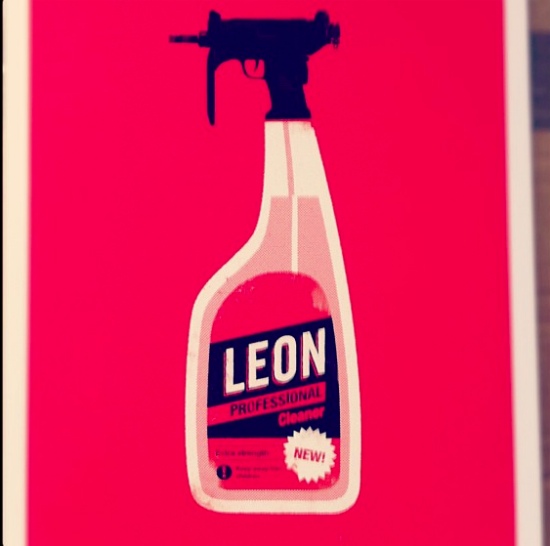 Olly Moss' Leon: The Professional (Cleaner) Poster
The Original Windows of Disneyland's Main Street USA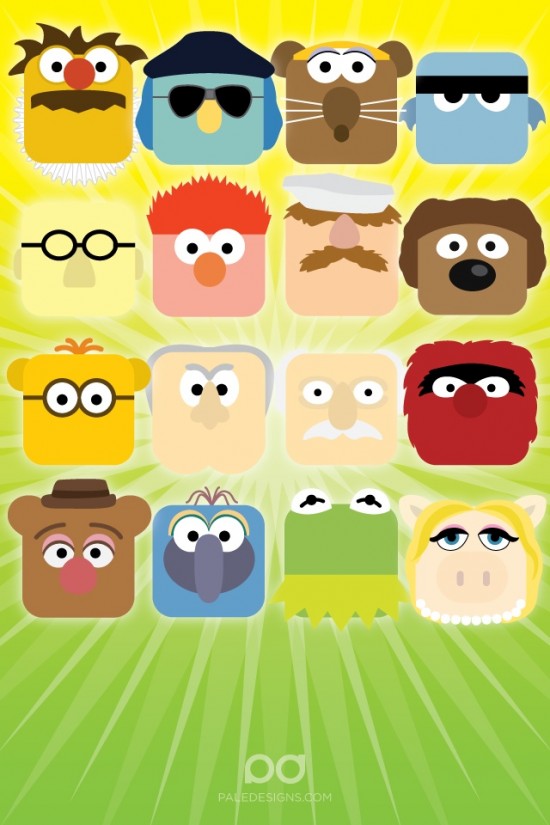 Jess Fong's Muppet iPhone wallpaper
Kickstart This: 'I Am Big Bird' Doc on 78-Year-Old 'Sesame St' Voice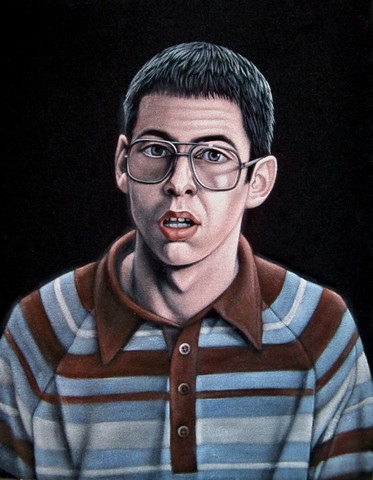 Bruce White's "Bill Haverchuck" valvet painting.
Open Road Moves Up 'Hit And Run' Release
Disney releases Olympics themed trailer for Wreck-it Ralph
John Leguizamo Sets Two Films Before Making ABC Pilot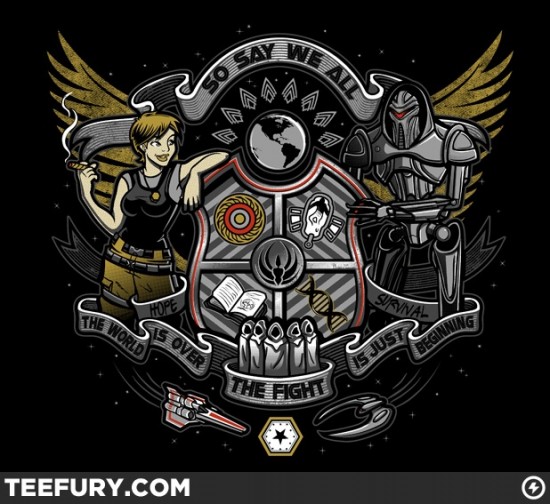 Today's t-shirt of the day on TeeFury is a Battlestar Galactica-inspired design "Galactic Battle Crest".
Bill Murray teeing up black list dramedy St. Vincent De Van Nuys.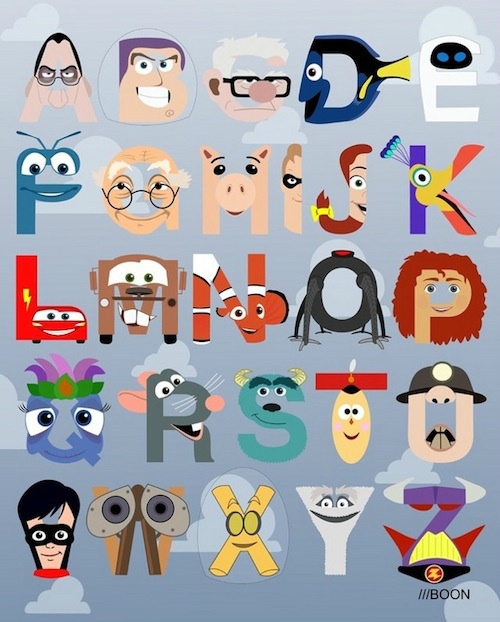 Pixar Film Alphabet
Summit Enlists For Reese Witherspoon & 'Princess Boot Camp' Novel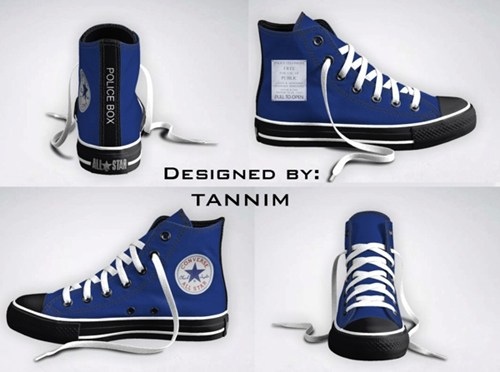 A custom pair of Doctor Who Converse
Writer/Producer Ryan Murphy joins Twitter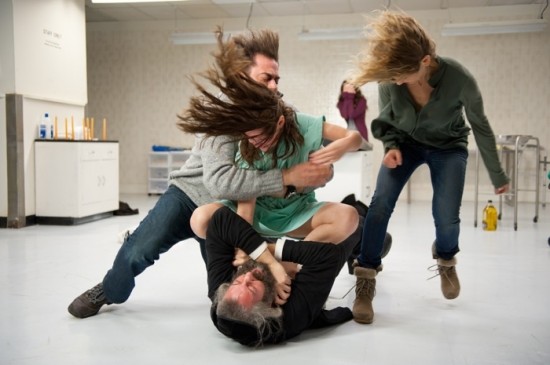 First Image From THE POSSESSION (Produced By Sam Raimi And Directed By Ole Bornedal)
Lifetime Orders Scripted Pilot 'HR'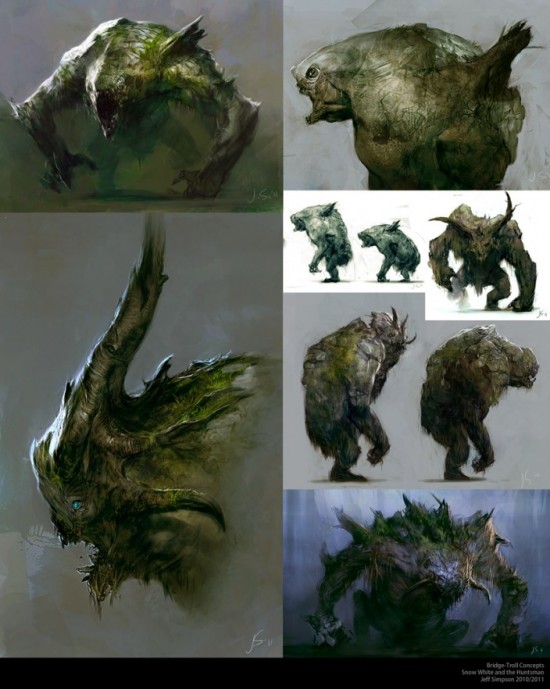 SNOW WHITE & THE HUNTSMAN Concept Art Featuring Trolls, Castles & The Evil Queen
RealD Shares Dive After It Reports Big Earnings Miss In Fiscal Q1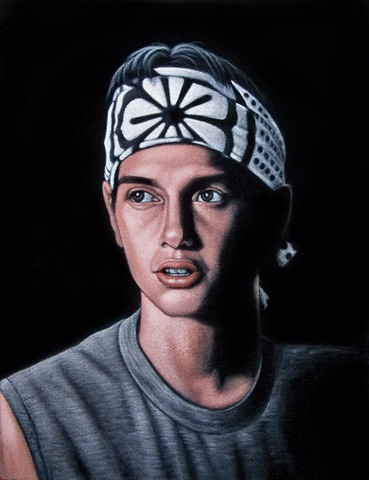 Bruce White's "Daniel-san" valvet painting.
Guillermo Del Toro's 'Pinocchio' To Be Animated And Produced By ShadowMachine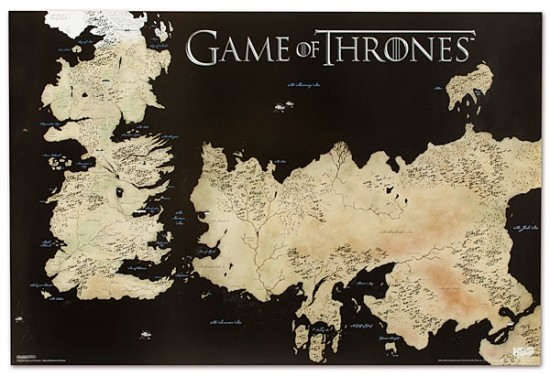 Game of Thrones Poster Full World Map
Will Ferrell and Zach Galifianakis Meet Toronto Mayor to Promote 'The Campaign'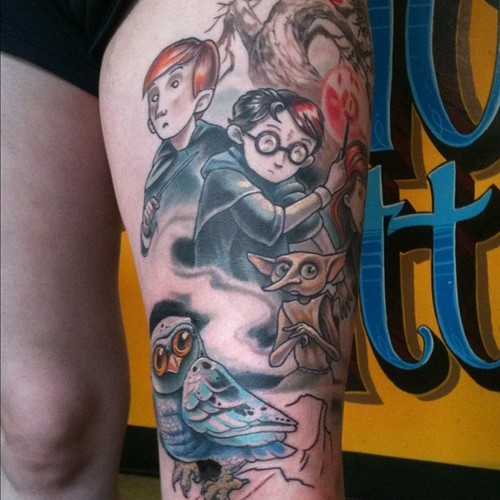 Harry Potter thigh tattoo
Back to the Future actor Norman Alden dies at age 87
Preview for 'Boys' Parodies Lena Dunham, HBO's 'Girls'
Darren Aronofsky Finds His Cain & Abel For 'Noah'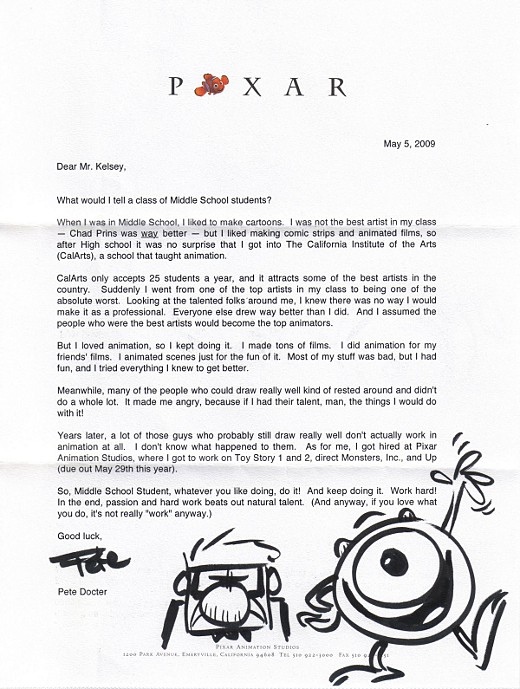 Read a Great, Inspirational Letter from Pixar's Pete Docter to Middle School Students
Madagascar' Director Tom McGrath Signs Lease For Ben Stiller's 'Rentaghost'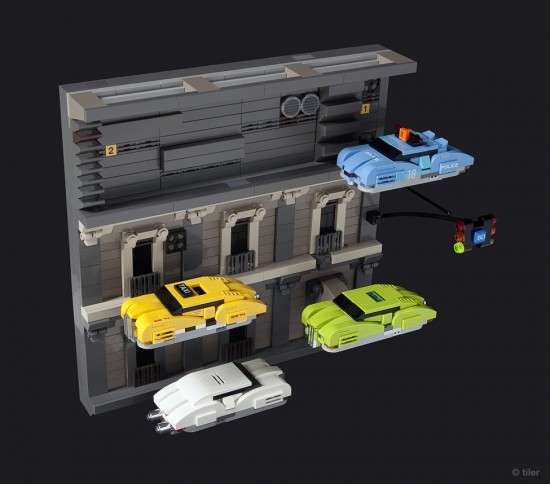 Fifth Element mini LEGO sculpture
RoboCop Reboot To Start Filming On September 1st In Toronto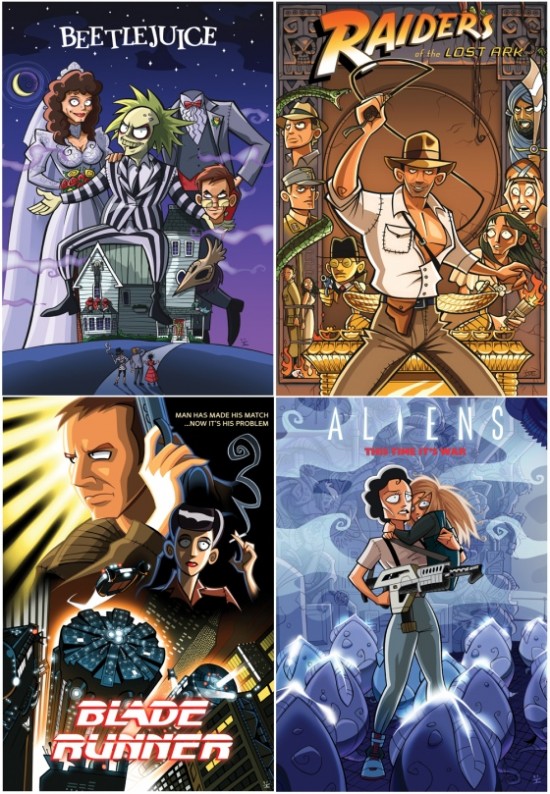 Ïve Bastrash: Alternate Movie Posters
You can stay in the motel room that was the Mars' apartment on 'Veronica Mars'
Get More: MTV Shows
'ParaNorman' Behind-The-Scenes Video Dissects Zombies
Sundance Cinemas to open at former Sunset 5 next month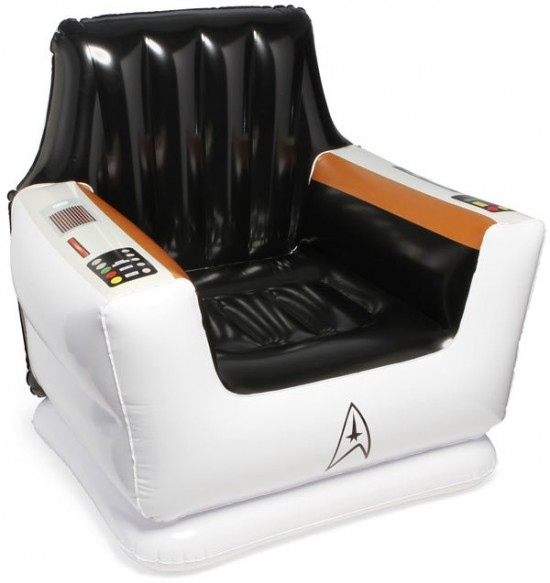 Star Trek Inflatable Captain's Chair
5 Things You Might Not Know About 'Deliverance,' Released 40 Years Ago
Back to the Future-inspired Emmett's Custom Autos t-shirt
Jaws festival JawsFest to run August 9-12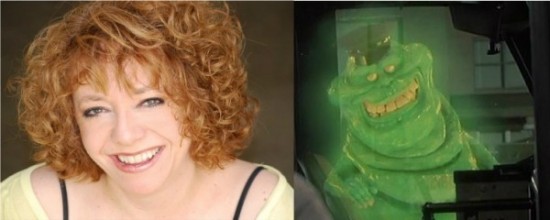 Meet Robin Shelby, Slimer actress in Ghostbusters 2
Sony Pictures Classics Picks Up 'Gatekeepers'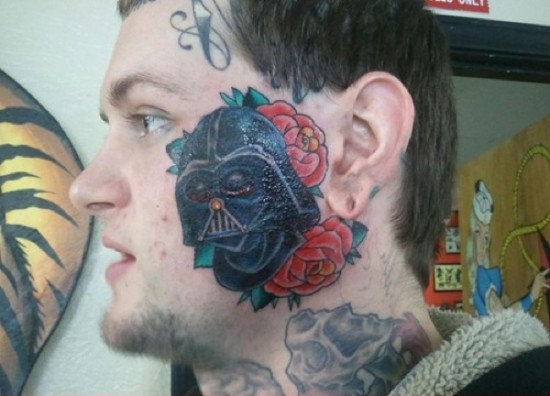 Vader Face Tattoo
Jessica Chaffin and Jamie Denbo have joined the cast of Paul Feig's untitled police comedy starring Sandra Bullock and Melissa McCarthy.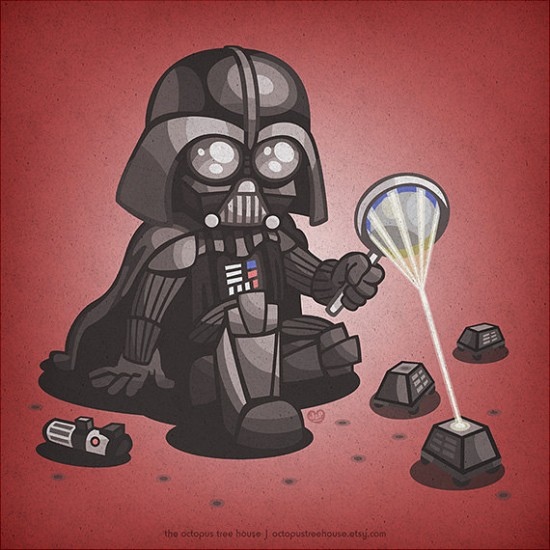 Adorable Prints Of Star Wars Villains As Little Kids
CW Sets Air Date For Joss Whedon's 'Dr. Horrible's Sing-Along Blog', Live 'Next' Shows