Page 2: Star Trek, Iron Giant, Muppets, Alien, Harry Potter, Tim Curry, Star Wars, Transformers, Blues Brothers, Community, Michael Bay, Spaceballs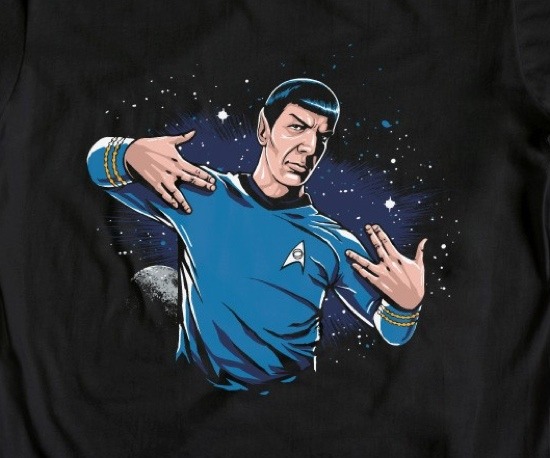 What is Page 2? Page 2 is a compilation of stories and news tidbits, which for whatever reason, didn't make the front page of /Film. After the jump we've included 46 different items, fun images, videos, casting tidbits, articles of interest and more. It's like a mystery grab bag of movie web related goodness. If you have any interesting items that we might've missed that you think should go in /Film's Page 2 – email us!
Header Photo: Live Long & Swagger t-shirt
Retro video: Meet Boba Fett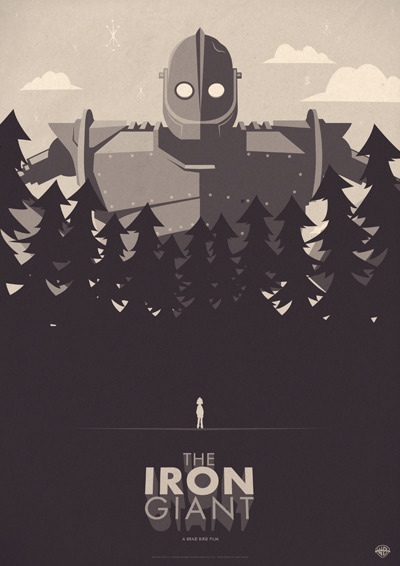 The Iron Giant poster by Jonny Eveson
Rachel Nichols is Joining Justin Long in 'The Ten O'Clock People'
Frank Oz Talks Jim Henson, Creating Yoda, Bert and Fozzie, the Recent MUPPET Movie and If He Would Ever Be Involved with THE MUPPETS Again
Rosie Perez retains 'The Counselor'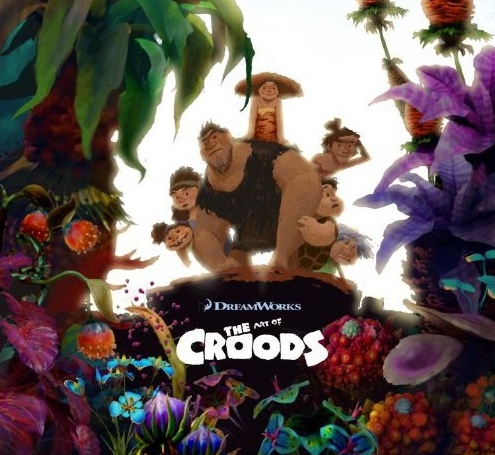 Chris Sanders' The Croods Gets An "Art Of" Book, Cover Is A Great Family Portrait
Six Movie Milestones that Helped Shape Blockbuster Box-Office Release Schedules
Video:  Flooding a movie theater to frighten people about global warming
The Martin Scorsese Film "Wolf Of Wall Street" Starring Leonardo DiCaprio And Jonah Hill Are Seeking Extras In NYC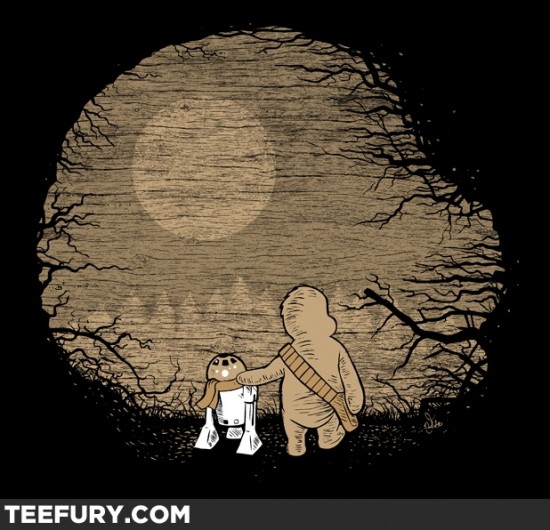 Today's t-shirt of the day on TeeFury is a Star Wars-inspired design "Wookiee The Shew".
Character Actor Norman Alden Dies at 87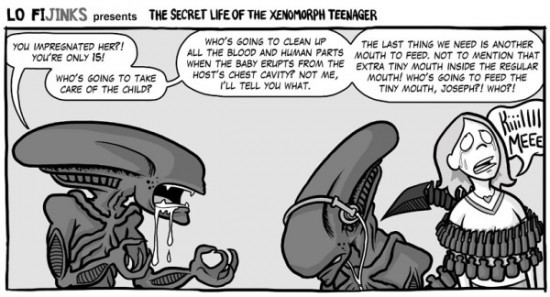 Web Comic: "The Secret Life of the Xenomorph Teenager"
10 Things You Need To Know Ahead Of Sons Of Anarchy Season 5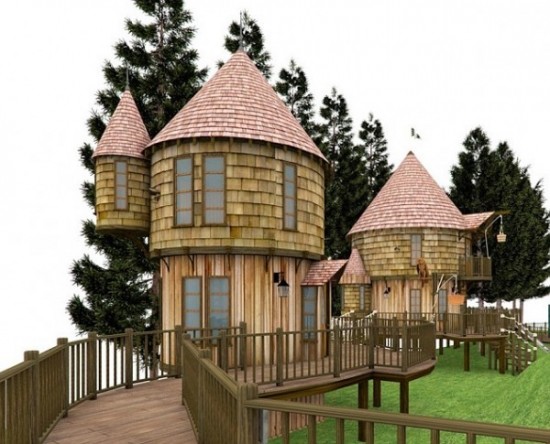 J.K. Rowling Plans Immense Harry Potter Hogwarts Treehouse Playground In Her Backyard
Home Video Spending Increases A Hair In The First Half Of 2012 Thanks To Netflix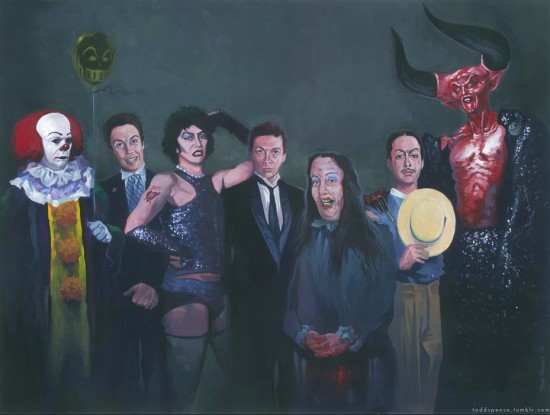 Todd Spence's "A Cast of Currys", "a collective tribute to his films and TV charactors featuring IT, Home Alone 2, Rocky Horror Picture Show, Clue, Tales from the Crypt, Annie, Legend, Fern Gully and a subtle nod to Muppets Treasure Island"
Mark Valley To Join 'Body Of Proof' As New Regular
Video: Collin Mochire's Favorite Star Wars Scenes Reenacted
Watch Mary Poppins Defeat Lord Voldemort At The 2012 Olympics Opening Ceremony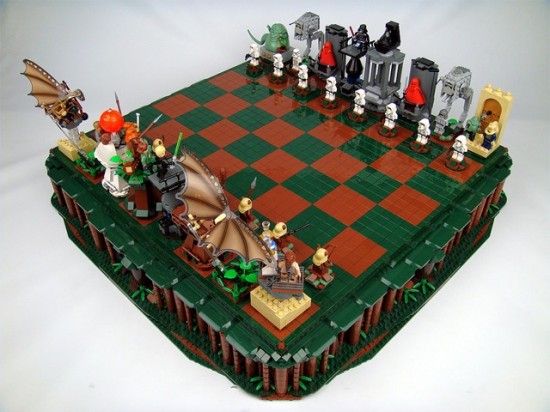 Star Wars Lego Chess-Set Trilogy
IMDb Says Anti-Donald Trump Doc Is Greatest British Movie Ever
Video: Disney's own Muppets take Montreal in comedy gala!
Sundance Selects Picks Up Arnon Goldfinger's 'The Flat'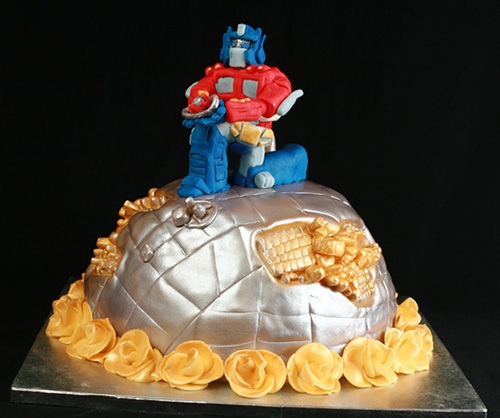 Optimus Prime Wedding Cake
Final Draft Reader for iPad hopes to replace paper scripts
First Look: Target's Disney Artist Collection
Sony Pictures Hits $1B Domestic Grosses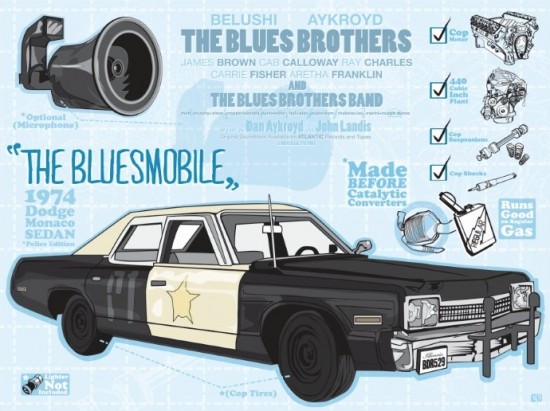 Chelsea Patterson's The Blues Brothers poster
'Game Of Thrones', 'Homeland', Breaking Bad', 'Louie' Among TCA Awards Winners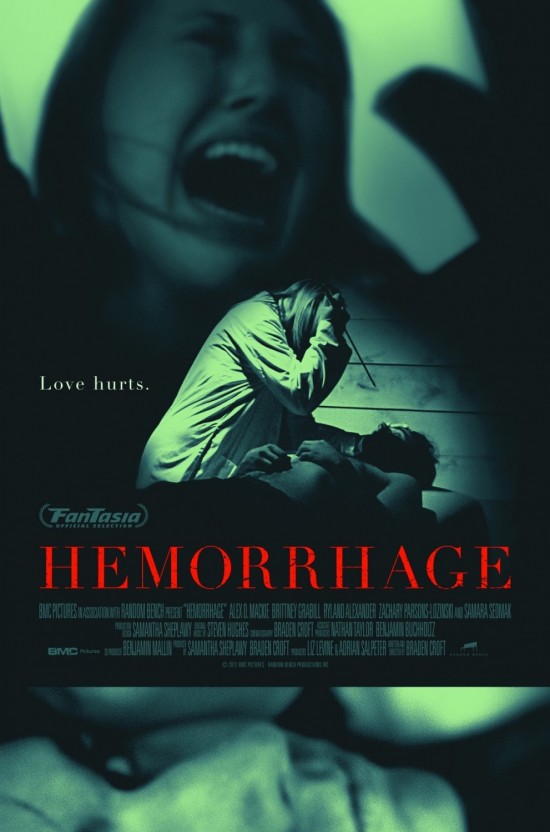 Hemorrhage poster
Hollywood trying to avoid villain role in film violence
Trailers From Hell: Joe Dante on NO BLADE OF GRASS
5 Things you should know about 666 Park Avenue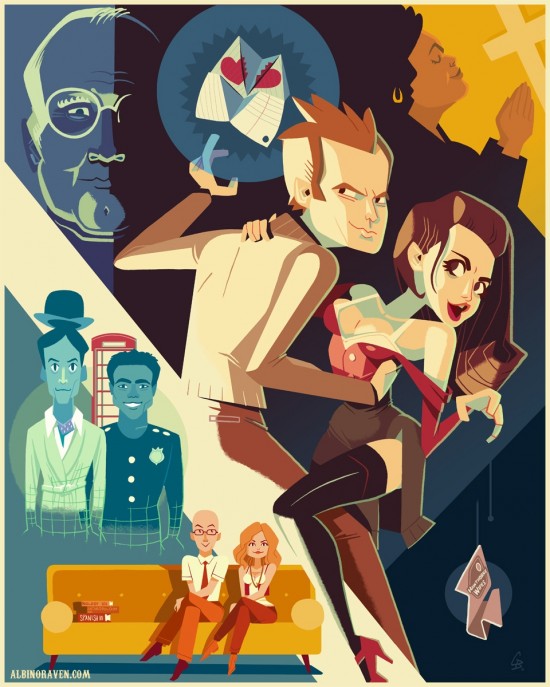 Glen Brogan's Community-inspired "Fantastic Tales of Greendale"
"Legally Blonde" scribes Karen McCullah and Kirsten "Kiwi" Smith have written a new original comedy script titled "Panic Zone" that has been optioned by Barnaby Thompson and his London-based Ealing Studios.
Watch: Michael Bay Tries to Fund 'Bad Boys III' on Kickstarter
Kinect and Source Filmmaker Make Excellent Movie-Creating Tools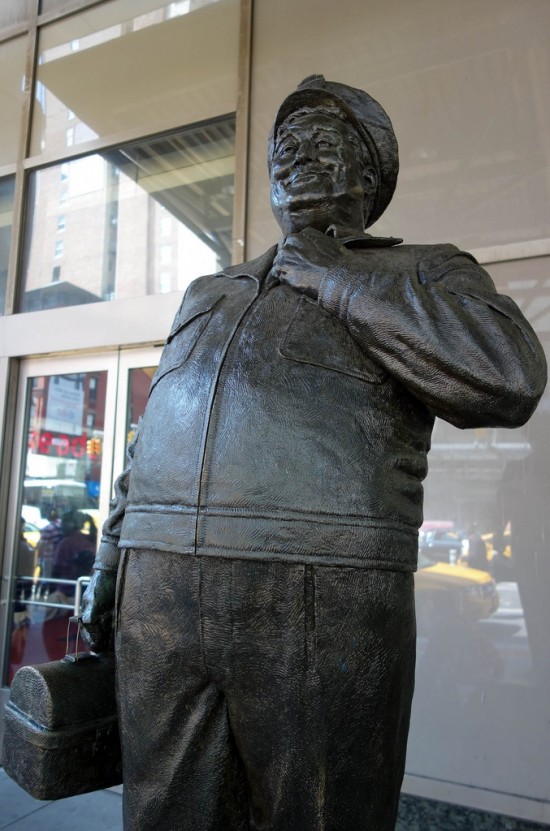 Ralph Kramden Statue at New York City's Port Authority Bus Terminal
Top Ten things you should know about Step-Up: Revolution.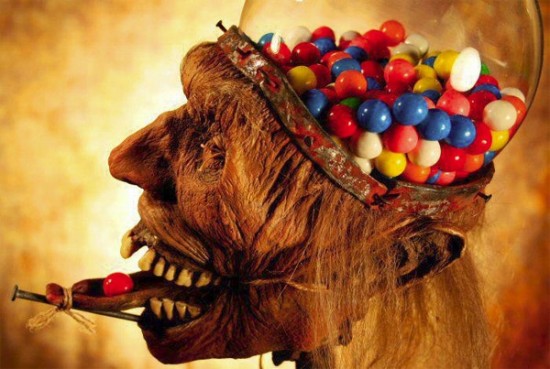 Taxidermied Zombie Head Gumball Machine
'The Devil Wears Prada' Scribe Aline Brosh McKenna To Rewrite 'Annie' Remake
Spaceballs 25th Anniversary Trailer
Mark Strong To Reprise Lead Role In AMC Remake Of Brit Miniseries 'Low Winter Sun'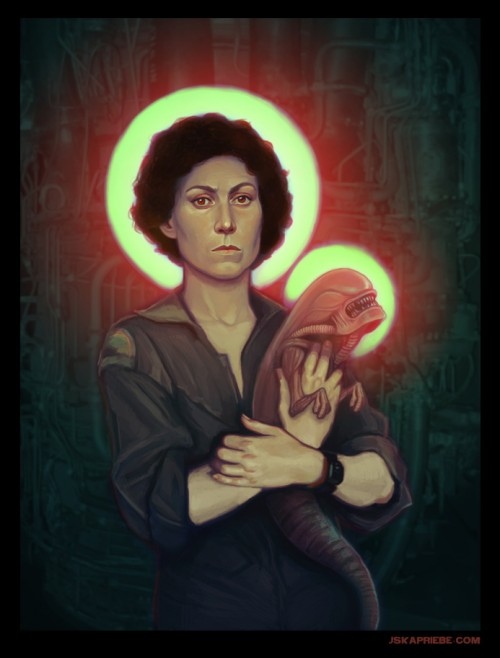 Ripley and her Alien Chestburster are beatified as Madonna and Child
Paramount and Ryan Seacrest Teaming on 'Food Fight' Pic